Cleveland
Cleveland Smart Square TFi Tour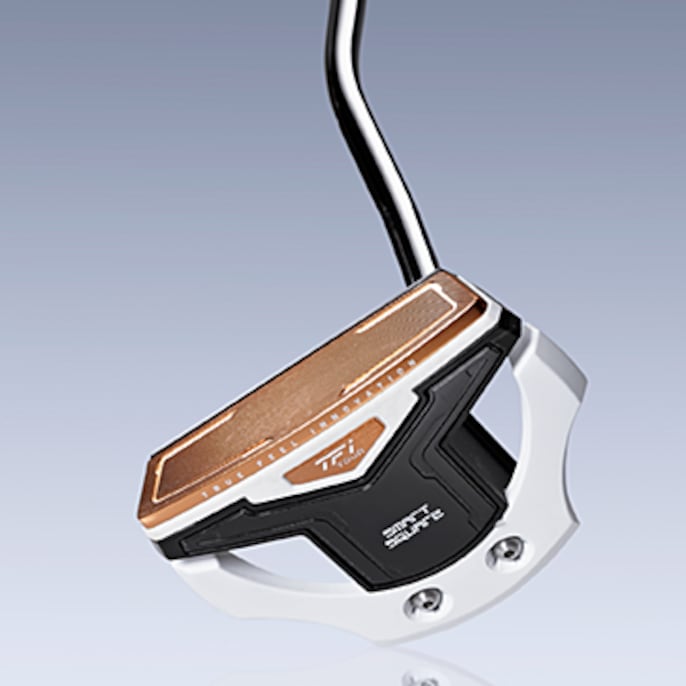 All products featured on Golf Digest are independently selected by our editors. However, when you buy something through our retail links, we may earn an affiliate commission.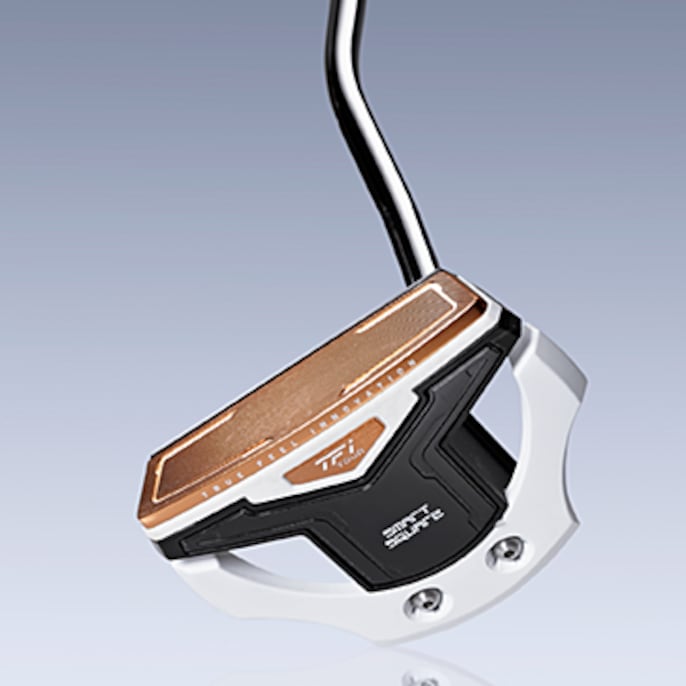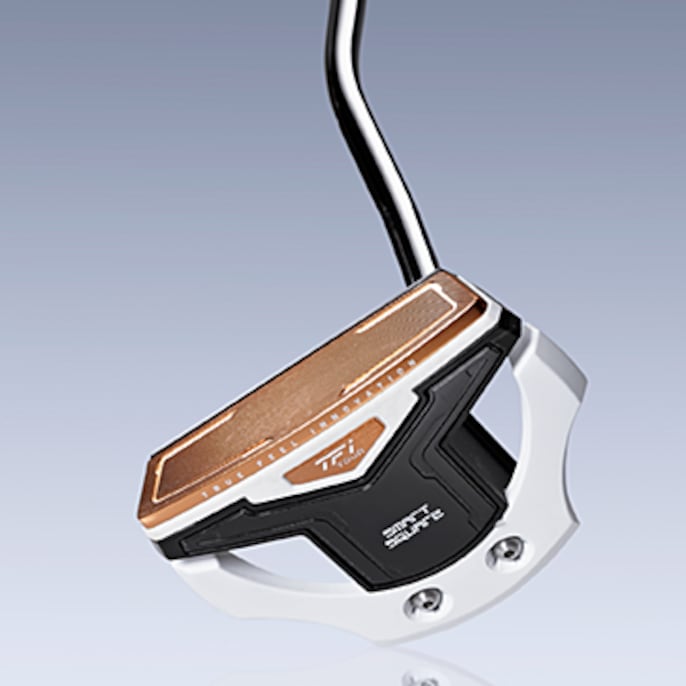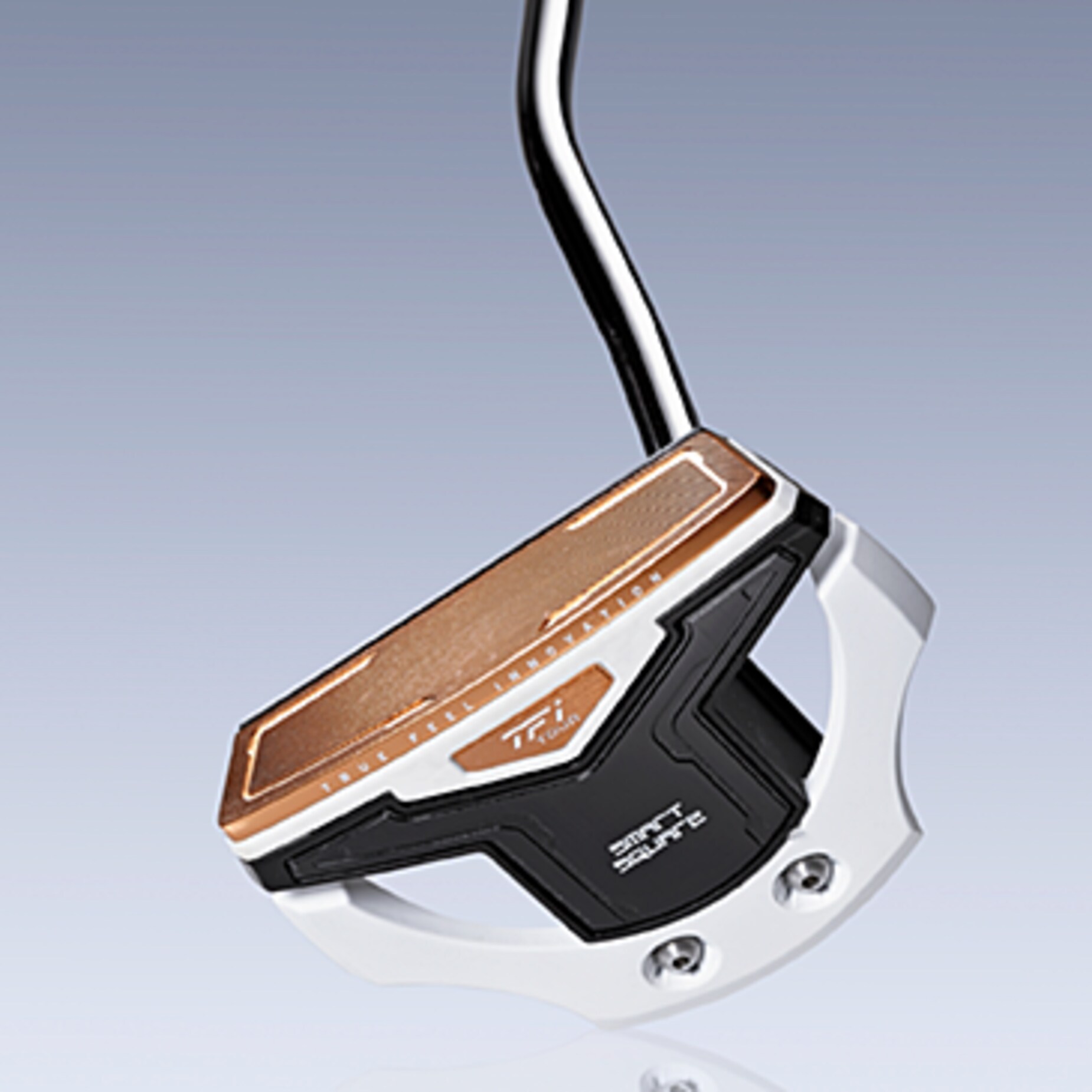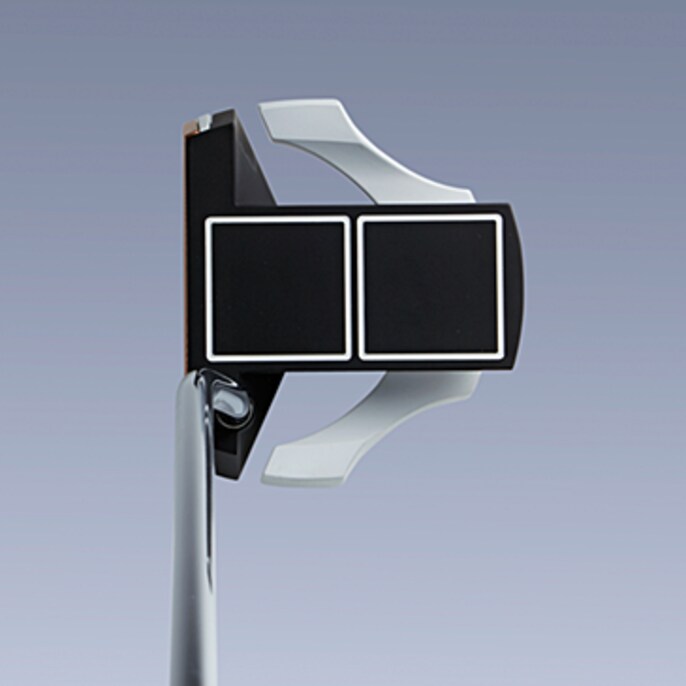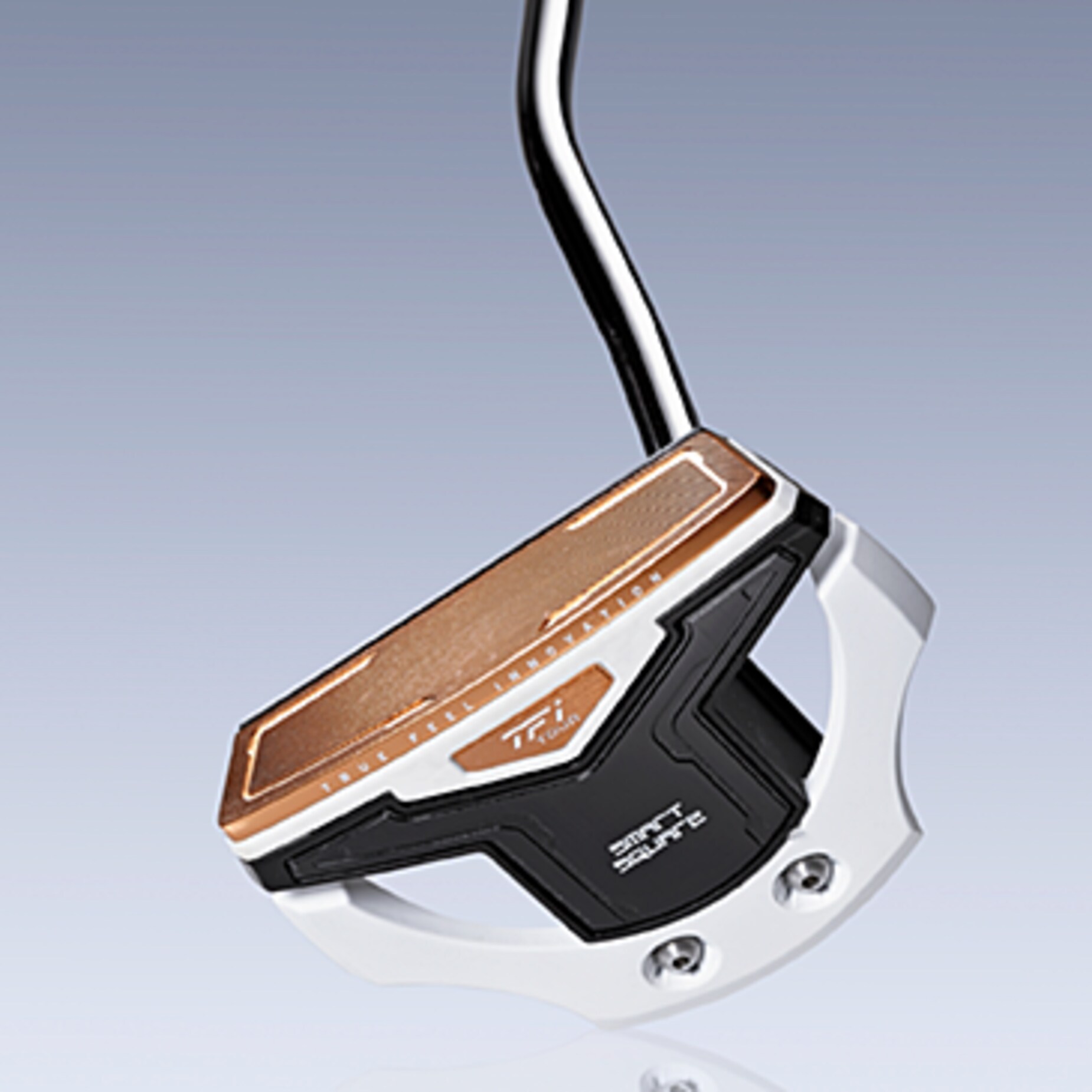 Ratings
* Percentage of total score
Player Comments
low

The alignment tool provides the kind of comfort you want on short putts.

low

It's kind of pleasing to the eye and I like the squares and how they help line the ball up to the target but there wasn't a lot of pop off the face. Felt dead and that's a big downside. Other than that, it is well balanced and has a premium look to it.

mid

What an improvement over the last Smart Square. The face really improved the looks of this putter. They won me over this year. Outstanding. It was as good a feeling a putter as any there is out there. I'd never been impressed with the alignment before, but it really tracked right towards the hole. It was point and shoot.

high

There's a heft to this putter that produces a pleasant feel in the hands at impact.