Odyssey Golf
Odyssey Tank Cruiser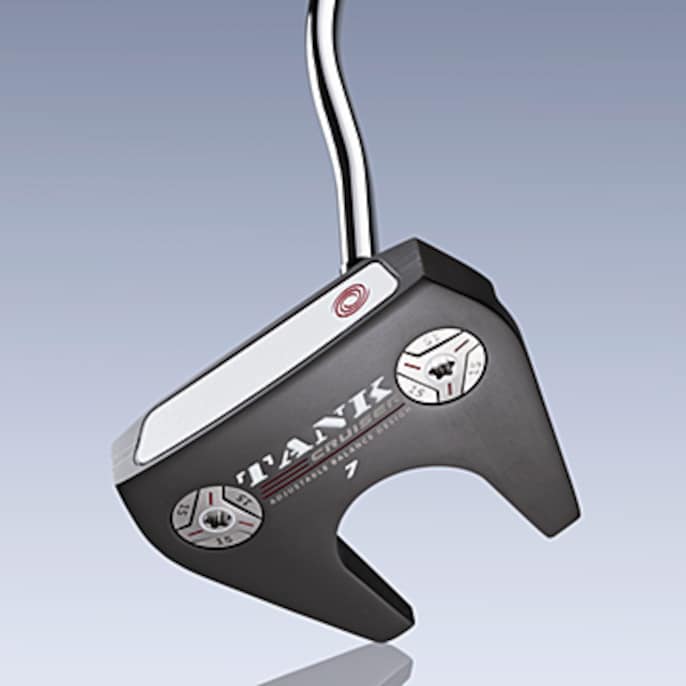 All products featured on Golf Digest are independently selected by our editors. However, when you buy something through our retail links, we may earn an affiliate commission.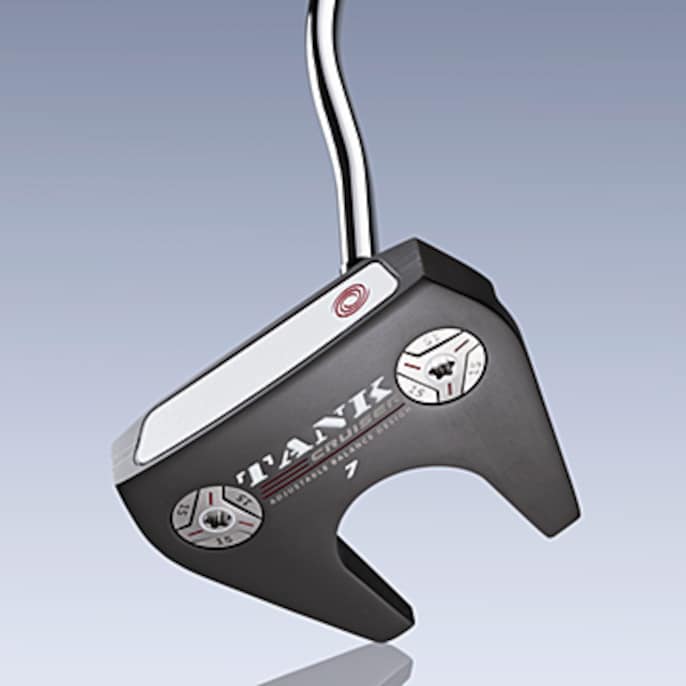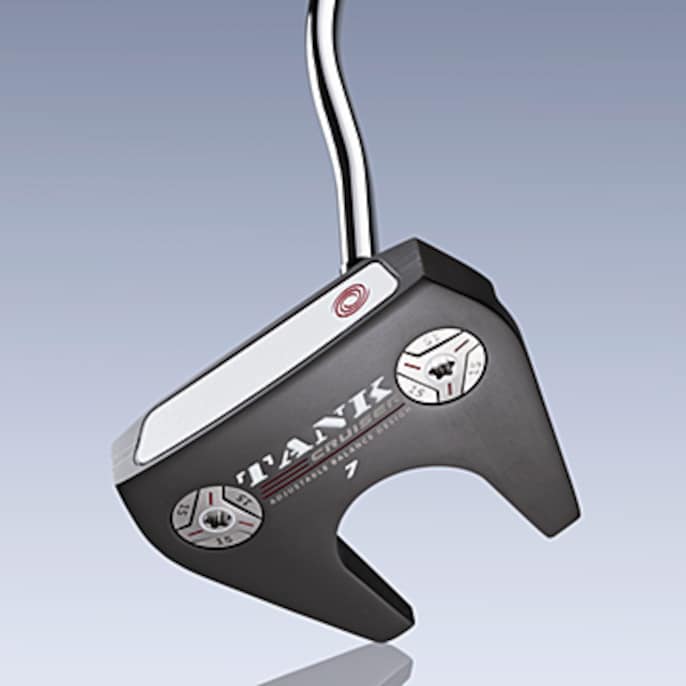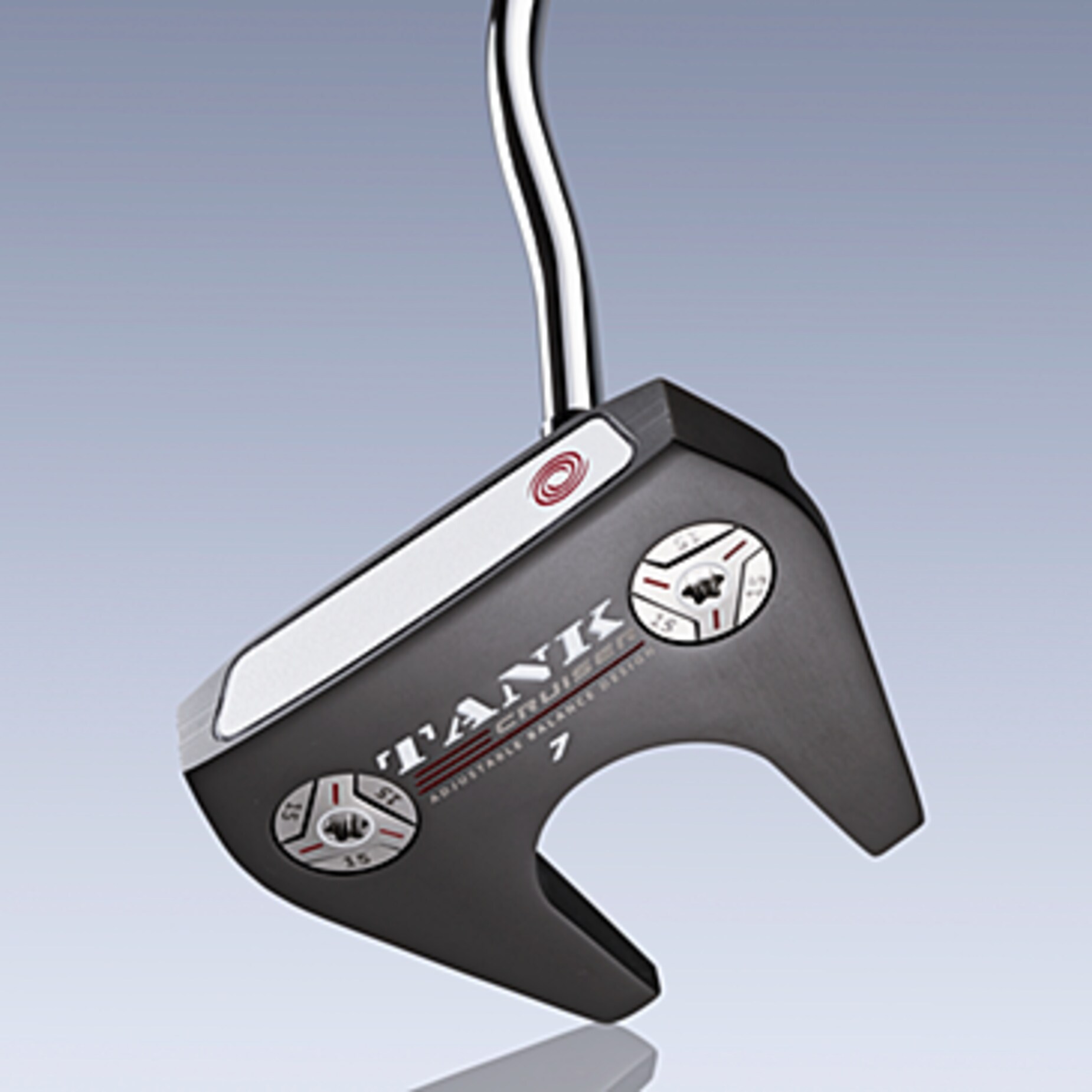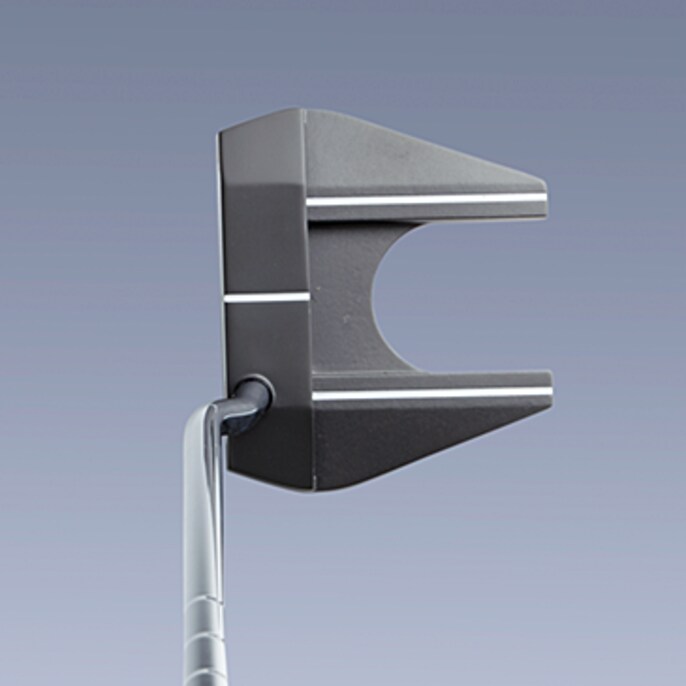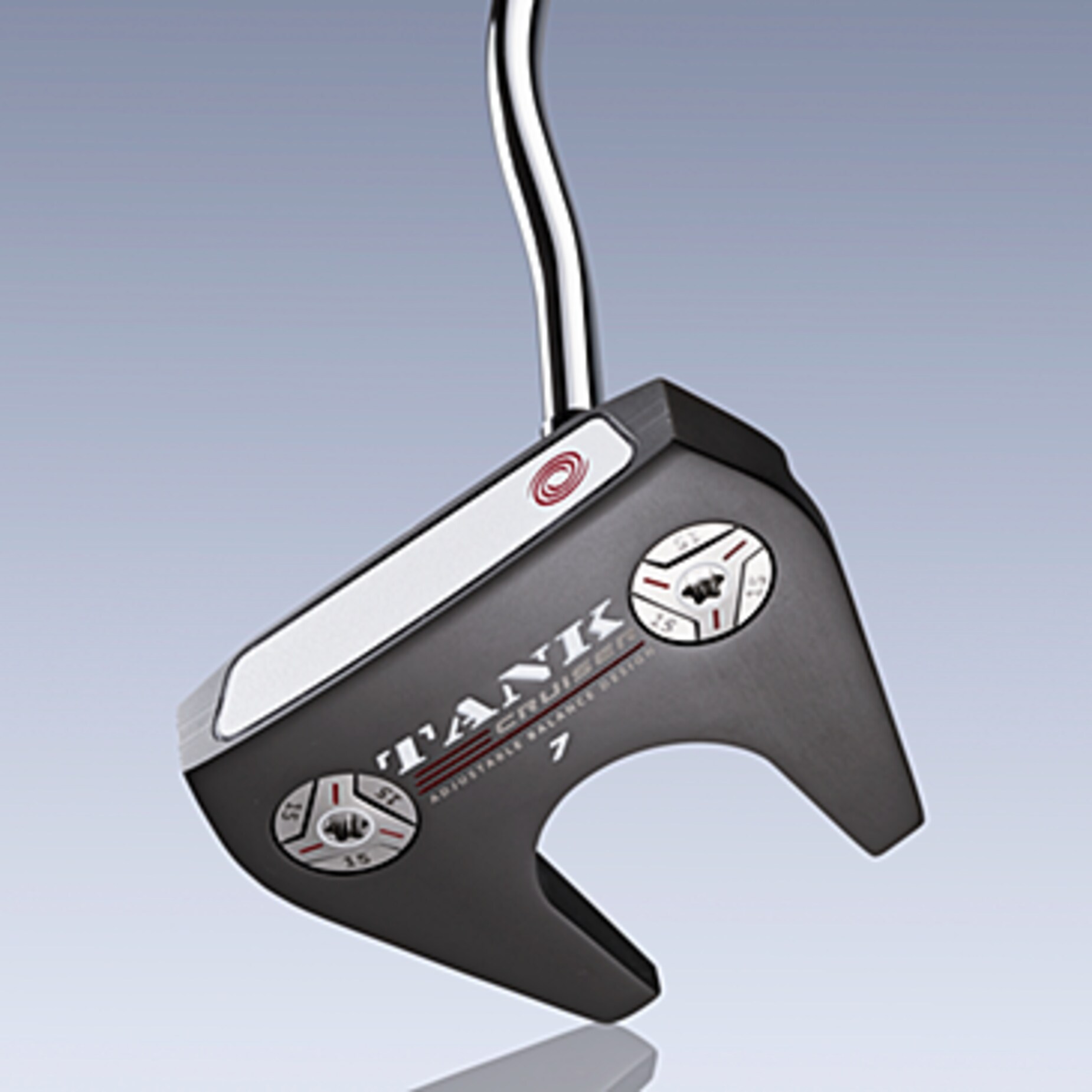 Ratings
* Percentage of total score
Player Comments
low

Very substantial beefy angular lines. Everything looks like it's reinforced and heavy with a high MOI. Nice wide grip. This is a putter that came together really well. It's almost automatic from five feet in.

low

Almost impossible not to square the face with this alignment aid and the heft of the head. The adjustability is a huge plus so you can dial in the weight. It's a putter that's as easy as training wheels. It's hard to get off the rails with a putter that produces such a ground-hugging roll.

mid

I really like the head; it's the right, traditional head size. It's really soft off the face, a really nice insert. Consistent sound. From longer distances you don't have work hard. The alignment is subtle, but just having two lines is enough.

high

If you struggle with a handsy stroke, this guides you on the right line back and through the ball.