Social Media
Photos: The Week in Golf Instagrams
Reclaiming No. 1, bowling and a purple streak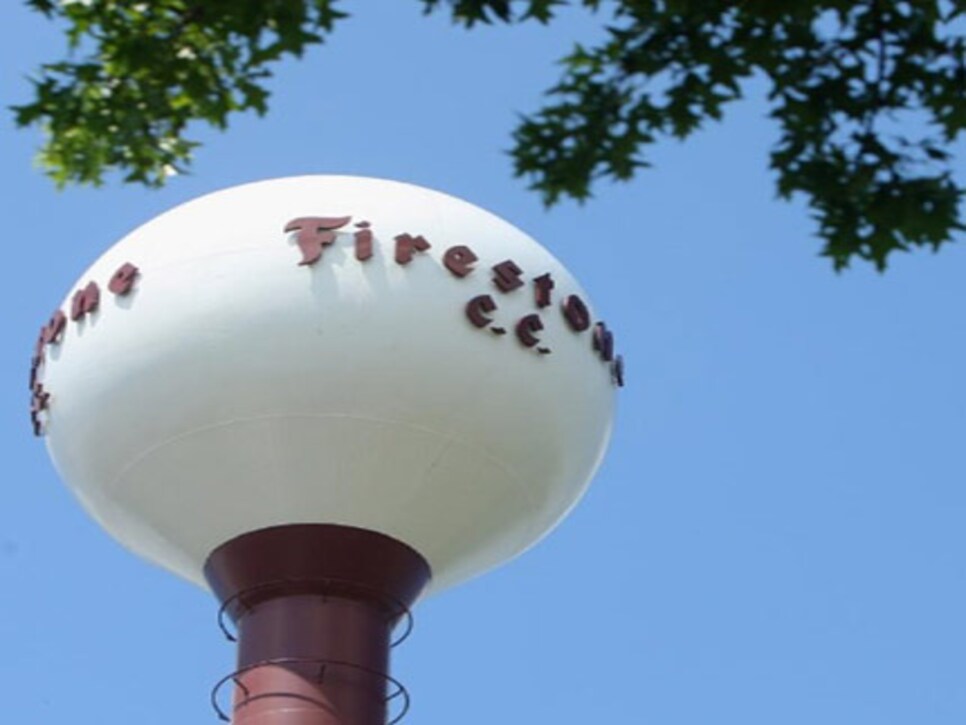 Justin Rose @justinprose99
Just arrived after having a Birthday breakfast at home with the family. #WGCBridgestone #34today
Nike Golf @nikegolf
The leaderboard. And the world. Respectively. #WGCBI
George Lopez @georgelopez
PURO Party @cedtheentertainer @amanda_musso @taryndee @jenjohnson777 @taramaerice
Chad Coleman @hashtagchad
Physics? @talorgooch #GoProGolf
Ai Miyazato @ai_shorty
Now time to relax for a couple of days!! Love being back at my 2nd home!!:) #socal #summer #notwearinggolfclothes
Ashley Mayo @ashleykmayo
I like Mondays, but they're easier at Pacific Dunes (which is where I was last Monday!).
Morgan Hoffman @morganhoffmannpga
Nothing like some intense bowling wagering to start off the week in Reno! With the boys from @titleist at the National Bowling Stadium #80lanes #sosweet
Bubba Watson @bubbawatson
Which one is @therealrickiefowler ? #wishihadaminime
J.D. Cuban @jdcubes
tips.
Lexi Thompson @lexi
Got a little purple addition to my hair! Lovin it #fun #different
Jonathan Wall @jonathanrwall
@nikegolf set to release 40 sets of MM Proto irons on August 4. The price for 8 clubs (3-PW)? $1,500
Luke Kerr-Dineen @lukekerrdineen
Left is my setup with Kuchar putter, right is traditional. Any thoughts? #helpmegolfdigest
Cheyenne Woods @cheyenne_woods
The 18th today at Friar's Head Golf Club in Riverhead, New York. A great day of golf raising money for Golf Fore Africa, a non profit bringing help and hope to children and families in Africa.