Golf Instruction
6 PGA Tour Swing Thoughts
The best players don't get overwhelmed with mechanical thoughts as they stand over the ball. They pick one feel-based thought and go with it. Steal one of these tour thoughts for some pre-swing clarity.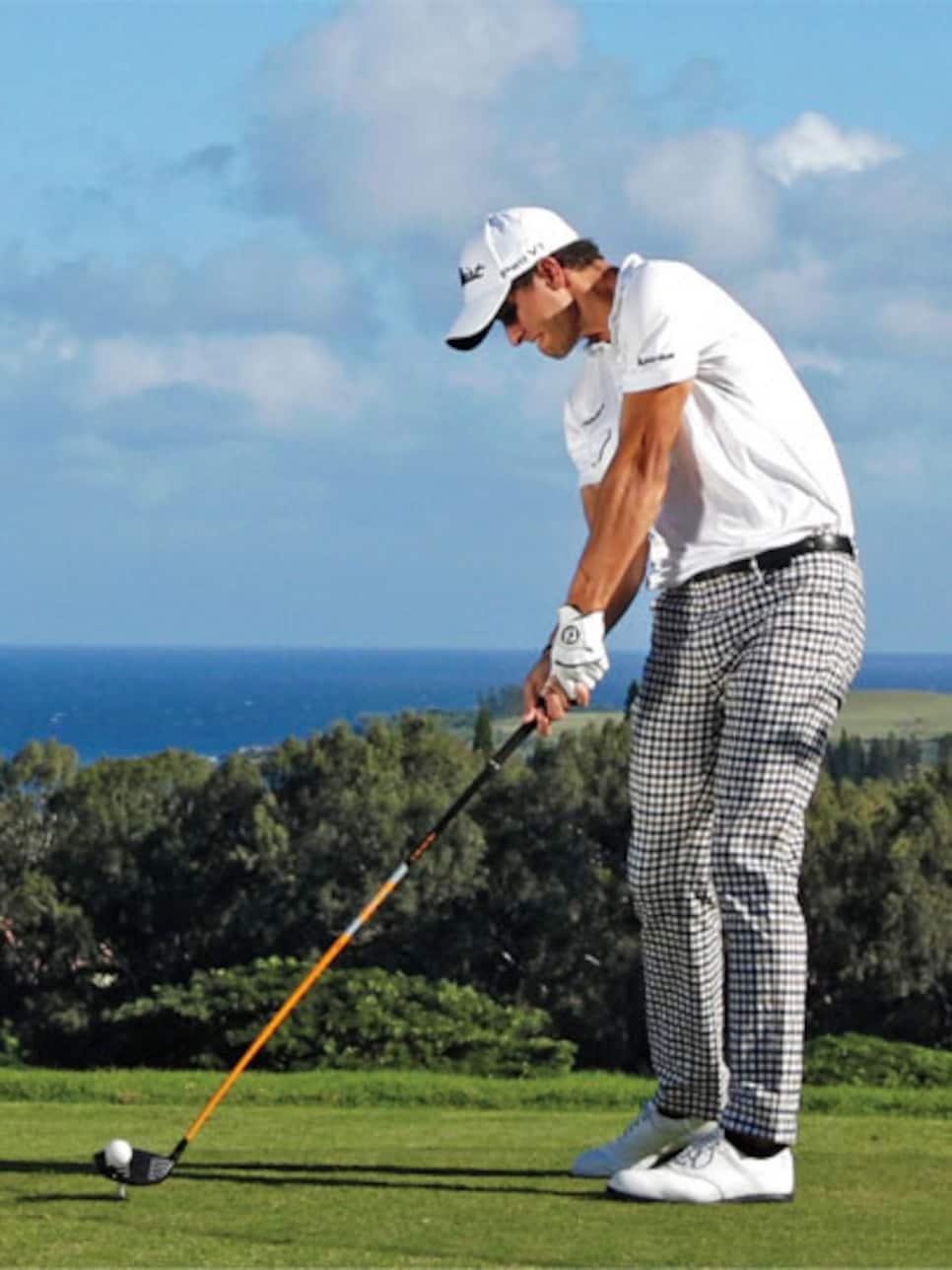 Photo By: Ian Walton/R&A/R&A via Getty Images
Photo By: Stephen Szurlej
Adam Scott
"Whatever I'm working on, I like to keep one swing thought in my head when I'm on the course. Keeping it simple helped me at the Deutsche Bank Championship in Boston last year. Thinking only about getting to my left side, I shot 62 Friday and won my first PGA Tour event."
Photo By: J.D. Cuban
Keegan Bradley
"I focus on my facial muscles. When you can get your mouth to relax, your whole body relaxes."
Photo By: J.D. Cuban
Rory McIlroy
"Under pressure, I do use one simple swing thought: I pick a spot a foot in front of the ball and hit over it -- hard. That takes my mind off the outcome of the shot and keeps me in the process."
Photo By: Ian Walton/R&A/R&A via Getty Images
Graeme McDowell
"To avoid a hook, my takeaway thought is to make sure during those first three feet the clubhead works away wide and outside my hands, with a nice bit of loft on the club."
Photo By: Dom Furore
Hunter Mahan
"Pretend there's a pressure gauge under your left foot and push down as hard as you can as you bring the club down."
Photo By: J.D. Cuban
Paula Creamer
"A good swing thought is to keep your height. Feel tall. Like your chest stays nice and high when you hit shots. This will help you maintain the width of your arms and prevent you from getting scoopy."
Photo By: Stephen Szurlej