Binge-Watching
Players 2023: 'Unless there's murder on it, probably not'—Xander Schauffele has no plans for watching Netflix show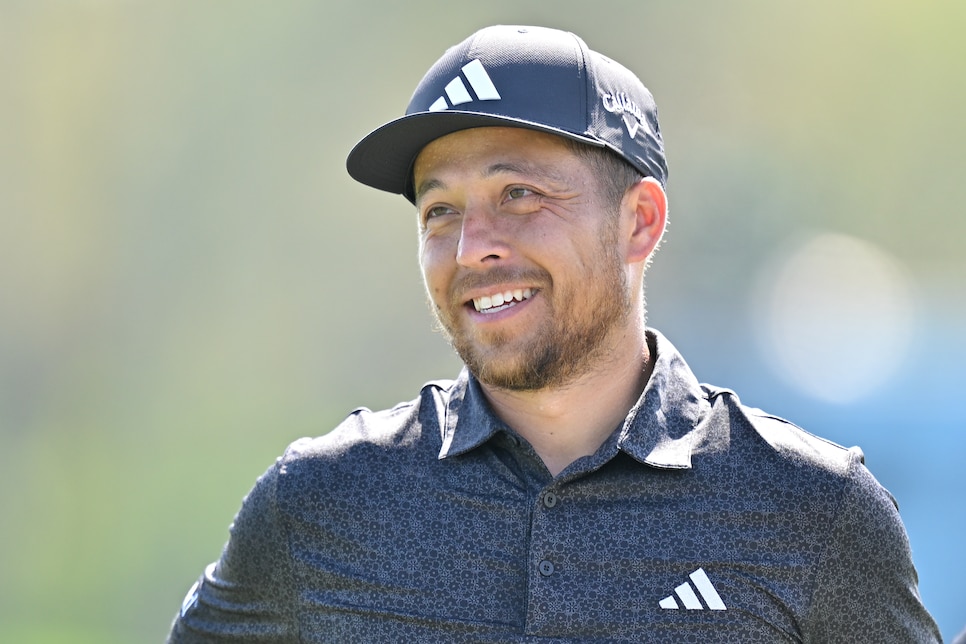 PONTE VEDRA BEACH — Judging by the social-media reaction, it feels like everybody and their mother has watched "Full Swing," the PGA Tour-focused, documentary-style Netflix series that debuted last month.
Well, maybe not everybody.
Xander Schauffele, who was originally confirmed as one of the players who would be on the show in 2022, has not tuned in. He also wound up never actually appearing on the show, which was the case for a number of pros who were reportedly a part of the project.
But that's not why Schauffele hasn't watched, or why he has no plans to.
"I'm really trying to get over the hump this week," Schauffele said Tuesday when he was asked if he had checked out any of the episodes. "So I don't know how watching a show is going to help me with my sort of mental stress levels right now."
All business. Understandable. On top of that, though, the show just doesn't seem to be Schauffele's style. Sounds like he prefers to live it (life on tour) than watch it.
"My wife watched it. She told me I need to watch it, actually," he said. "She watched Tony Finau's episode and she said it was awesome. So her and Alayna [Finau] get along, and I heard great things about his episode, as well.
"So I don't know, man. I'm more of like a murder mystery [guy]. I don't really like to bring my work home. Unless there's any murder on the show, then probably not."
Luckily there is no murder on the show, at least in Season 1. That certainly would have spiced things up a bit, but thankfully the PGA Tour had a murder-free 2023. Let's hope that remains the case in 2024 and beyond. The less Schauffele tunes in to "Full Swing," the better.