The Loop
Which MLB Playoffs bandwagon should you jump on?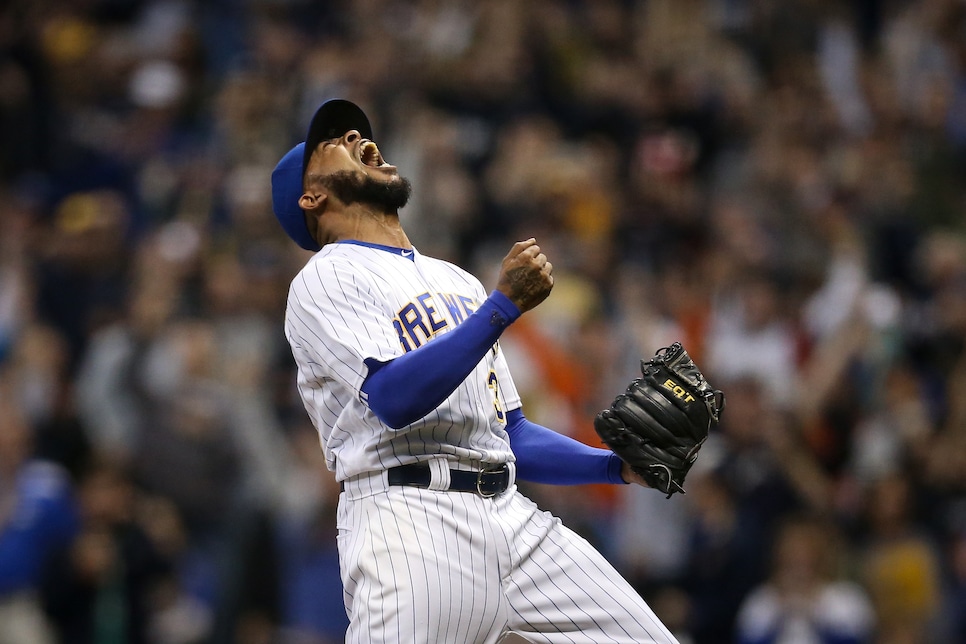 Baseball has many teams, and frankly a lot of them are not very good. If you are a fan of a team that is not very good, you've had nothing to do this month but sit around, watch the pointless meanderings of the standings and wonder how many years you have until your GM completes his second-rate simulation of a Theo Epstein Rebuild. (Answer: Four, unless you're Baltimore, then it's 37.) While this happens, you have two choices: Stop watching sports on TV and immerse yourself in the outdoors or learning a new skill, OR pick some other random team and watch anyway! Since you're clearly doing the latter, we'd like to offer some thoughts on which baseball club to half-assed follow this October. Bandwagons now boarding, choo choo: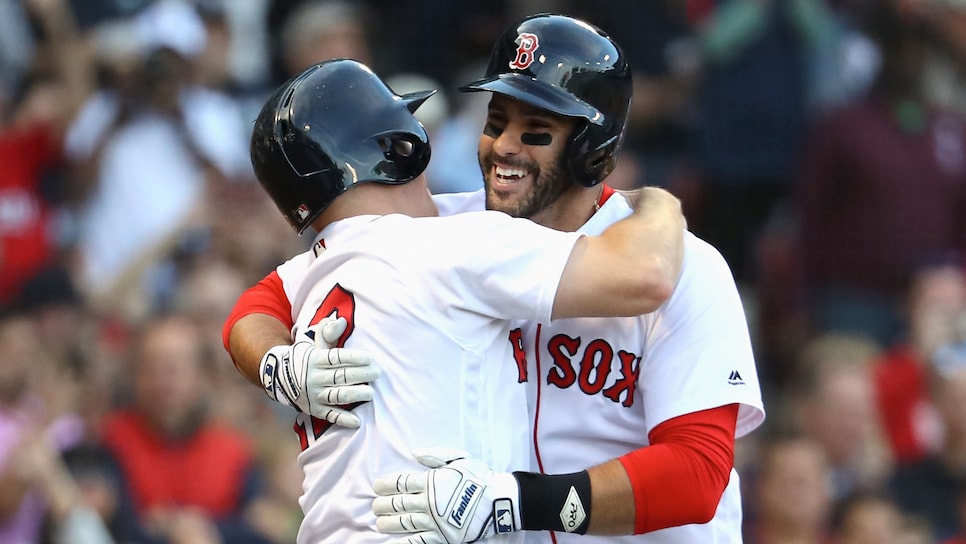 Steaming Hot Take: Known to the previous 9 generations as a fat lot of drunken jokes, the Red Sox this year played 162 games and won 495 of them.
Choose Only If: You ain't never bet on an underdog, and you ain't fixin' to start now.
Upsides: Clearly we're never getting tired of "Sweet Caroline." And that Dropkick Murphys song is always good.
Downsides: A Red Sox championship would satisfy a solid number of Patriots fans.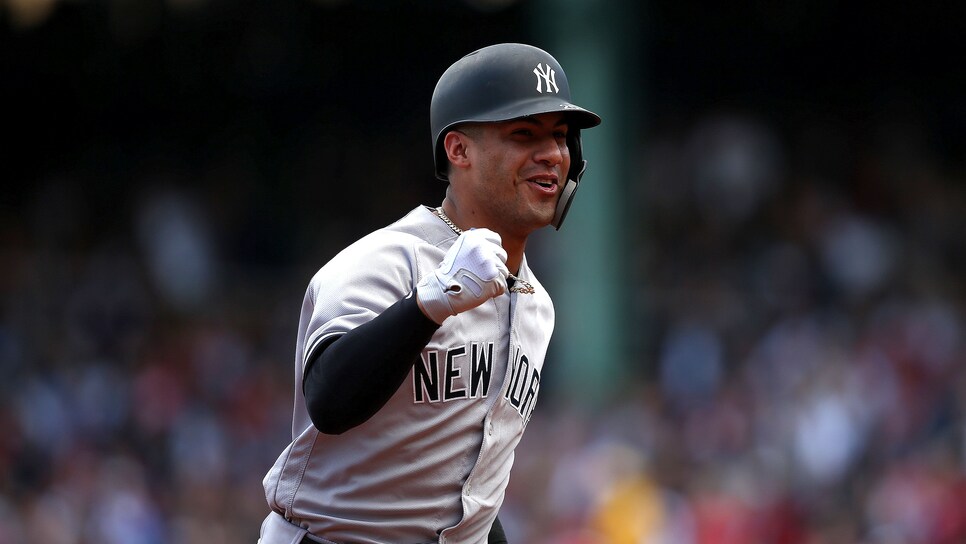 Piping Hot Take: America's baseball princes won nearly 100 games this year and still ended like NINE GAMES BACK of the Red Sox's roster of genetically modified batting mutants. We'd feel terrible about this, if it happened to literally anyone other than the Yankees.
Upsides: Getting to watch the 100-plus win Red Sox and the 100-game winning Yankees beat the turkey-and-stuffing out of each other in the FIRST ROUND. Seriously, just take the week off work.
Downsides: Happily, the Yankees' now only have America's second most-hated Judge.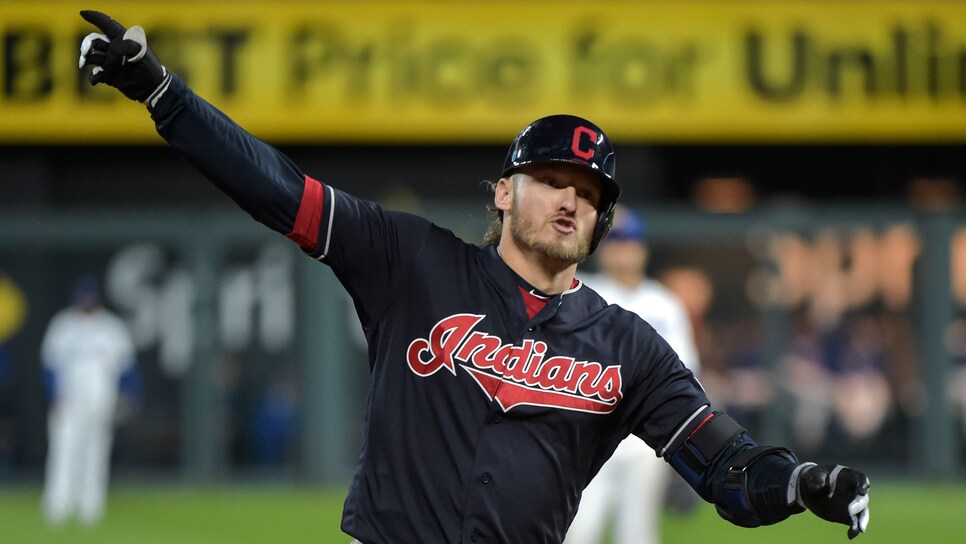 Scorching Hot Take: Yet another former joke that turned into a perennial nightmare powerhouse, Cleveland, you may remember, was in a World Series Game 7 two years ago. Didn't end well.
Choose Only If: You seek vengeance.
Upsides: Watching Corey Kluber pitch in the postseason, which is like watching the planet's most gifted surgeon at work, only bloodier.
Downsides: It's the Indians! They're probably gonna lose.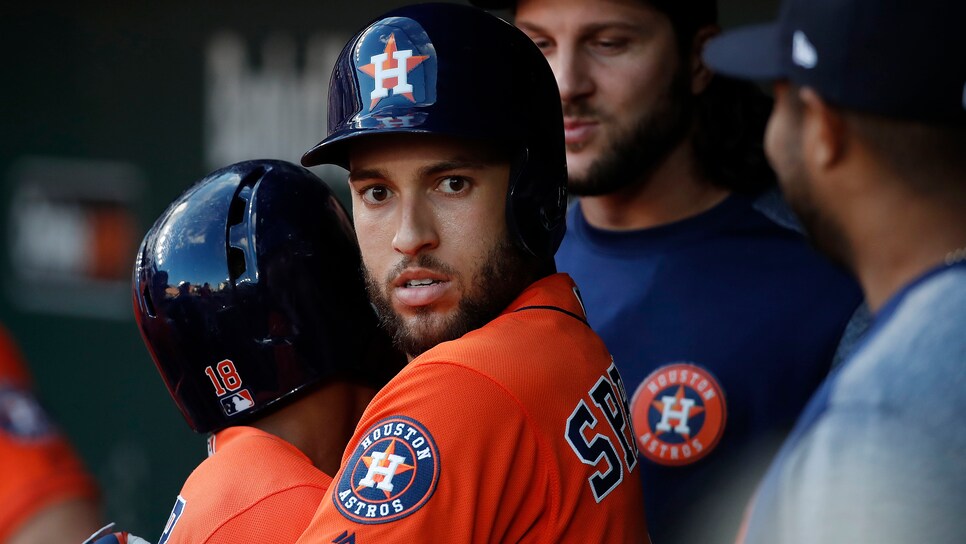 Flaming Hot Take: Last year's champions hit triple digits in wins again and appear to be equally terrifying. But it's real hard to repeat as a World Series champion, unless you're the 1906 Cubs.
Upsides: Last week, an eight-year-old Astros fans was scolded at a game because she was cheering too much. In response, the team stepped up.
Downsides: If you're not a huge fan of the source material, sequels are usually kind of boring.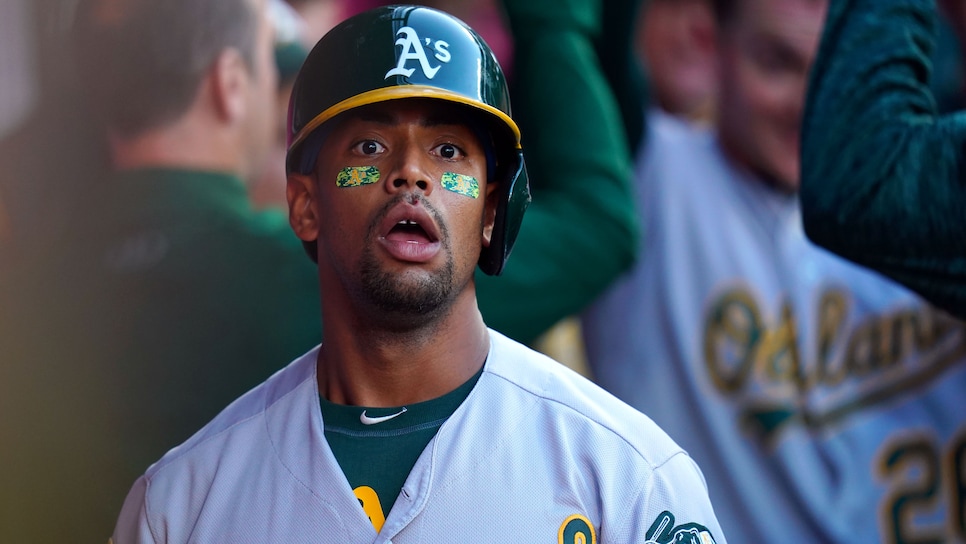 Spicy Hot Take: The A's opened the season with ohthisisweird MLB's lowest payroll and were 34-36 in mid-June. Since then, they went 61-26 and are in a one-game playoff against the Yankees, who spent eleventy billion more dollars.
Choose Only If: You like to argue that money isn't everything in baseball, using sporadically satisfying but ultimately unlikely examples that fall far outside the clear norm.
Upsides: The A's are in their first postseason in four years! Good for them!
Downsides: Does it really count as "being in the postseason" if you're probably going to lose to the Yankees in a one-game playoff?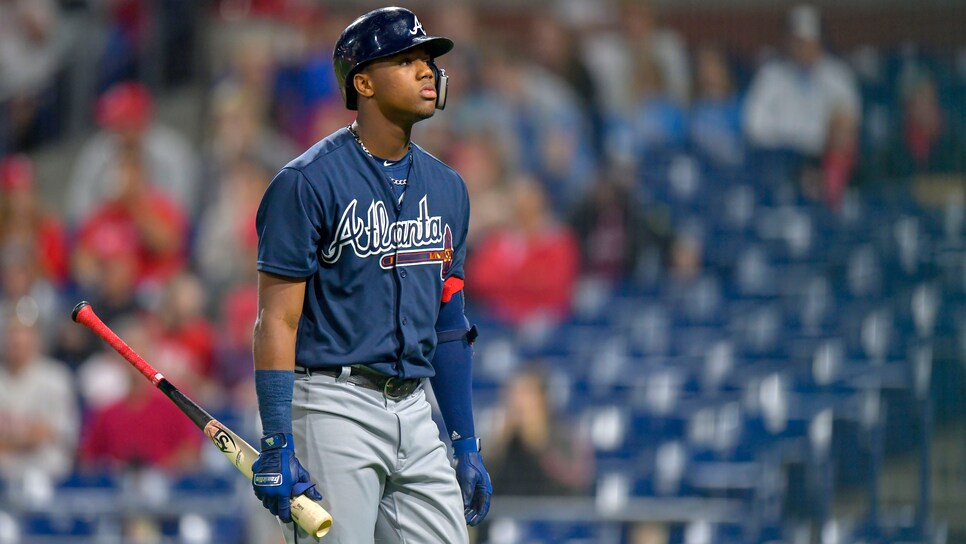 Hellish Hot Take: Just three years ago, the Braves were skulking around rock bottom, and nobody thought they'd be worth a single hot damn this year. Now they have more young raw talent than they know what to do with and are in their first postseason since 2013.
Upsides: Watching Ronald Acuna Jr., who was voted NL Rookie of the Year in late July.
Downsides: They won 14 straight division titles. YOU HAD YOUR CHANCE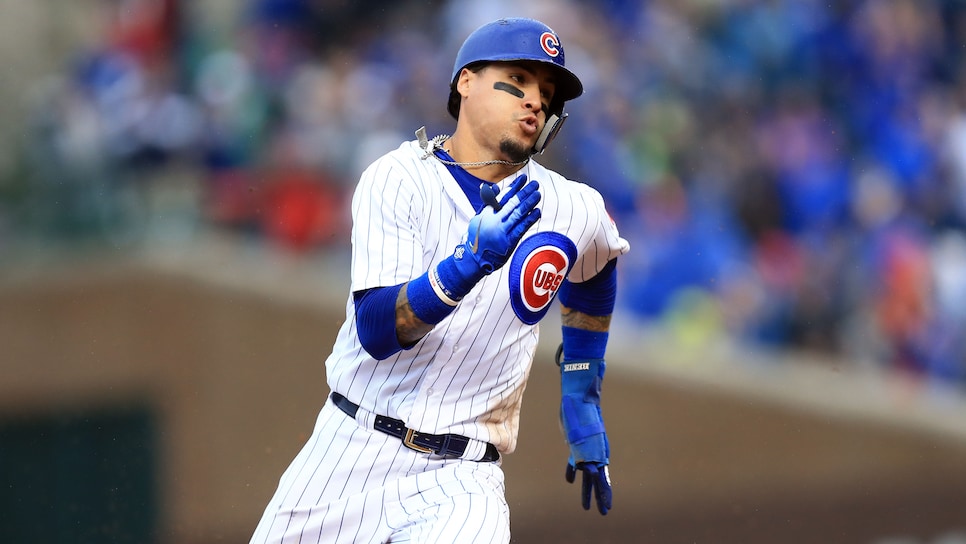 Hot Hot Hot Take: Baseball's former goat-cursed buffoons are entering their fourth consecutive postseason, having survived a regular season full of injuries, a free-agent bust in Yu Darvish, furiously inconsistent offense and a late-season stretch in which they played 43 games of baseball in 44 days. I mean, look, it's not a real job, but yikes.
Choose Only If: You generally like seeing hope and faith redeemed.
Upsides: Chance for a generation of young Cubs fans to not grow up believing the world is a torturous series of endless disappointments, at least until they read the news. Also Eddie Vedder's pro-Cubs sea chantey is fantastic.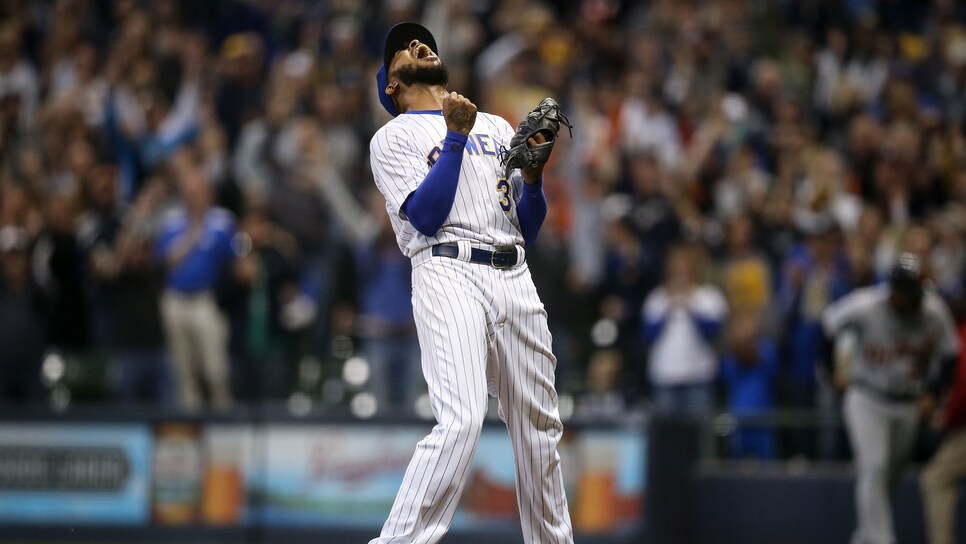 Fiery Hot Take: The NL Central produced three teams who could have finished first, and one of them is the Brewers, who stubbornly refused to fade too far behind the Cubs all year.
Choose Only If: Everything we wrote about the Cubs up there made you walk vomit into a sink
Upsides: The Cubs/Brewers rivalry lacks the well-aged viciousness of Cubs/Cardinals, but it has developed into a solid, dependable reason for grown strangers to hate each other
Downsides: Watching Cubs fans turn Miller Park into Wrigley Field Jr. by making the easy short drive north from Chicago will be pretty demoralizing.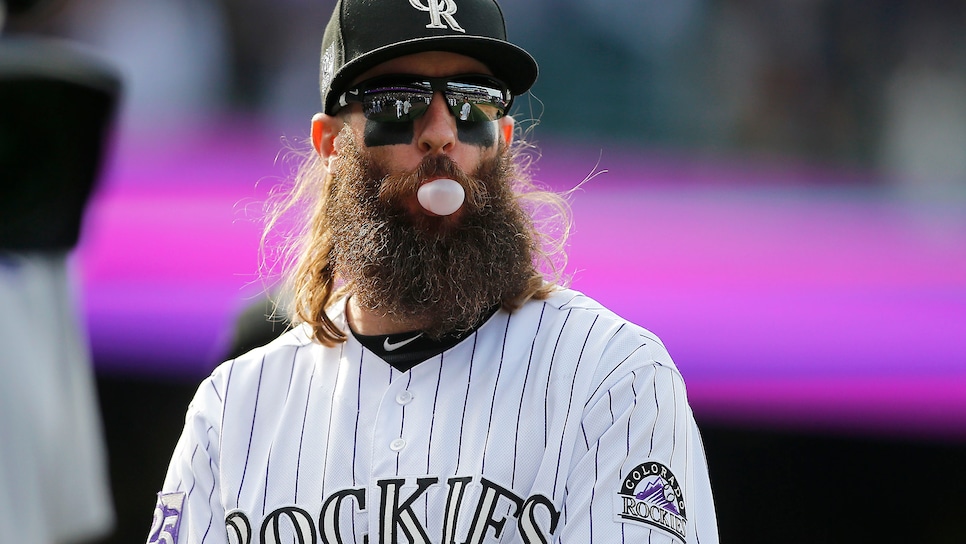 Sizzly Hot Take: A week and a half ago, the Dodgers were up 2.5 games in the NL West. Then the Rockies won seven games in a row, including an embarrassing sweep of the Philadelphia Phillies. It's an exciting time to be a Rockies fan!
Choose Only If: You find weed makes baseball slightly less boring.
Upsides: Please see above.
Downsides: Their "Hunt for Rocktober" slogan is like nine puns jostling for space. Let's bring it down, fellas.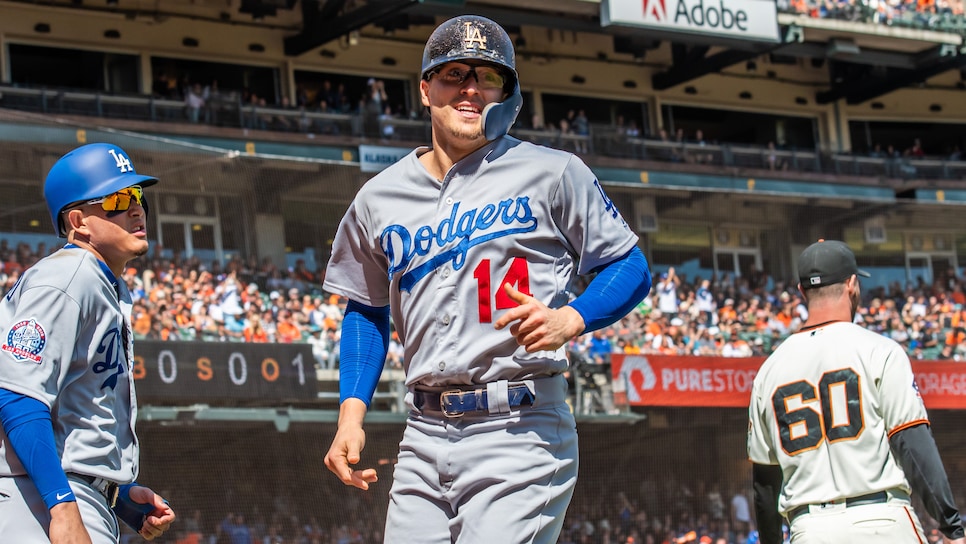 Smokin' Hot Take: The NL West's one-time sure bets (and 2017 runners-up) are suddenly dealing with a Colorado-sized wrench in their plans.
Choose Only If: You lost craptons of money on last year's World Series.
Upsides: A chance to renew the … Astros/Dodgers rivalry, which we guess is a thing? Huh.
Downsides: The Dodgers started and promoted that dumb beard thing last year, can we all agree not do that again?