UMA Health is offering Mets fans free therapy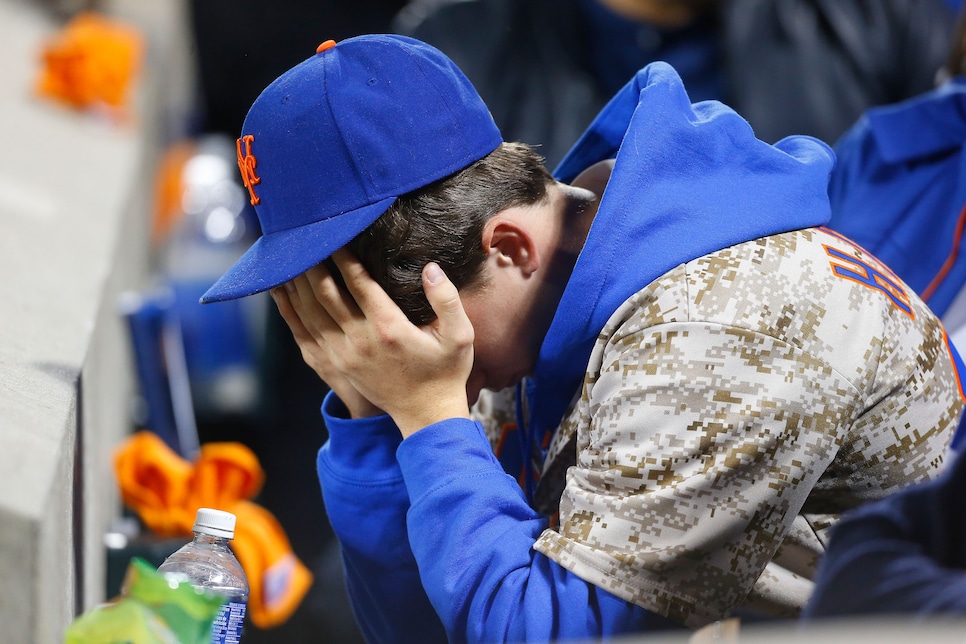 Part of a new campaign to help de-stigmatize mental health, online marketplace UMA Health has opened their doors to one of America's most hopelessly messed up fanbases. To set up your free, confidential session, simply send UMA Health your email address and most painful Mets memory—listen, this stuff isn't going away until you face it—and they'll email you a promo code that you can use to book an appointment with a therapist where you can cover a variety of Mets-related topics like...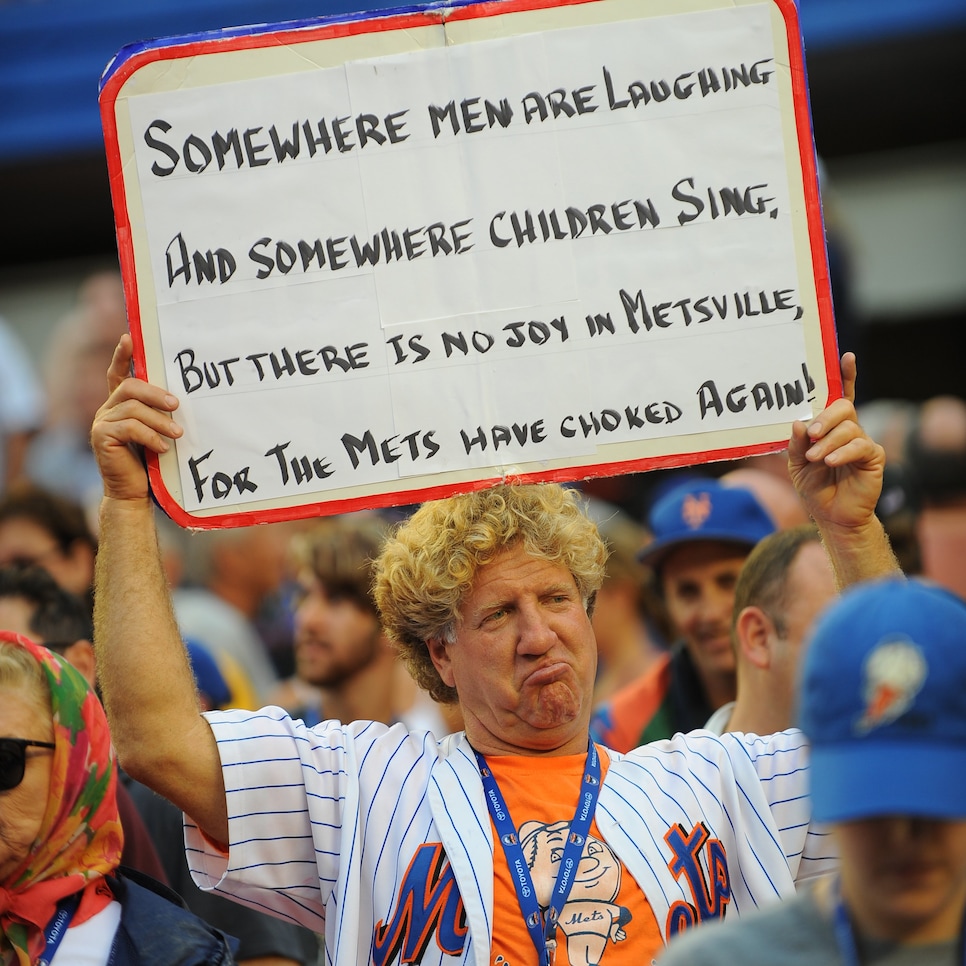 All joking aside, however, mental health is a serious issue and sports can often be a trigger for people struggling with everything from depression to OCD. So if you're a Mets fan and have some shit to work out between you and your baseball team, make sure to book your appointment while you can. Browns fans, meanwhile, are still on their own.