The Loop
The Mets' "pepper grinder" celebration is the best thing happening in baseball right now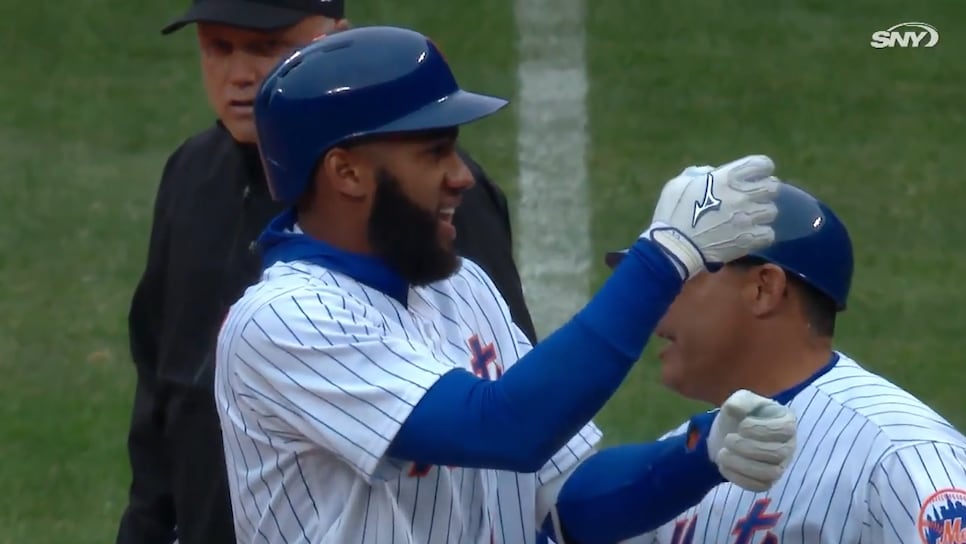 It's a good time to be Mets fan. Yeah, I just jinxed it. Obviously, it's all going to come crashing down in calamitous, gut-wrenching fashion. I know this in my bones. But for now the Metropolitans are 9-1, enjoying the best start to a season in franchise history, and rocking the best celebration in the Majors. Ladies and gentlemen, behold the MIGHTY PEPPER GRINDER!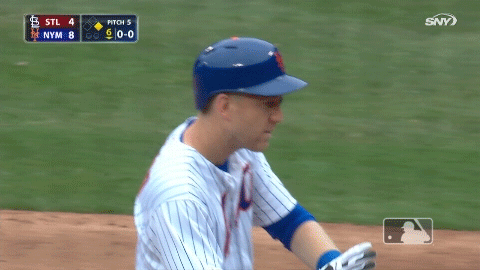 These guys aren't doing it for the cameras. They aren't doing it for the long ball or the SportsCenter ads. They're doing it for the dugout. They're just out there playing ball, adding a little bit of sizzle to the steak while they're at it.
So go ahead, take your human pyramids and Rihanna dance-offs. They're all yours. Now garçon, if you'd be so kind, one one more sprinkle of that good stuff, si vous plait.