The Loop
Boston sports radio host wonders how Chris Sale pitches with 'no ass,' kinda has a point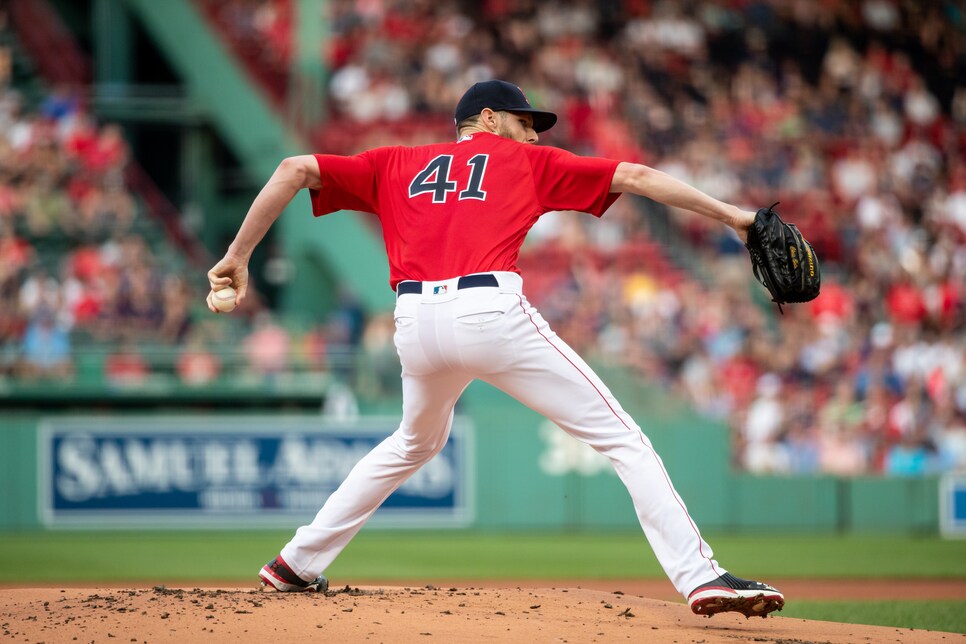 If you're a total loser with nothing better do to an avid listener of sports talk radio like myself, you know we are still stuck in the dog days of summer, when baseball is the only topic of discussion. Depending on where you live, this can be something you can deal with or something that makes you simply turn the radio dial and listen to whatever trash you heard watching the VMA's on Monday night (or you listen to music your iPhone like a normal person, of which I am not).
Luckily, I listen to NY sports radio, where the Mets and Yankees provide plenty of discussion even no matter where they fall in the standings. But if you live in say, Baltimore, where the Orioles are currently 50.5 games back, you're likely counting the minutes until football, a sport that, despite the local team playing once a week, offers a week's worth of talking points, second guesses and controversy.
Or you could live in Boston, where the Red Sox are on such a historic pace of winning games that it's impossible to find fault with the team, something sports radio thrives on. That usually leads to either forced debates or straight up looney tune shit that passes the time. This little tangent from Tony Massarotti falls under both of those umbrellas, as he openly wonders if Chris Sale has an ass. Yup:
When it's August, the Sox never lose and the Patriots are preparing for another boring 13-3 season, this is what you get. "He has no ass, Murray!" Might as well put that on Tony's tombstone: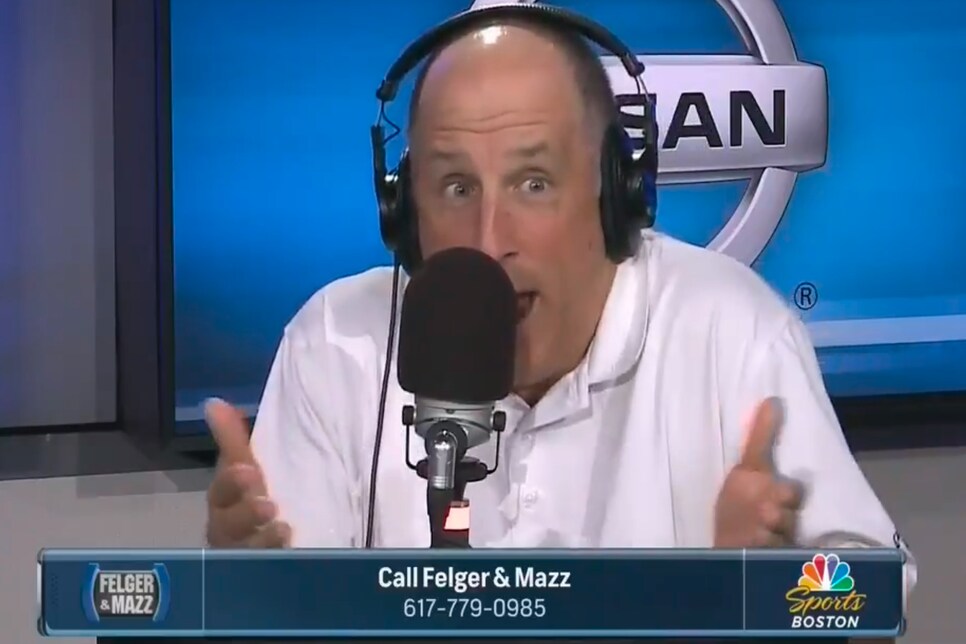 The funny thing is, Massarotti kind of has a point. Sale, who is all of 180 pounds soaking wet, really does look like a stick figure out there, yet somehow consistently pitching over 200 innings every year. Can you see his ass? I'm having trouble: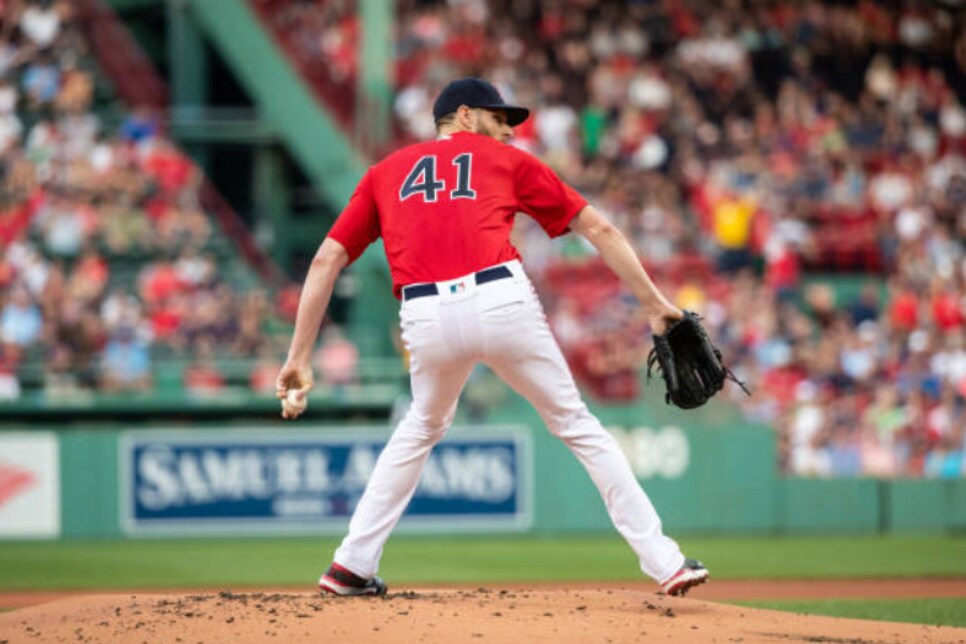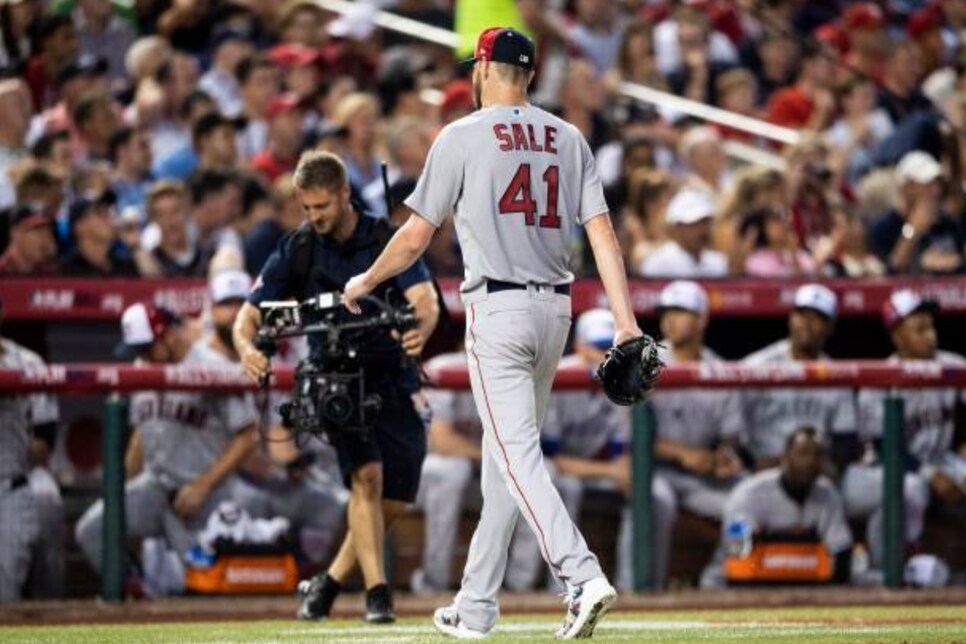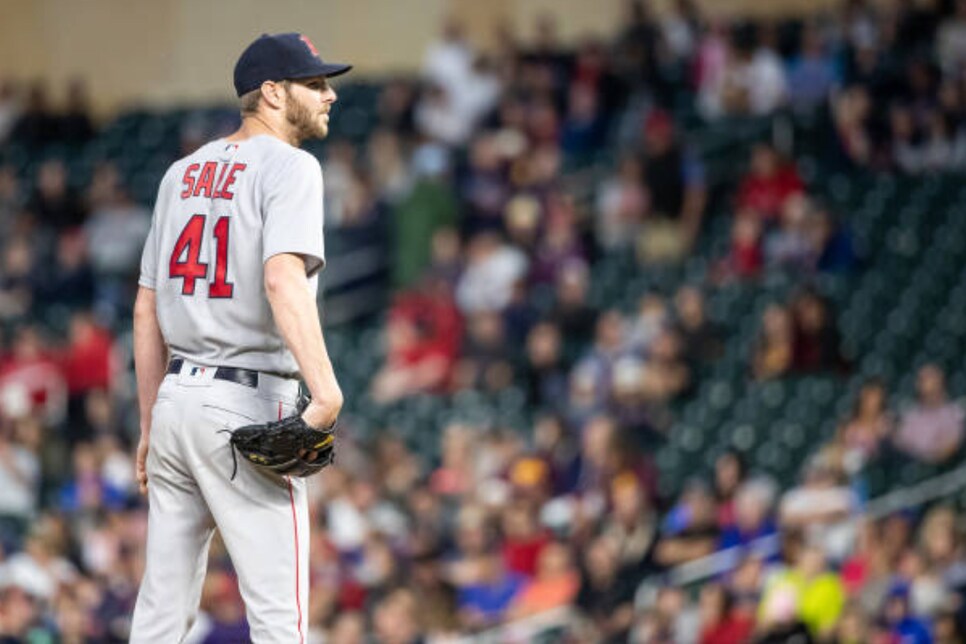 Guy's got no ass. Case closed.