The Loop
Find someone who looks at you the way A-Rod looks at these PGA Tour pros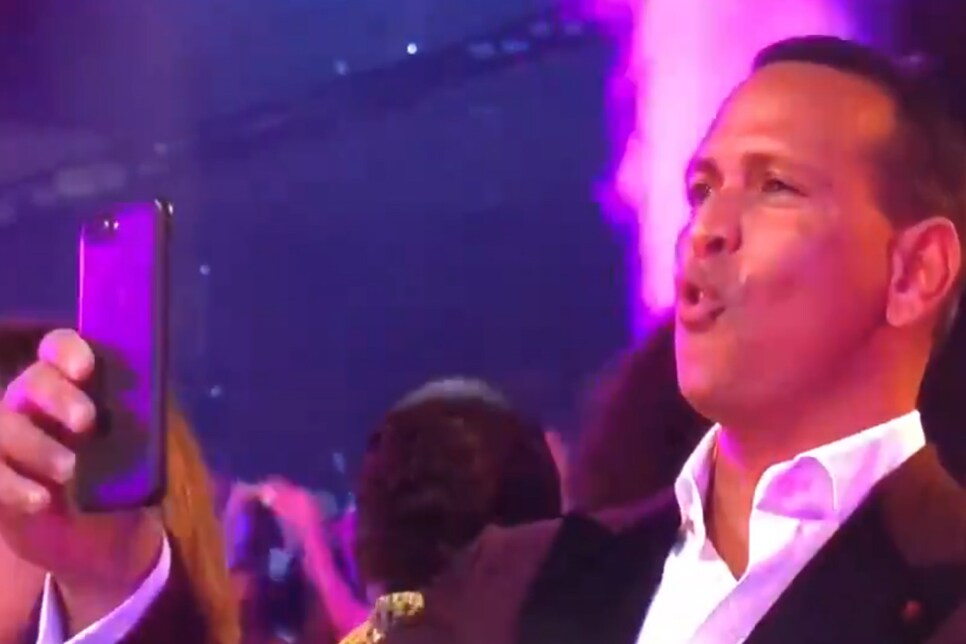 If you know anyone under the age of 17 or have Twitter, you're already aware that MTV's annual VMA awards went down on Monday night, with pop's glitteriest PR puppets and their trailer park boyfriends with bad face tattoos all congealing at Radio City Music Hall to celebrate themselves. In attendance was Jennifer Lopez, who, in addition to accepting the coveted [checks notes] Video Vanguard Award, also put on a performance that had her better half, one Alex Rodriguez, literally squirming with excitement.
In the hours since, A-Rod, who used to play something gross, like baseball or whatever ew, has become a scuba-certified viral superstar. Our inside sources, however, tell us that while A-Rod is receiving the plaudits for his bae-of-the-year highlight reel, he may not have even been watching J-Lo at all. Here, check it out: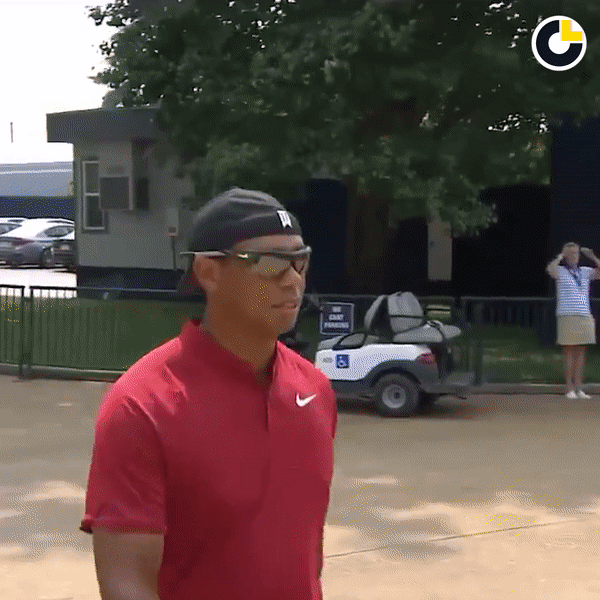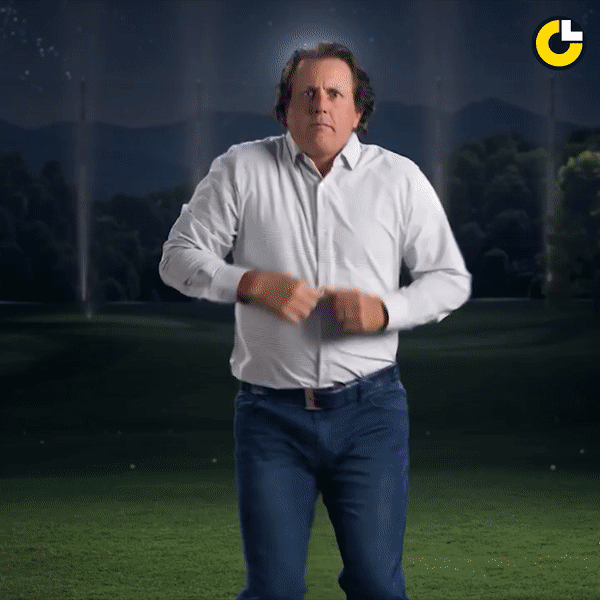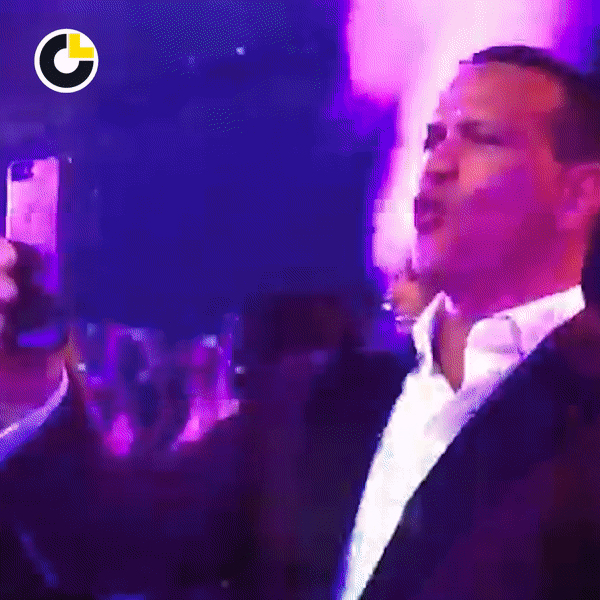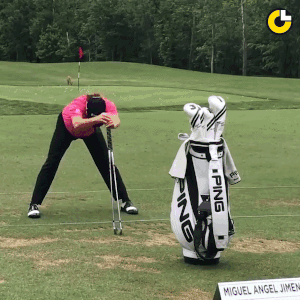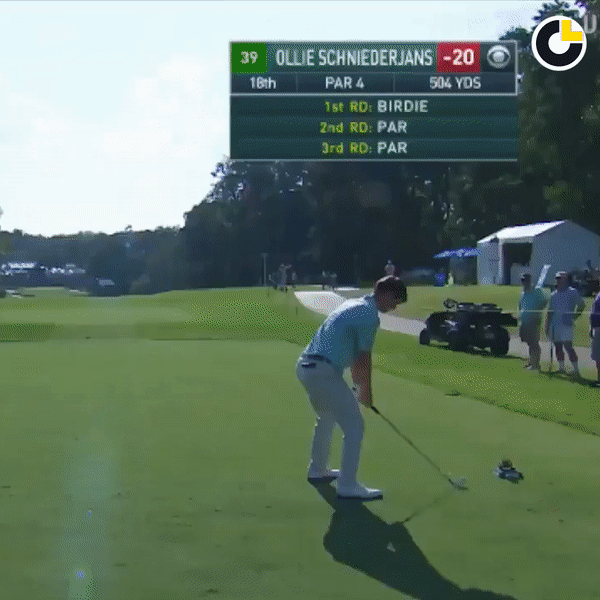 Sorry, A-Rod. As fellow Golf Guys™, we just violated our sacred oath, but the world had to know the truth...