Equipment
What you need to know: TaylorMade Hi-Toe 3 wedge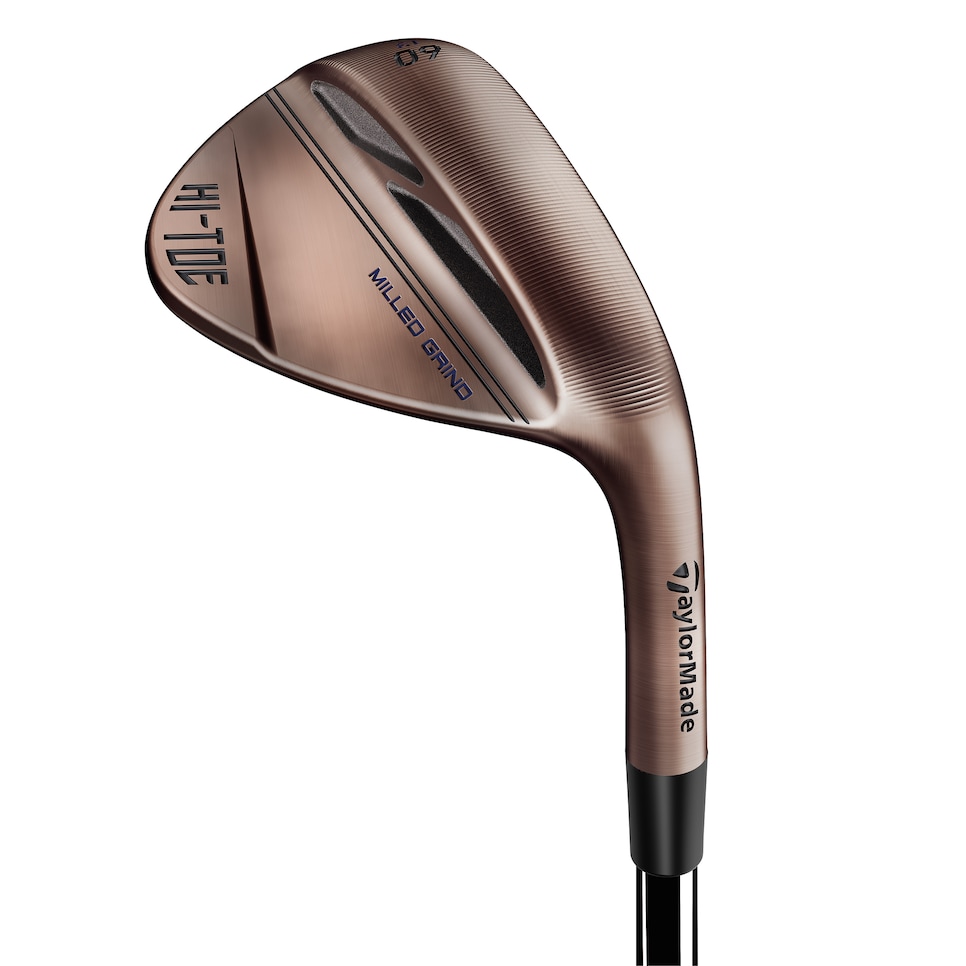 WHAT YOU NEED TO KNOW: TaylorMade updates its distinctive wedge line with the Hi-Toe 3. Targeting versatility to handle the myriad of greenside shots, the latest model in the Hi-Toe series incorporates a weight pad in the upper toe portion to shift the center of gravity toward the center. The full face grooves also feature raised ribs between the grooves for additional friction and durability.
PRICE: $180 (50-60 degrees, 10 options, three bounce angles).
It's forgiveness by another name, said Bill Price, TaylorMade's long-time director of wedge and putter product design. The new Hi-Toe 3 continues that philosophy.
"The DNA of what Hi-Toe is all about is versatility with all of these shots around the green," he said. "This combination of wide sole, four-way camber, trailing edge relief, lower leading edge gives you the versatility that really leads to forgiveness."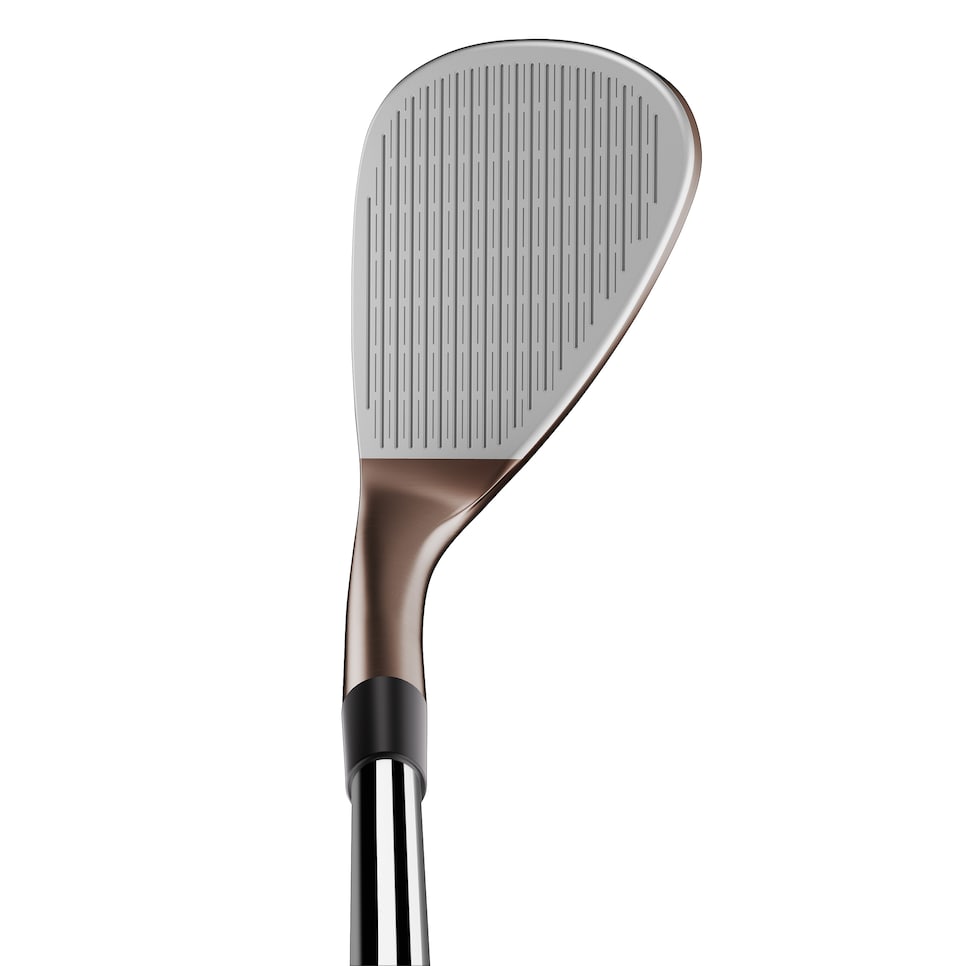 The higher toe section (a fuller weight pad on the Hi-Toe 3's toe area) and full face grooves may indicate more surface area to contact the ball and impart spin, but the real benefit with this latest Hi-Toe, as with its predecessors, is pushing the head's center of gravity more toward the center of the face and a bit higher. Price noted that TaylorMade's research with tens of thousands of shots from both pros and amateurs found that nearly two-thirds of all wedge impacts occur towards on the toe side of the center line of the face.
"Because of that it's really important to have a centered CG," Price said. "A higher center of gravity allows for better control of spin rates and therefore better distance control."
While many woods and irons have pushed CGs ever lower to decrease spin in a search for more distance, the Hi-Toe 3 aims to have that CG just a bit higher to exert more potential spin, as well as a flatter trajectory with less potential to balloon into the wind.
Said Price, "When we talk about a wedge, some golfers tend to think about it going high, but it's really about going low."
On the spin front, the Hi-Toe 3 upgrades that potential, too. Picking up on a design element of last year's Milled Grind 3, the face features raised ribs between each groove. They're designed to create more friction at impact for higher spin, as well as increased durability. The raw, milled design is aimed at pushing those edges to edge for optimizing the potential spin, as well.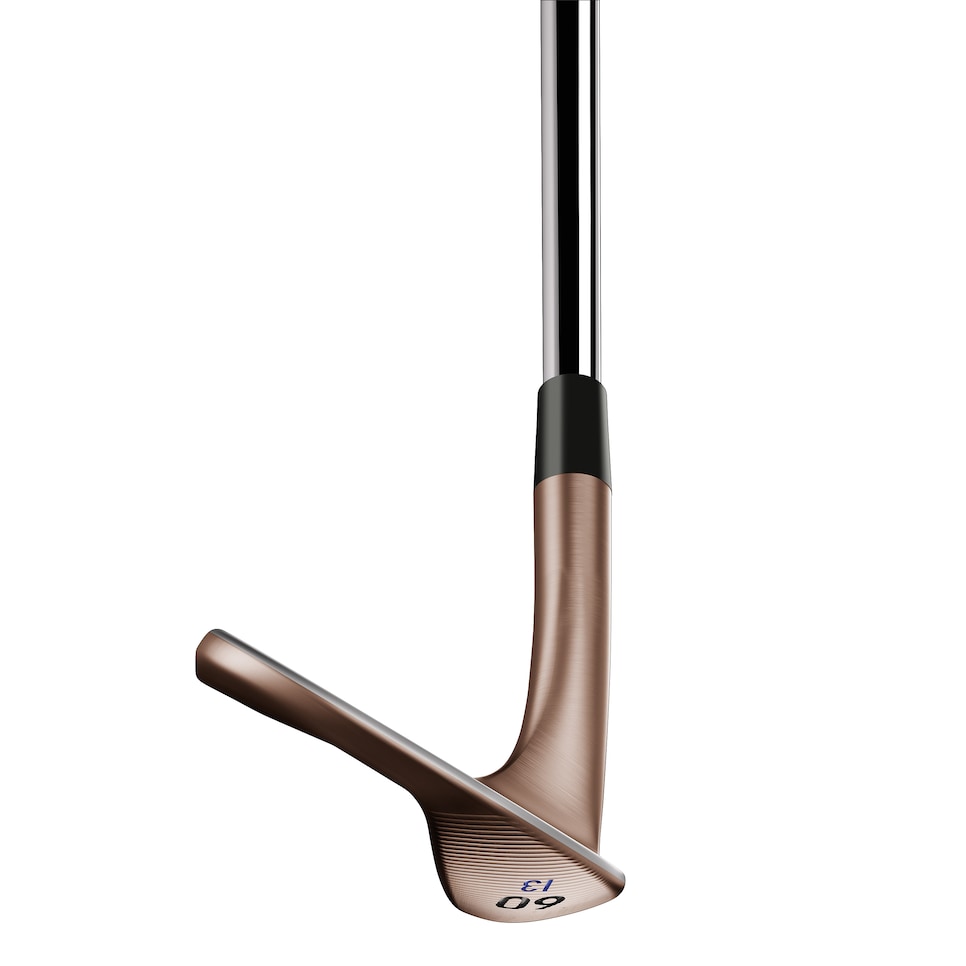 That versatility aspect in the Hi-Toe 3's design now includes a lowered leading edge that allows players to feel confident they can get the wedge under the ball even in tighter lies, and the relief milled into the sole's trailing edge helps the wedge to more cleanly exit the hitting zone.
That sole is modified to expand the offerings at the highest lofts in the line. A high bounce (13 degrees) is now available at 60 degrees, as well as 58.
The Hi-Toe 3 ($180) features a standard lightweight steel shaft (KBS Hi-Rev 2.0, 115 grams. It is offered in 10 loft/bounce combinations (50, 52, 54, 56, 58 and 60 degrees in standard bounce; 58 and 60 in low bounce; 58 and 60 in high bounce). A MyHiToe is available with custom finishes, paint fills and shafts for $230.