The Loop
What you could buy for the price of the world's most expensive bottle of wine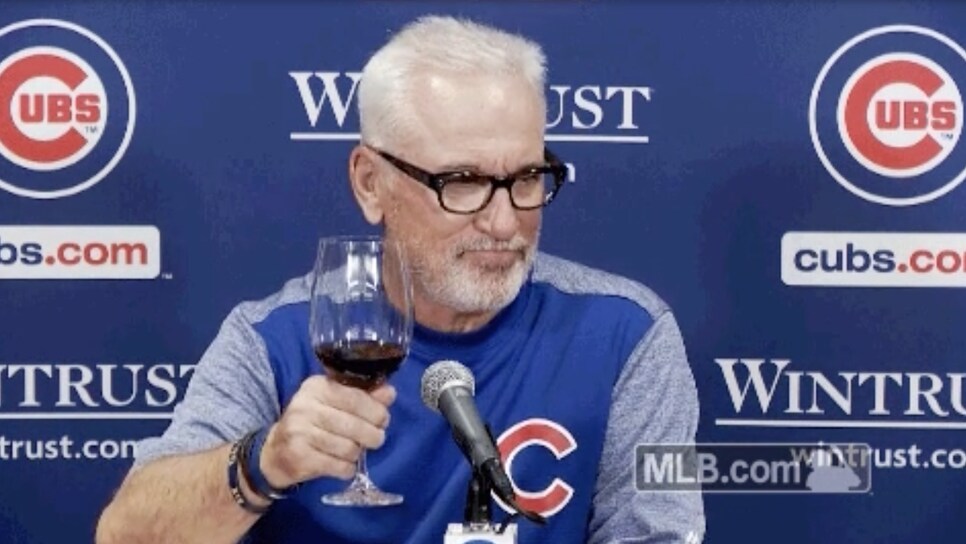 Earlier this month, the hammer fell on a bottle 2015 Setting Wines Alexander Valley Cabernet Sauvignon at Emeril's annual charity wine auction in New Orleans. Ordinarily, wine being sold at a wine auction wouldn't exactly qualify as "news", but this California Cab was different: It sold for an eye-watering, lip-smacking $350,000 Actual United States Dollars, making it the single most expensive bottle ever sold at auction. But since money is mostly a figment of the average consumer's wildest imagination, we decided to put that figure in perspective with what reads like the most lavish Costco run in the history of bulk shopping. So grab your carts and checkbooks, America. You may have missed out on that wine, but there's plenty of other useless bullshit to go around.
50,000: Six Packs of Coors Light.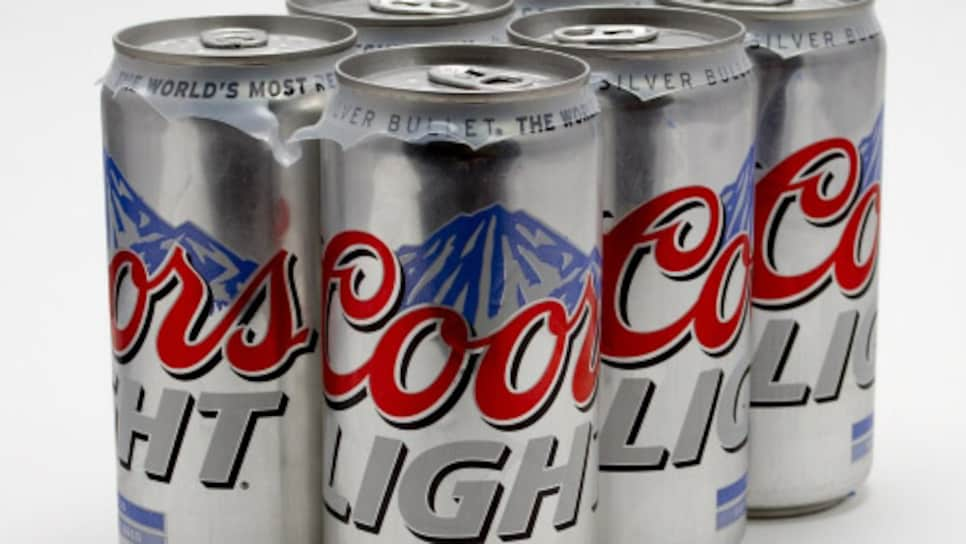 116,666: Bottles of Trader Joe's "three-buck" chuck.
23,333: Louie: The Complete First Season Blu-rays coasters/throwing stars.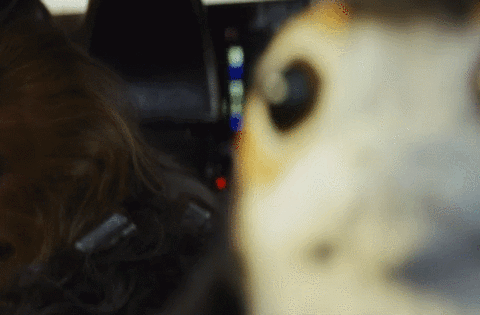 7,000: Propane turkey fryers, or one new family home for when you burn yours down with a turkey fryer.
4,375: Replacement Keurig coffee machines for this idiot.
350: iPhone Xs, AKA a month's supply of iPhone Xs.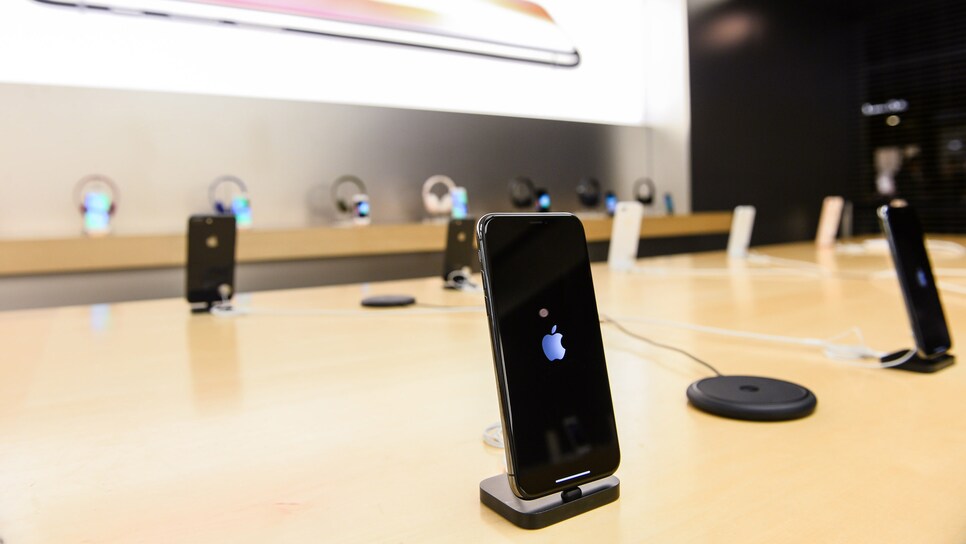 8: Full-ride years at Harvard, smart guy.
2.5: Days of Roger Goodell f—king up your personal optics game, based on his requested yearly NFL salary of $50 million.