Good For a Laugh
The Washington Commanders reportedly called every NFL team about their quarterback … including the Kansas City Chiefs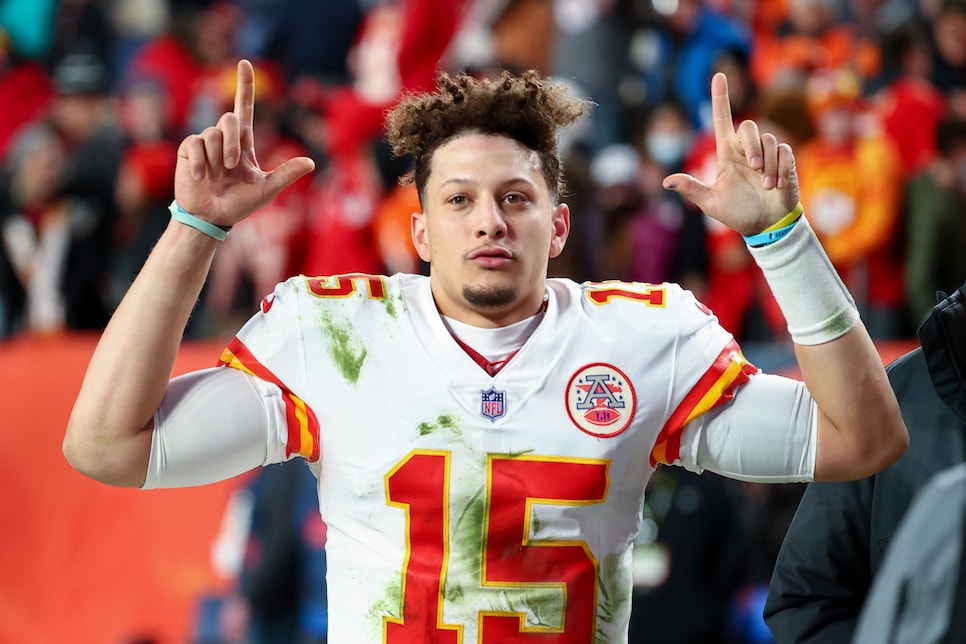 Hahahahahahahahaha. LOL. LMAO. ROFL. Folks, just when you think you've heard the most Washington Redskins Football Team Commanders thing ever—sewer liners bursting, railings snapping, whatever the hell this jingle is—they go and one up themselves. This week, it's a report making the rounds that Washington, understandably dissatisfied with their quarterback play this century, has called each and every NFL franchise about the availability of their quarterback … including the Kansas City Chiefs. You're probably reading between the lines by now, but if not, let's put it another way:
The Washington Commanders reached out to Kansas City about the availability of Patrick Mahomes.
Now do you understand what's so funny? Patrick Mahomes is a Super Bowl champion. He's an NFL MVP. He's smashed records left and right; redefined the way the position is scouted, drafted, and played; and he's just now entering his prime. All of that and the Commanders thought, maybe, just maybe they had a chance? If it weren't so pants-wettingly hilarious, it would be sad.
The reality is, even if the Chiefs did want to move on from Mahomes (they really don't), the Commanders don't have enough football capital—hell, actual capital—to get it done. They only have six picks in 2022 and their only elite, tradeable asset just tore his ACL. Their stadium is a dump and their owner is a pariah. Mahomes would have to have serious brainworm infestation (see: Russell Wilson) to even consider a move to the Capital area. Plus can you even imagine the sort of political hi-jinx Jackson would get up to in D.C.? The body quakes at the very thought.
So yeah, go ahead and file this one away as a non-story, but at least it was good for a laugh.