The Loop
WARNING: This Ben Roethlisberger hype video might actually get you hype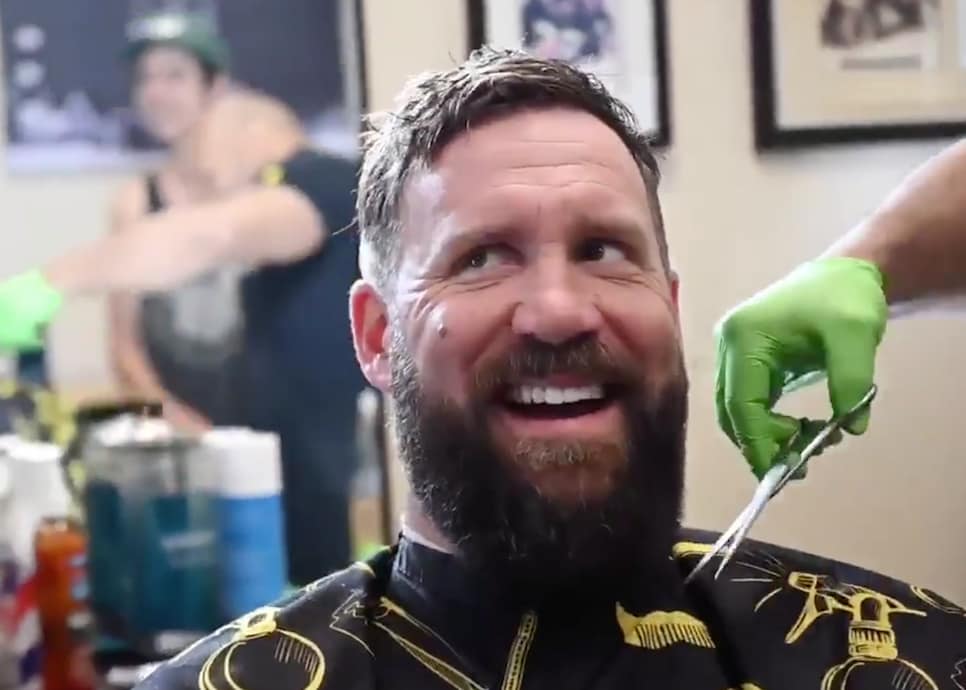 File this under things we never thought we'd say, but Ben Roethlisberger's comeback story has actually been pretty good. The guy has never been our favorite for a couple hundred reasons at least, but nothing changes a narrative like a hard reset, which Big Ben's season-ending throwing elbow injury at the age of 37 has proven to be. So with all that said, go ahead and file this next statement in the very same cabinet:
Ben Roethlisberger's new hype video actually has us feeling . . . hype?
Back in the fall, Big Ben pledged that he would not shave his beard or cut his hair until he was able to throw a football again. And not a nerf ball to his dog. We're talking an NFL pigskin. Deep outs. Crossing patterns. Stuff that needs a little mustard on it. According to JuJu Smith-Schuster and Roethlisberger's newly baby-bottomed chin, that day has finally come.
How the rest of Roethlisberger's offseason regimen, which Jay Glazer recently characterized as "one yoga session, playing golf, and drinking some beer," holds up to the optimism remains to be seen. But if we were Lamar Jackson, or Baker Mayfield, or Off-Broadway Joe, our palms would be getting a little sweaty right about now.
As the old saying goes, meet the new boss, same as the old boss.