Sour Grapes
No 10 seed has ever released a saltier NCAA Tournament hype video than Virginia Tech just did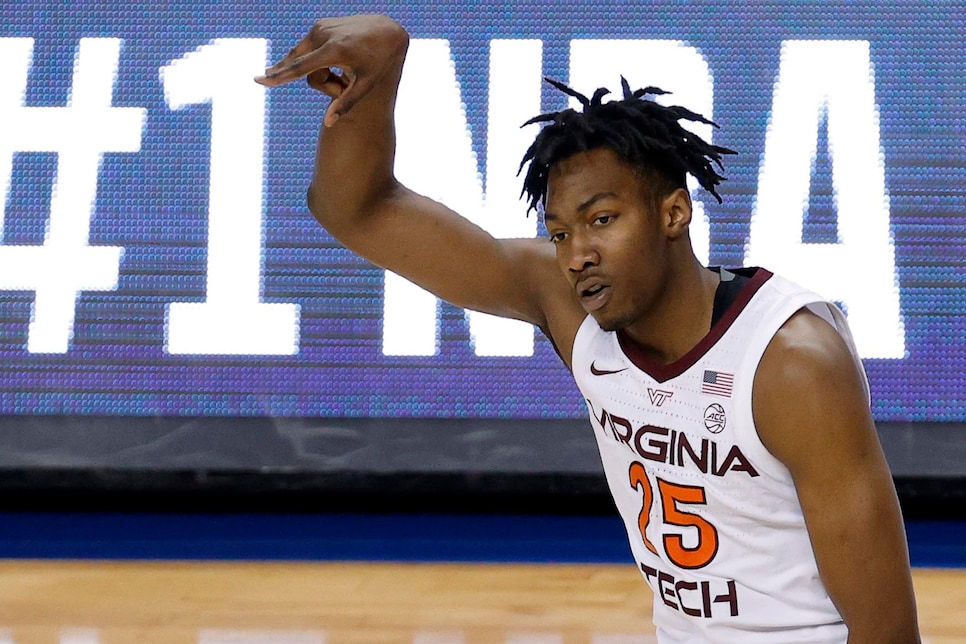 Virginia Tech basketball is on the rise. On Sunday, they clinched their fourth consecutive NCAA Tournament berth, pulling down a 10-seed on the back of third-place finish in the ACC (and runner-up finish in the conference tourney.) The seeding sets up a tasty 7-10 matchup with Florida in the South Region on Friday while also taking into account the Hokies' inconsistency this season. They lost by 20 to Penn State in December and beat Virginia by 14 in January. They beat a then-18th-ranked Villanova squad in November and then lost by 18 to Syracuse.
Those kind of rollercoaster results make it hard on the seeding committee, but they played it safe and handed Tech a healthy 10 after a 15-6 season; a fair result to most rational human beings. For the Hokies, however, it was the snub of all snubs—an unforgivable show of disrespect that wasn't just pinned to the bulletin board on Monday, but carved into it. Let the hate flow through you, Blacksburg.
This literally has it all. The earnest click of a keyboard over a black background. A desktop folder entitled "Incredibly Bad Takes" saved for this very moment like a bottle of single-malt scotch. There are the soundbites from all the doubters, from Seth Greenberg to Big Cat, synced to cherry-picked dunk highlights and locker-room celebrations. They even remembered to tag @oldtakesexposed. It's a masterclass in butthurtedness . . . from a 10-seed.
Can you imagine what would have happened if the Va Tech were an 11-seed and had to survive a play-in game vs. Michigan State? Worse yet, if they hadn't made a deep ACC tourney run and missed out altogether? It would have been nuclear holocaust. Hell, even Dook took their postseason snub with more grace, and THEY ARE DOOK.