A field of 156 golfers has descended upon North Carolina to compete at the U.S. Women's Open for a record $10 million purse, and an unprecedented $1.8 million winner's check. As the 77th playing of the championship nears, we've poured over the field and selected five players we're going to be keeping an eye on at Pine Needles.
This will be the first time the No. 2 player in the world will have teed it up in a tournament since the first week of February. Her season came to an unexpected halt when she was diagnosed with a blood clot and had to undergo surgery to have it removed. Though it's difficult to predict how a player will compete when coming back from surgery, one has to think that a competitor like Korda wouldn't come back if she wasn't ready.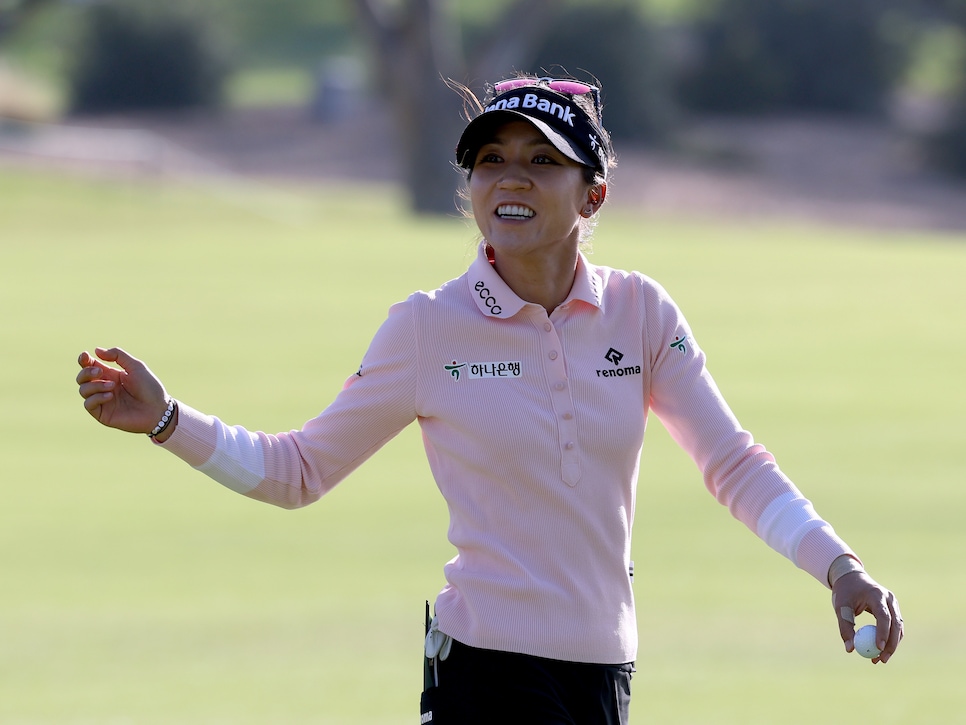 Ko has been on the leaderboard in several events this season. She won Gainbridge LPGA at Boca Rio and has had four other top-15 finishes in 2022. She's No. 1 in strokes gained/putting—which will serve her well on the quick, firm, major-championship greens. The former World No. 1 has won two majors, but neither is a U.S. Women's Open. Winning one for the first time would be a fitting end to her six-year major drought.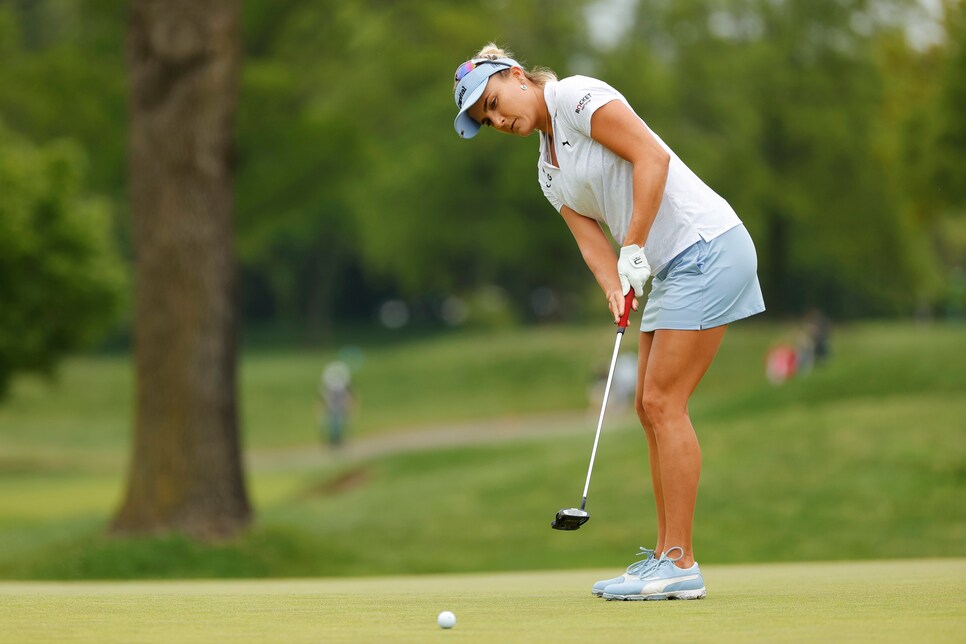 At Olympic Club in 2021, Thompson almost won the U.S. Women's Open. It was painfully close, which means she's plenty ready to have another chance at the trophy as she prepares to play in the championship for the 16th(!) time. She's also a better player now than she was then. There's been one consistent issue in Thompson's game: her putting. That is, until this year. Season-long stats suggest the 27-year-old has figured out how to putt as she's ranked fourth in strokes gained/putting for 2022. Thompson has been playing in U.S. Women's Opens since she was 12. She's always had the power—ranked ninth in driving distance, averaging 275 yards off the tee. Combine that with her newfound putting abilities, and she's a threat at Pine Needles as she returns to the spot where she made her U.S. Women's Open debut as a 12-year-old amateur in 2007.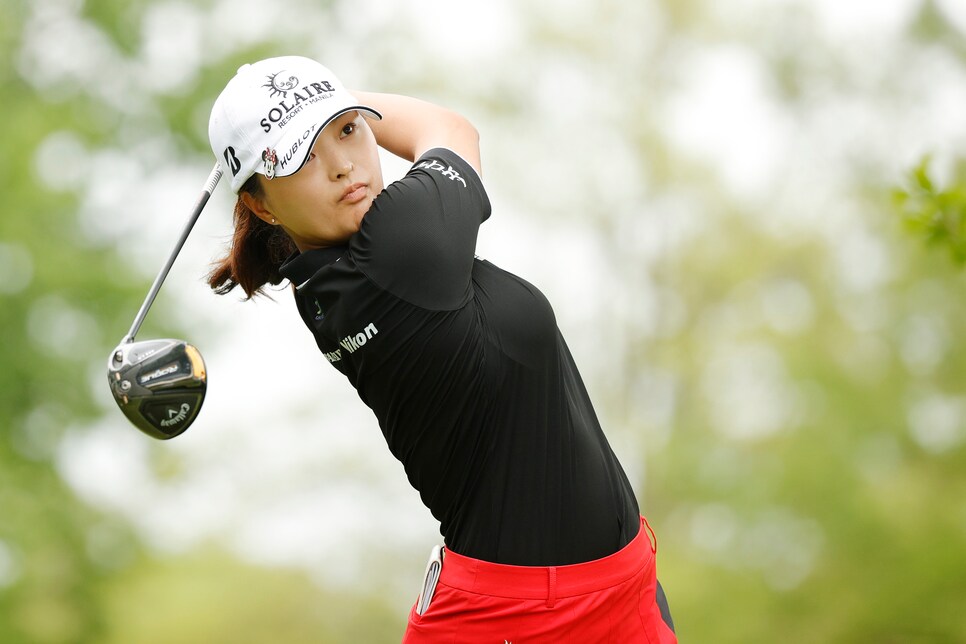 The No. 1 player in the world is a must-watch at all majors, much less any tournament. Ko has won 13 times on the LPGA Tour and she's only 27. She has tied and set records for number of rounds in the 60s, most holes without a bogey, and consecutive greens hit. Sounds like a pretty good combination for winning a U.S. Women's Open, right? If the South Korean were to win, it'd be her third major victory, but her first U.S. Women's Open win.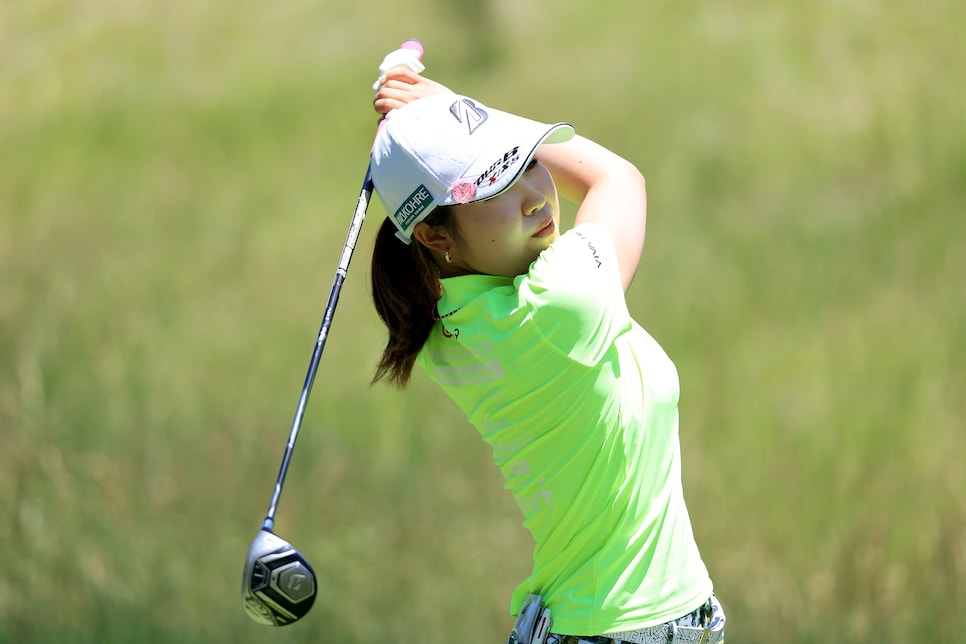 If you were watching the Bank of Hope LPGA Match Play, you've become familiar with Furue. She was in the final match against Eun-Hee Ji at Shadow Creek in Las Vegas, eventually losing 3 and 2. Still the 22-year-old from Japan, an LPGA Tour rookie, is positioned well at Pine Needles thanks to her impressive play off the tee. As was the case when Annika Sorenstam won at Pine Needles in 1996, driving accuracy is going to be the key to success this week. Furue is ranked 11th on the LPGA Tour in driving accuracy, hitting 83 percent of fairways so far during the 2022 season. Coming out of the Match Play, where she played seven matches, she's likely fatigued. But momentum is powerful, and after getting close to her first win in Las Vegas, she might be ready to become the next unexpected major champion.