Gambling
The massive Phil Mickelson U.S. Open bet that would pay out over $3 million was placed by a familiar name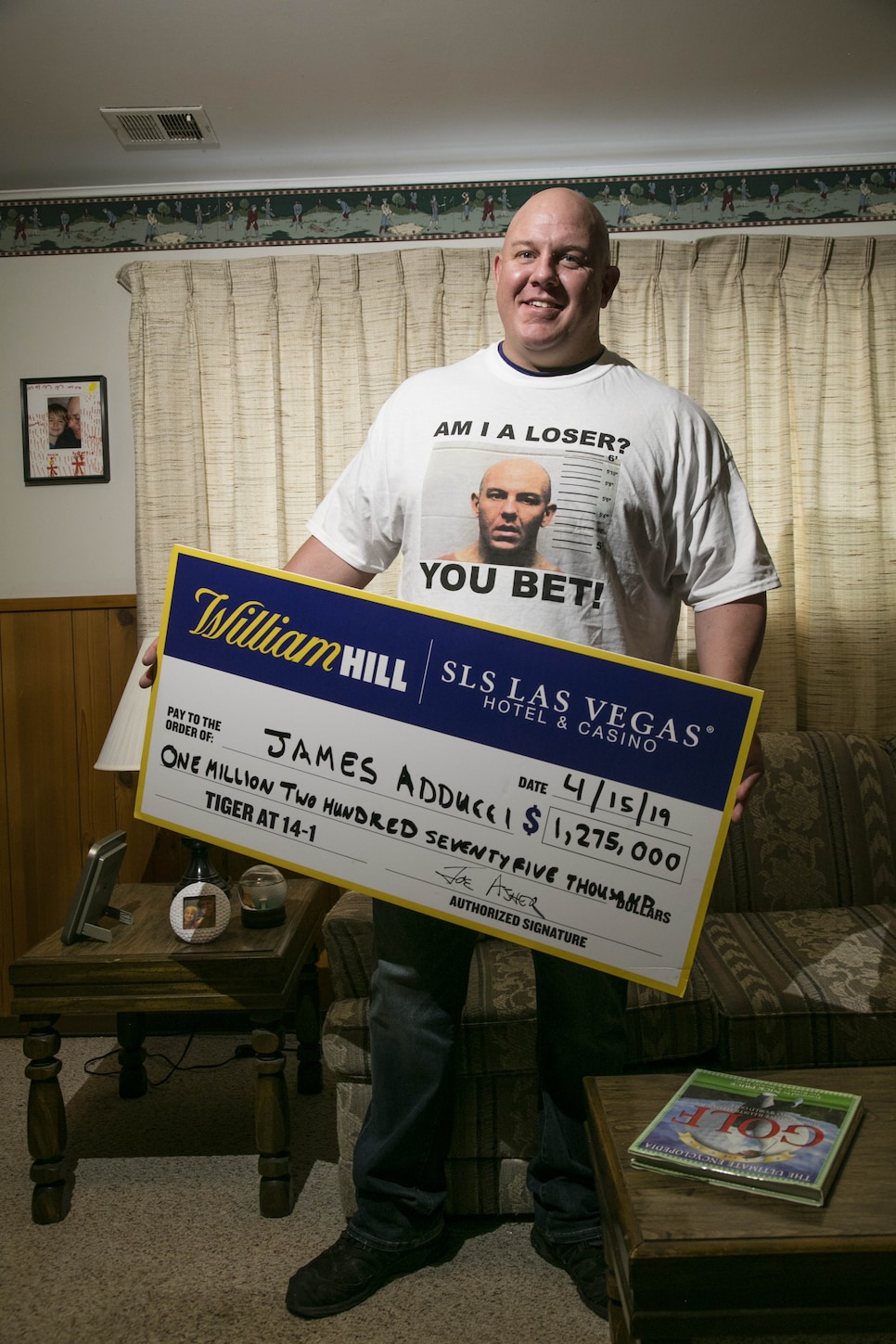 You are using an unsupported version of Internet Explorer. Please upgrade to Internet Explorer 11 or use a different web browser.
"I was sitting there thinking, watching him play those two holes, I wasn't thinking, 'Maybe I got something here,' I was just imagining what it must mean to him playing at Winged Foot and pulling it off toward the end of his career," Adducci said on Thursday night when contacted by Golf Digest. "I just tried to put myself in his mind-set of what it would mean to win. And it would be the absolute highlight of his career if he was able to pull it off."
"I thought it was great, he's such a fan-friendly guy and a likable guy," Adducci said. "He also has a little bit of a reputation for being a gambler and liking to take chances.
"It was all fun, obviously it would've been more fun if he won. But he'll keep fighting. And really, it was great to be able to show Phil that kind of support when there's no fans at these tournaments, because I know how much he feeds off of them."