Instruction
U.S. Open 2018: Use your lower body like Henrik Stenson to smash your 3-wood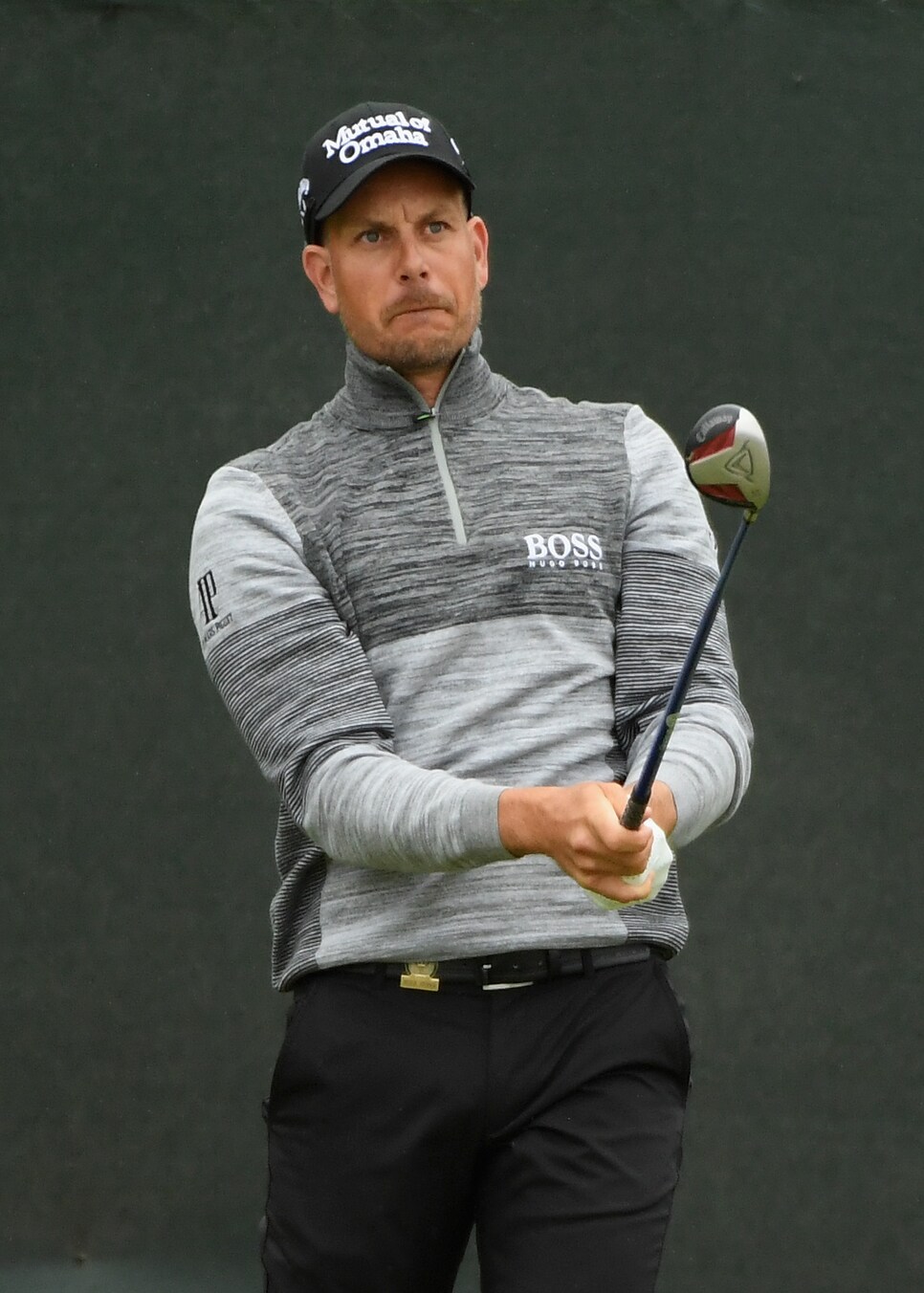 The story of Henrik Stenson's elderly (yet mighty) 3-wood has been told many times, but he still does have to make the swings that produce the majestic shots like the 290-yard approach that reached the 600-yard par-5 16th in two at Shinnecock Hills. It set up an eagle that would propel Stenson onto the first page of the leaderboard.
What makes Stenson so good with that club is his athletic transition—which gets his lower body moving before his upper body has finished turning back. According to Golf Digest Best Young Teacher Bill Schmedes III, it turns what can be a defensive club for many club players into a weapon for the 2016 British Open Champion.
"Because he begins the downswing with his lower body before his torso, he can get his thighs parallel to the target line by the time his lead arm is parallel to the ground," says Schmedes, who is based at Fiddler's Elbow Golf Club in Bedminster, NJ. "His chest is then parallel to the target line once the shaft is parallel to the ground. There's not a lot that can go wrong from there."
Stenson is as accurate with that club, a 10-year-old Callaway Diablo, off the tee as he is from the fairway, which lets him take aggressive swings at even the narrowest lanes. Of course, it helps to be a chiseled 6-foot-2 athlete, but you can get some of what Stenson has in his 3-wood swing with a simple drill that doesn't even require a ball.
"Face a mirror and get into your regular stance. Now go to the top of your backswing and pause," says Schmedes. "Let your eyes drop so that you're looking at your knees. Slowing begin the downswing with knee action. Pause again when you see your knees parallel to the target line. Your lead arm should be parallel to the ground at this point—and from there, you rotate your legs and torso together until the shaft gets parallel to the ground."
When the club gets to that parallel position, pause again and check your body. Your torso should be parallel to the target line, your lower body will have turned open to that same line, and your trail arm will still have some bend in it.
"Keep making slow swings with these checkpoints in mind and modify your motion to get into the right place," says Schmedes. "After a number of reps, it will feel much more natural, and you can add a ball. Go to the final pause, make a small turn back again for some momentum and hit gentle shots."