What's New
7 viral TikTok and Instagram golf products worth trying out
*All products featured on Golf Digest are independently selected by our editors. However, when you buy something through our retail links, we may earn an affiliate commission.*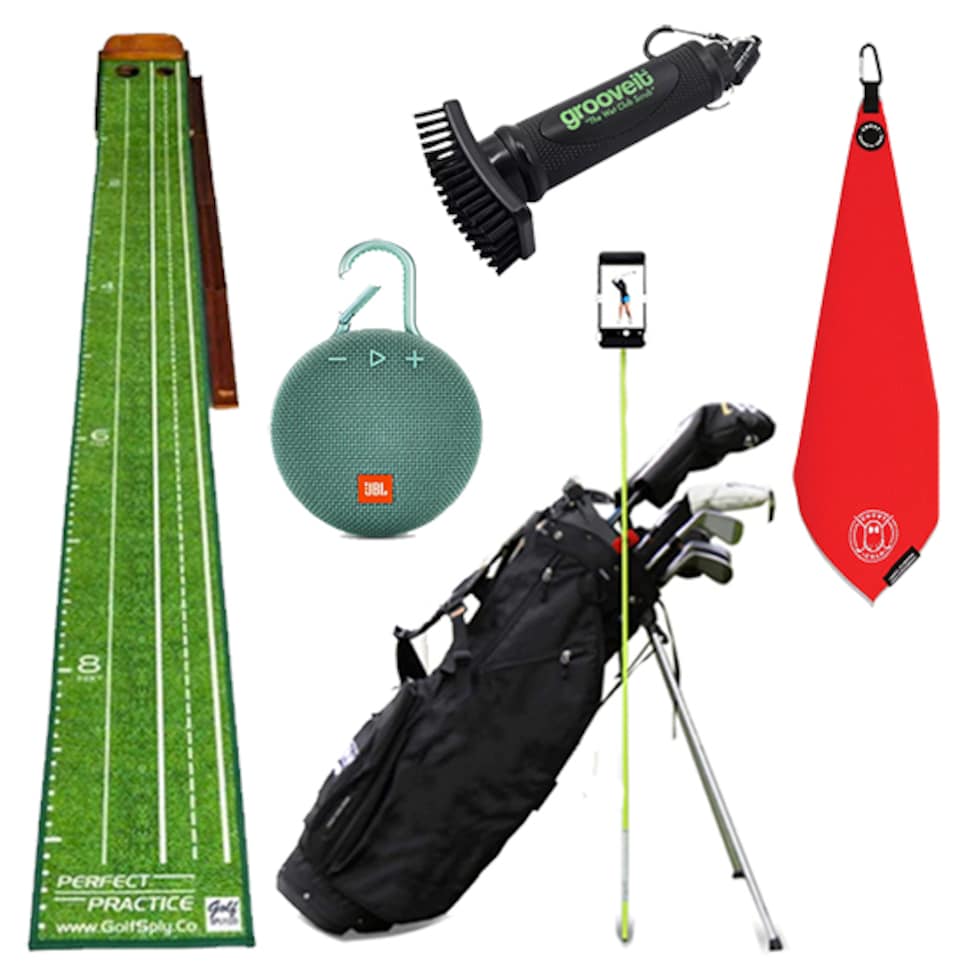 Perhaps you've felt that burning urge scrolling TikTok or Instagram to immediately buy a cool product when you see it pop up on our feed. But there are always lingering questions: Will it be worth it? Will it work? Golf products are no exception. If you're an avid golfer, your social media algorithms are bound to bombard you with all sorts of eye-catching gadgets. That's why we rounded up seven popular items, from gadgets to training aids, that are worth the online purchase. Whether you've seen it in an Instagram ad or on your TikTok "For You" page, these golf products are viral for a reason.
RELATED: ​​A beginner's guide to golf TikTok: Five accounts you should follow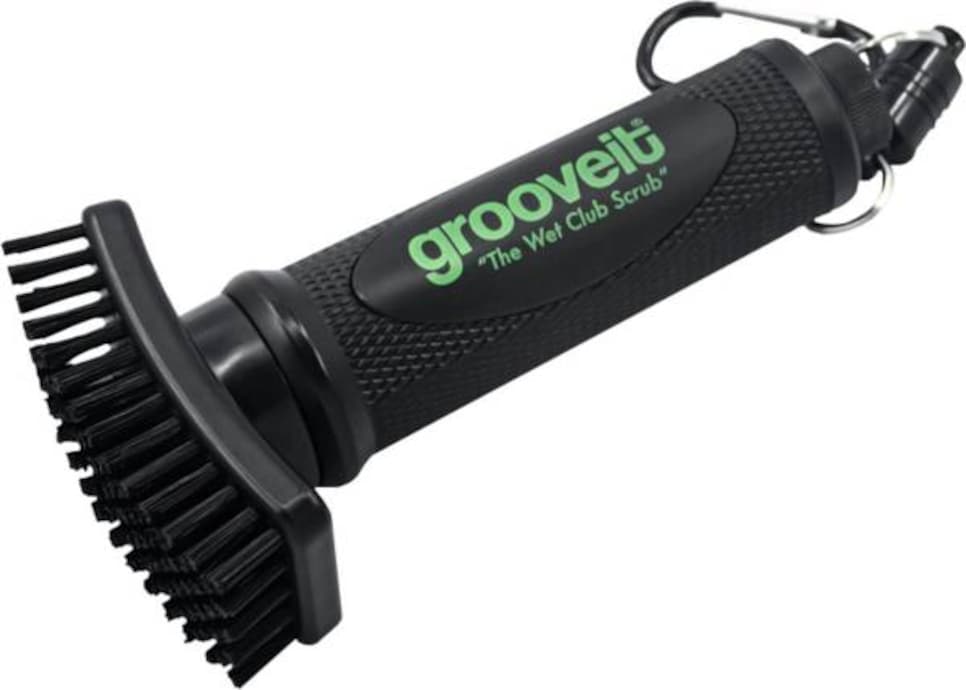 Grooveit Brush
This scrub brush tool will instantly help keep the grooves on your golf club cleaner and increase your club-washing efficiency. Gone are the days of the wet towel to dry brush combination. The Grooveit Brush features a pump-action container to spray your clubface while you clean it. It's easy to refill and includes a magnetic attachment feature for easy access from your bag. The handy gadget was even spotted on Charlie Woods' bag in last year's PNC Championship.
RELATED: The best "Shark Tank" golf ideas that have appeared over the years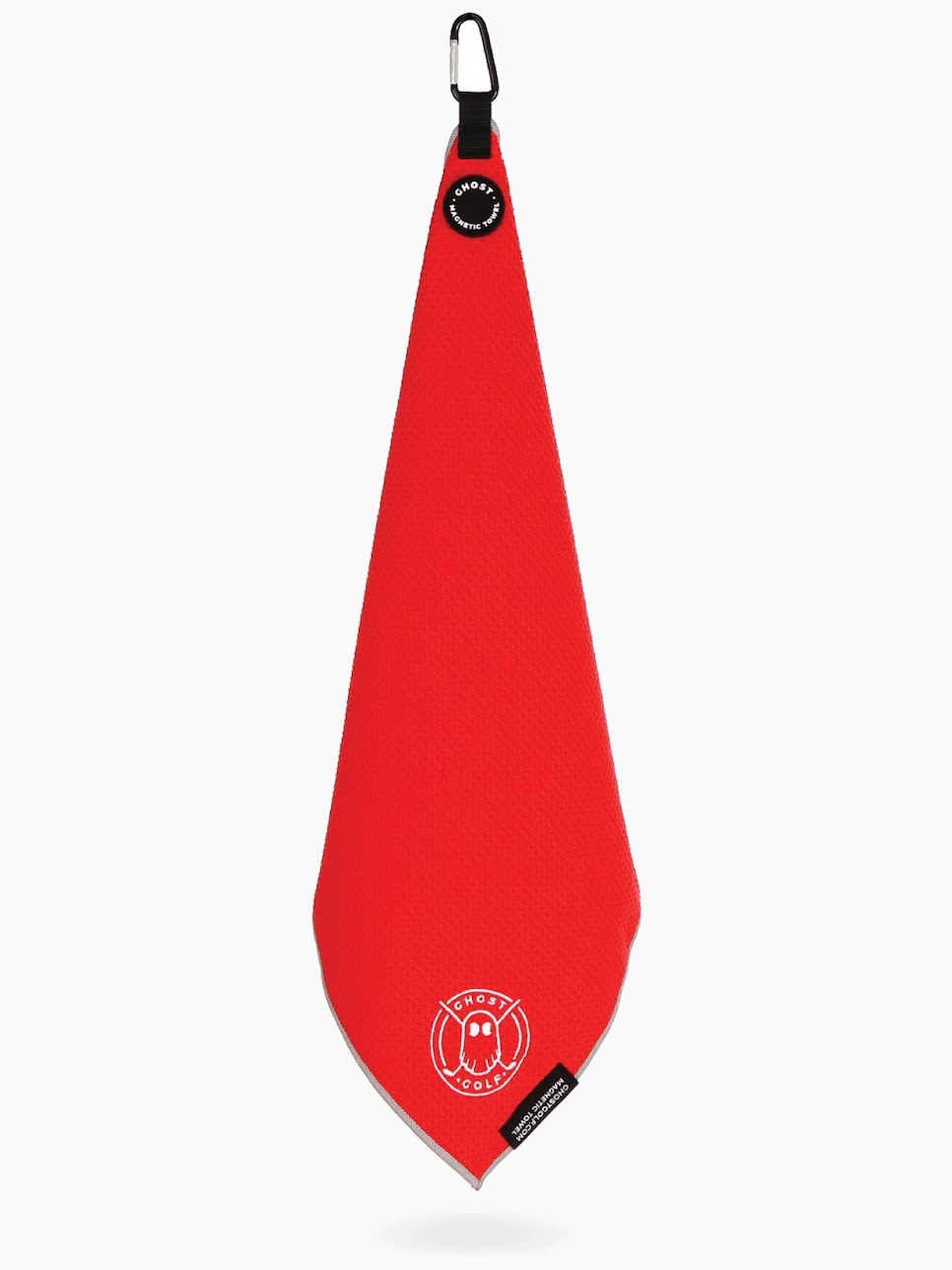 Ghost Golf Magnetic Towel (Greenside)
This golf towel has been popping up all over our Instagram feeds for its unique magnetic feature. The microfiber towel has a hidden magnet that will attach to your clubs, putter head, and golf cart—picking up a towel off the ground or securing one to your bag has never been easier. It comes in a square greenside towel size (18" x 18") and a larger caddie size (18" x 40") for any on-course scenario.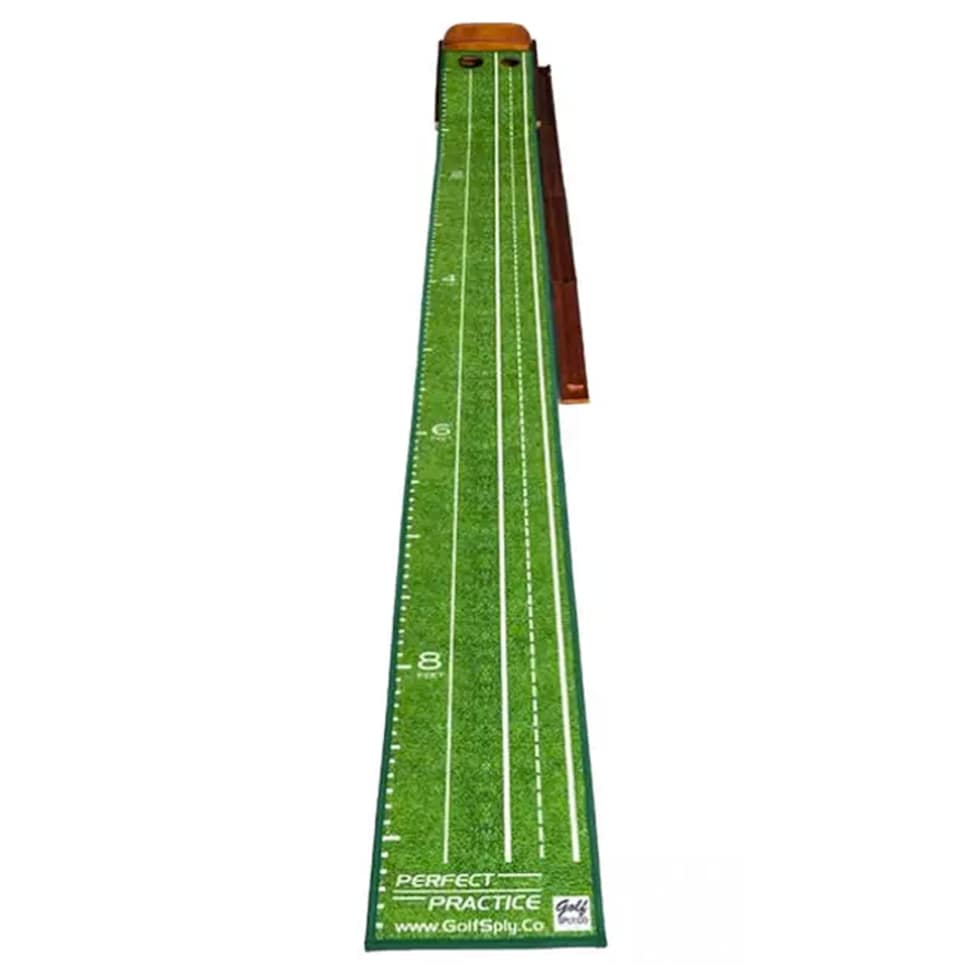 Perfect Practice Perfect Putting Mat – Standard Edition
This at-home putting mat has graced all of our social media platforms. Dustin Johnson even posted a photo of himself tuning up his putting stroke during last year's Open Championship using the training aid. With both a regulation sized hole and a reduced size hole for sharper target practice, as well as a useful variety of alignment lines, the Perfect Practice Putting Mat can help get your stroke dialed from the comfort of your living room. Plus, the automated ball return feature will keep you grinding for hours.
RELATED: The best golf practice nets available now for indoor/outdoor at-home practice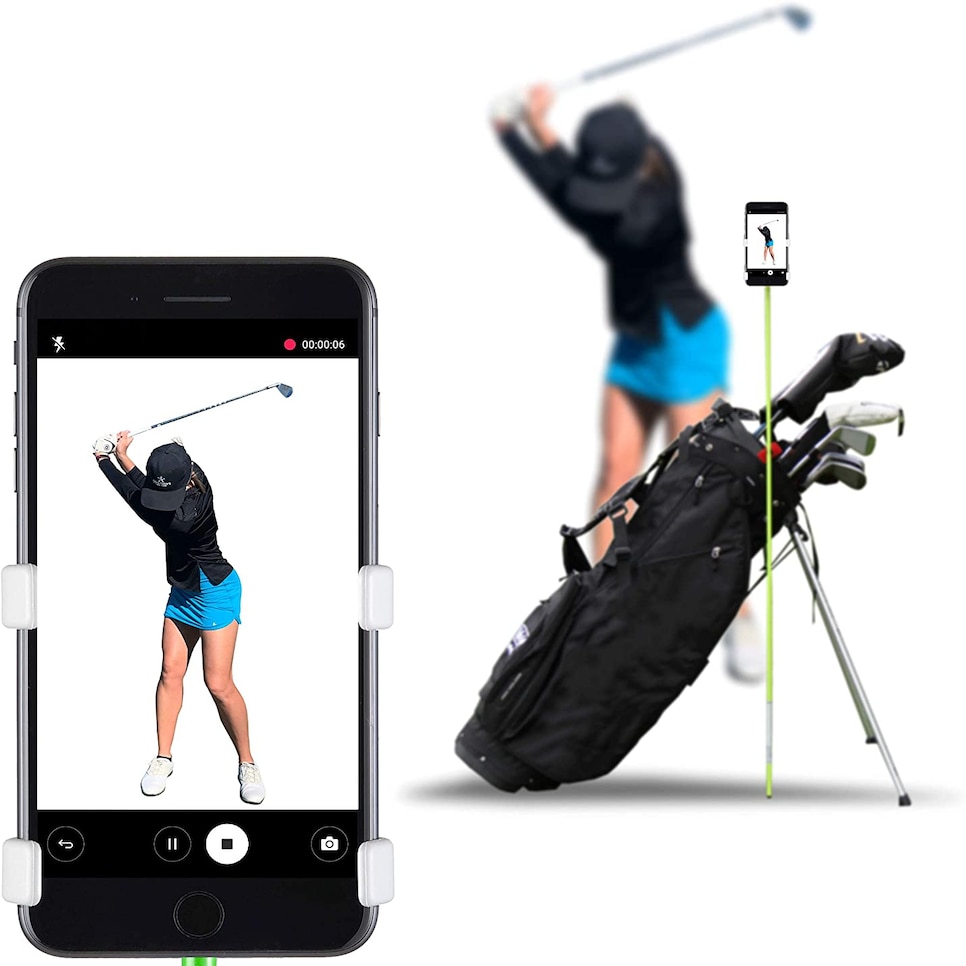 SelfieGOLF Record Golf Swing Cell Phone Holder
This popular phone clip solves the long-standing problem of recording your swing without a range partner. The hands-free device clips onto any alignment stick to create your own portable tripod. If you're worried about how stable the setup is, the product also comes with an additional clip to secure the alignment stick to your golf bag in windy conditions.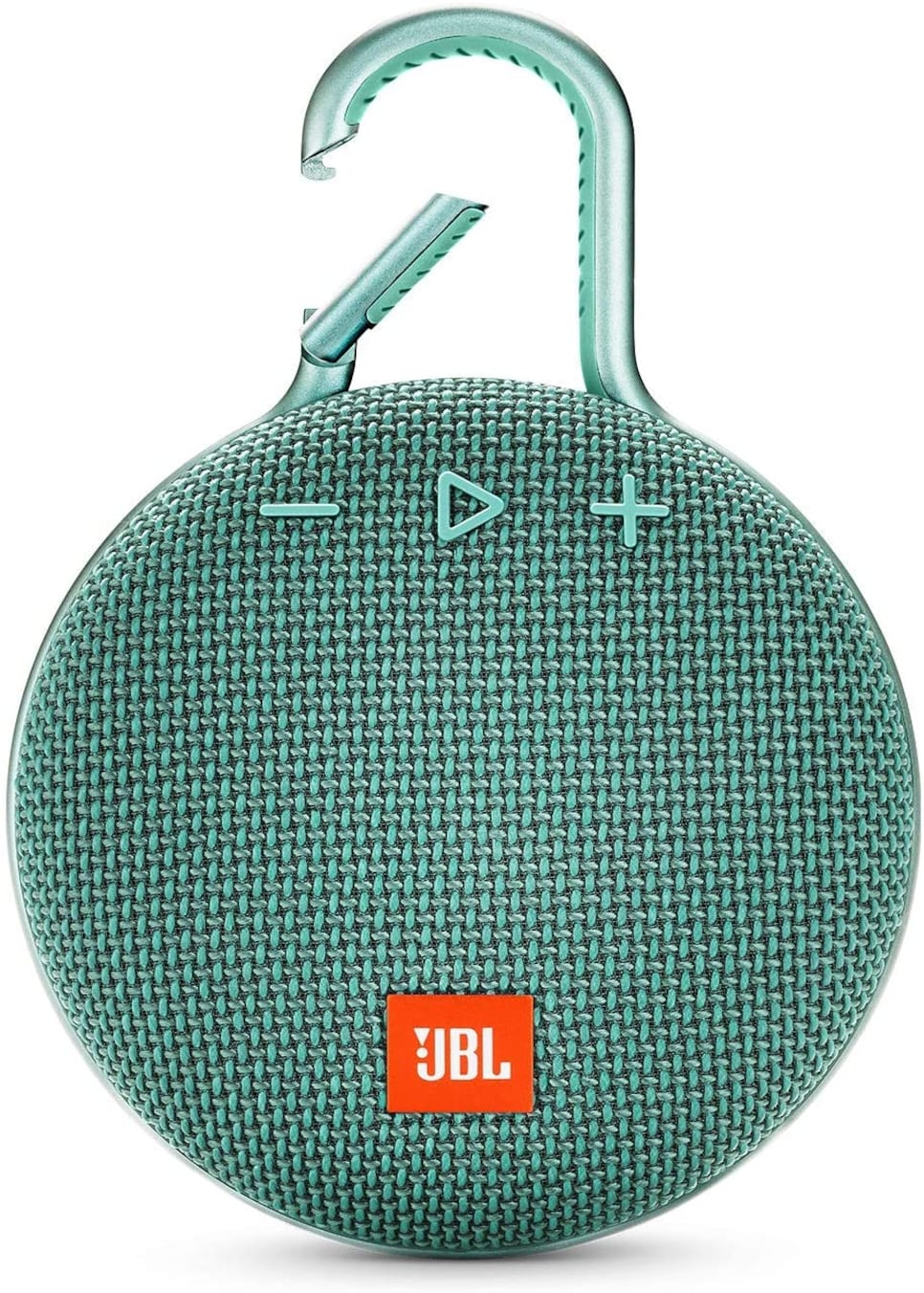 JBL Clip 3 Speaker
You've definitely seen this portable bluetooth speaker from JBL sported by your favorite golf influencer. It's the perfect size and weight to clip onto your bag, it comes in 12 unique colorways, and it has a 10-hour battery life—you can have high-quality tunes for 36 holes with no problem.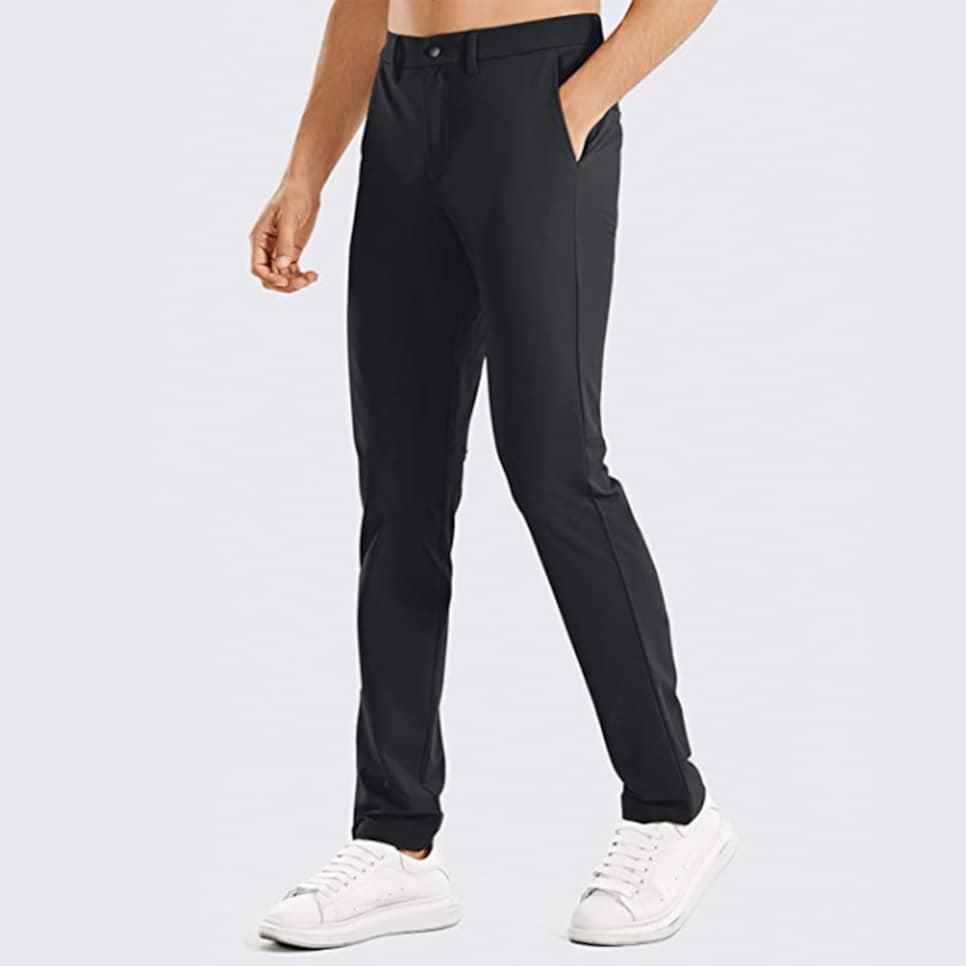 CRZ Yoga Men's Pants
These Amazon men's golf pants went viral on TikTok earlier this year for being eerily similar to another popular pants option golfers love. The CRX Pants however, only cost $40. They're lightweight, breathable, and feature durable fabric that is perfect for the course. Although they'll never be the same as the original model, these pants are a great alternative.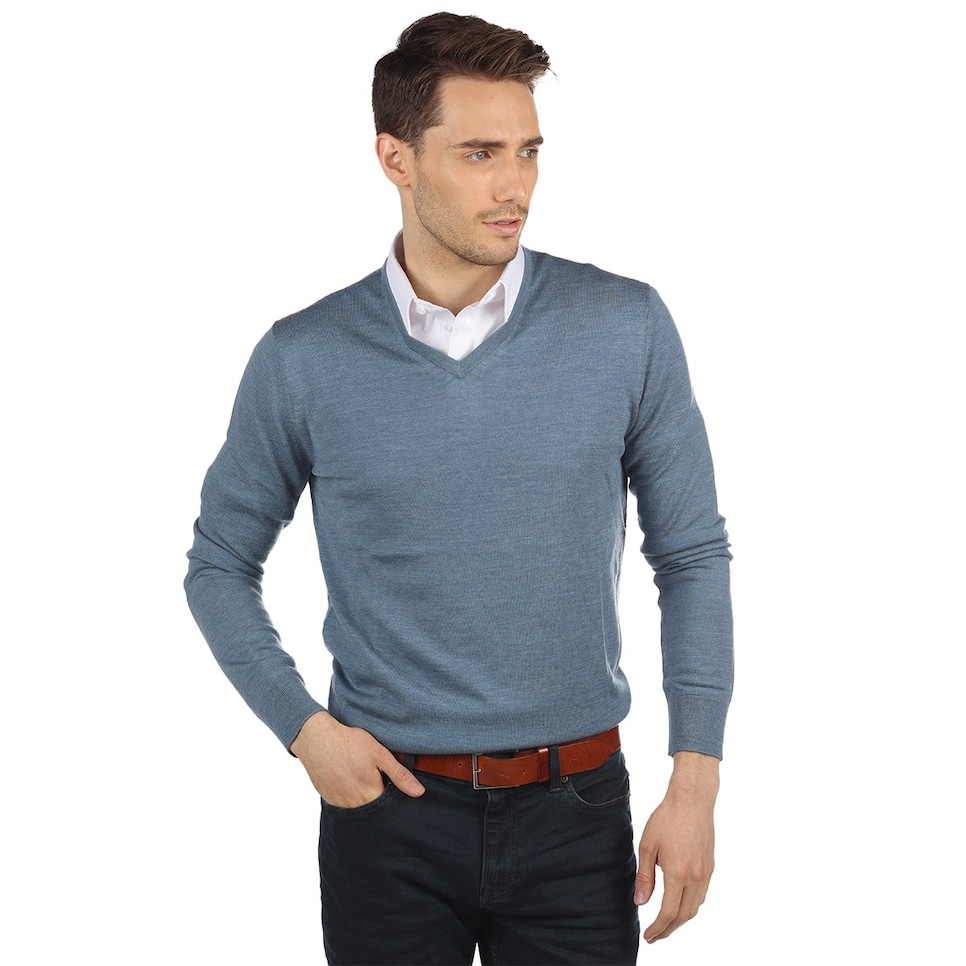 The Original Dress Collar Polo
This innovative polo shirt will make going from the office to the course easier than ever. The viral product combines a formal English dress collar with the silhouette of a 4-way stretch short-sleeved polo shirt. Layer with a jacket or sweater during the work day for a comfortable but professional look and shed down to the polo when it's time to hit the links.