The Loop
This '90s sitcom parody will ALMOST make you excited for Cavs-Warriors vol. 4
Honestly, as impressive and unprecedented and blah blah blah as the Cleveland Cavaliers and Golden State Warriors meeting in the NBA Finals for the fourth consecutive season is, it is also the likeliest of all available outcomes, the closest thing you can get to a foregone conclusion in sports (sorry, LeBron), and probably the worst finals matchup since whenever the Orlando Magic last made it.
But, if there's one thing that could possibly get us psyched for yet another bout of basketball deja vu, it's this NBA Finals hype video done in the style of a '90s sitcom intro, which CBS Sports lovingly graced Instagram with last night immediately following the Warriors' Game 7 victory almost as if they knew that's what was going to happen all along:
A little bit Fresh Prince, and a little bit Full House, this story of two rival families trying to navigate life in the Bay Area stars LeBron James and Steph Curry as competitive-to-a-fault patriarchs who are more alike than they think, as well as a vibrant cast of B-characters, like...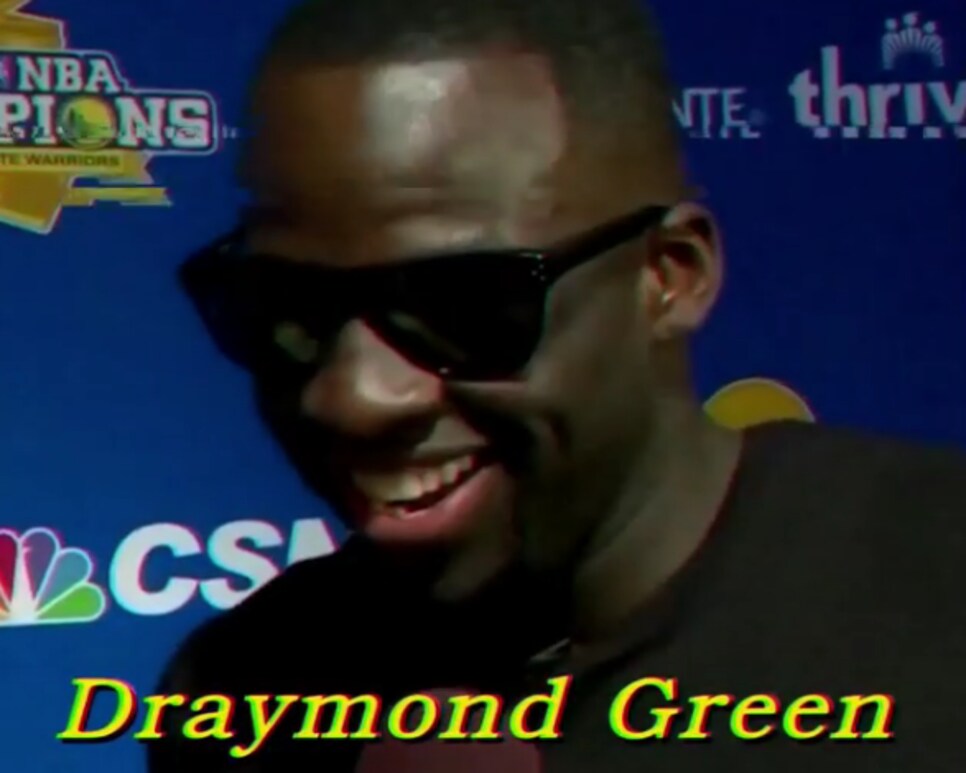 The playboy with a heart of gold, Swaggy P...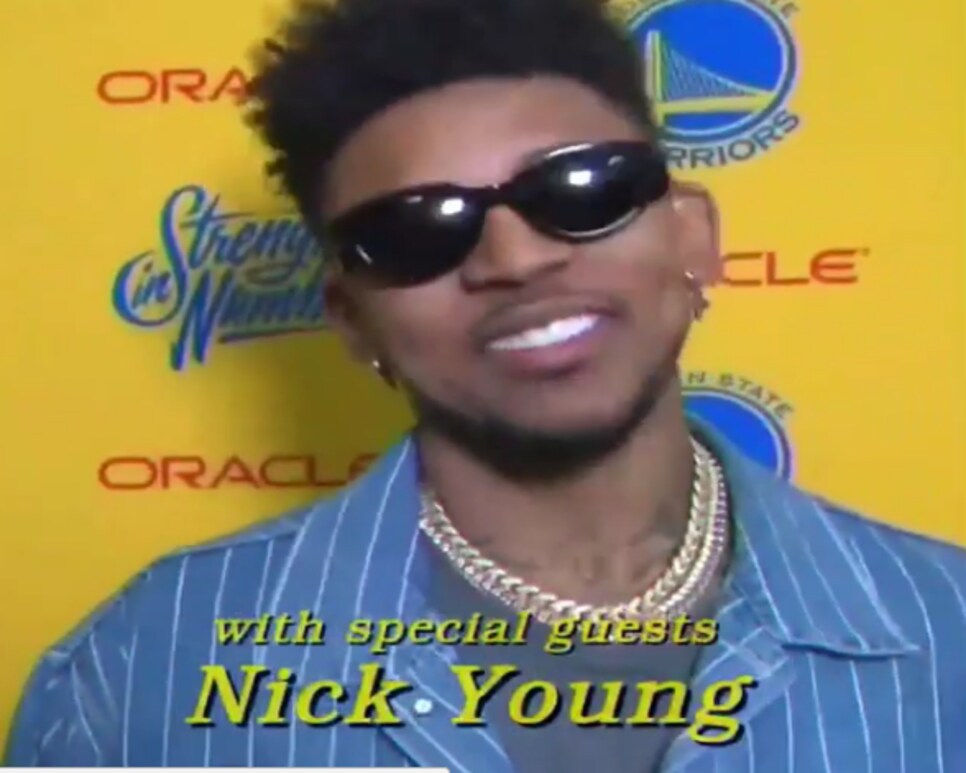 token white guy, Kevin Love...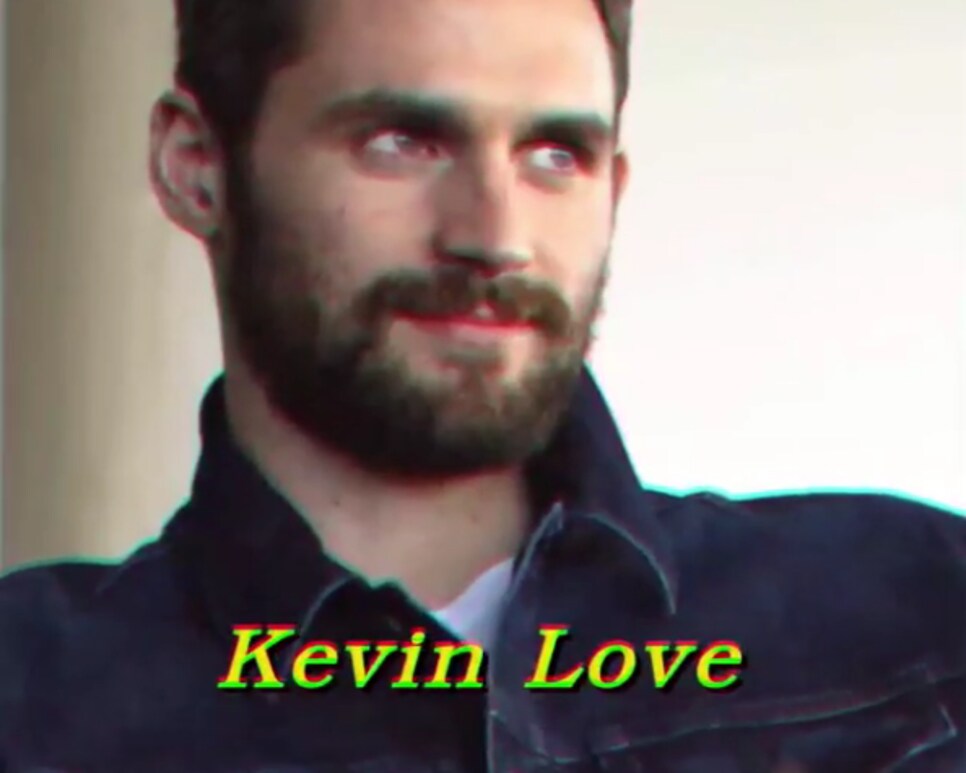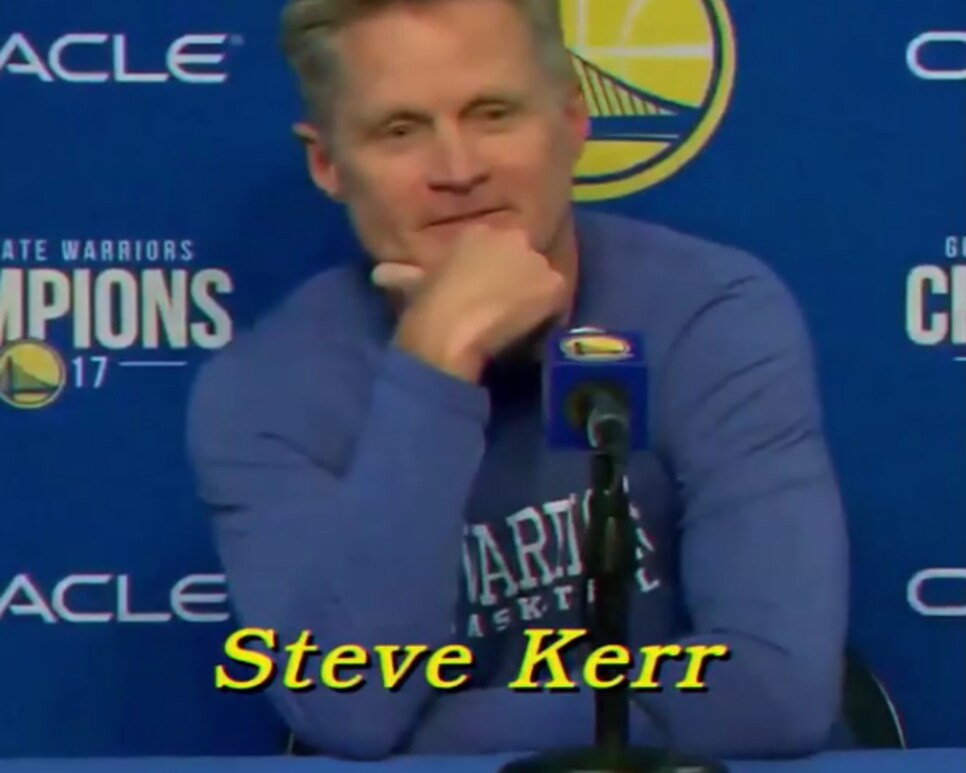 and Kevin Durant, the sensitive one still trying to come to grips with the craziness of the modern world.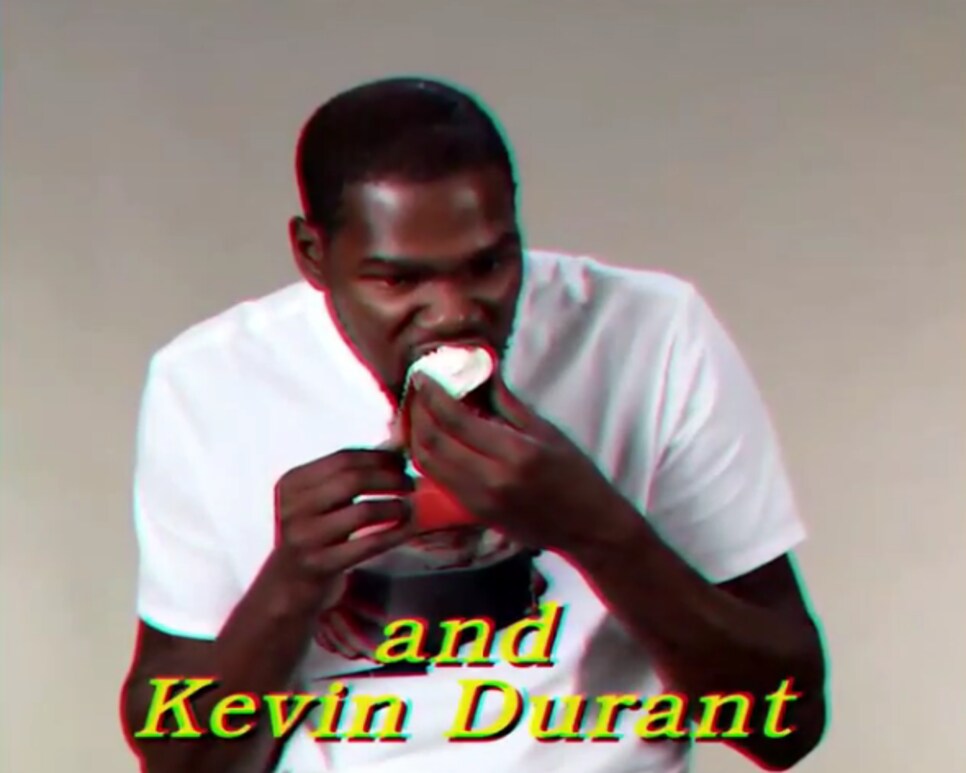 So get ready for laughter, tears, and maybe even a few surprises...just don't get your hopes for another triumphant, LeBron James-led season finale. Network sources tell us they're saving that story arc for Season 5.