The Loop
The Timberwolves' Prince-themed jerseys have leaked and they're very purple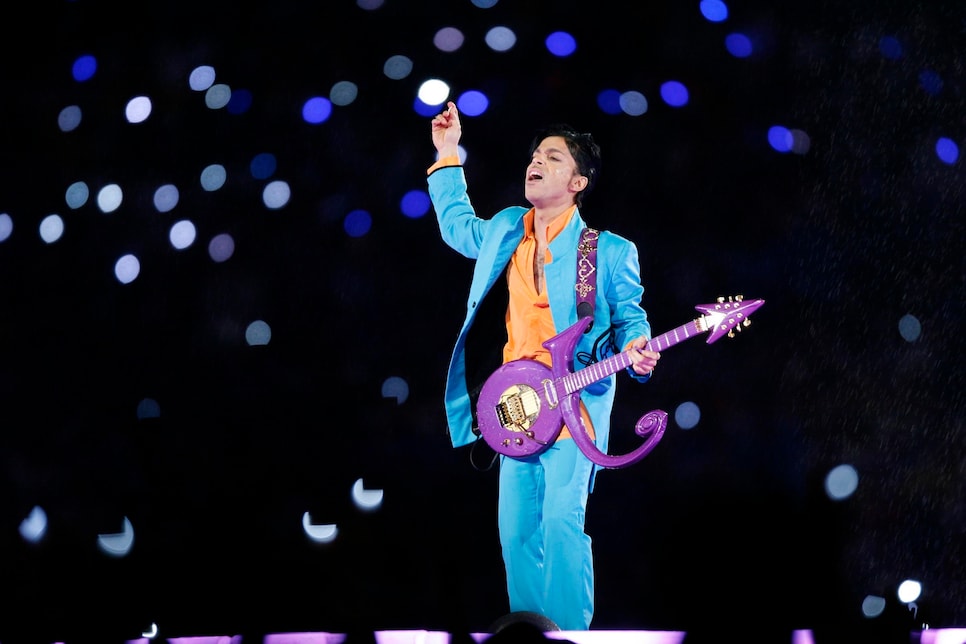 Philip Ramey Photography, LLC
UPDATE: Here are the real things:
But now the Wolves are back on the upswing again, with the reddit page r/timberwolves uncovering the team's long-rumored, Prince-inspired City Edition unis, which look totally, ridiculously awesome duh. Look upon them and weep, proud Minnesotans of America:
If you've been longing for the Raptors to revive those '90s purples, these are definitely the next best thing. Honoring the late R&B legend's all-purple, all-the-time ethos, these purported City Editions are simultaneously simple and flashy, featuring aggressive fonts, ultra-saturated hues, and "MPLS" proudly emblazoned on the shorts. According to Google, MPLS is short for Multiprotocol Label Switching, so you're just going to have to wait until the official unveiling to figure out what that means. Sorry.