The Loop
The Cleveland Browns' 'Office' parody is pretty good (unlike the Cleveland Browns)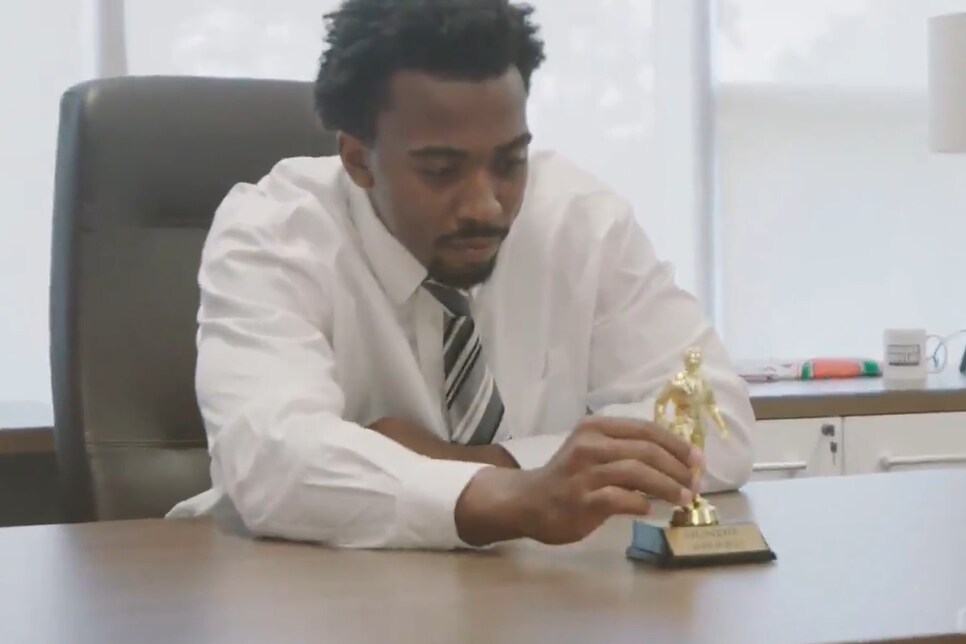 Preparations for another season of something sort of resembling football are officially underway over at Browns HQ, and to celebrate being .500 for the first time since last September, the team released an 'Office'-themed hype video that, unlike the most things the Browns do, actually doesn't suck. Check it out:
Now, the ol' Office intro parody isn't exactly a new idea—reddit gave the Raptors' season the Dunder Mifflin treatment this winter—but the Browns social media team knocked this one out of Progressive Field nonetheless. It helps that 80% of the Browns roster look like they were plucked straight out of a Scranton office park, but hey, credit where credit is due.
The new-look Browns, who look likely to start the season with Jim Halpert Baker Mayfield on the bench, kick off training camp on Thursday, July 26th and will appear on HBO's new season of Hard Knocks beginning August 7th. If that's not enough piping hot Browns content for ya, please seek help immediately.