The Loop
The Raptors and 'The Office' collide in this hilarious reddit parody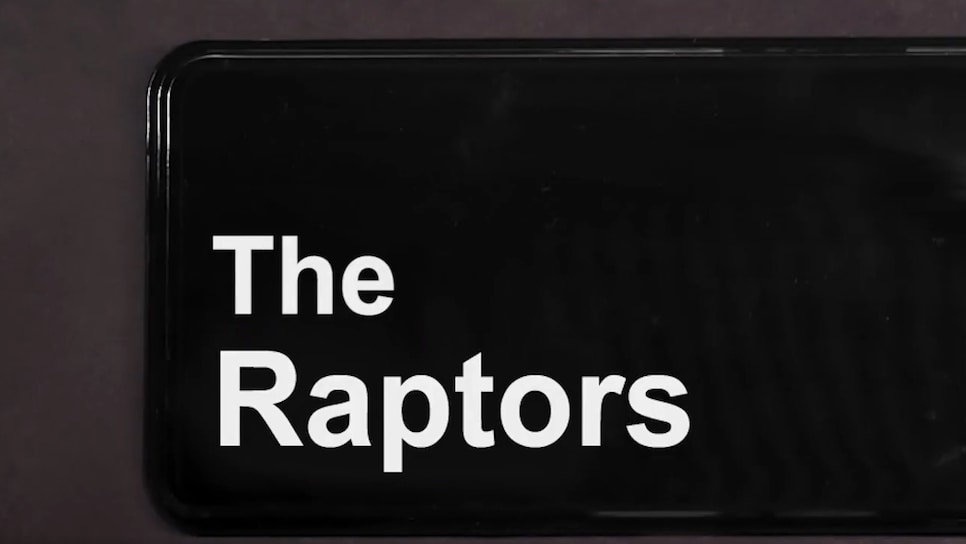 The Raptors have enjoyed their best season since joining the NBA in 1995, sitting atop the Eastern Conference with 51 wins. Led by DeMar DeRozan's new-found three-ball and a bench loaded with willing and able role players, Canada's sole NBA franchise is a legitimate title contender for the first time in their existence and that has people pretty excited. How excited? Well, in the case of one reddit user, enough to spend several hours of their life editing the entire Raptors season in the style of The Office opening credits:
And now the original for comparisons' sake...
As far we can tell, there's little or no connection between The Raptors and The Office, besides the fact that both tend to fade down the stretch, but if you're looking for nostalgia, novelty, an an Eastern Conference team to root for once LeBron and co. crash out in the first round, this one should more than scratch the itch.