Some of our favorite Golf Digest Instagram posts, as we celebrate hitting one million followers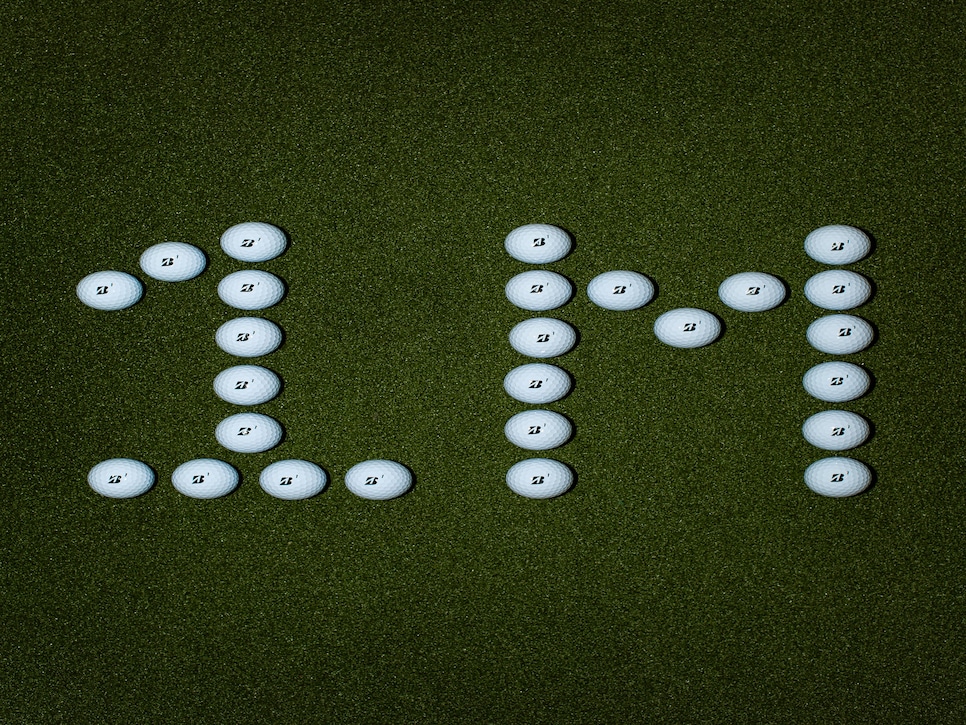 Not long after Instagram debuted, Golf Digest joined the photo-sharing app to grow its digital footprint. What started as a way to share covers and scenic golf landscapes turned into an effective and reliable source for golf news, instruction, equipment reviews and more. Eight years after our launch in December 2011, we've reached one million followers. In honor of the milestone, we thought we would look back at some of our most notable posts since joining the 'gram.
It's only fitting that our Instagram page kicked off with the cover of Golf Digest's first issue from Spring 1950 (15 cents? What a steal!):
And who could forget this kid? This video of his impressive swing at 2 years old garnered the most comments we've had on an organic post:
Delivering the best service content in golf, in terms of "What to play, how to play and where to play" is Golf Digest's motto, and our Instagram caters to all three. U.S. Open champion Gary Woodland's tips for a better iron game is a great example of that, and it's also our highest-liked instruction post to date:
We're all about sharing big moments in golf, but there have been some big moments for Golf Digest, too. In May 2019, Golf Digest was acquired by Discovery Inc., joining forces with GOLFTV, Tiger Woods and the PGA Tour:
We've also had some fun with our covers…
Our December 2015 issue featured not one, not two, but THREE athletes, with Stephen Curry, Luke Rockhold and Larry Fitzgerald each getting their own cover:
Who could resist a Parks and Rec-themed cover with a setup like that from Rob Lowe?:
We were also lucky enough to snag the biggest Instagram star of 2019 for a quick cover:
You are using an unsupported version of Internet Explorer. Please upgrade to Internet Explorer 11 or use a different web browser.