The Love Shaq
After nearly three years, someone is finally buying Shaq's $16.5 million Isleworth Golf & Country Club mansion
Way back in May of 2018, we told you that Shaq had put his $28-million-dollar Florida spread up for sale. Located within the ritzy confines of Isleworth Golf & Country Club in the greater Orlando area, the 31,000-square-foot Fortress of Solitude boasted a 6,000-square-foot gym, a 95-foot grotto with a swim-up bar, and even a 17-car garage. Who could resist such opulence you ask? Well, apparently a lot of down-to-earth one-percenters, as The Love Shaq proceeded to sit on the market for two-and-a-half years, suffering over $10 million worth of price reductions. We're guessing it had something to do with the hieroglyphics room . . .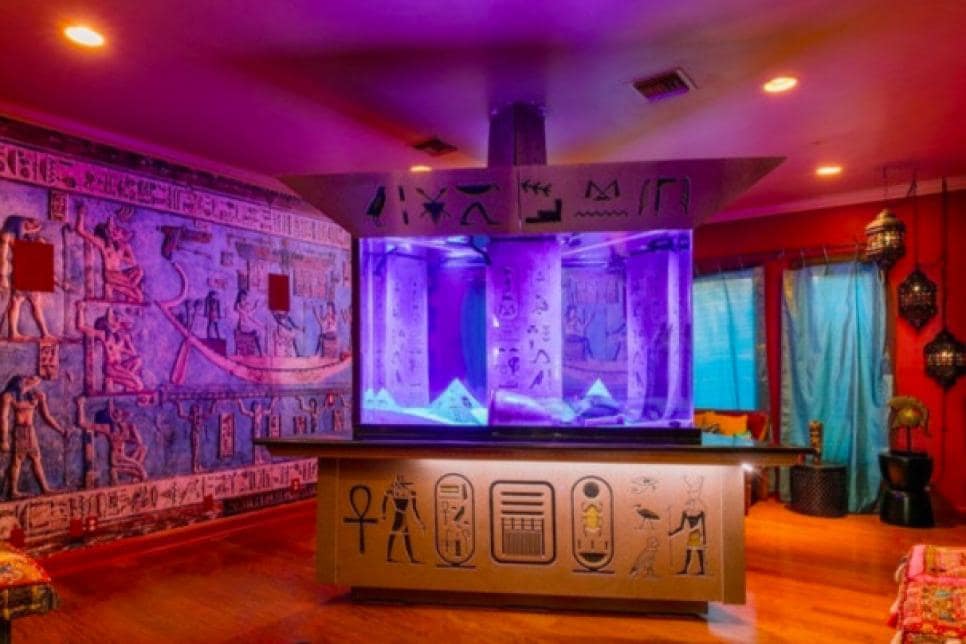 On Friday, however, the seemingly endless real estate saga finally reached its end, when one lucky duck, presumably flush with GameStop cash, closed on the casa at a cool $16.5 million. Here's what they'll be getting with that hard-earned AMC stock.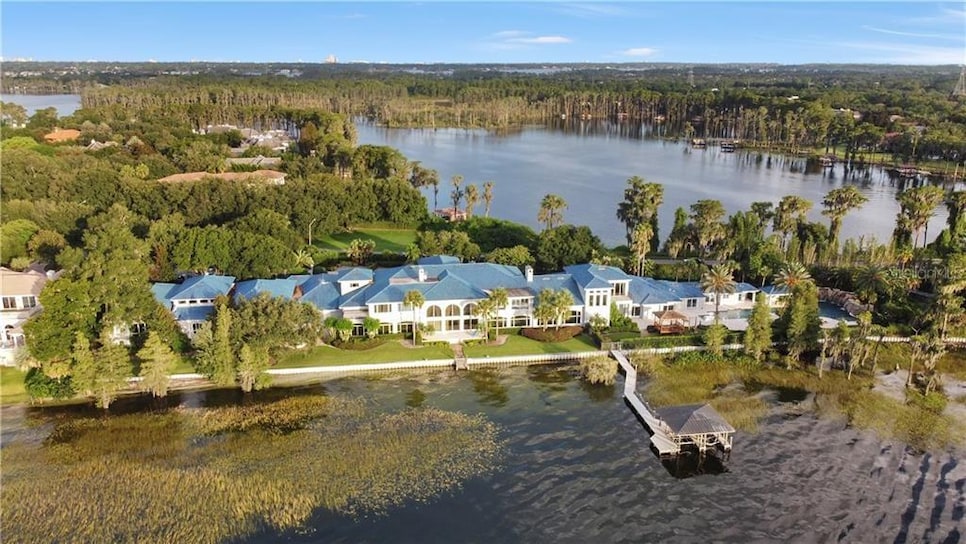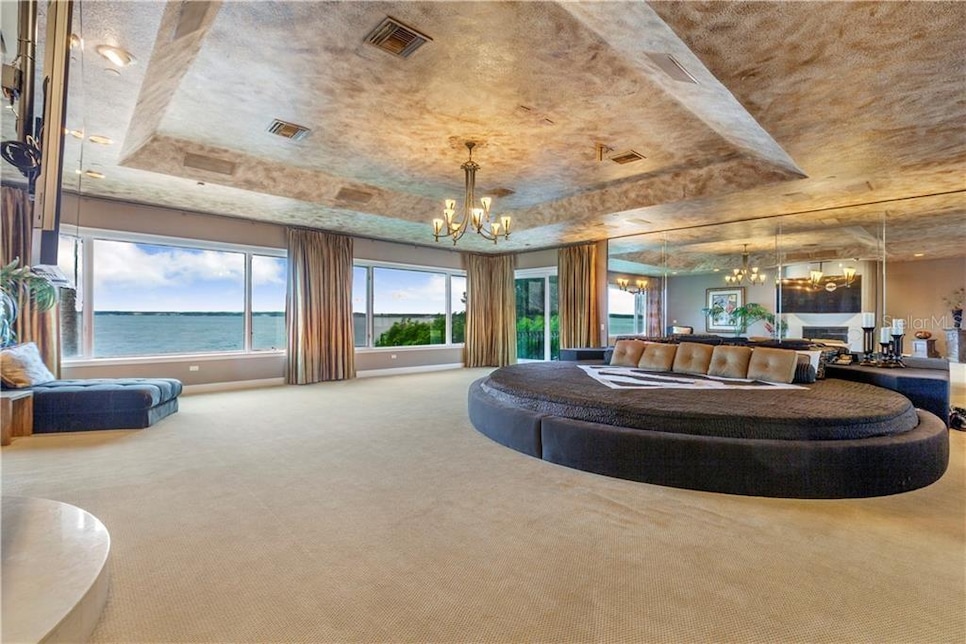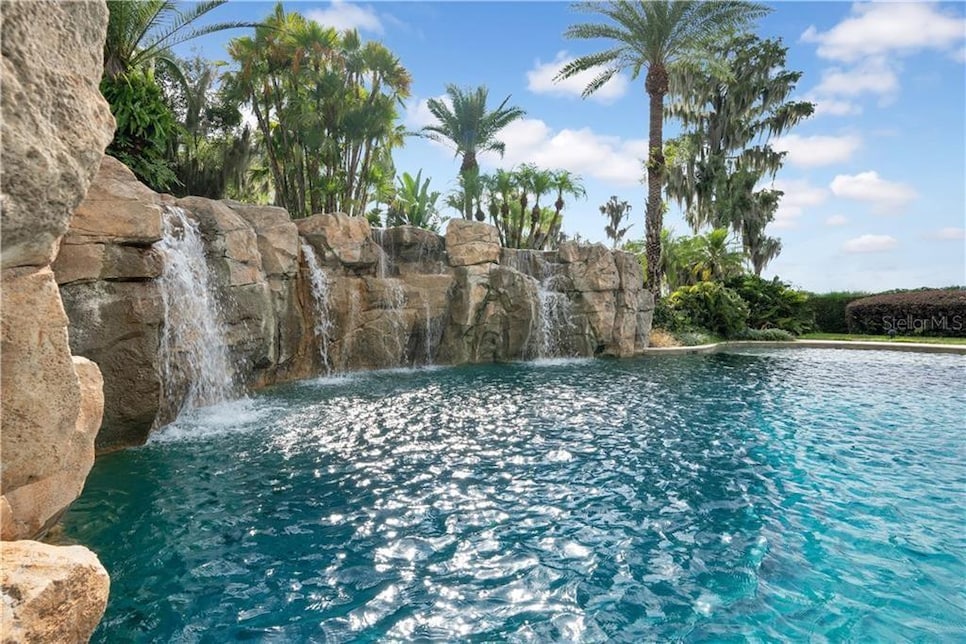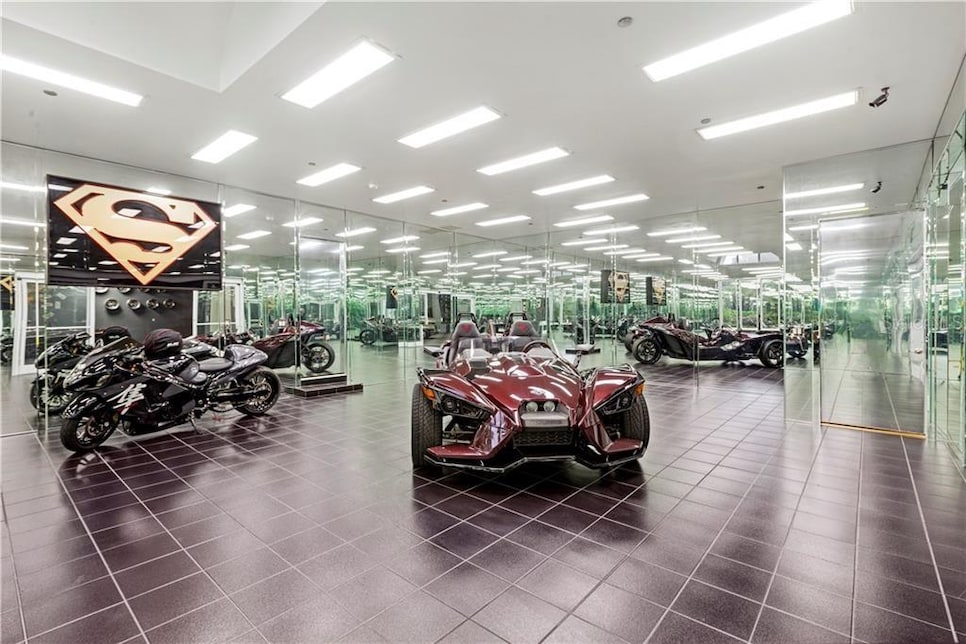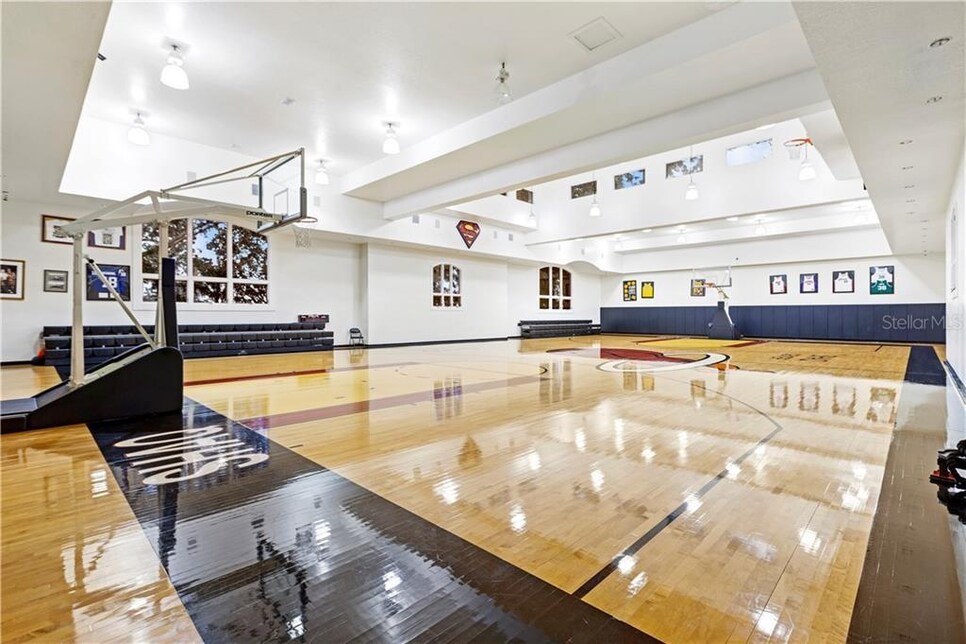 As for Shaq, there's no word yet and where he'll be pitching his ginormous tent. But if The Big Citrus is looking to stay in the Sunshine State, we hear Greg Norman is selling . . .