The Loop
Shaq's $28 million Florida mansion just hit the market and it is VERY Shaq
Here at The Loop, we love Shaq. Especially when he's arguing with Chuck. Slightly less when he's filming selfie videos while driving. Thus, when we saw that the Big Real Estate Mogul had listed his 31,000 square-foot Florida pad for a cool $28 million, we knew we had to, at the very least, check it out. Suffice to say, we weren't disappointed.
Featuring a 6,000-square foot basketball gym, a walk-in cigar humidor/wine cellar, a 95-foot-long pool with a swim up bar, a living room with a Shaq Diesel semi-truck bursting out of the wall, and more Superman "S"-emblazoned accoutrements than you can shake your original VHS copy of Kazaam at, it probably goes without saying that Shaq's Orlando-area abode is not exactly subtle. But you know what, let's let the photos do the talking (images courtesy of Uneek Luxury Tours):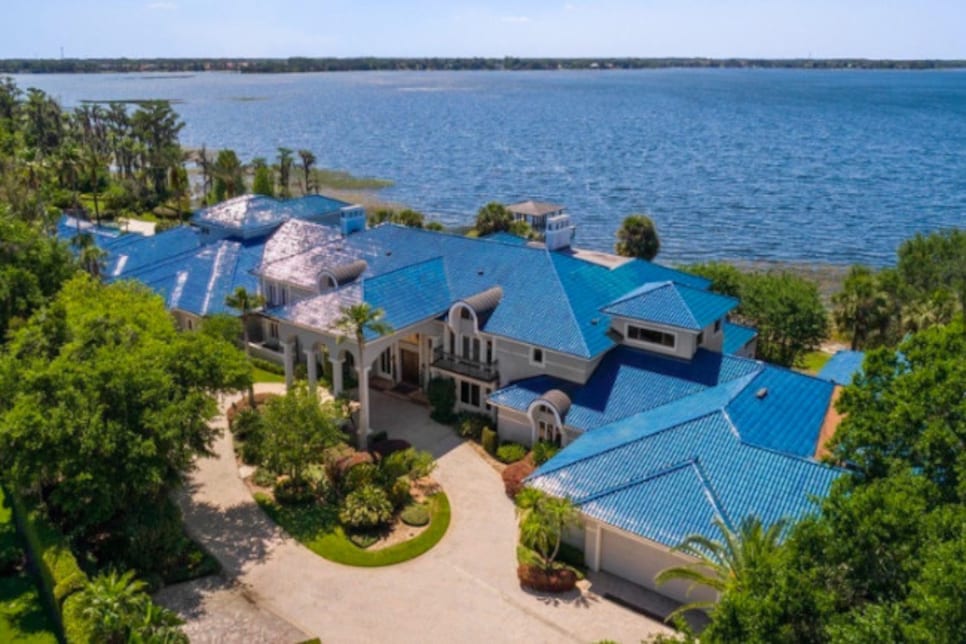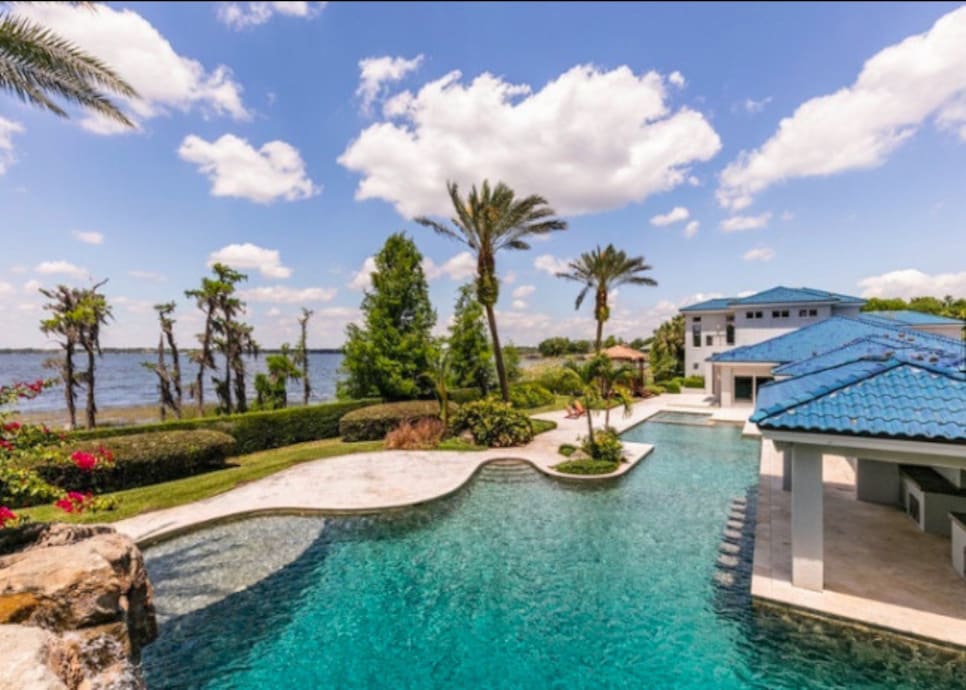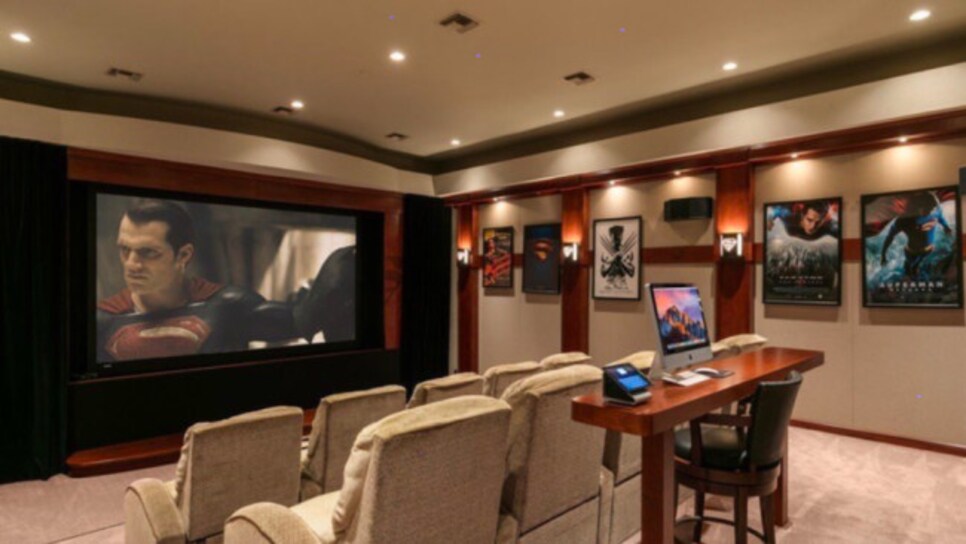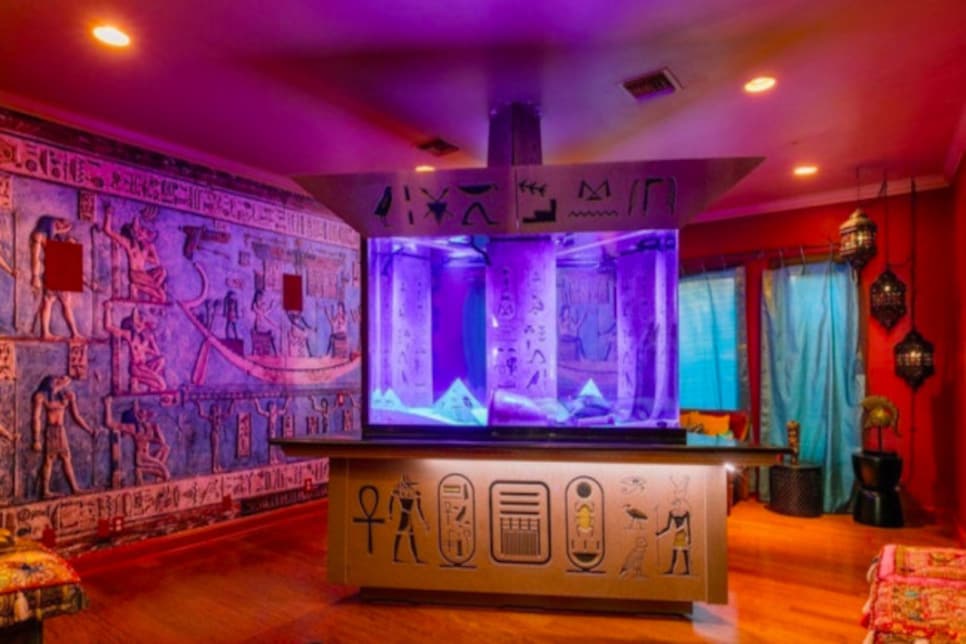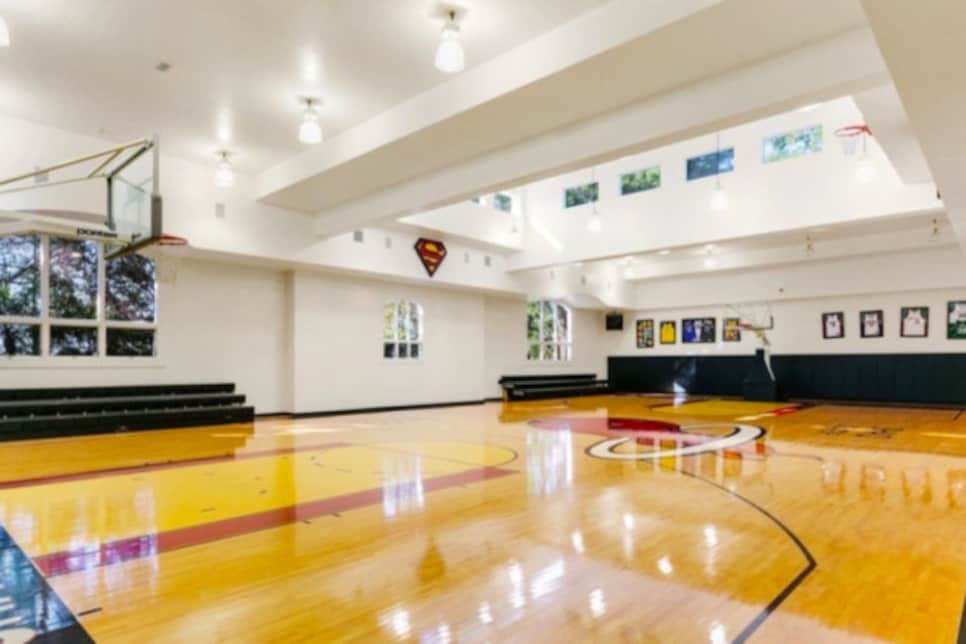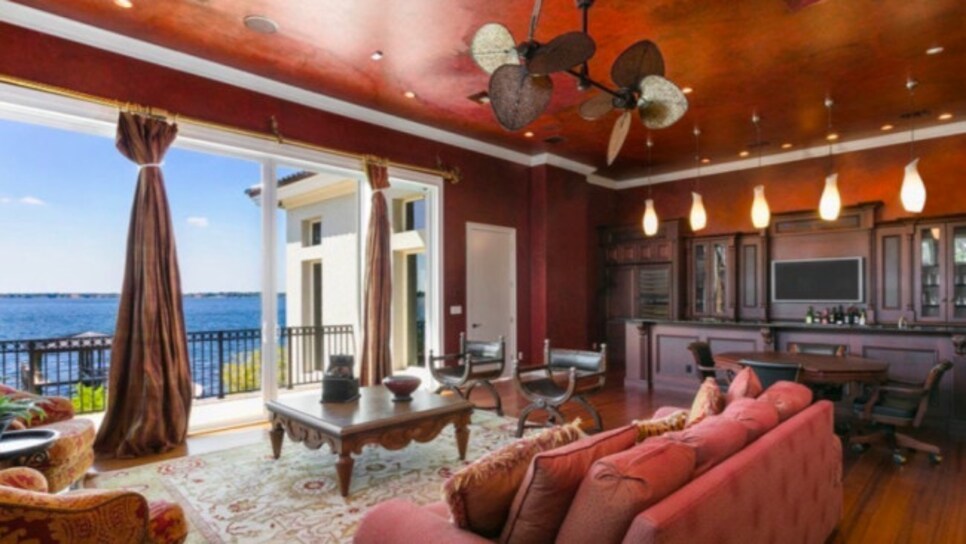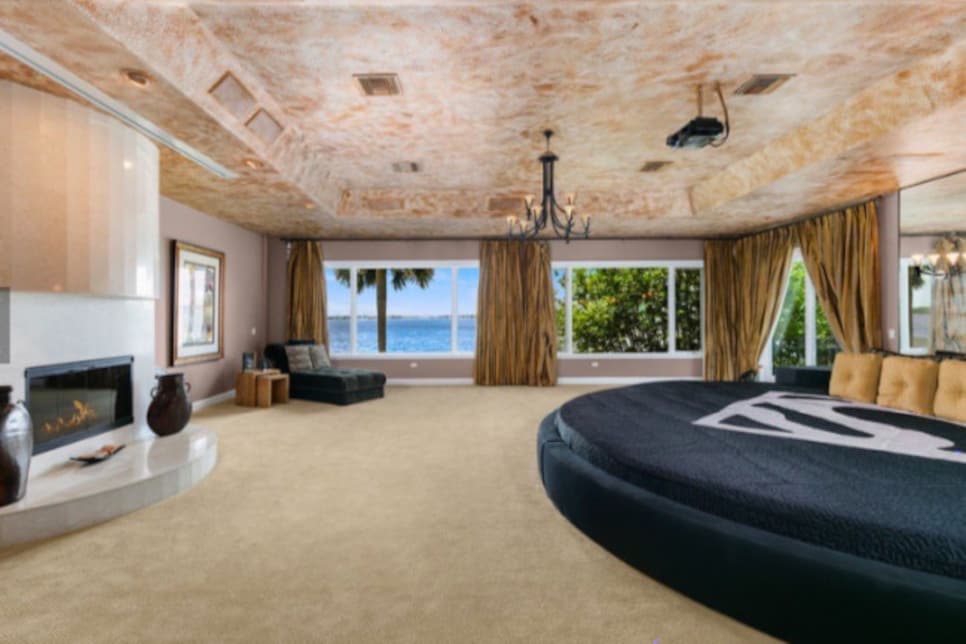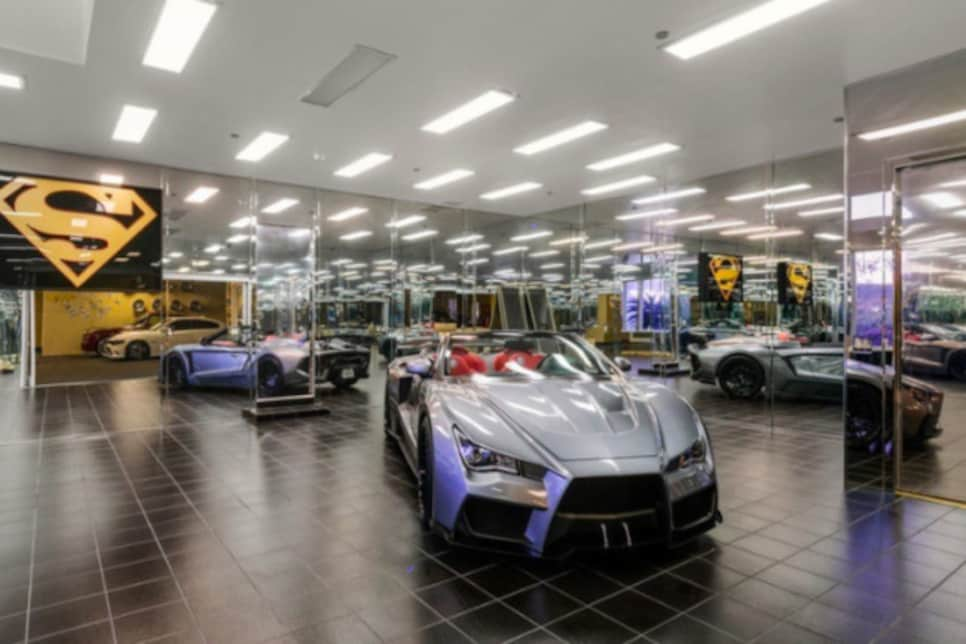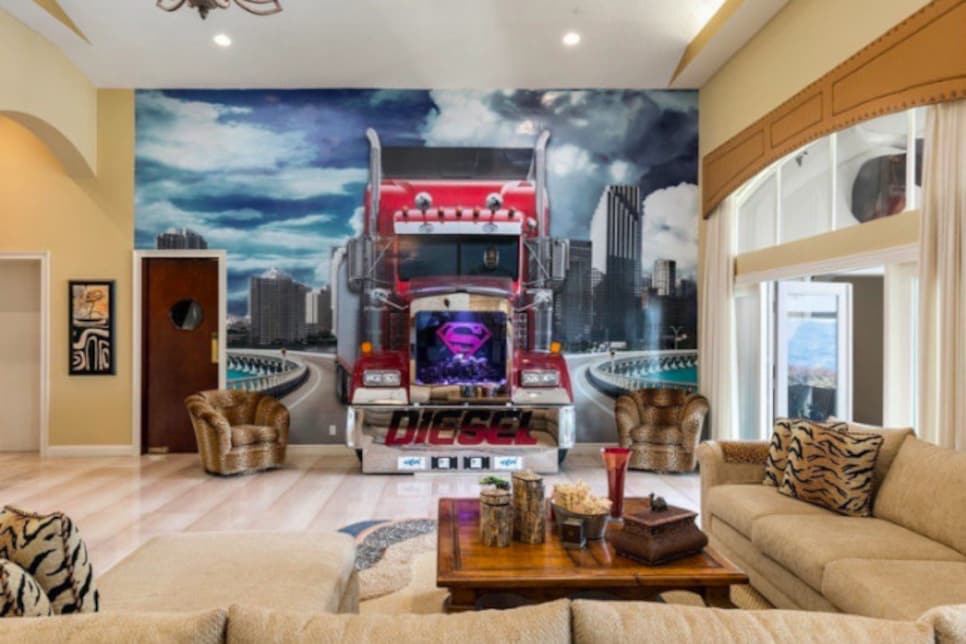 No word yet on where Shaq will be relocating full time, but who knows, maybe his new tree house will help with the transition.