The Loop
Shaq bought a treehouse...with a mural of Shaq in it
Shaq has always been a child at heart. Whether starring as a genie in some movie that shall remain nameless or rocking a Cookie Monster hat while filming himself driving to work on treacherously icy roads (pro tip: don't do that), one of Shaq's greatest assets—besides being 7-foot tall and, for a brief period in the early oughts, the most dominant player in The Association—is his goofy, innocent and ingratiating demeanor (Kobe freestyle notwithstanding). Thus it comes as little surprise that Shaq will appear on the season finale of Animal Planet's Treehouse Masters on Friday to claim to the final, ultimate childhood fantasy:
A totally badass treehouse.
Replete with a bar, deck, lounge, poker table, fire pit, and custom mural of, you guessed it, Shaq himself, this is no dingy, homeowners insurance-violating vintage Playboy stash, however. It's a luxury lifestyle garnish that makes my NYC apartment look like the sardine-can roach-pit it is. Anyway, on to the photos.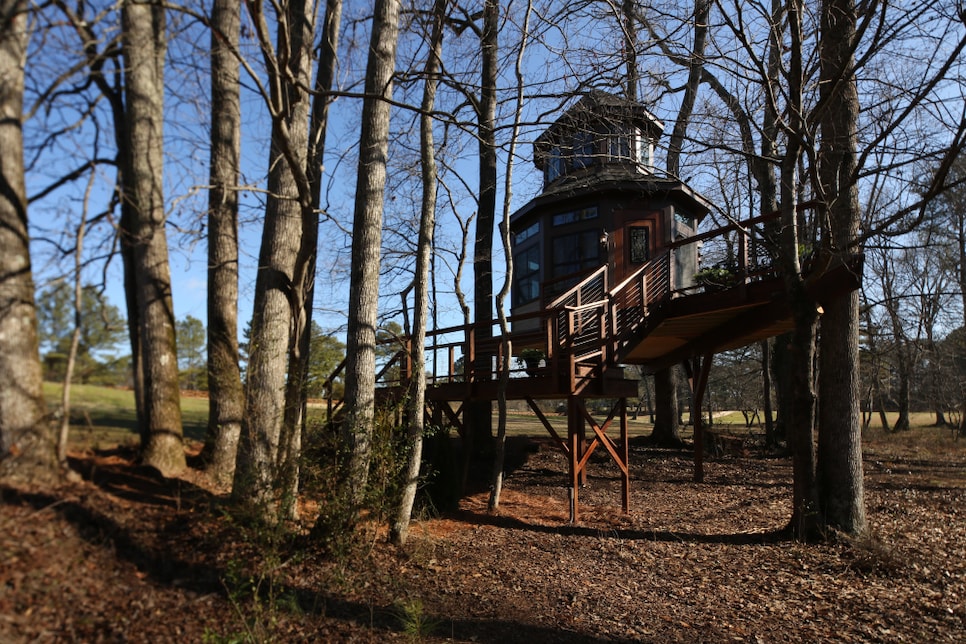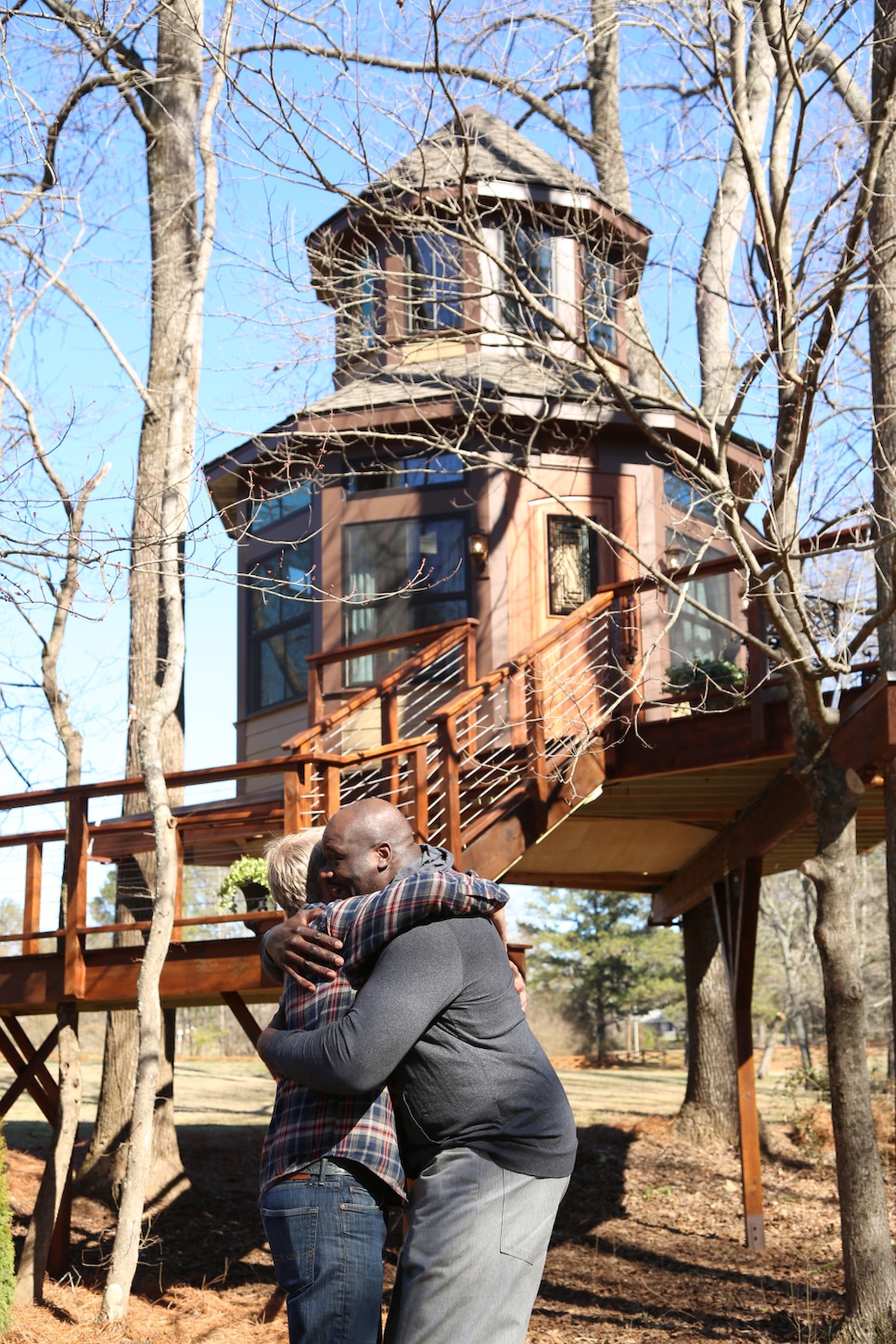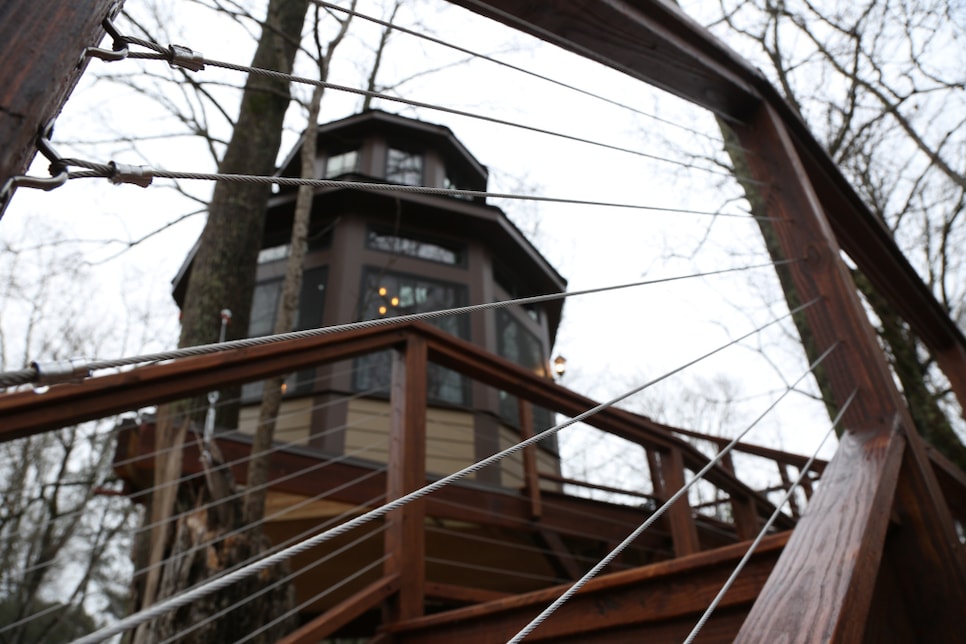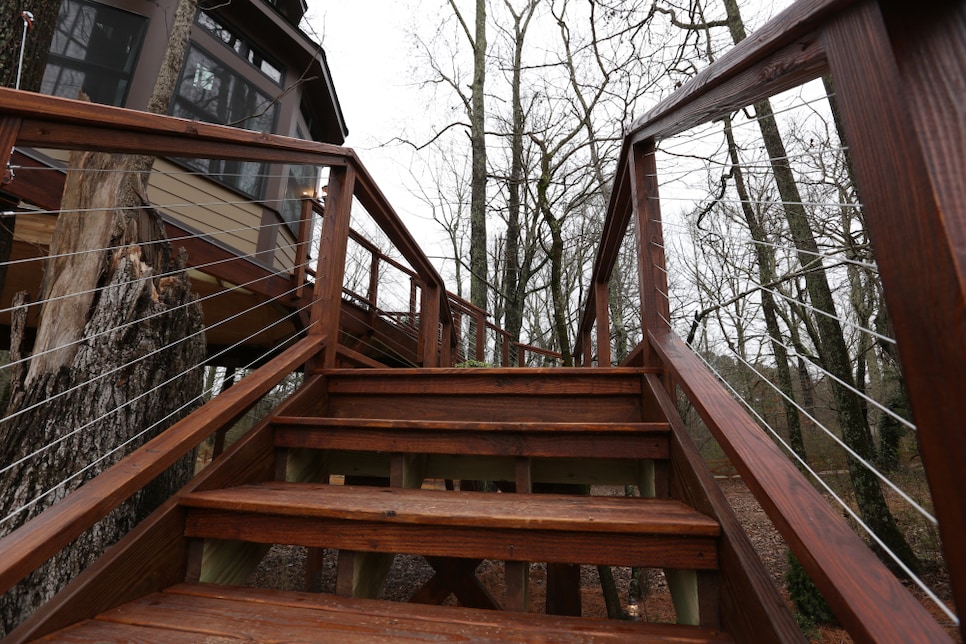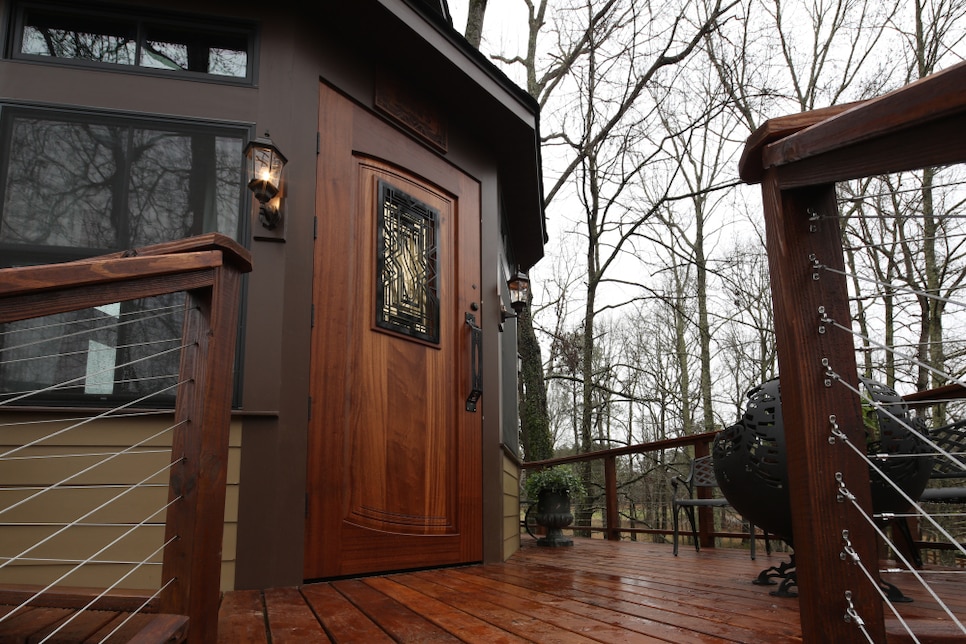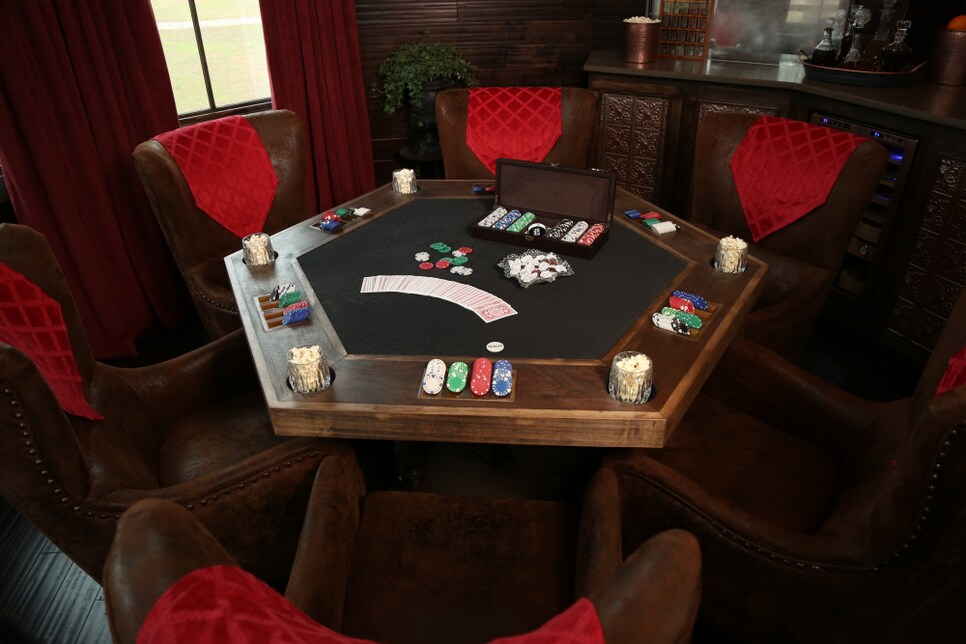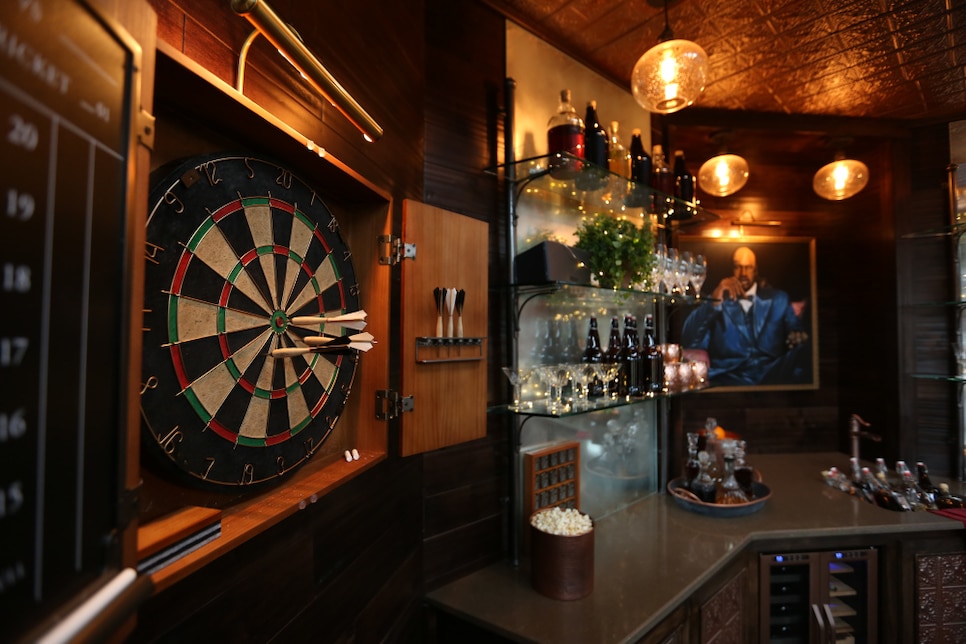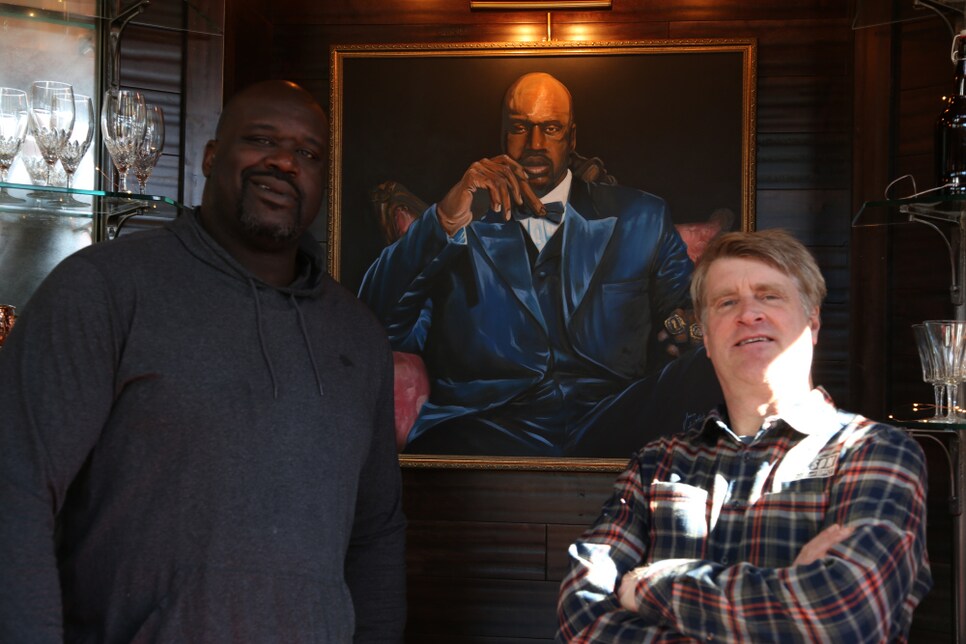 Kudos, Big Shamrock (as he will be exclusively referred to for the remainder of March). You finally made it.