The Loop
Hope you've been saving up for this spectacular—and historic—Pebble Beach home
The good news? There's a spectacular Pebble Beach house on the market right now and its asking price was recently slashed by $6 million. The bad news? It's still being listed at $21 million.
That's a tad steep. But—now hear me out—if you were ever to spend that much on something, this might be it. Can you imagine living here and having this view?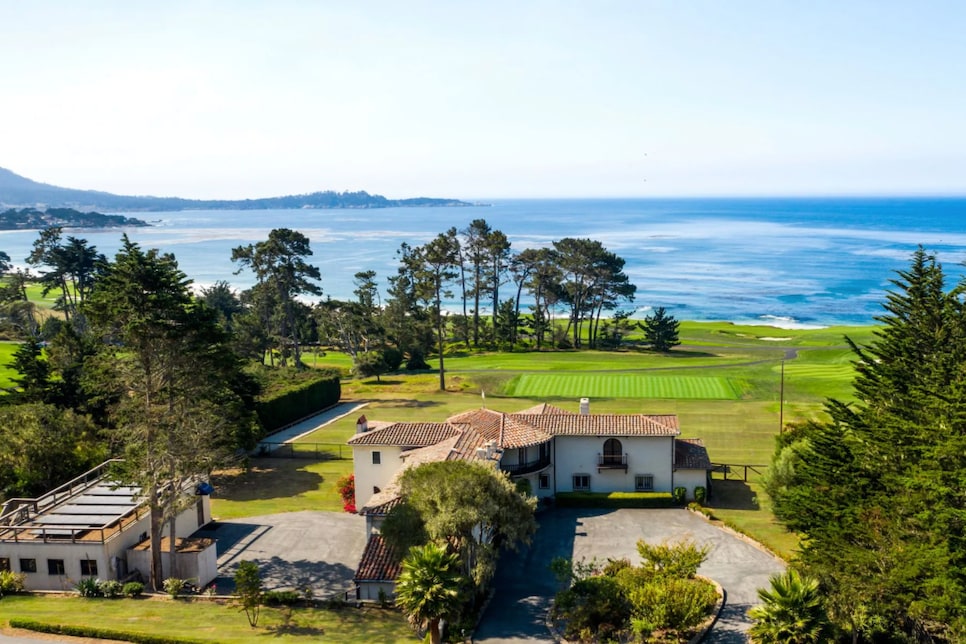 Hang on, let's pan out a bit more. Imagine having this view?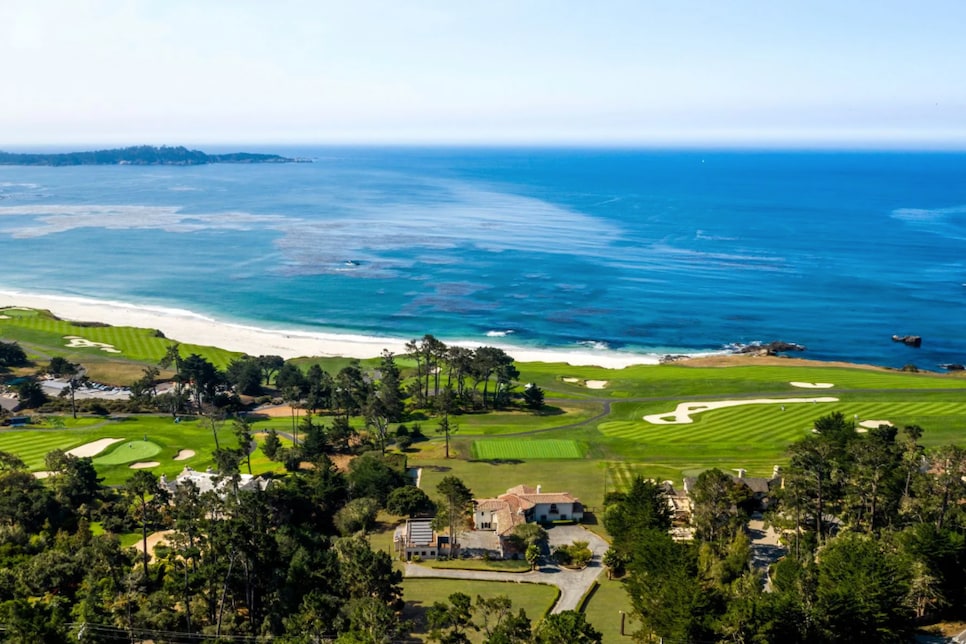 Gazing out at one of the country's most famous golf courses—not to mention the seaside backdrop—from the comfy confines of your living room?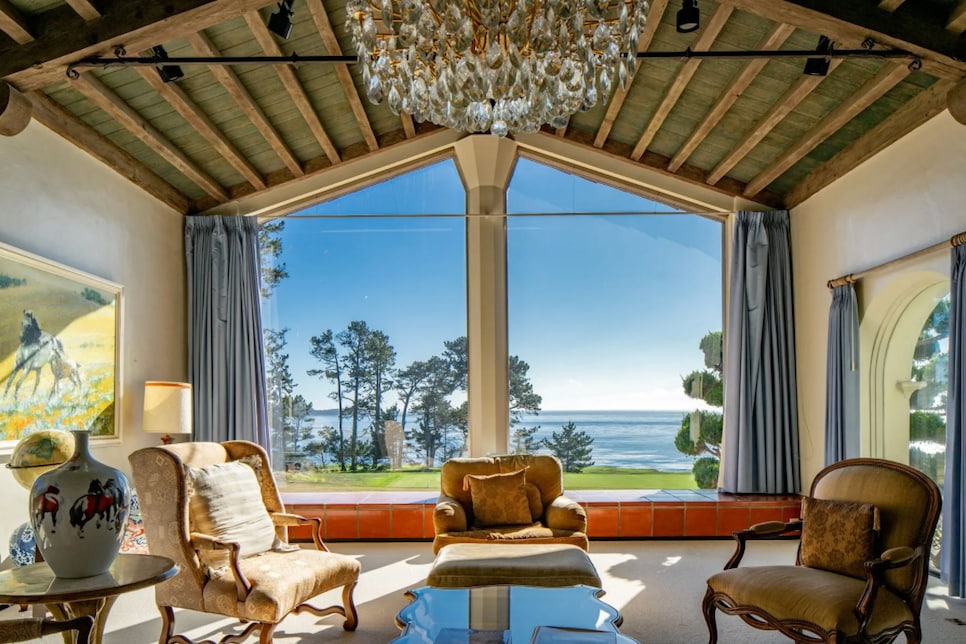 Or being able to see the iconic par-3 7th and par-4 8th holes from your bedroom?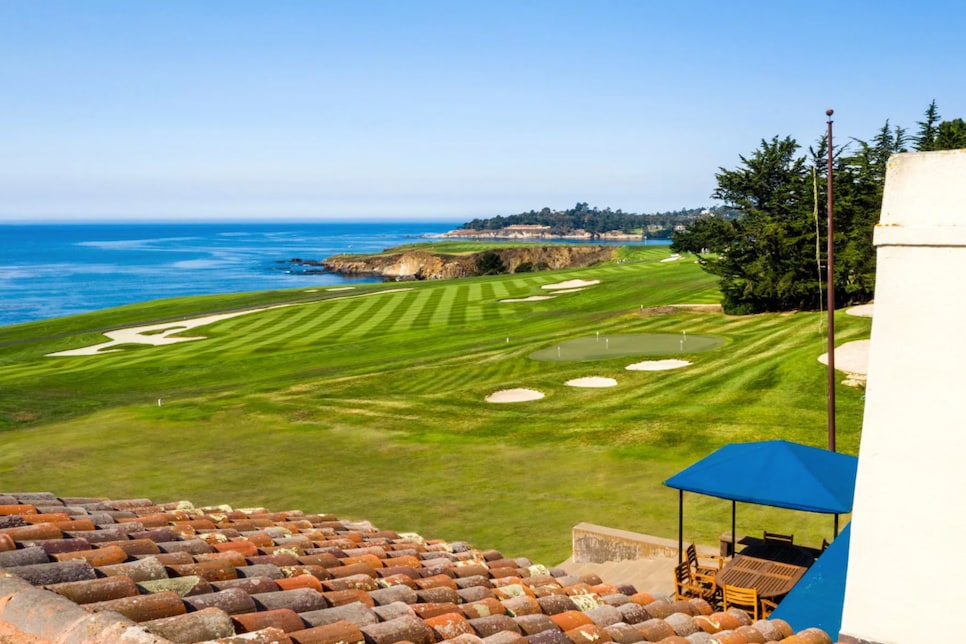 Imagine?! You don't even need to see the rest of this eight-bedroom, seven-bathroom layout on 2.35 acres. Pebble Beach's 13th tee box is literally in your backyard!
And the house has plenty of history as well. Known as the Robert Hunter House for its original owner, sociologist, author, and golf course architect who had a hand in the layouts of Pebble Beach and Cypress Point among others. Pretty cool.
Also pretty cool? If you act fast enough, you can be moved in by the time this year's AT&T Pebble Beach Pro-Am starts. Sadly, there won't be any of the usual celebrity golfers playing this year due to COVID-19, but that's not stopping you from inviting Kenny G over to serenade the leaders as they go by on Sunday.
Maybe you should think of this as an investment. After all, the three most important rules of real estate are location, location, location. And when it comes to location, can you really beat living on Pebble Beach Golf Links with a 17 Mile Drive address? Or having Jim Nantz as a neighbor? Didn't think so.
OK then. Just pull the trigger. We promise it will be the best $21 million you've ever spent. And all we're asking as a finder's fee is to crash there from time to time. Don't worry, we won't even be picky about our bedroom view.