The Loop
Buy this $22.75 million mansion and you can watch the Pebble Beach Pro-Am finish from your bedroom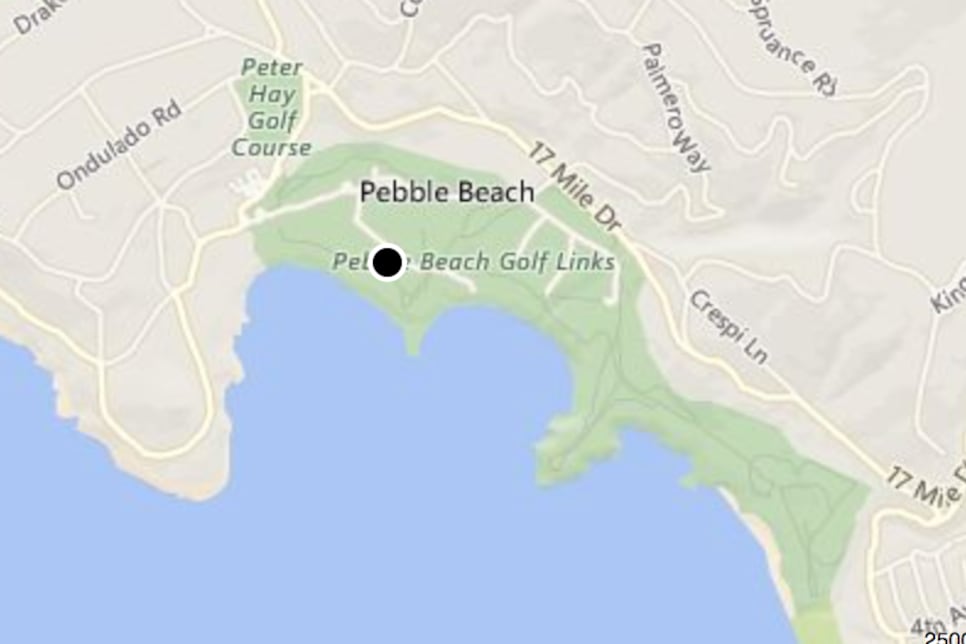 On Thursday, we marveled at Jim Nantz's private golf oasis. But you know what's even better than having a replica of Pebble Beach's seventh hole in your backyard? Having Pebble Beach's actual 18th hole in your backyard.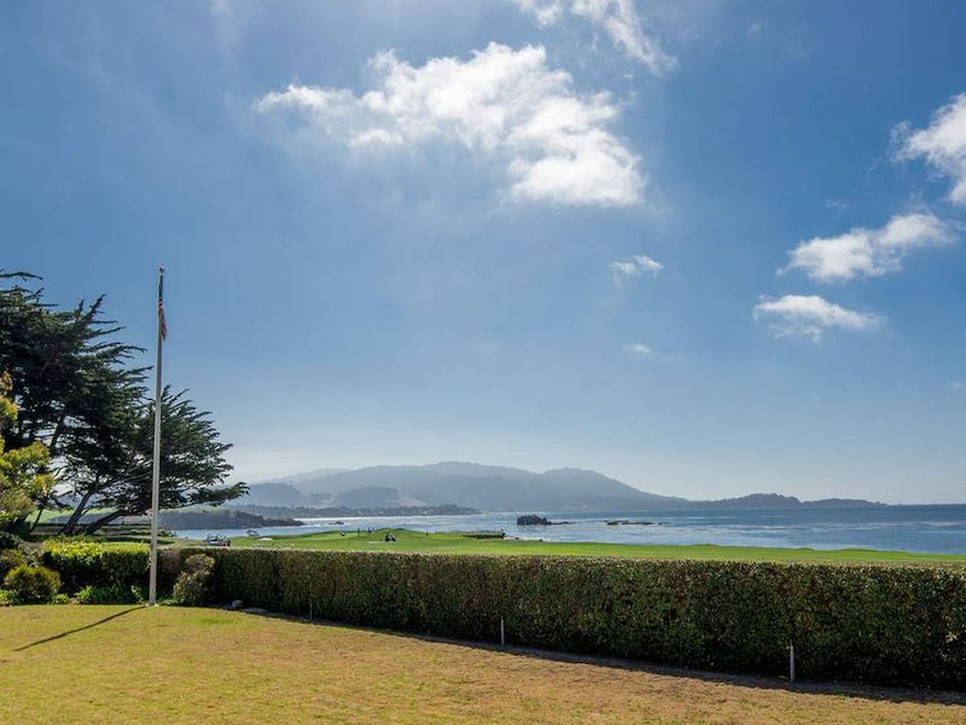 According to Zillow, the 5,156-square-foot house built on 1.52 acres has four bedrooms and six bathrooms. Much more importantly, it's one of just five homes located on the course's iconic closing par 5. So forget about any imperfections with the property (the kitchen looks like it needs a renovation IMO) and focus on the location, location, location. We're talking about Pebble Beach, people! You could yell at Bill Murray from your bedroom!
If you're in the Monterey area this weekend, you should schedule a showing at the very least. And try to schedule it for 3 p.m. local time on Sunday. You know, so you can watch the end of the AT&T Pebble Beach Pro-Am live.