The Loop
Rory McIlroy's slick waterfront Florida mansion can be yours for $12.9 million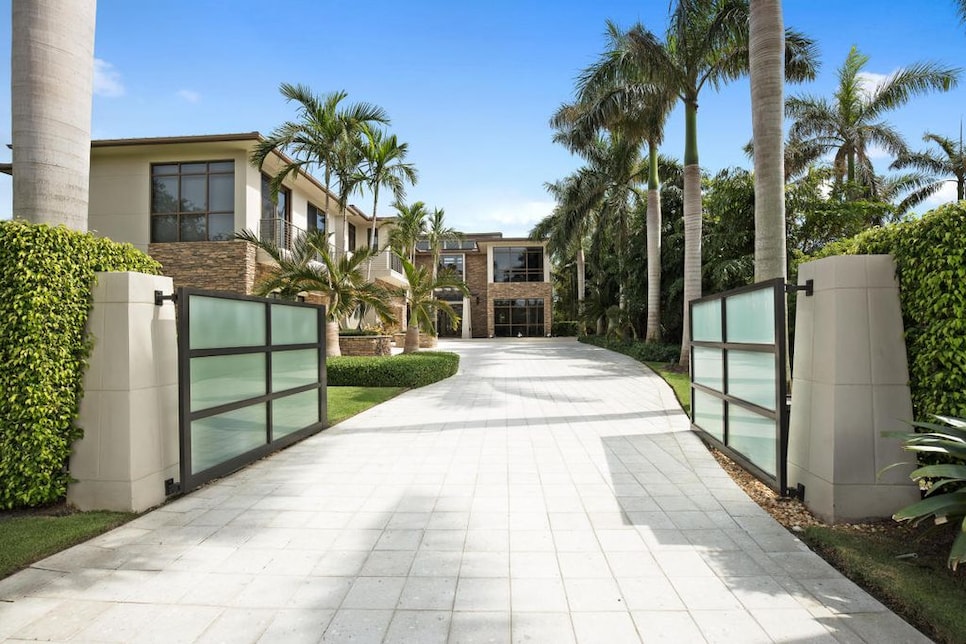 Yeah, yeah, this is one of those posts where we say "Rory McIlroy's sick house can be yours for. . ." and then insert some crazy amount of money that we know you don't have. But it's fun to dream, right?
McIlroy recently purchased Ernie Els' nearby Jupiter pad, according to Golfweek, and now his "old" Palm Beach Gardens spread is officially on the market. For $12.9 million. Hey, if you ever win the FedEx Cup, you're almost there.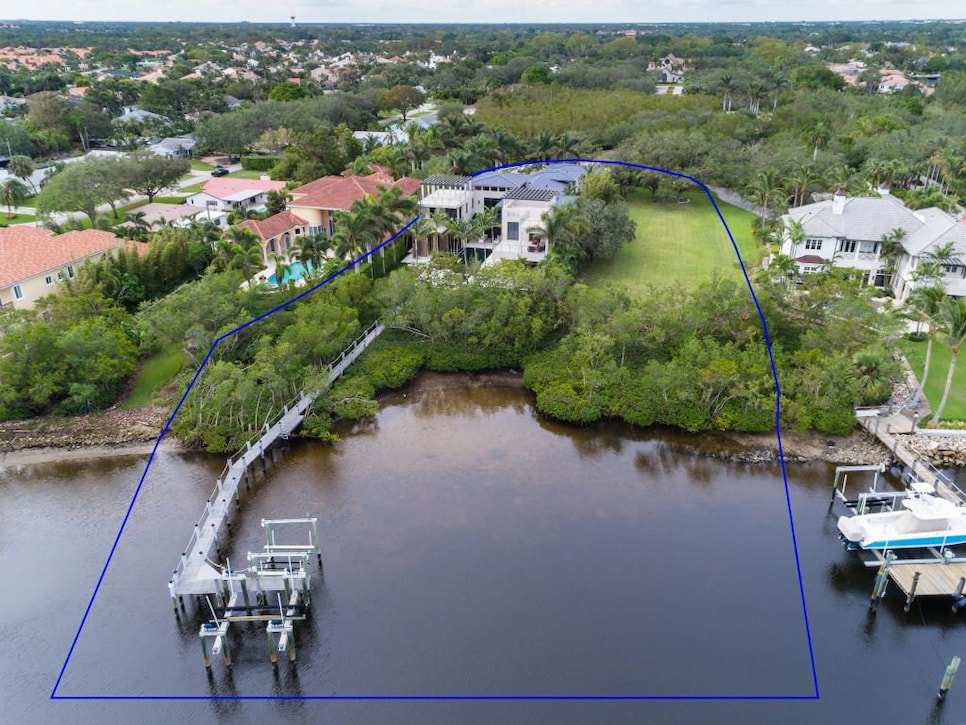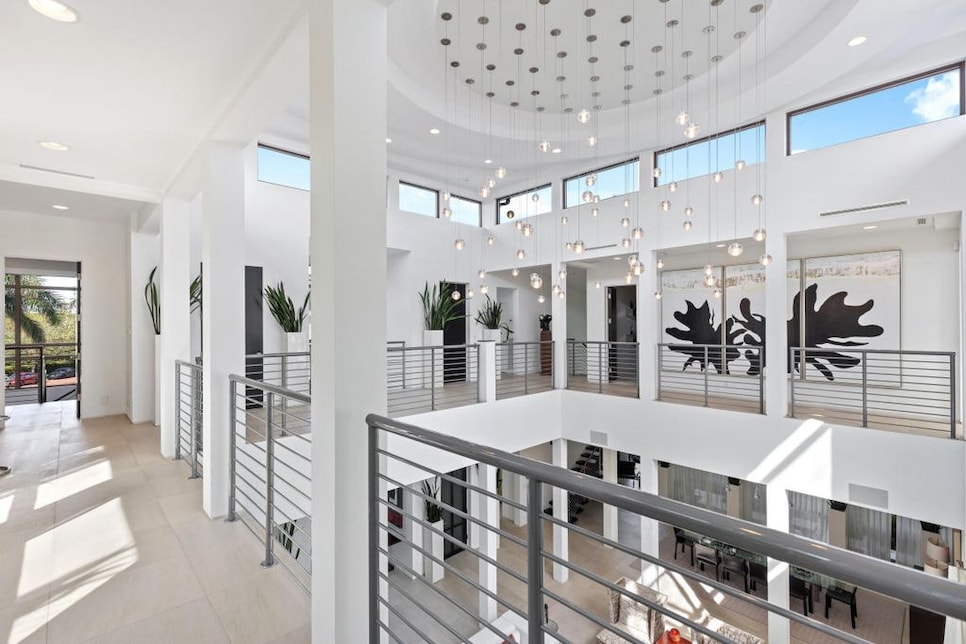 And here's an interview/Bose ad McIlroy did in which he shows off his then new house:
"Walking through the door, thinking I can't believe I actually live in a place like this," McIlroy says in the video. "It's something I really appreciate and it's something I definitely don't take for granted."
And if he's willing to say goodbye to all of that, imagine how sick his new place is?