Course Strategy
Inside the yardage book: Riviera Country Club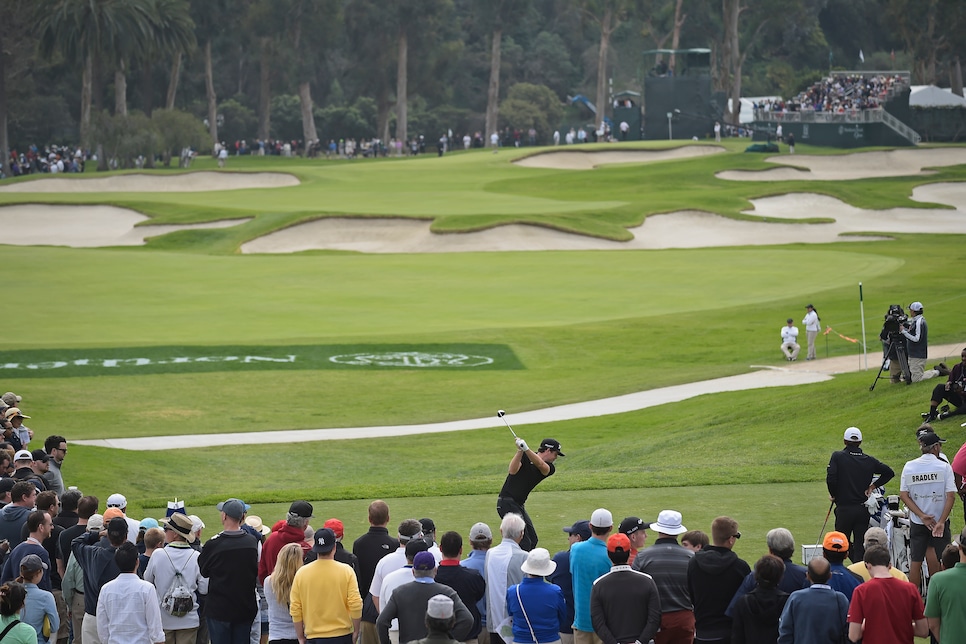 The PGA Tour returns this week to one of the most revered courses in the country. Set among the Pacific Palisades, Riviera Country Club is home to the Genesis Invitational, hosted by Tiger Woods.
Though Woods has never won at Riviera, the course holds a special significance to him as it's the site of his first PGA Tour start back when he was a 16-year-old amateur in 1992.
Few know and respect the history of the PGA Tour the way Woods does, and there is perhaps no short par four in the world revered as much as the 10th hole at Riviera. Once called the greatest short par four in championship golf by Jack Nicklaus, the 10th is not only a true risk-reward hole, but one of the most unique holes players will see all year.
Here's a map of each hole: