Viral Videos
Presidents Cup 2022: Golf Twitter had plenty of Bryson DeChambeau jokes after Davis Love III expertly handled a gallery rope
That was when U.S. captain Davis Love III successfully—and frankly, easily—navigated a gallery rope at Quail Hollow. While he was driving his cart. And somewhere, we hope Bryson DeChambeau was taking notes.
OK, so it actually wasn't unintentionally funny if you listen to NBC Sports' Dan Hicks describe the moment in the clip: "Well, Davis Love III on our Cap Cam, everything's going right for him because even when he's dealing with the ropes, he's got no problem with it." Yeah, that's clearly another shot at DeChambeau, who is not at this week's PGA Tour event because he defected to LIV Golf.
And we can all laugh at #Ropegate even more because even Bryson (finally) made fun of himself for the embarrassing fall.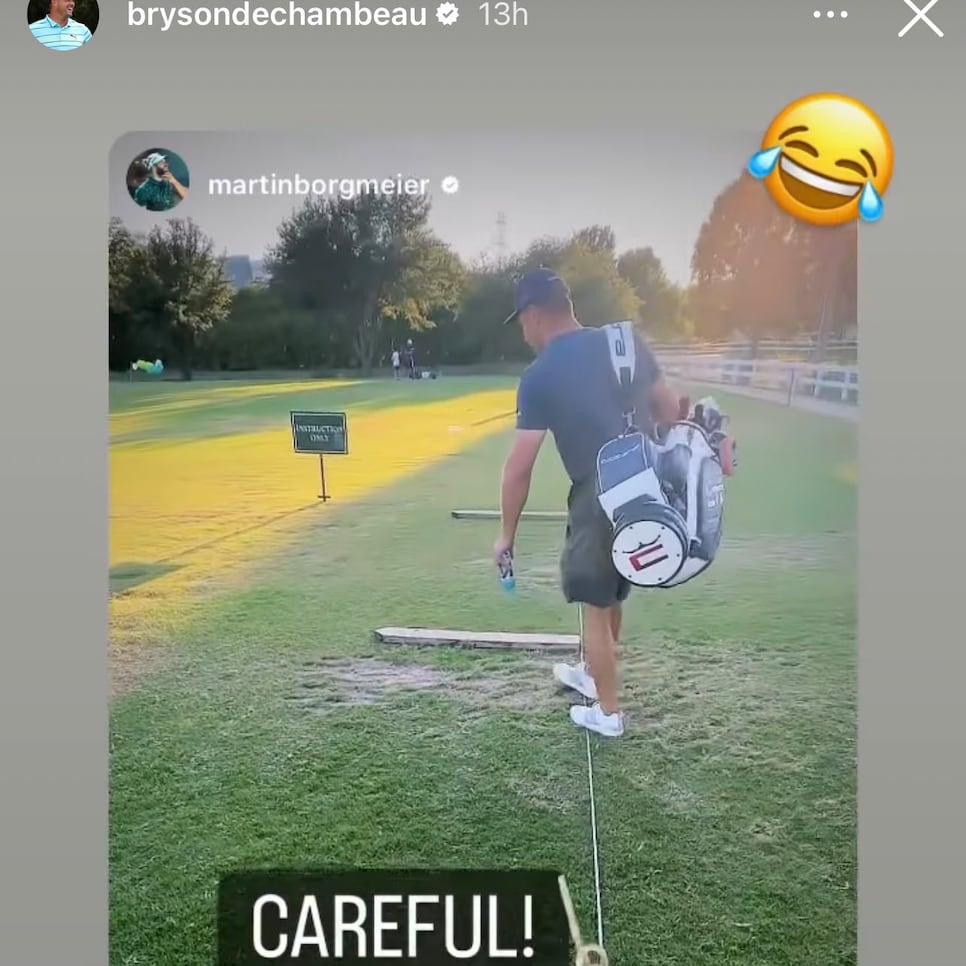 Anyway, don't ever say Cap Cam didn't add anything to the coverage.