News & Tours
Golf goes on at Pinehurst Resort despite power outages due to N.C. substation attack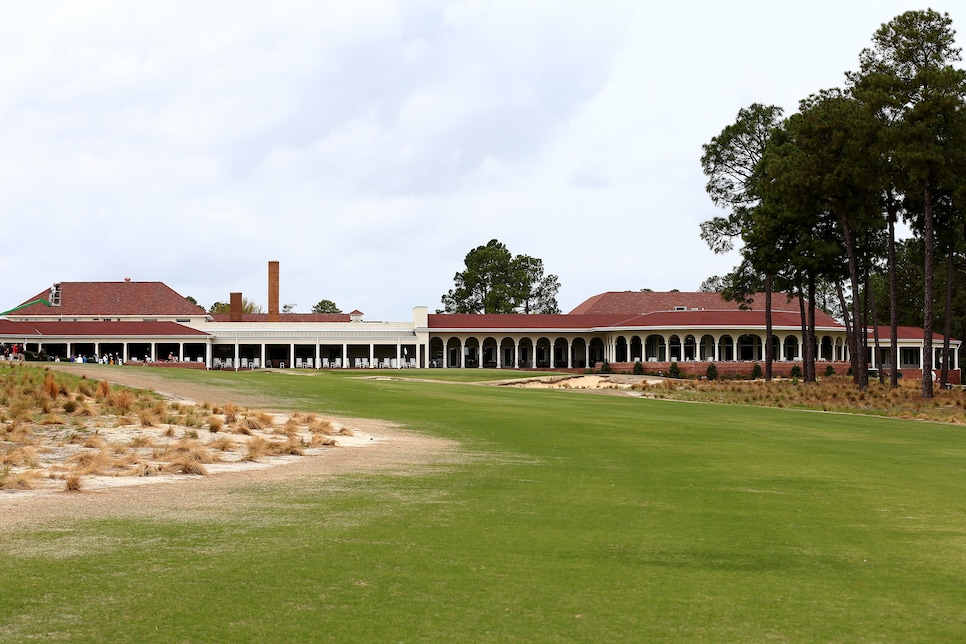 With nine courses on its golf menu, you would think that a major power outage at the North Carolina's Pinehurst Resort & Country Club would be a complete disaster for golfers who've traveled from around the world to play. Incredibly, though, golf at the massive complex is still be played while thousands deal with no electricity and nightly curfews.
The power was knocked out to a portion of Moore County and Southern Pines, N.C., on Saturday when attackers shot up a pair of power substations. Police have called the incident a "target criminal occurrence." As of Tuesday morning, no suspects or a motive had been identified. Approximately 40,000 county residents initially lost power, with some 33,000 still without electricity as of Tuesday. Repairs are expected to take until the end fo the week.
On a special page on its website, the Pinehurst Resort said, "We are working diligently to provide our guests with the best experience possible given these challenge circumstances. At this time, the Resort remains open and golf is still being played."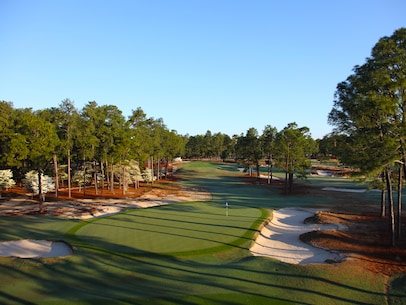 In 2010, a team lead by Bill Coore and Ben Crenshaw killed and ripped out all the Bermudagrass rough on Pinehurst No. 2 that had been foolishly planted in the 1970s. Between fairways and tree lines, they established vast bands of native hardpan sand dotted with clumps of wiregrass and scattered pine needles. They reduced the irrigation to mere single rows in fairways to prevent grass from ever returning to the new sandy wastelands. Playing firm and fast, it was wildly successful as the site of the 2014 Men's and Women's U.S. Opens, played on consecutive weeks. Because of its water reduction, the course was named a Green Star environmental award-winner by Golf Digest that year. In 2019, Pinehurst No. 2 and No. 4 hosted another U.S. Amateur Championship, and the USGA announced Pinehurst No. 2—in addition to hosting the 2024 U.S. Open—will also have the 2029, 2035, 2041 and 2047 U.S. Opens.
View Course
The resort implemented a number of changes, including all guests checking in and staying at The Carolina Hotel, which has limited generator power. Golfers were being asked to check in at the temporary counter in the Donald Ross Room in the main clubhouse. Guests were also warned that the power outages have meant many of the stoplights and safety lighting are not working, which is in part why there's a 9 p.m. curfew in effect in the area.
On Tuesday, the resort posted on Twitter: