The Loop
This is the face of a man who just found out the NHL's Lake Tahoe games aren't actually on Lake Tahoe
Unfortunately Colorado Avalanche center Pierre-Édouard Bellemare must have missed that part of the memo.
During a press conference on the eve of the new NHL season on Tuesday, Bellemare began to tell reporters how excited he was to skate on a lake for the first time in his life when teammate Andre Burakovsky stepped in to deliver the sad news. If you're weak of heart and strong of empathy, viewer discretion is advised.
Absolutely gutting. This is Bellemare imagining skating on Lake Tahoe . . .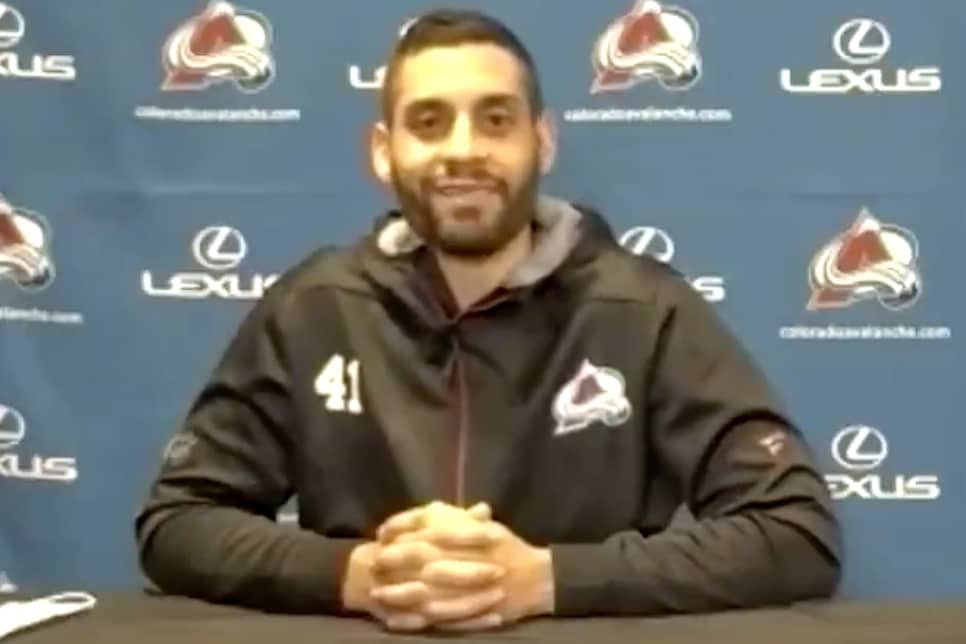 . . . and this is Bellemare finding out that it's just a golf course.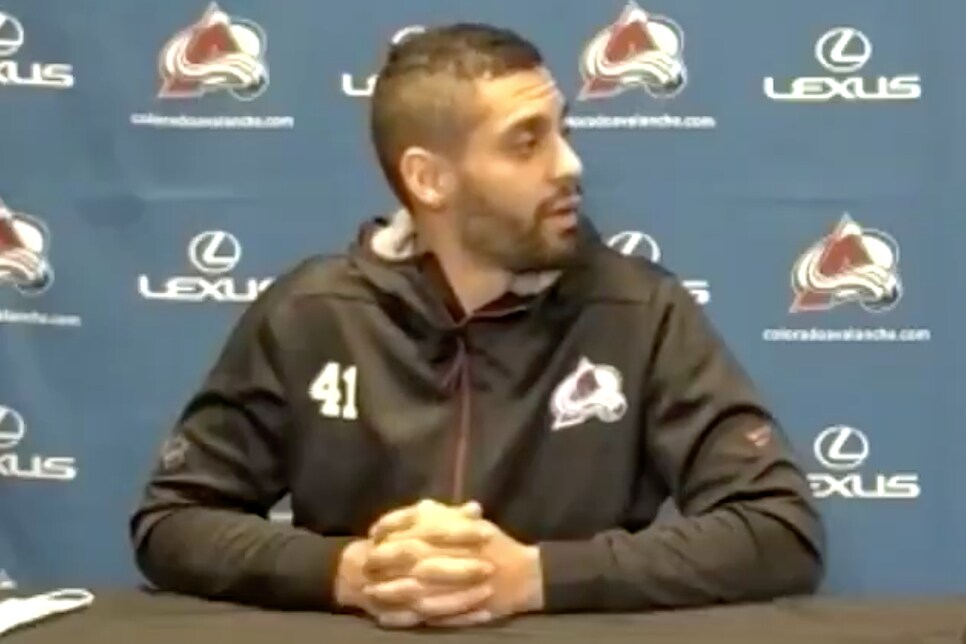 If you've ever wondered what it looks like for a grown man to have his dreams smashed on a Zoom call with a bunch of strangers, this is pretty much it (or you could just look in the mirror Monday through Friday.)
Now, of course as we all know, Lake Tahoe doesn't freeze during the winter thanks to a combination of its massive surface area and stored heat, so that's out of the question for Bellemare. But maybe he can find a pickup game on a nearby pond to live out his childhood dreams. Lord (Stanley) knows this story deserves a happy ending.