Golf Pads
This amazing Pebble Beach mansion with an even more amazing name is still on the market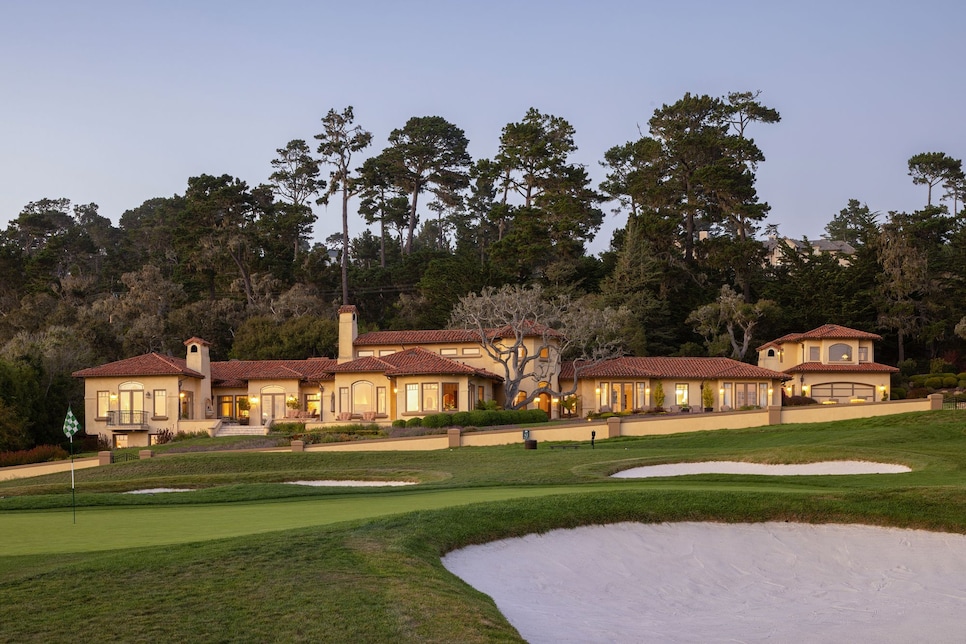 (Editor's note: This post first appeared on GolfDigest.com in September, but it appears the house has yet to find a buyer. What are you waiting for, people?!)
Just playing Pebble Beach is a bucket list item for any golfer, but imagine living right on the legendary course? Well, it's a dream that could become a reality for you. If you have $31 million, that is.
A mansion located a flip wedge away from the 11th green—and even closer to the 12th tee box—has gone on the market. And while that's certainly a steep price, it's to be expected for one of the few properties located near those steep cliffs where Jordan Spieth risked his life to hit a golf shot earlier this year.
If you've watched coverage of the AT&T Pebble Beach Pro-Am throughout the years, you probably recognize the home. And you might even recognize the name of its owner, Cary Patterson.
The lawyer represented the state of Texas in winning a huge civil case against the tobacco industry. It was the first litigation loss by Big Tobacco in 44 years and it produced the biggest settlement ($17.6 billion) in history at the time. So, yeah, the dude got PAID. Which explains why he's been neighbors with Jim Nantz.
According to Mansion Global, Patterson bought the 2-acre piece of property for $9.275 million in 1999 and had a 7,700-square-foot mansion built there. He named it Lucky Strike—a nod to that landmark legal victory. Lucky Strike! How good is that? Pretty baller.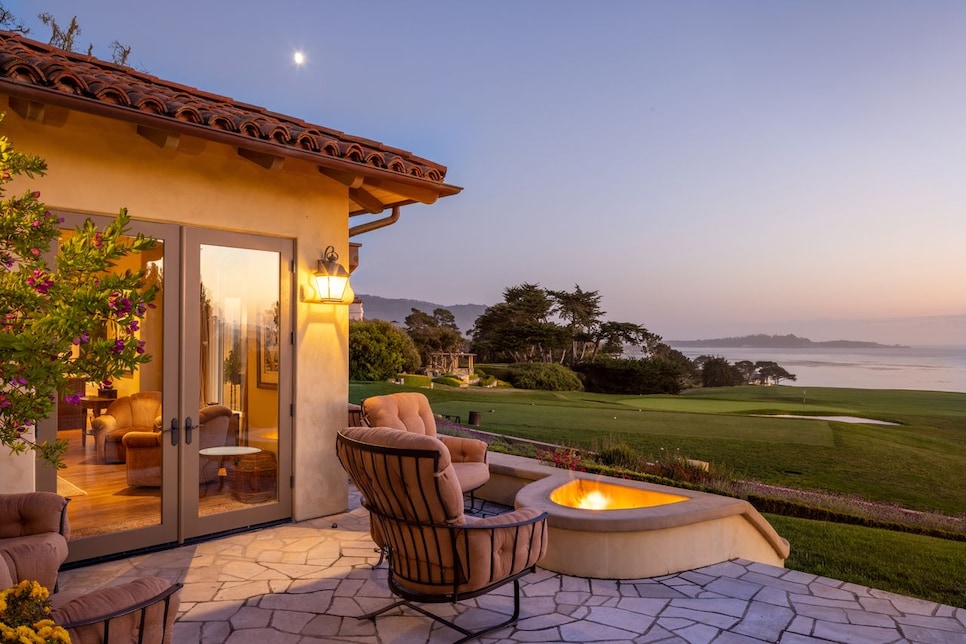 As for the house itself, it's got a movie theater, a bar, and a formal dining room. There's also a guest house as well as a separate structure that serves as an executive office. Here's the full listing for 3422 17 Mile Drive. Obviously, it's a sick house, but as the snazzy address indicates, you're mostly paying for the location: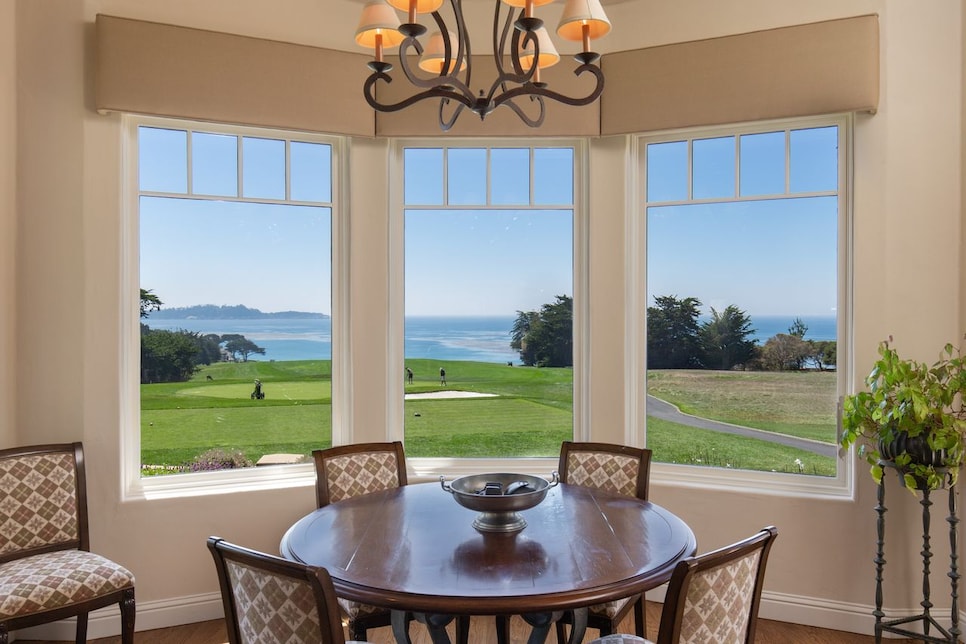 And views like this while you enjoy your breakfast:
You can practically hear the U.S. Open theme song playing as you gaze out the window. Start saving up quick, because we're guessing Lucky Strike won't be available for long.