Gotta Be Gretzky
Paulina Gretzky's St. Bart's bachelorette party looked pretty, pretty good
Well love birds, we have some big news. We STILL do not know when or where Dustin Johnson and Paulina Gretzky will tie the knot some nine years after their engagement, but we do know that date is inching closer. On Tuesday, Paulina Gretzky took one of the last off-ramps before Marriage Town, jetting off to St. Bart's for an predictably glitzy bachelorette party, which, much to the delight of us Motel 6 rewards members, was documented in exhaustive detail on Instagram. If you want to know how the OG golf WAG spent her final days of wedlock-less bliss, put on your drinking boots and rhinestone cowgirl hats and check it out.
The whole shebang began on the charter-jet ramp, as any good bachelorette party does …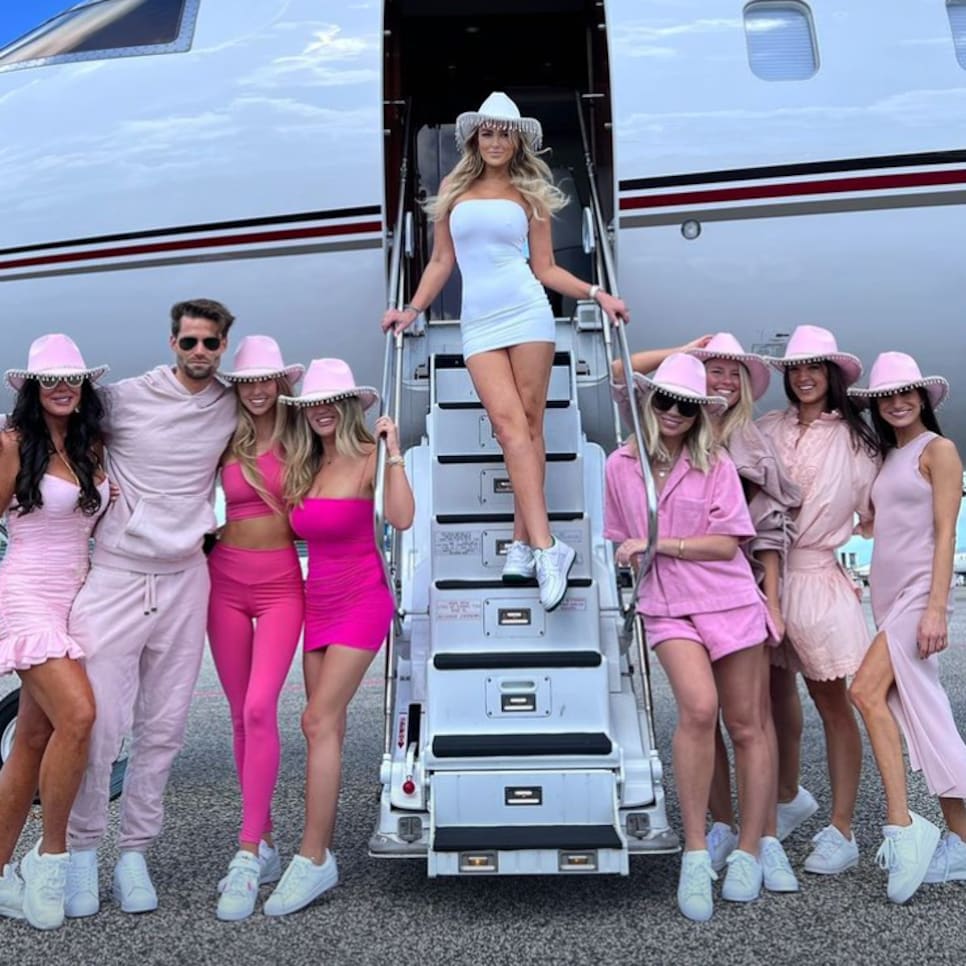 …before moving to mid-air, where we got glimpses of high-end tequila, more of those hats, and, of course, the biggest rock we've seen since Dwayne Johnson.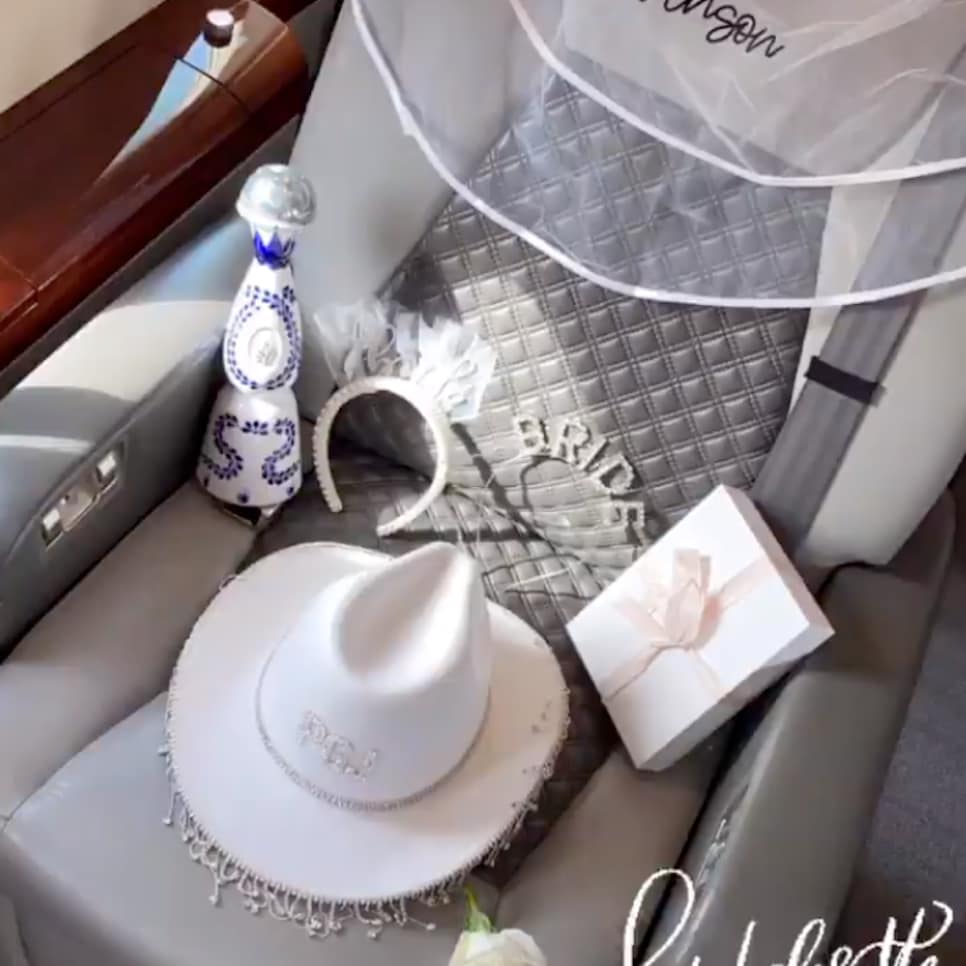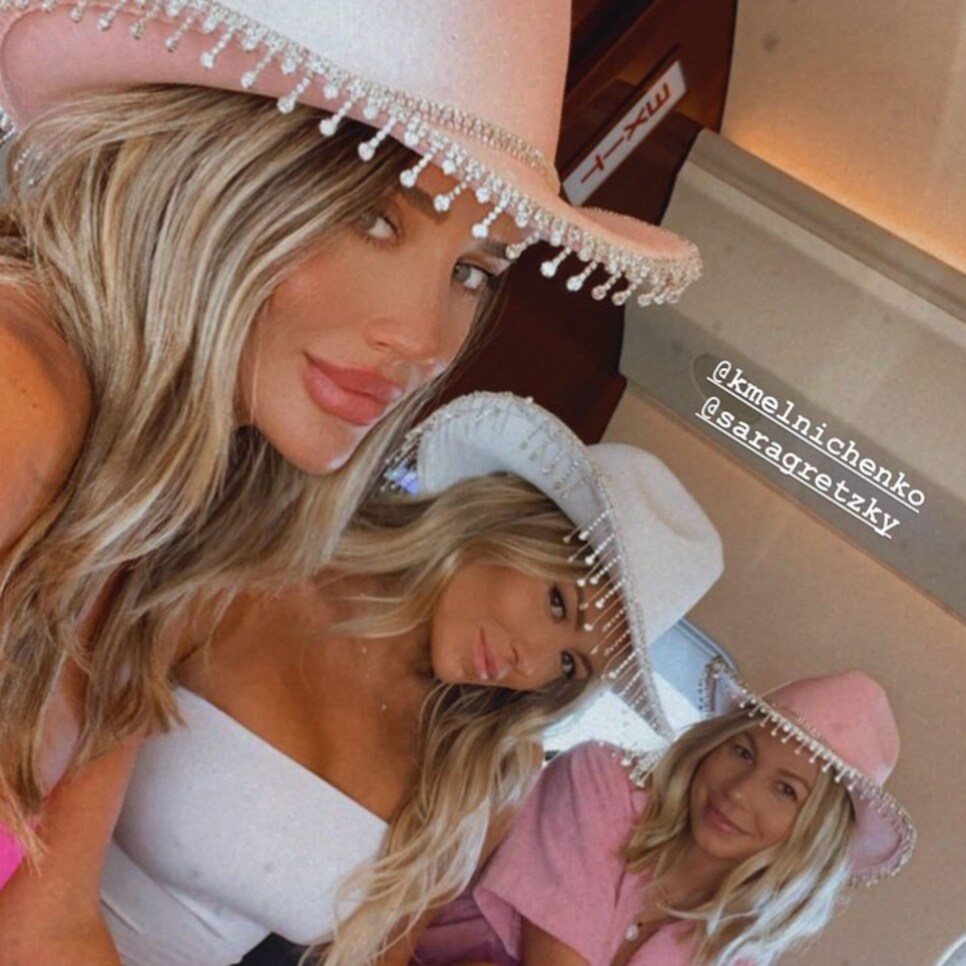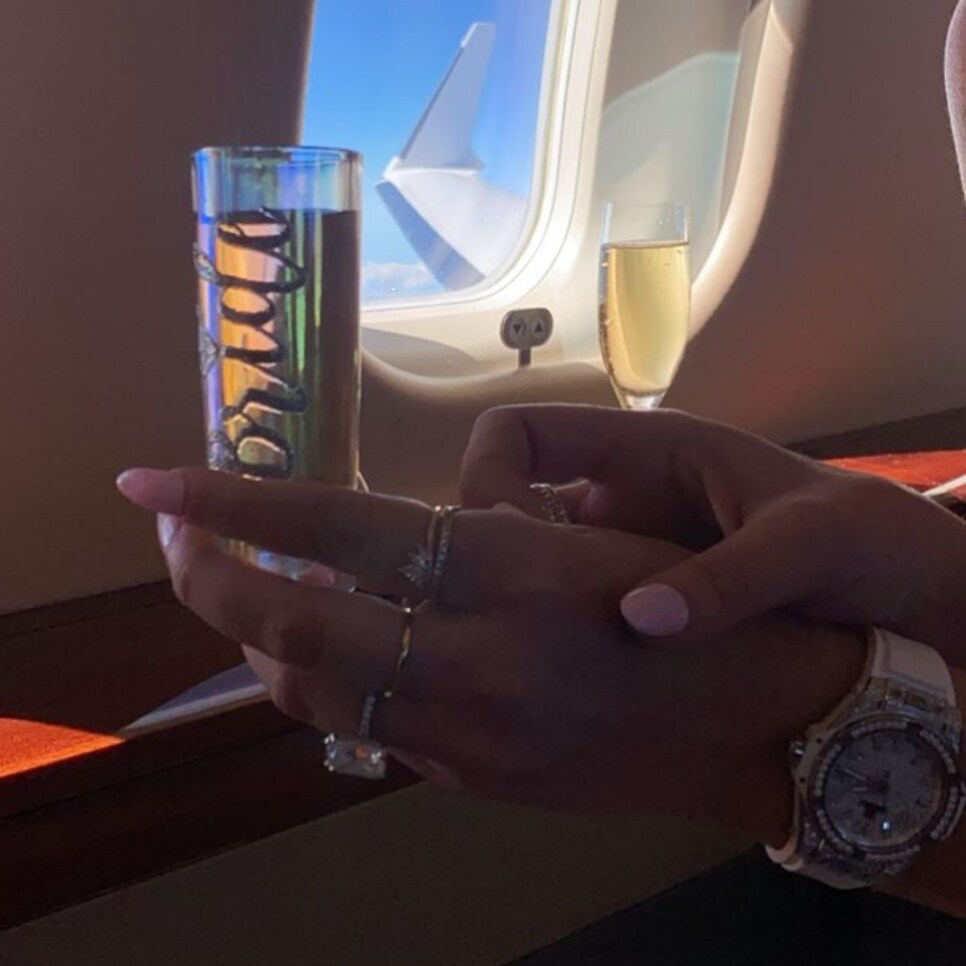 By the way, what are the rules on wearing white to a bachelorette party? Honestly asking.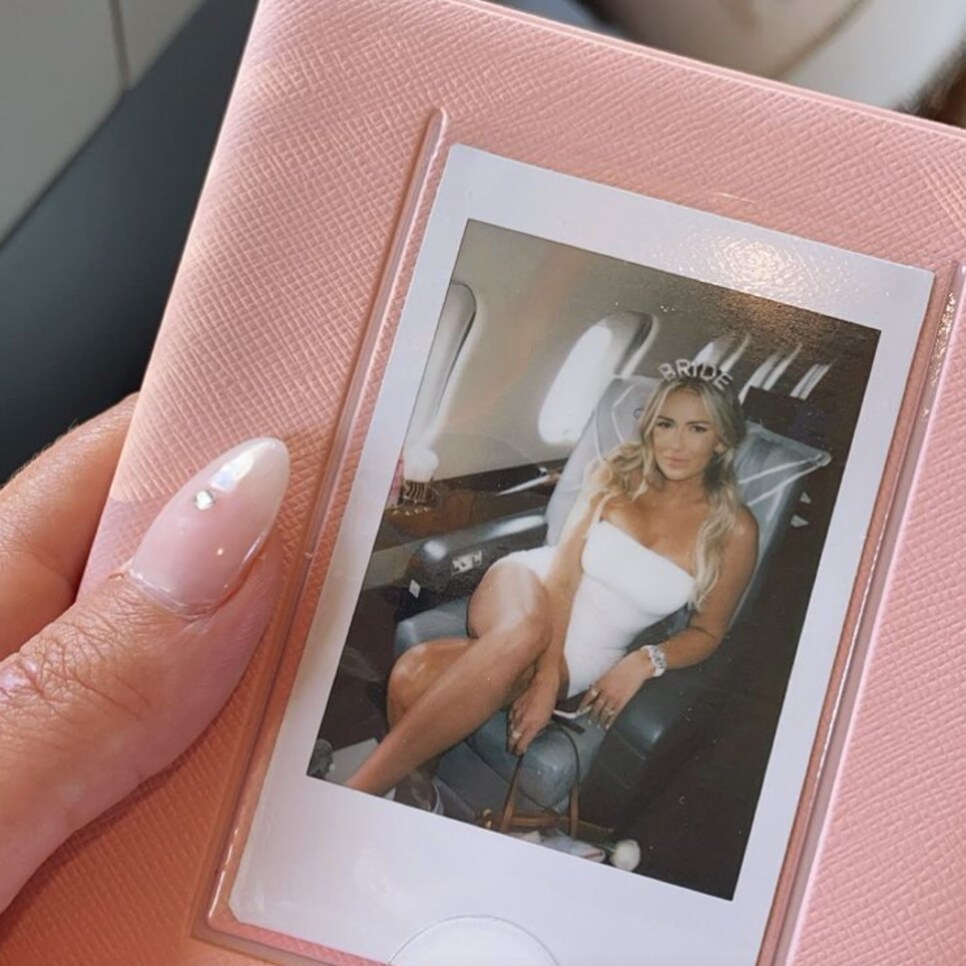 Anyway, eventually the crew came back to earth (if this counts as Planet Earth) …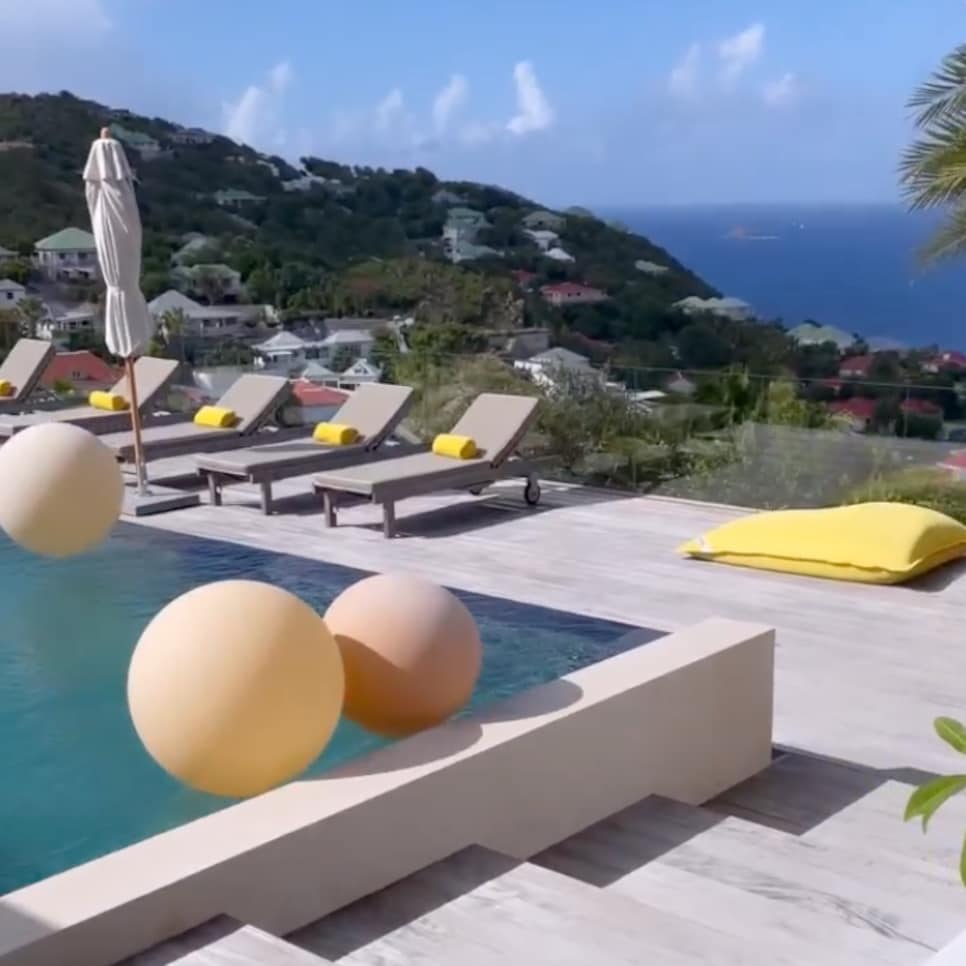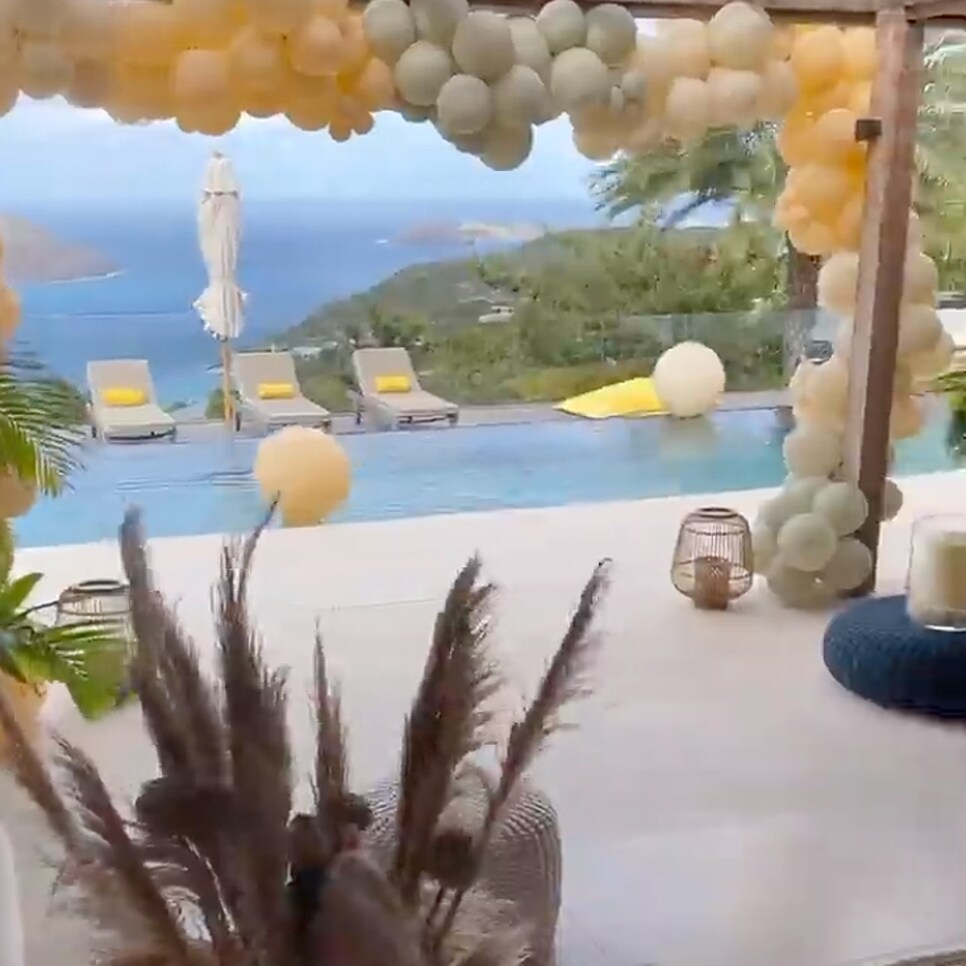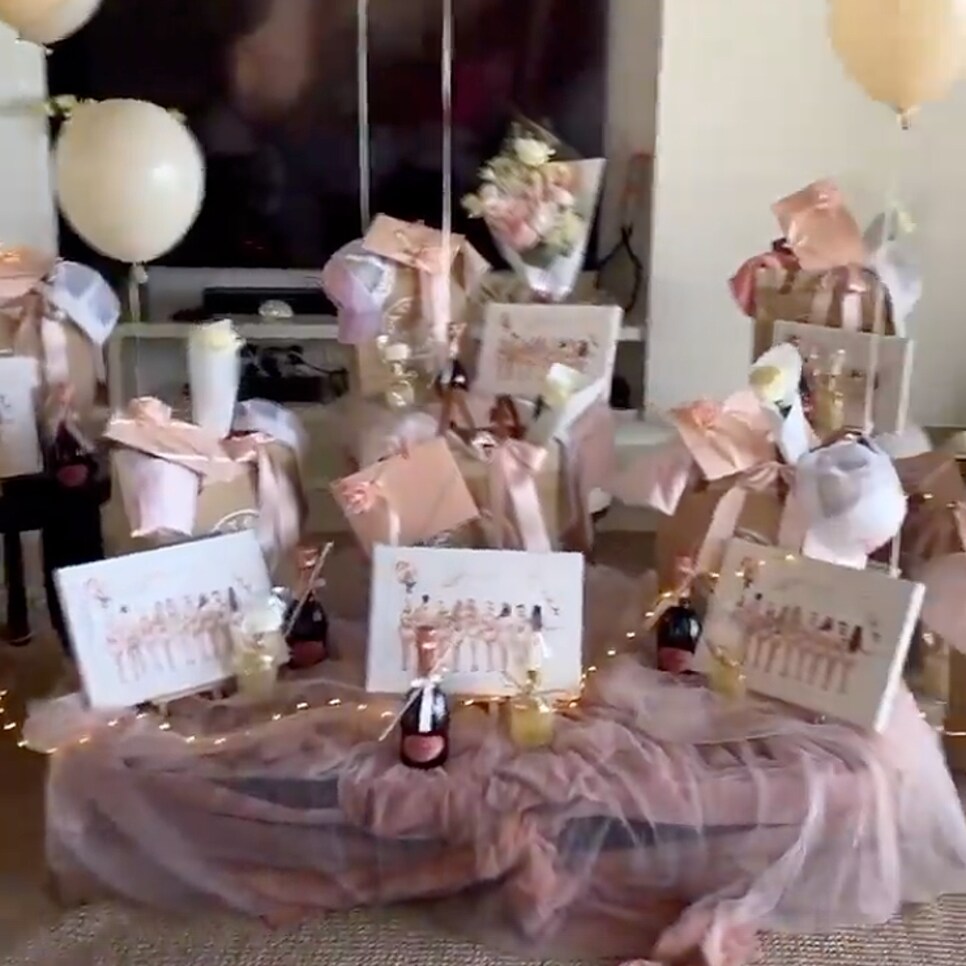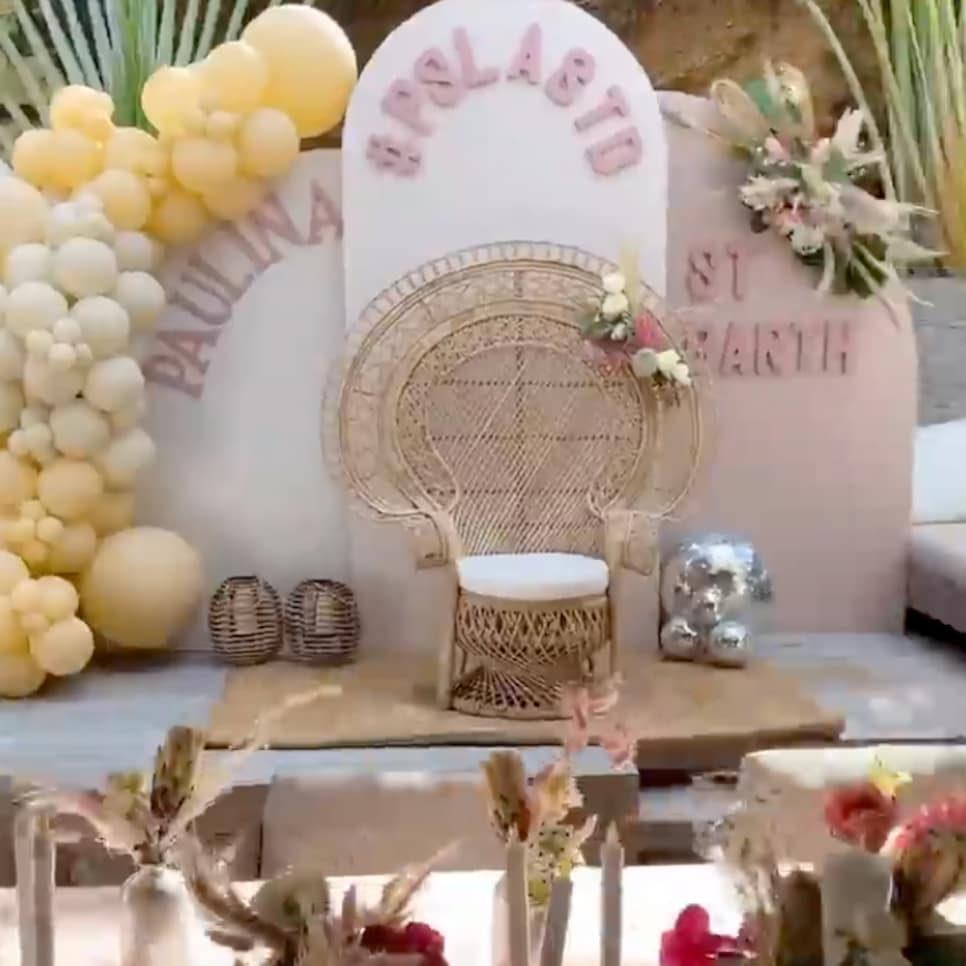 Yes, that's a throne. Then we got a look at the bash's bespoke cocktail list, which included drinks such as the "Naked and Famous," "No Regretzkys," and "Ps Last D," which was also the official hashtag of the evening. No further explanation is needed. Let's move on.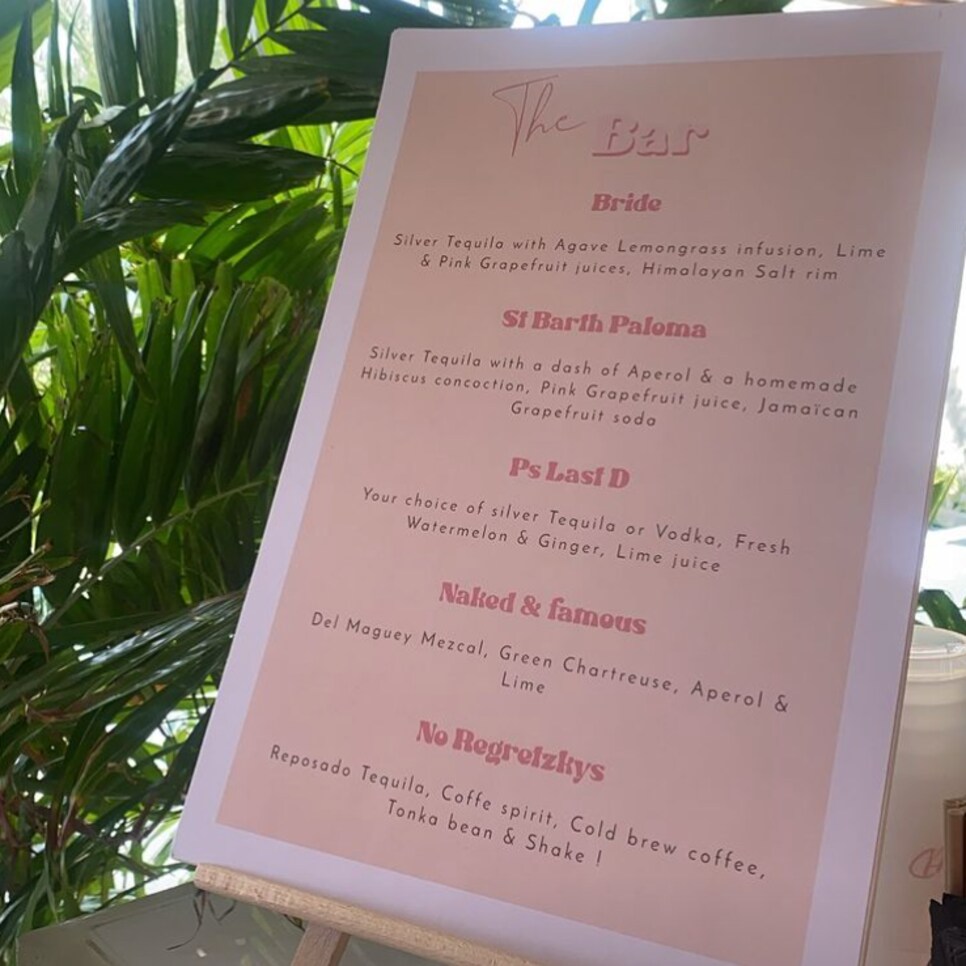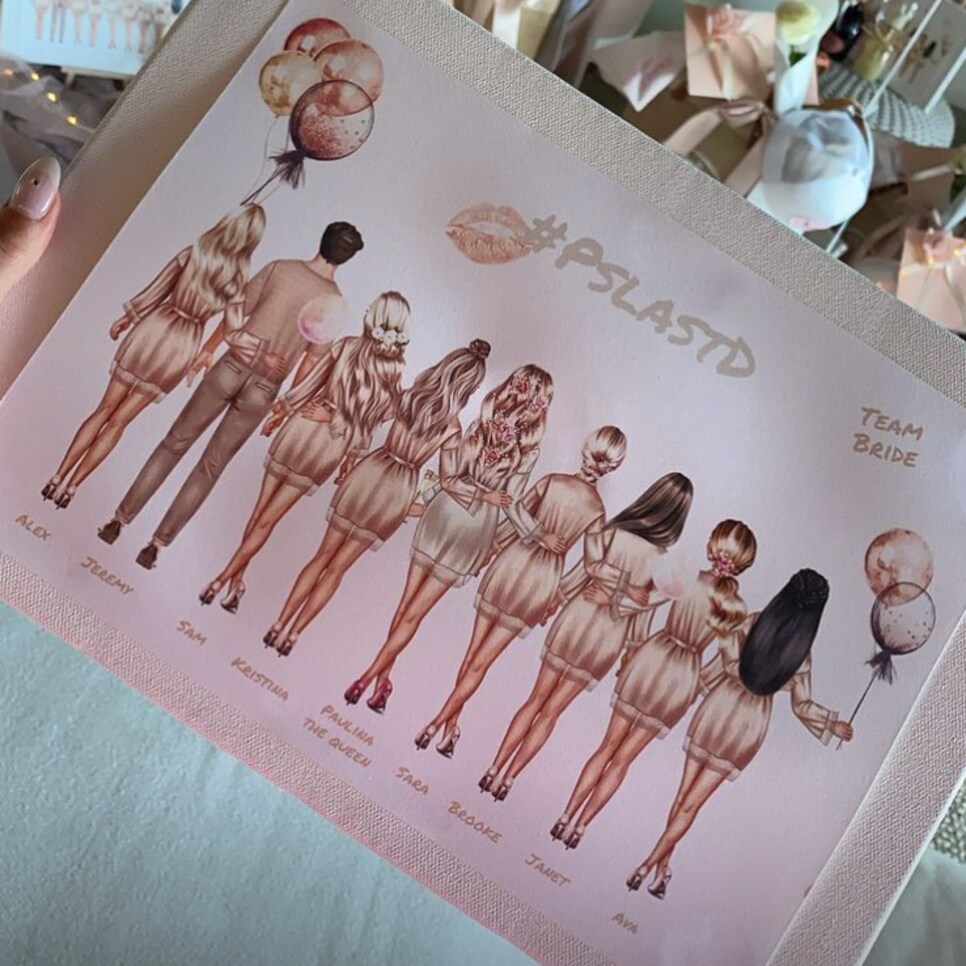 From there, shots were had …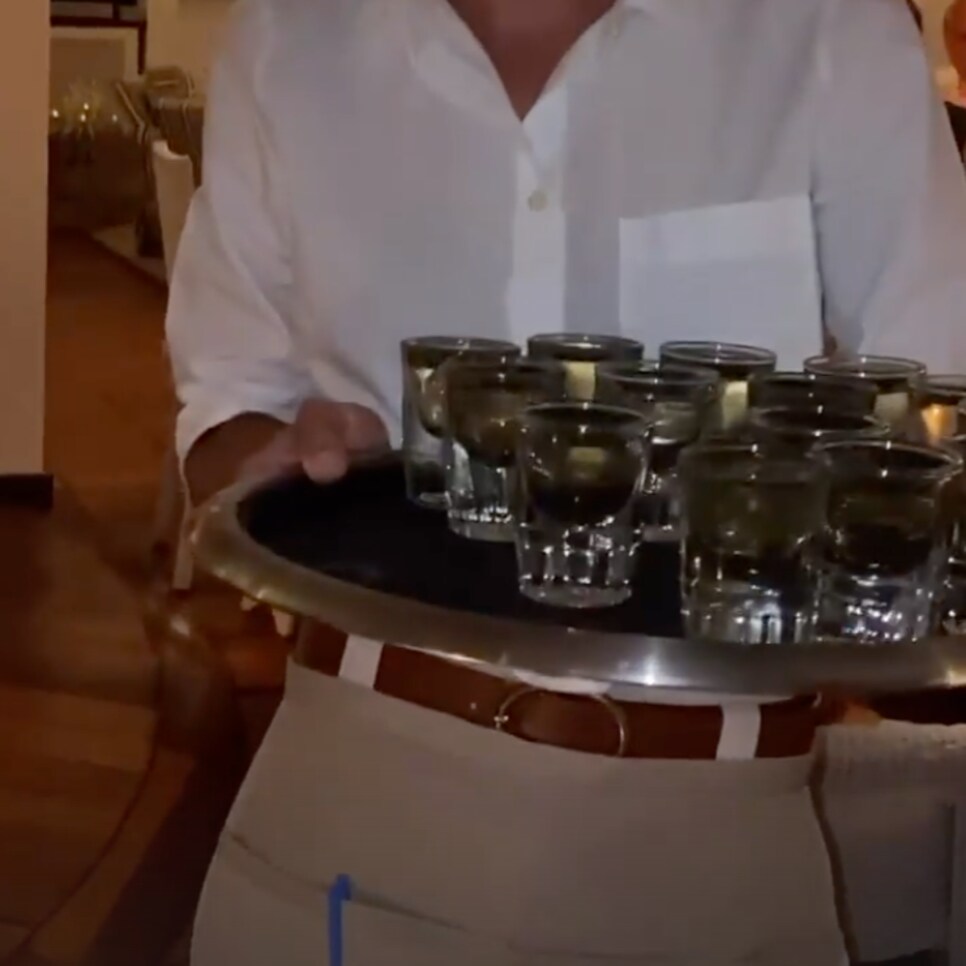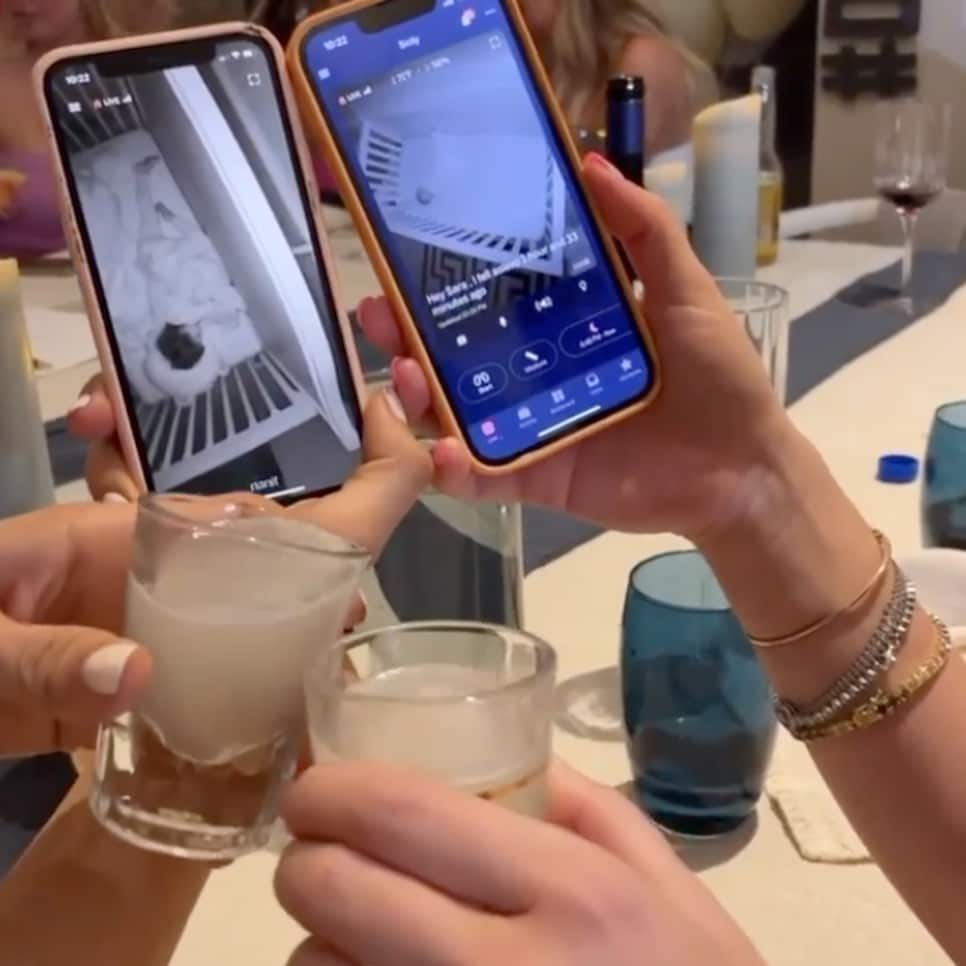 Then an ensuite dance party featuring a guy who may or may not have stolen that saxophone.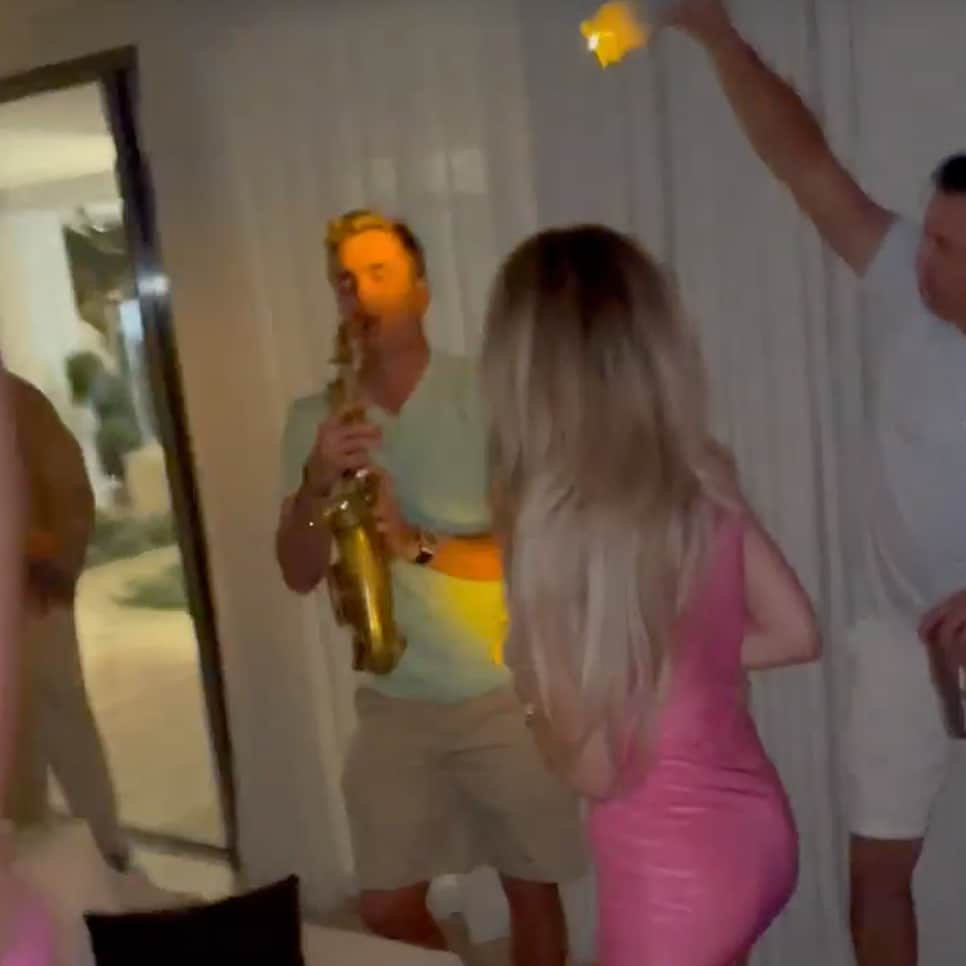 Finally, the evening ended on a romantic note when DJ himself—who had either stolen away in one of Paulina's suitcases or was on the other side of the resort getting lit up with the boys—made a quick cameo.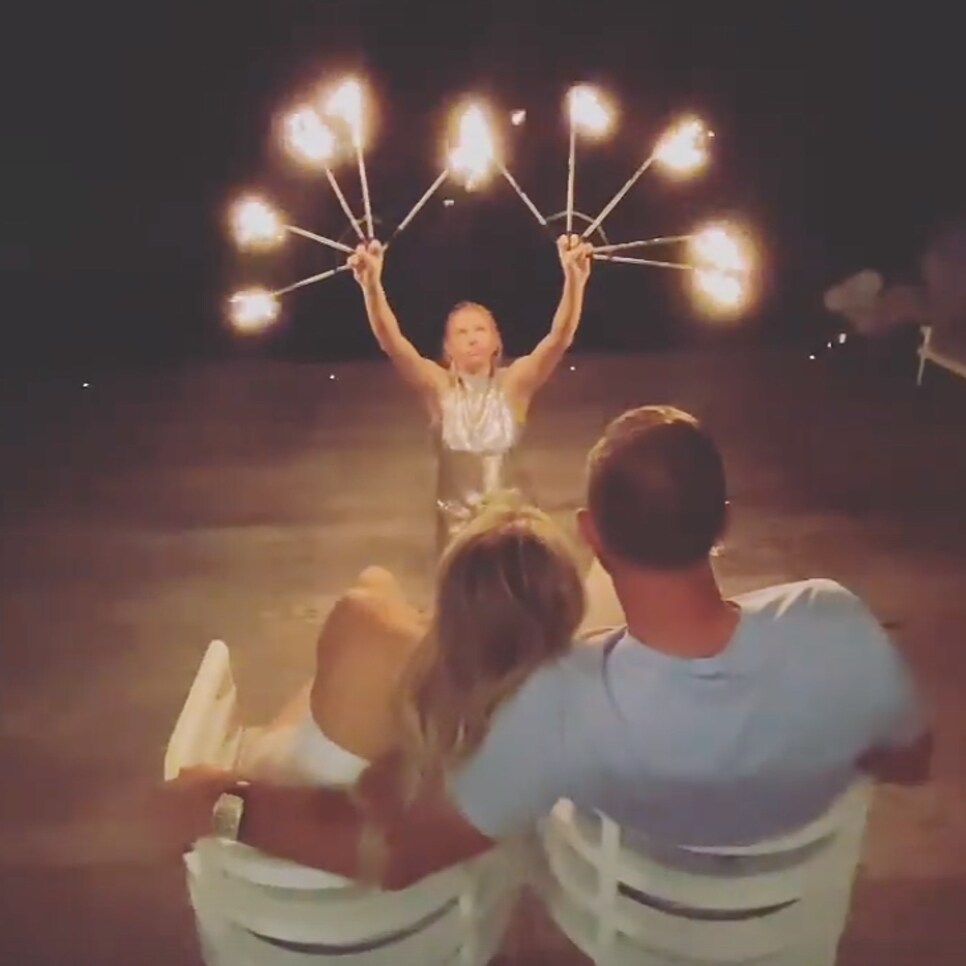 If that isn't proof that true love conquers all, we don't know what is.