The Loop
Dustin Johnson says he has no say in Paulina Gretzky's social media posts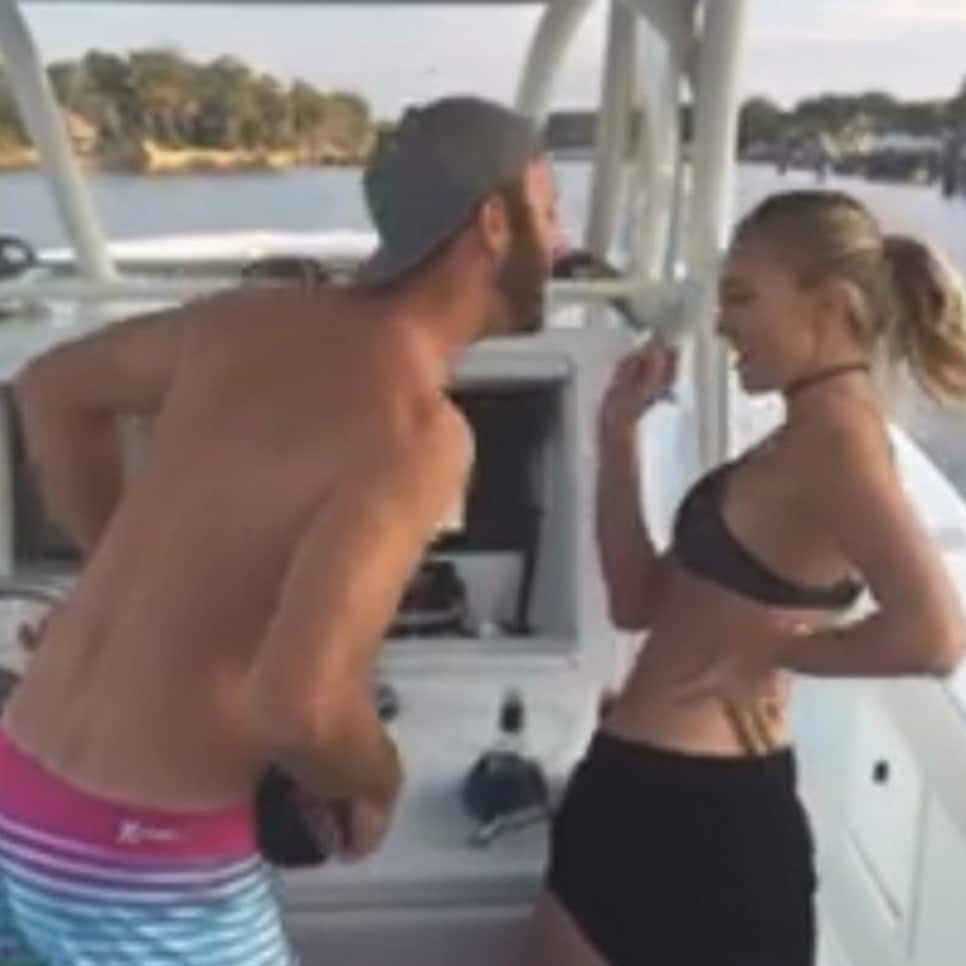 So does DJ have any say in what Paulina posts?
"Absolutely not," Johnson responded before chuckling. "She doesn't ask me! . . . Like I would know what would be good to post or not. I'm terrible with that."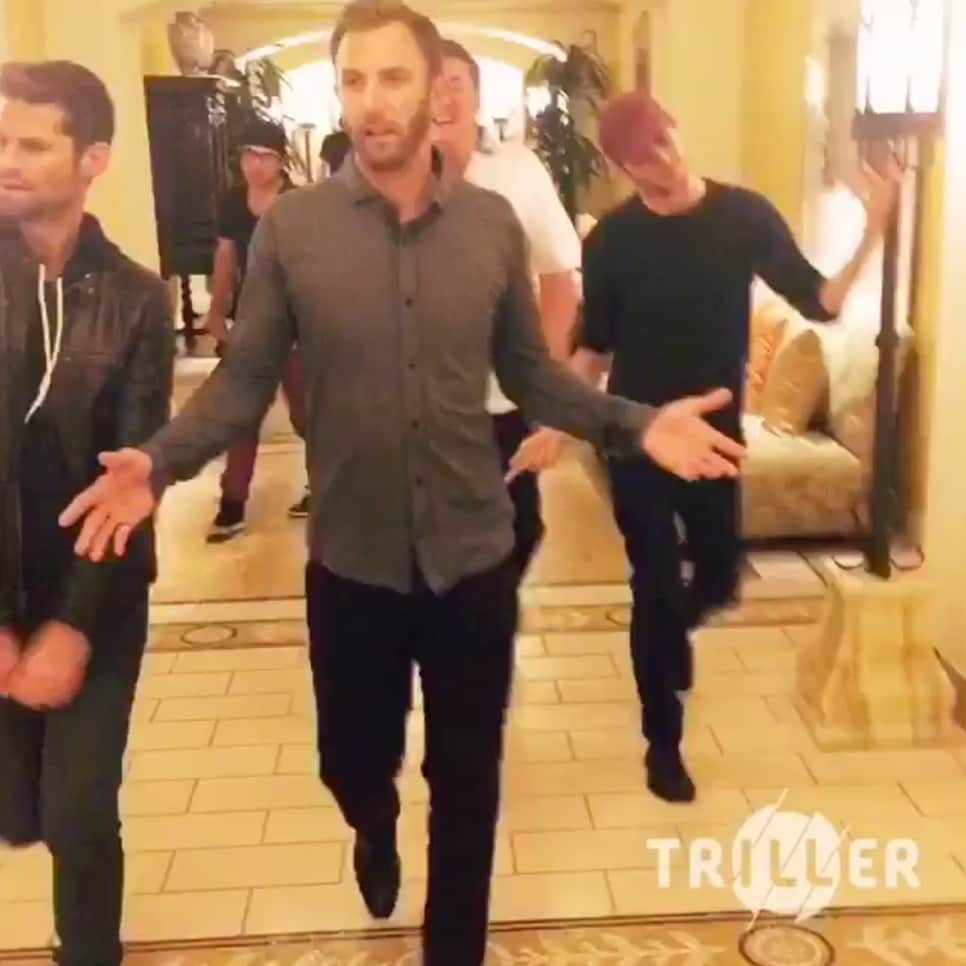 And besides, Paulina built quite a following on Instagram long before the two became a couple. She knows what she's doing.
"I ask her, though, if I can post something," Johnson added. He then clarified that Paulina only shoots something down if it involves a picture of them she doesn't like.
Again, not too surprising. I also have to check with my wife before posting any photo of her (Doesn't everyone?!). Still, it's funny coming from one of the most dominant and intimidating figures in sports right now.
Anyway, Here's Dustin Johnson's full interview with The Big Lead: