A review of Golf Digest's 10 most popular longform stories from 2021 does not necessarily reveal the most "important" stories of the year. Sure, there were accounts of Brooks vs. Bryson, takeouts on Tiger Woods' long road to recovery, as well as a profile of one of the game's most inscrutable figures. But great golf writing also transcends the news of the moment. Based on what resonated most with our audience, it was apparent they also appreciated when we strayed from the proverbial fairway on occasion.
The most unique story we did this year, and maybe even any year, is this heart-wrenching first-person account by Joel Beall about a life-changing exploration that began with an innocuous tweet.
Seemingly every year at the Masters we read about a former green jacket winner conceding to age and Augusta National's unforgiving terrain by announcing they'll stop playing the Masters. John Huggan provides a window into how these proud men arrive at a difficult decision.
This Dan Rapaport story, which was also a popular Local Knowledge podcast, analyzes Scott Fawcett's revolutionary and controversial approach to course strategy while asking whether a more efficient type of scoring comes at the expense of the game's romantic appeal.
Patrick Reed elicits a broad spectrum of opinions, but the man himself has rarely been tasked with providing an assessment of his image and his career. Max Adler sat down with the mercurial star to talk about his motivations and his critics in this Golf Digest cover story.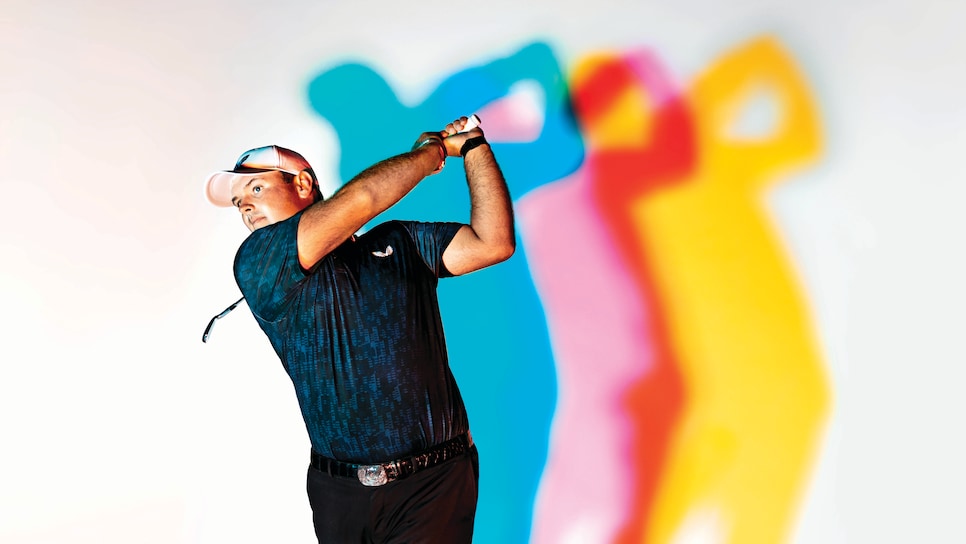 Beall has proven himself adept at tackling the weightiest topics—mental health, inequity, but also, can you really get more distance if you pull a little jelly on the clubface? A fun, but insightful pseudo-experiment ensued.
Through all the inane back and forth between these two alpha males, you were forgiven if you asked: Wait, how the hell did this thing start again? Coleman Bentley offers this pithy refresher on every slight—real or perceived—in the ongoing saga.
Veteran golf writer Alan Shipnuck has long excelled at capturing the social dynamics of tour-pro life. When it came time to explain why so many call Jupiter, Fla., home, he provided reasons beyond the 78 golf courses within 20 miles.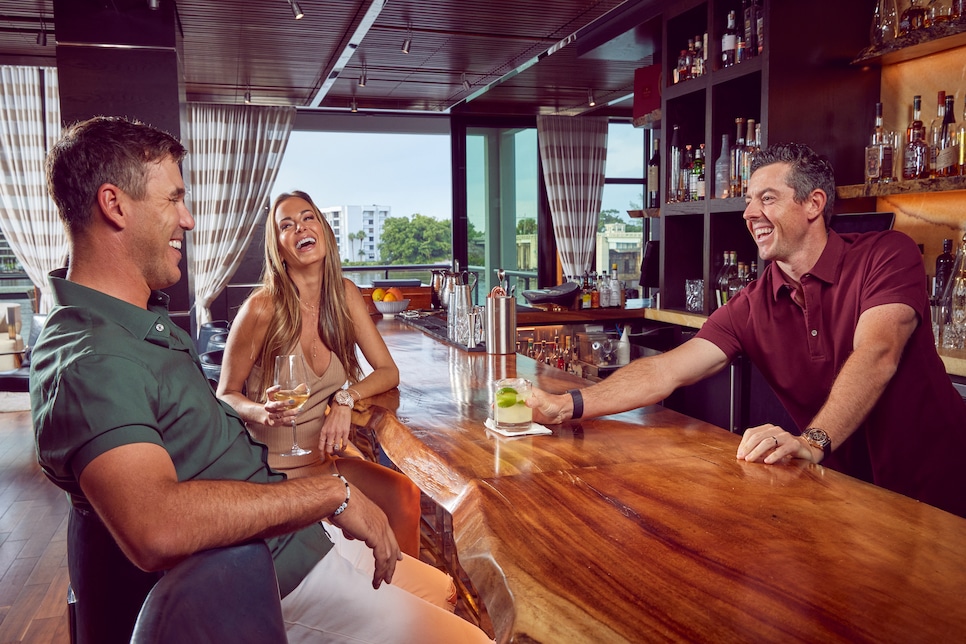 Matt Rudy's objective in interviewing Brooks Koepka for the cover of our Ryder Cup issue was to reveal another layer to a golfer who often hides behind a gruff exterior. Koepka obliged, speaking candidly enough to share nuanced views on the Ryder Cup that reverberated in the weeks ahead of the matches.
Another sprawling interview, although here it was with the game's most dominant figure who hadn't spoken at length since a life-threatening car accident months earlier. The Q&A was between Tiger Woods and our Henni Koyack, but Dan Rapaport provided context to Woods' remarks and what it portends for the future.
The concept had been kicking around Golf Digest's offices for years. One of the best golfers in the world shows up cold to some rinky-dink course the rest of us play. How low could they go? A cool idea, but it needed the right personality, and to be captured the right way. Bubba Watson checked the first box, and Joel Beall's entertaining account delivered on the second.