Family Portrait
This group photo of every current NFL head coach is a veritable Fort Knox of football content
The 2022 NFL League Meetings are officially underway. On Monday morning, the festivities kicked off with the annual Coaches Breakfast, where Bill Belichick, dressed like Jimmy Buffett at an Easter egg hunt, played precisely to type, declining to answer reporters' questions while becoming a fashion meme in the process. But while Bill lit the ceremonial torch, the real fireworks didn't begin until lunch, when 28 of the NFL's 32 head coaches assembled for a family portrait in what has become one of the great traditions on the football calendar. Behold.
This is like 'The Last Supper' if Jesus was going to fire half his apostles by Week 8. The foreground alone is an absolute murderer's row of adult males who can't dress themselves, including new Saints coach Dennis Allen going full DJ with the white belt (unless you're DJ, never go full DJ) …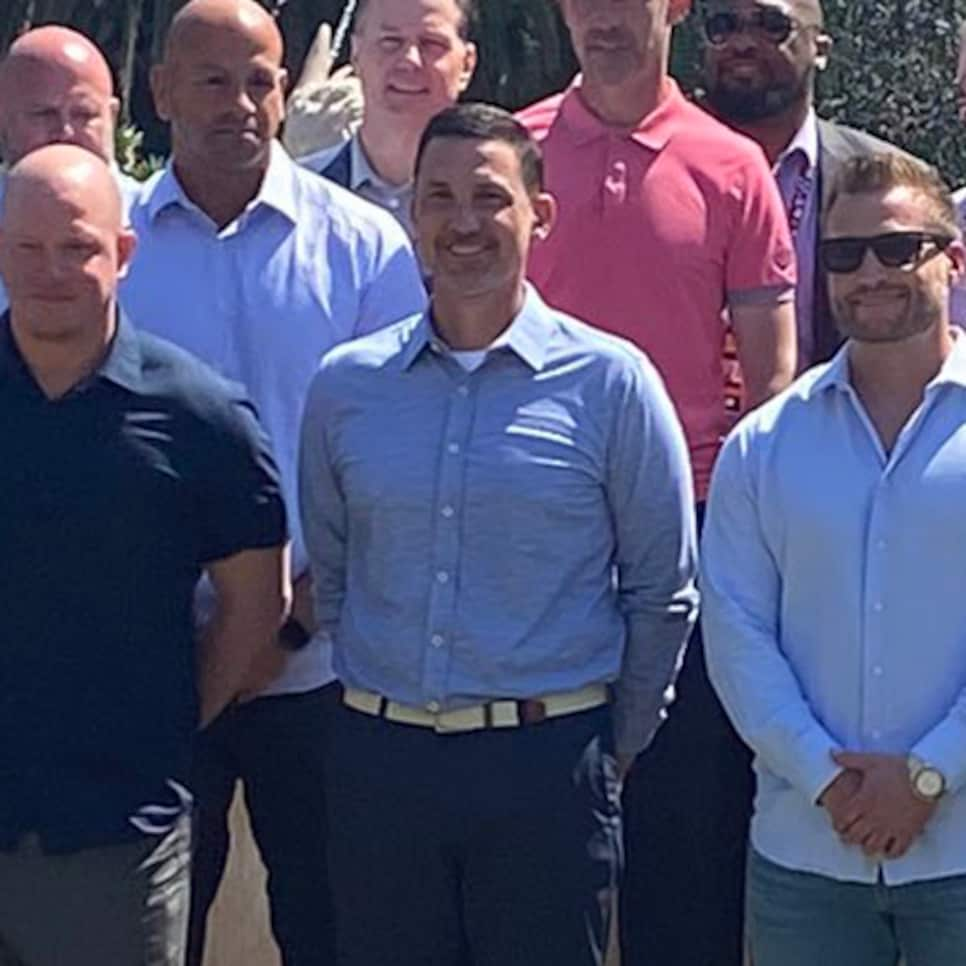 … Dolphins whiz-kid Mike McDaniel rocking the dreaded tank-top-dress-shirt combo …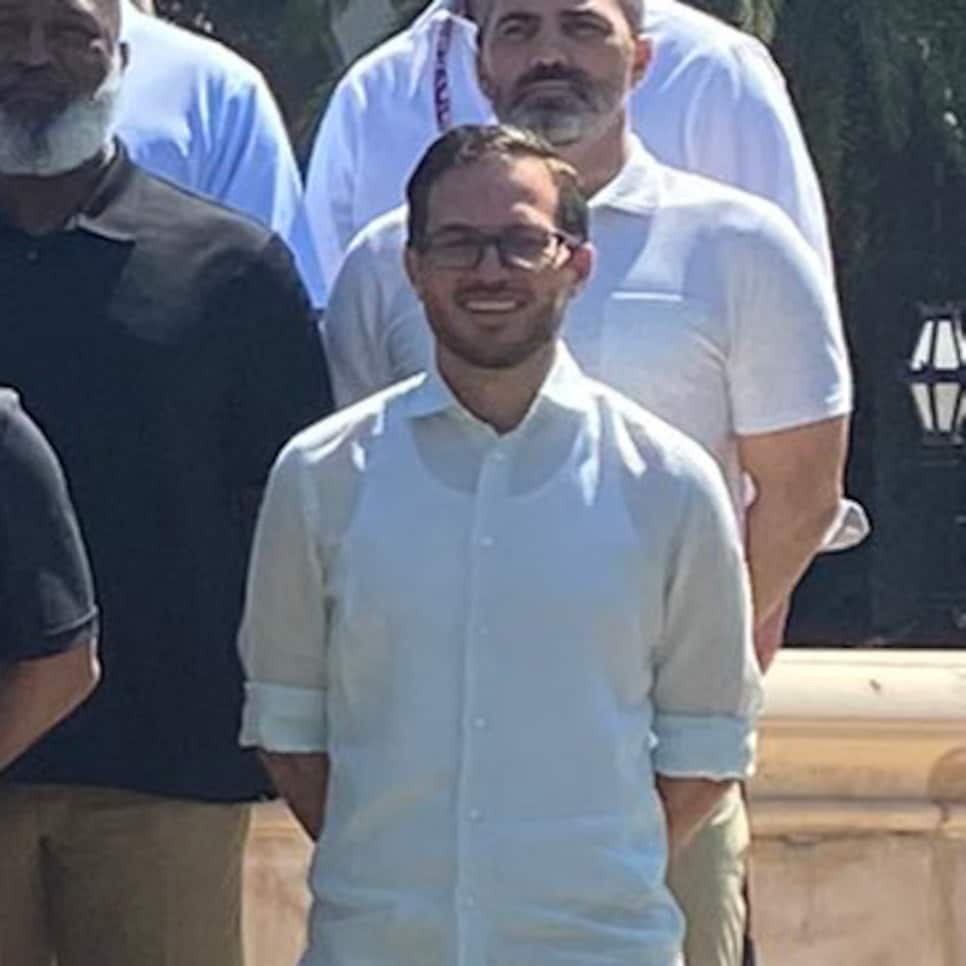 … and the Panthers' Matt Rhule looking like a Skechers Comfort Fit ad that was scrapped for being "too real."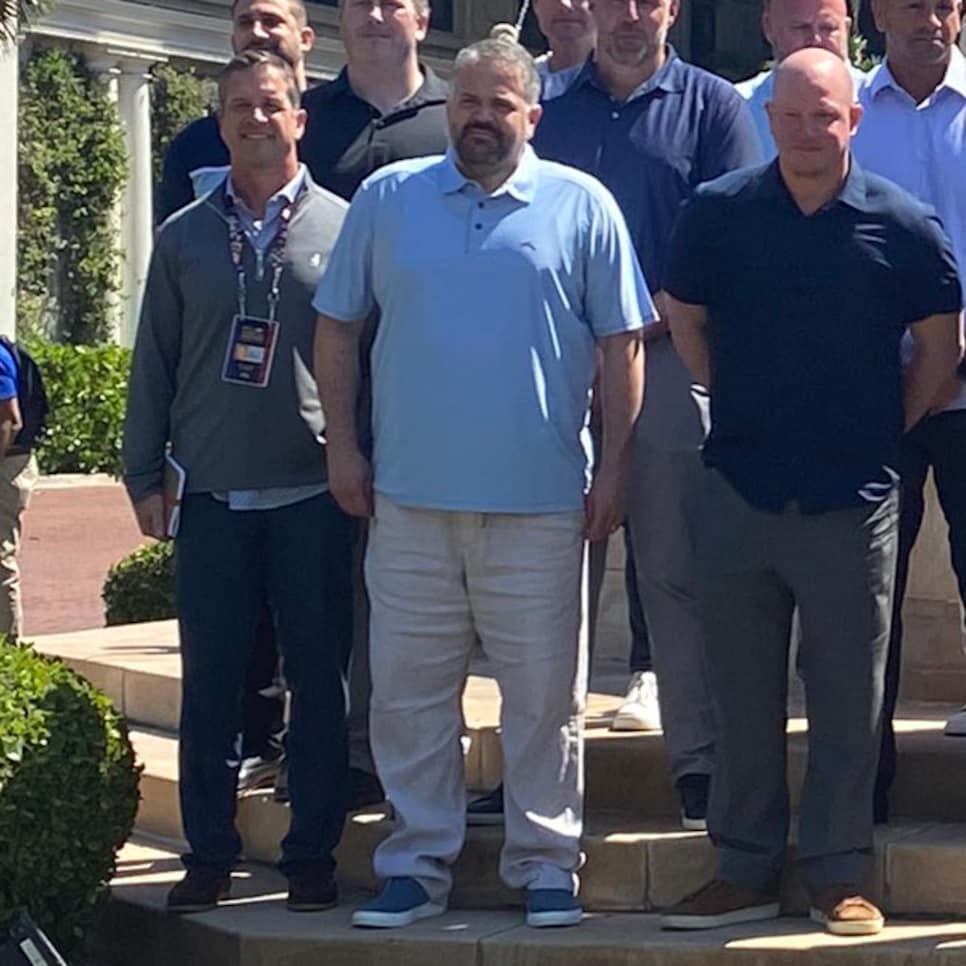 Poor guy looks like he's working up the courage to ask McDaniel if he can borrow his tank top to wear in the pool. John Harbaugh, Sean McVay, and Sean McDermott do their best to salvage things, but are ultimately undone by proudly displayed lanyards and their proximity to Josh McDaniels looking like he had an allergic reaction to eating Josh McDaniels.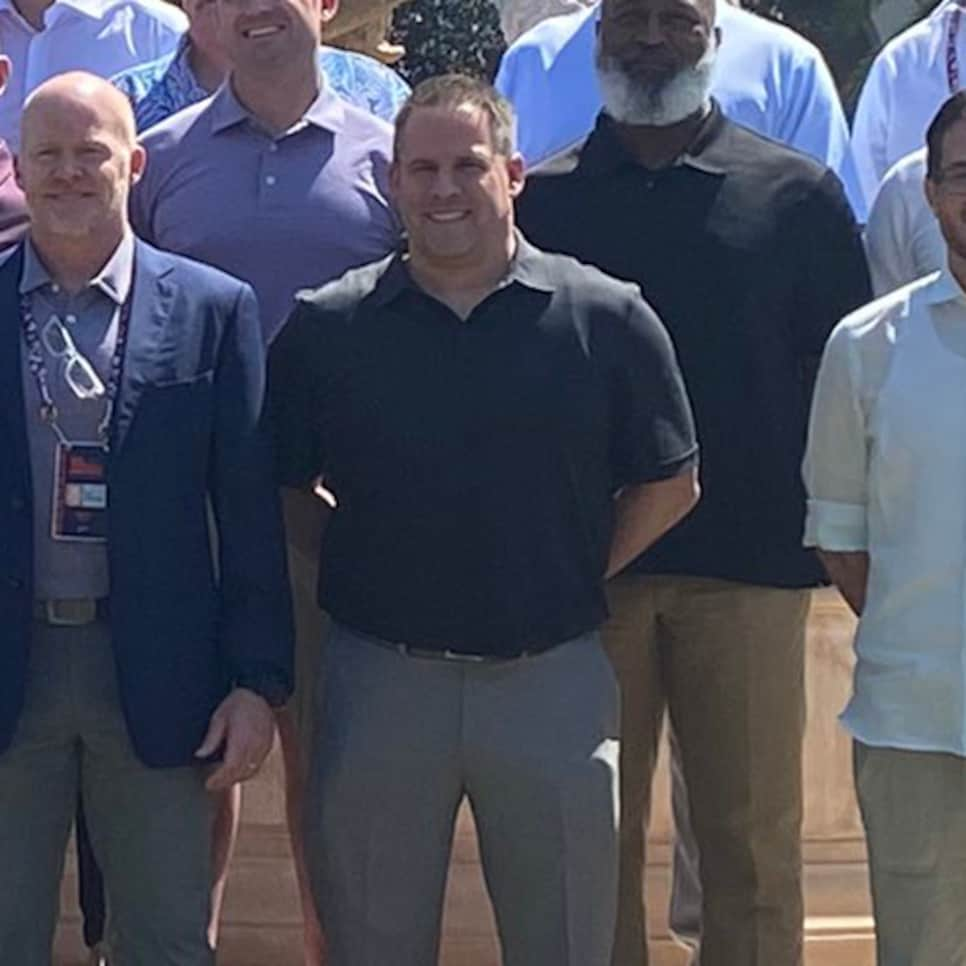 If you were struggling to put names to the faces of row one, however, good freaking luck with row two, where the guy on the far left is either new Falcons coach Arthur Smith or a guy straight out of central casting for 'Mindhuter' season three serial killers …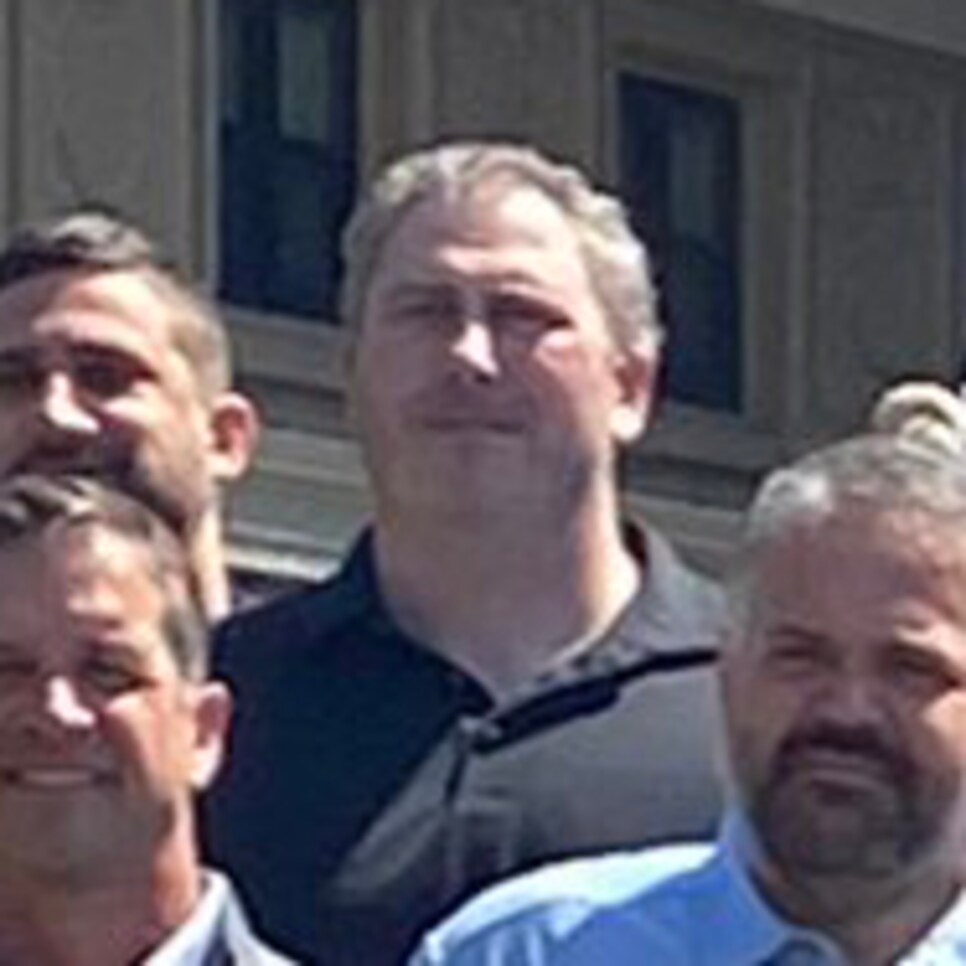 … and Vrabel can be seen looking disturbingly like the after to Rhule's before.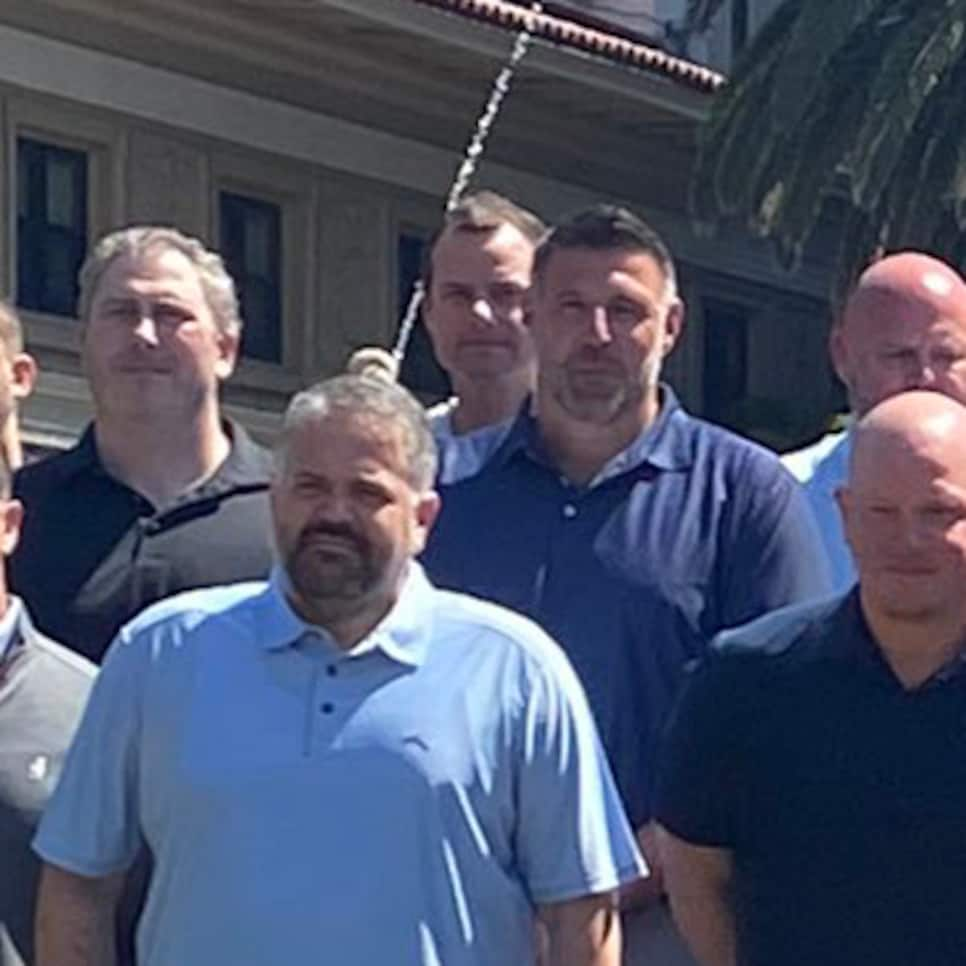 Then there's Riverboat rocking the coconuts off that sweet Commanders Hawaiian shirt …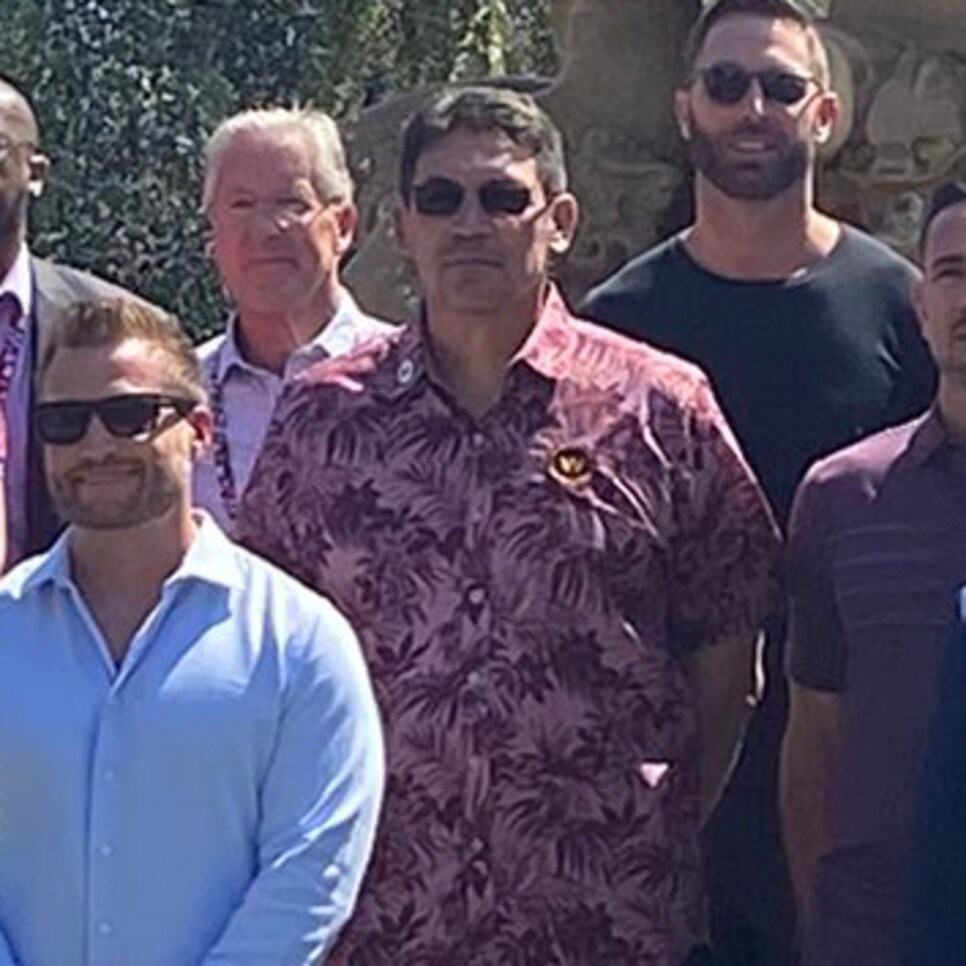 … and Lovie Smith dressed like he's going to a funeral, which makes sense because he has 17 of them lined up between now and January.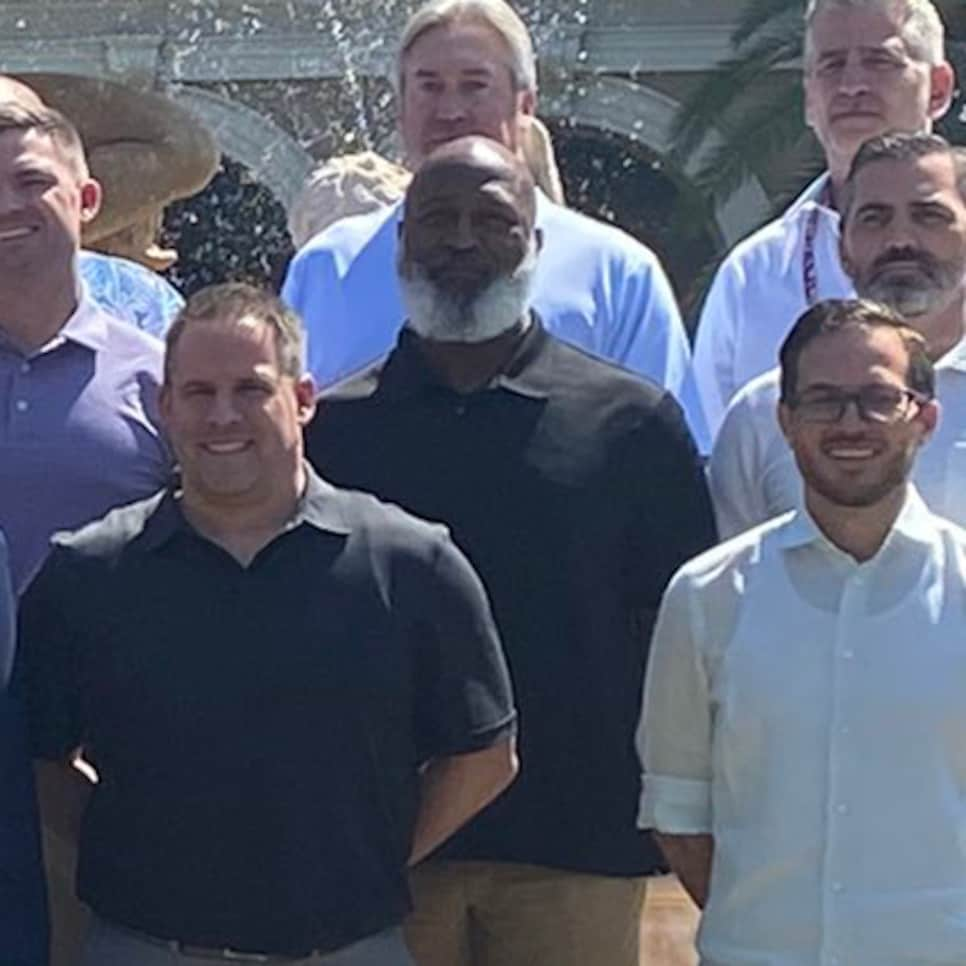 Row three is the high peaks—too-cool-for-school country. Not everyone can breathe at this altitude, where Kliff Kingsbury is praying none of the ladies he was talking to at the gym last night see him with these mouthbreathers …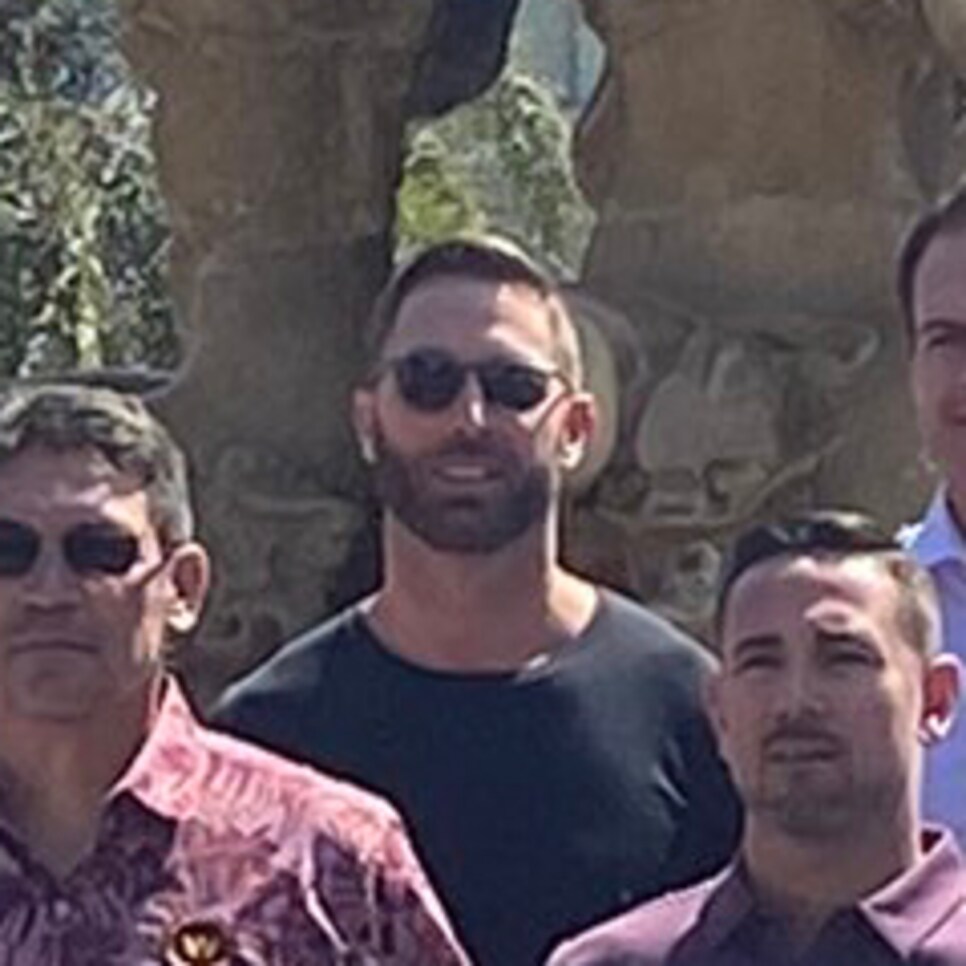 … Doug Pederson and Frank Reich are busy posting mean shit about Carson Wentz to their burners …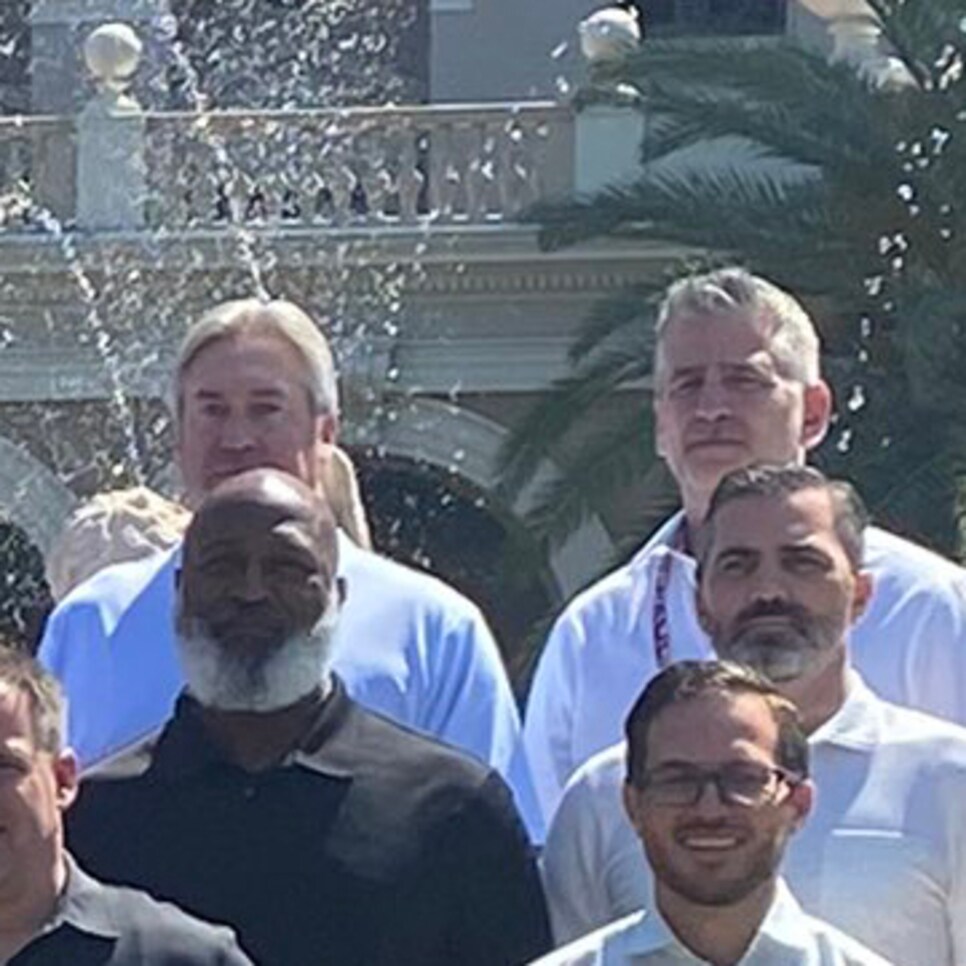 … and the triangulated glare off Hackett, Daboll, Saleh's domes just bricked a DOD satellite (*ducks Will Smith slap*).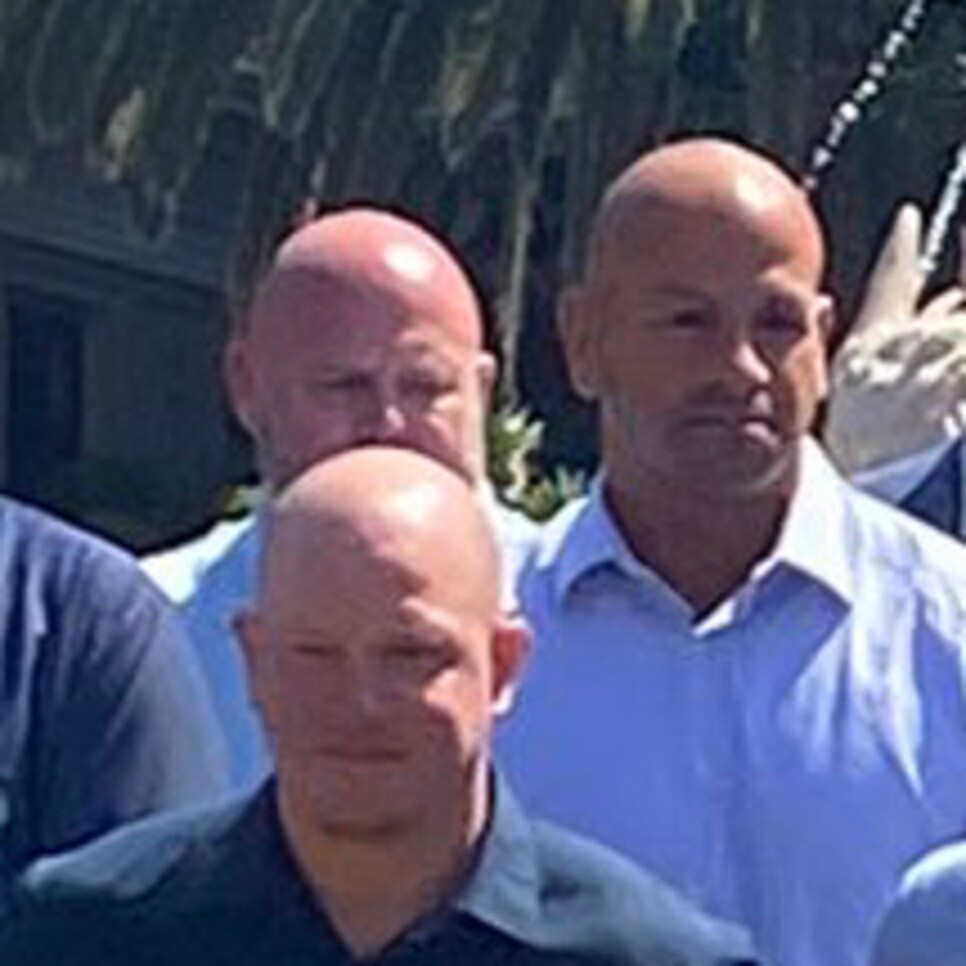 Capping it all off is Mike Tomlin, who looks like he's enjoying his final days of fresh air and chirping birds before shipping off to Trubisky State Penitentiary for the remainder of his sentence.
All in all, it's a wild west goldmine of Men's Warehouse fits, lobster-red sunburns (even without Arians), and stress-related weight gain. Sure, a few key cogs are missing—notably 'Hard Knocks' superstar-to-be Dan Campbell, and Belichick, who was there but is invisible to cameras on account of being a primordial vampire—but as the old sports saying goes, there's always next year.