Black Fridays
The New York Mets are reviving their black uniforms for the second half of the season, are once again owners of the best jersey in baseball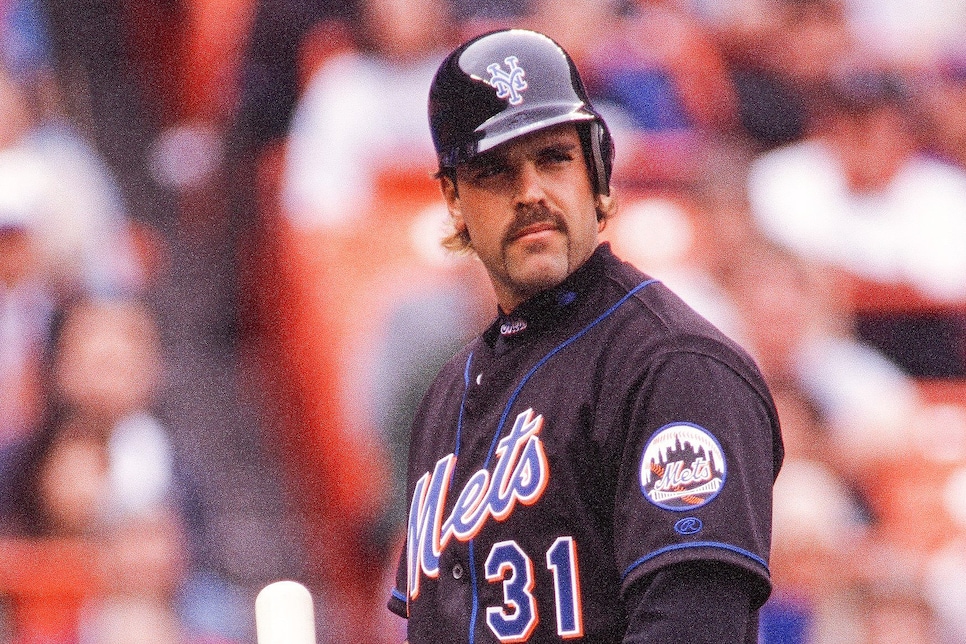 Johnny Cash. Phil Mickelson. Darth Vader. Your coffee. There are a few things in life that are better blacked out, and the New York Mets are one of them. Between 1998 and 2012, the Mets could be regularly found decked out in the dark side—a look that became synonymous with the likes of Mike Piazza, Johan Santana, and David Wright. But then, as mysteriously as the Metropolitans' black alternates appeared, they vanished, not to be seen again for nine long years. But we have good news, America. The wait is finally over. The Mets are officially back in black.
On Thursday morning, the Mets continued their nostalgia tour (they also recently welcomed Bobby Bonilla back into the fold), confirming a series of black Fridays beginning July 30th against the Cincinnati Reds. That stretch will include August 13th against the Dodgers, August 27th against the Nationals, September 10th against the Yankees, and September 17th against the Phillies. Needless to say, the Mets themselves—including the newly minted back-to-back Home Run Derby king—were hyped by the news.
That's the good stuff right there. The flashback festivities kick off at Citi Field on the 30th, with the first 12,000 fans receiving a free Francisco Lindor t-shirt (which, as you've probably already guessed, will be black). With a three-and-a-half game lead in the NL East and a few big rotation arms like Carlos Carrasco and Noah Syndergaard scheduled to make their returns latyer this summer, the Mets' new-old blacks could be part of another special stretch run. Hop on the bandwagon now while there's still space.