Major Chaos
'Never mind the Masters': Gary Player ranks the Augusta major last of the four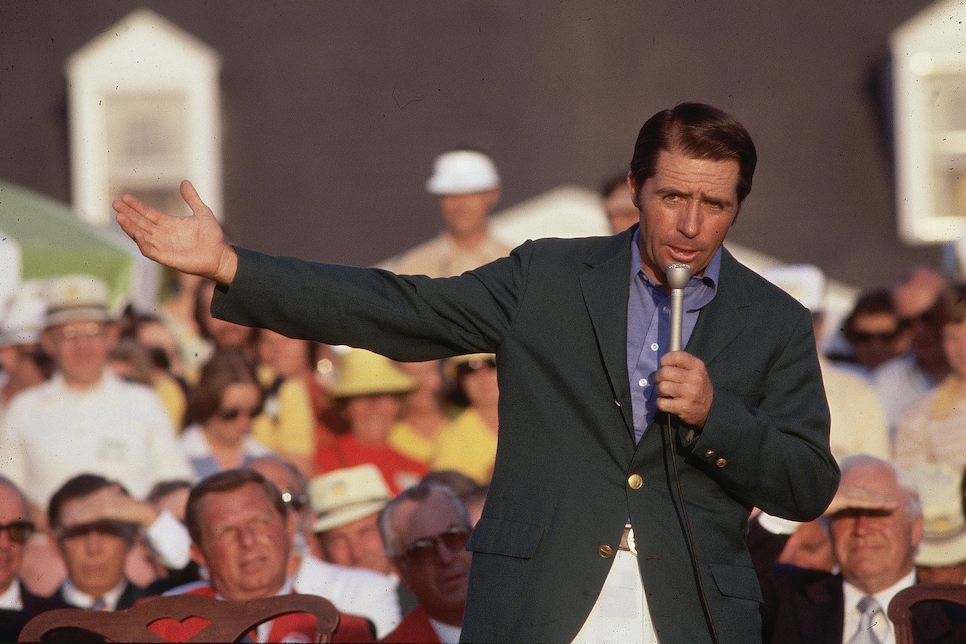 Despite donning the green jacket three times, Gary Player's love for the Masters is lower than its major counterparts.
In a long-ranging interview with the Daily Mail, Player declared that the Open Championship is "by far" the greatest of the four majors and then went on to drop his First Take-esque rankings.
"I rate the Open at one, the US Open two, PGA three and Augusta four. Four marvelous tournaments."
This isn't unheard of when it comes to the best of the best's lists. Like Player, Jack Nicklaus has the Augusta mainstay in the No. 4 spot.
"The Masters falls fourth because it's not meant to be ahead of those others," the six-time champion said. "The Masters Tournament is not a championship. You can't rank a tournament ahead of championships."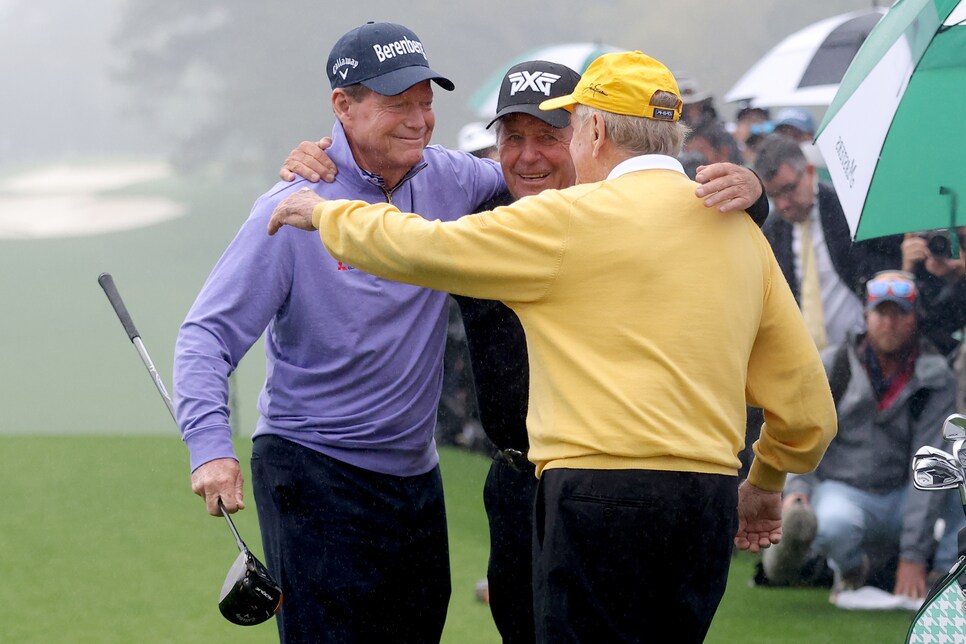 Nicklaus and Player both seem to use time as the arbiter when it comes to this order, as Player said something quite similar: "[The Masters is] the youngest of the majors. The others are steeped in tradition and history and they still have to catch up. Nothing comes to the top without time."
Obviously, these two have forgotten more about golf than anyone here at Golf Digest will ever know, so we'll have to take their word for it. That doesn't mean we won't be watching (and perhaps betting) on the illustrious Georgia major.
And, if you're laying a few dollars on a golfer or two, Player has a pick for this year's eventual champ.
The South African predicts that the Northern Irishman, Rory McIlroy, will complete the Grand Slam this April.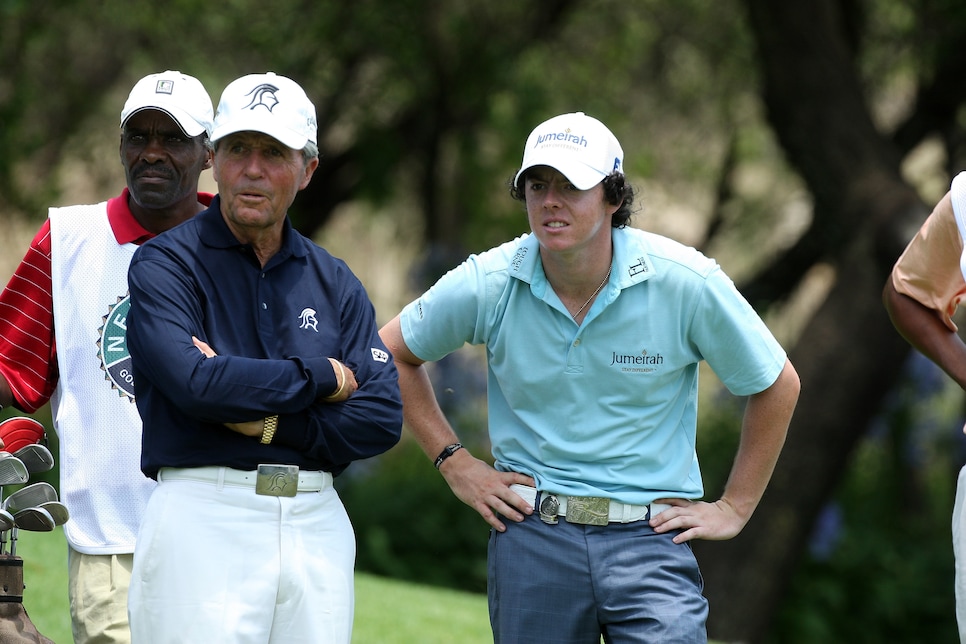 "He's got the best swing in the world by a mile,' Player said. 'He's won four majors but none since 2014. I think he will win the Masters because the course is made for him. I think if he does that, he'll go down as one of the greats, but that's something he has to do."
So, there you go. Wager on Rory.
Also, one final thought, this writer would like to play Augusta before he definitively ranks his four majors. That only seems fair. Please reach out, Fred Ridley.