How the Mighty Have Fallen
Nebraska is reportedly trying to pawn off this fall's game vs. Oklahoma on other programs, has never been more pathetic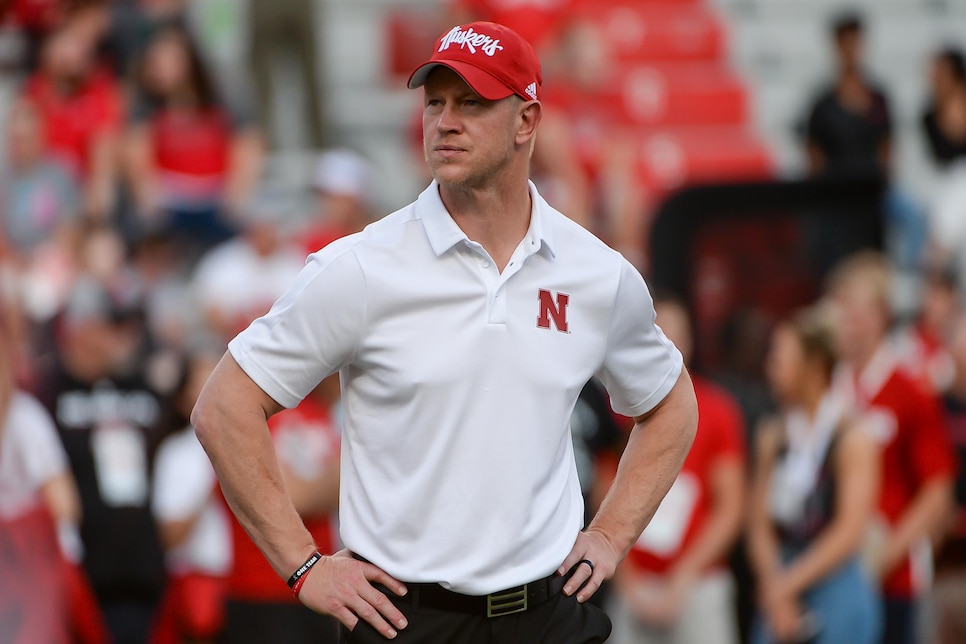 Remember last fall, when the Big Ten announced its eventually cancelled cancellation of the 2020 football season and Nebraska threw a veritable sh*t fit, issuing a strongly worded condemnation of the decision while encouraging their players to file lawsuits against the Big Ten for the right to play? Well, let's just they're singing a very different tune in Lincoln this spring. In fact, if reports are accurate, Nebraska is not trying to play more football in 2021 but less of it, actively shopping their Week 4 road trip to Norman to other programs in fear of another very public whupping. So much for "give us football or give us death," huh?
Needless to say, Nebraska football has never been more pathetic. Their September 18th showdown with the Sooners was supposed to be the 50th anniversary celebration of the "Game of the Century," when no. 1 Nebraska outlasted no. 2 Oklahoma 35-31 to claim the 1971 national championship. No other team can play that game, but the Huskers are so terrified of dropping two in a row to Buffalo (A MAC SCHOOL!) and Oklahoma, they're cold calling Colorado State. If Tom Osborne were dead, he'd be rolling over in his grave.
As much as we all love to laugh at Nebraska, this would also be robbery for college football fans, who haven't enjoyed a regular-season non-conference tilt in almost two years. Is it going to be over by the second quarter? Probably. If it gets ugly, could that be that for the Scott Frost era? Quite possibly. Do we understand why Nebraska would rather crawl under a rock and hide than get tanned by a storied rival on national TV? We sure do. But sometimes you have to step up, face your fears, and take one on the chin in the name of pride. If Michigan can handle it every year, so can Nebraska.