Honorary Starters
Masters 2022: The drivers used by the honorary starters at Augusta National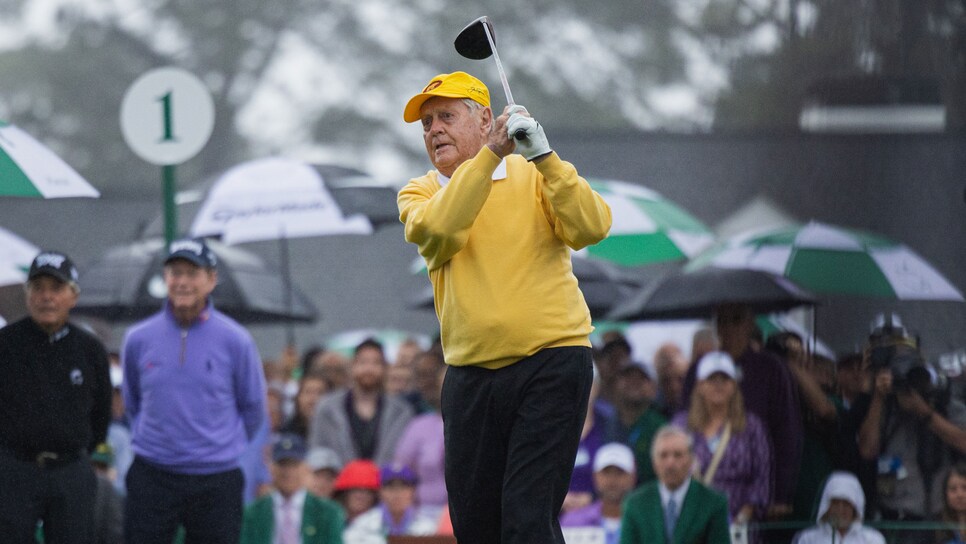 The tradition of the honorary starters at the Masters dates back to 1963 when Jock Hutchison and Fred McLeod did the honors. Although the event is a must-see for every golf fan, for an equipment writer there is another aspect to it other than where the shots went. What drivers did the participants use.
This year a trio of brands were represented. Perhaps the biggest surprise was six-time champion Jack Nicklaus wielding a TaylorMade Stealth Plus with the movable weight all the way out on the toe. Seeing a player that dates back to persimmon using a driver made mostly from carbon composite was quite the sight.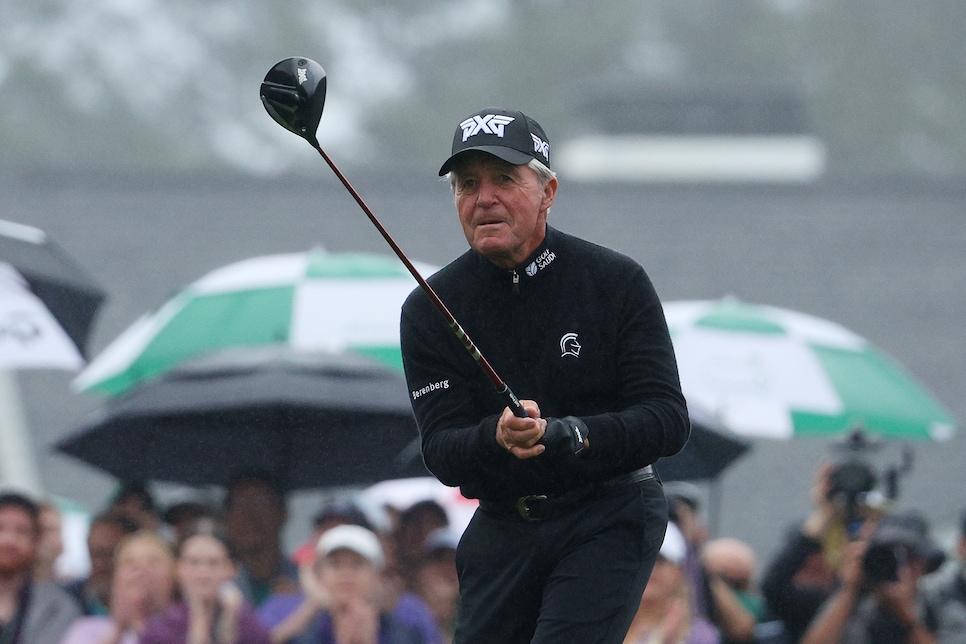 No less intriguing were the drivers used by Gary Player and Tom Watson. Player—a three-time champion and the first international player to win the Masters in 1961—had a PXG driver that is unfamiliar to these eyes, meaning that it is likely a prototype that is certain to send the golf equipment aficionados into overdrive searching for what it is. A possible candidate is the 0311 Gen5 or 0311 XF Gen5, which were recently added to the USGA list of conforming driver heads. The sole of the club Player used resembles that of the photo on the USGA website.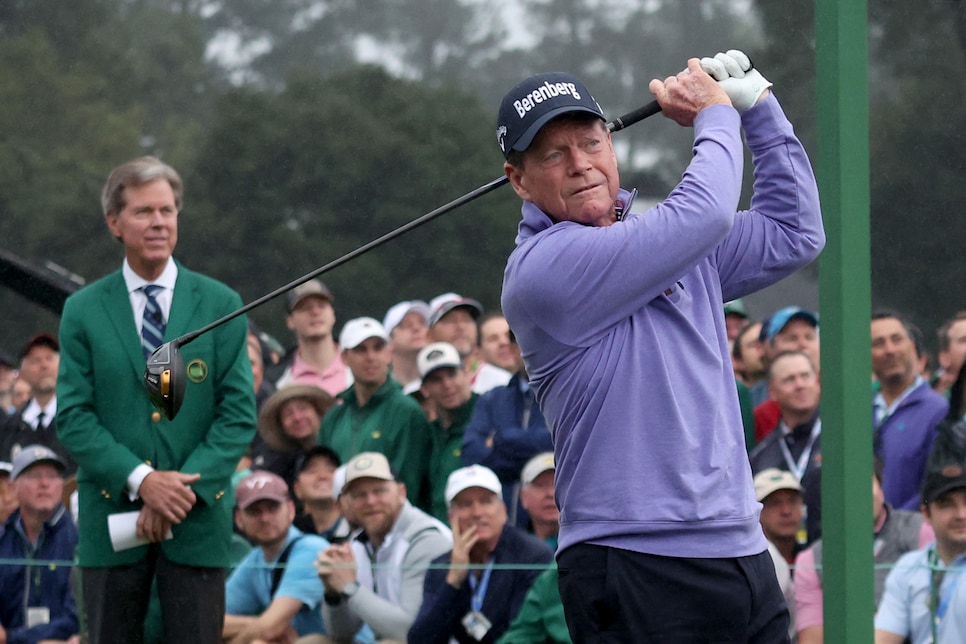 Watson, on the other hand, used Callaway's Rogue ST Triple Diamond LS model, the low-spin version of the Rogue ST line whose design is driven by artificial intelligence.
All of which means that although the honorary starter ceremony drips with history and tradition, the clubs used by these legends of the game are decidedly high tech.
More Masters 2022 stories from Golf Digest