LIV Large
The photos from LIV Golf's Trump Bedminster launch party are wild, wild stuff
Champions Dinner it sure as hell wasn't. On Wednesday, golf's glitziest, glammiest, and, depending on who you ask, greediest gathered at Trump Bedminster for the east coast premier of LIV Golf. There the reality more than lived (LIV'd?) up to the reputation, as athletes, MCs, celebrities, politicians, and of course celebrity-politicians all gathered under one neon-lit roof to imbibe in a heady cocktail of ego and ostentation. If you weren't lucky enough to be on the gold-encrusted guestlist, here's a sampling of what you missed.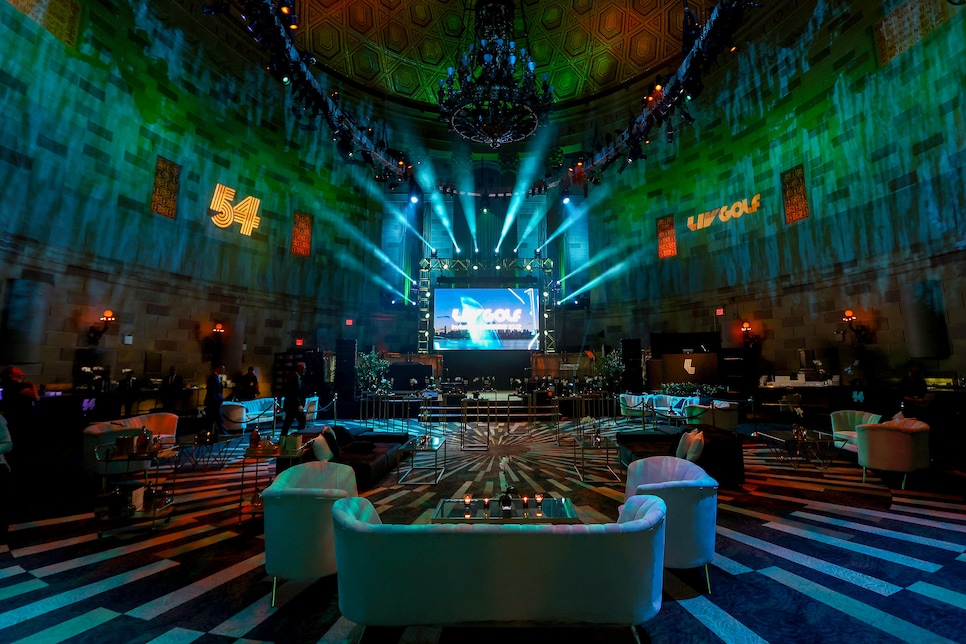 Vibe check at Gotham Hall in New York City.
Mike Stobe/LIV Golf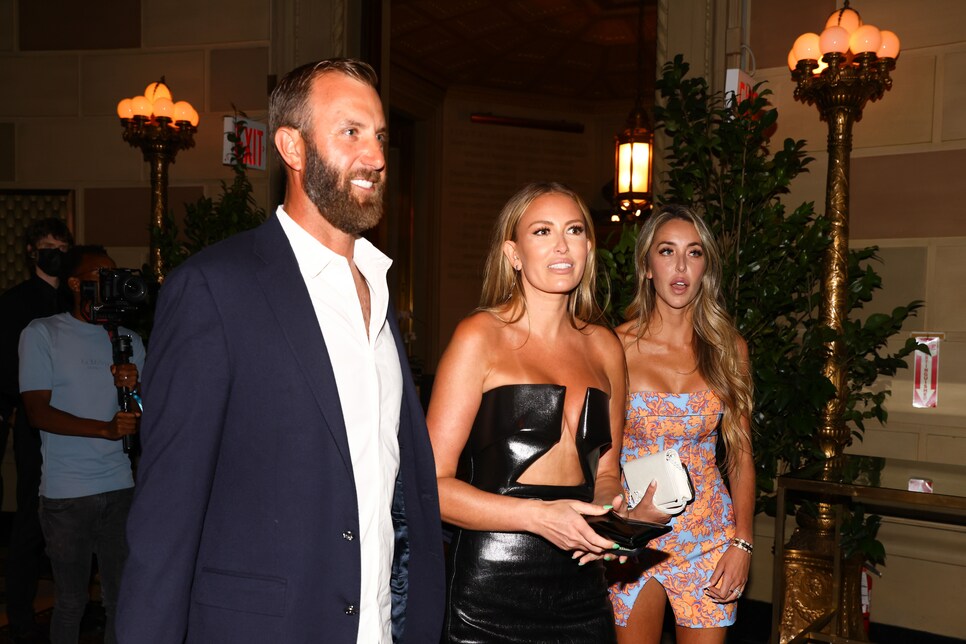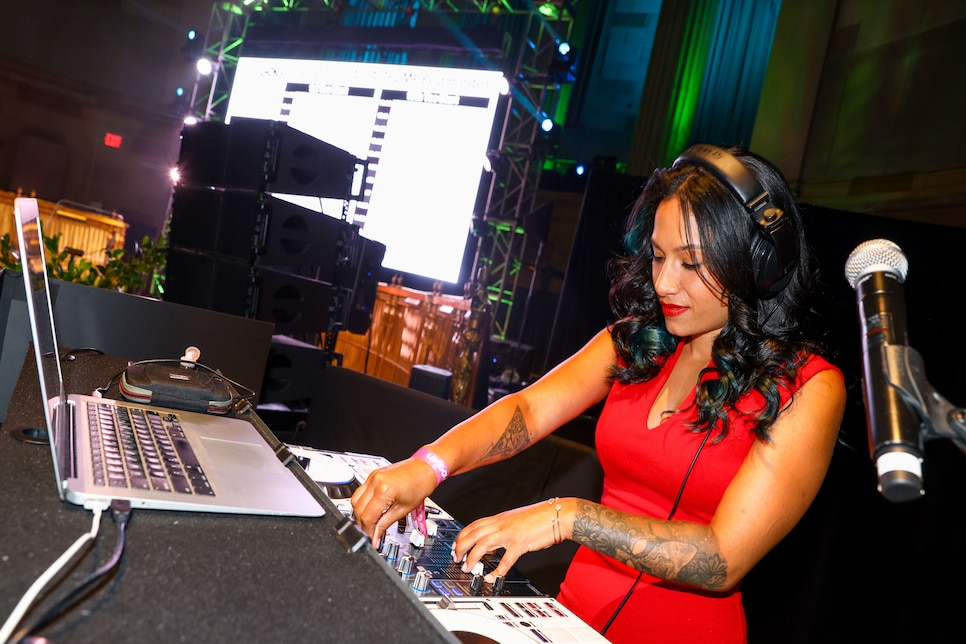 The other "DJ." This was very confusing for everyone involved.
Mike Stobe/LIV Golf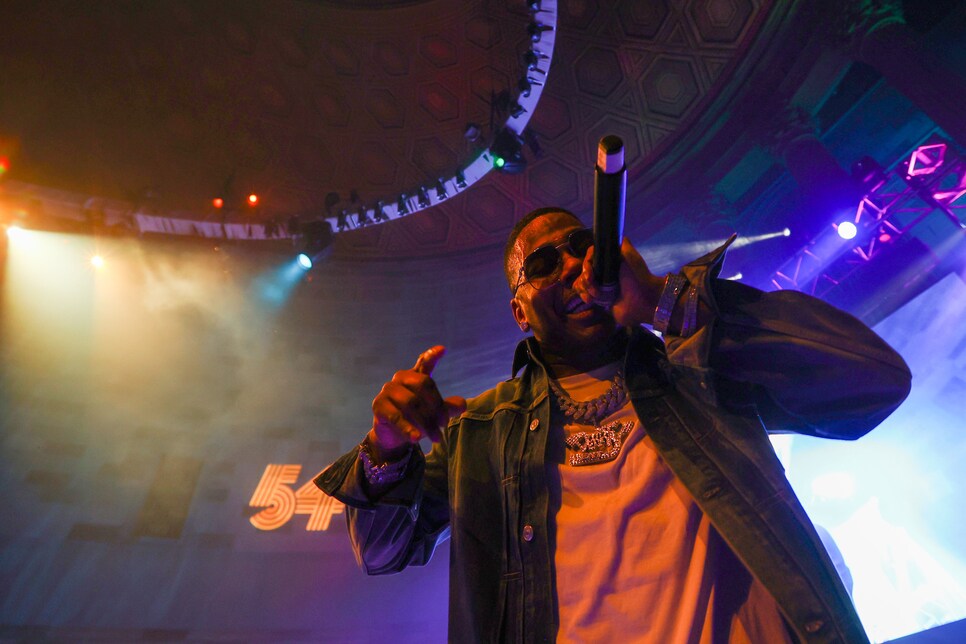 Hip-hop legend Nelly performs.
Mike Stobe/LIV Golf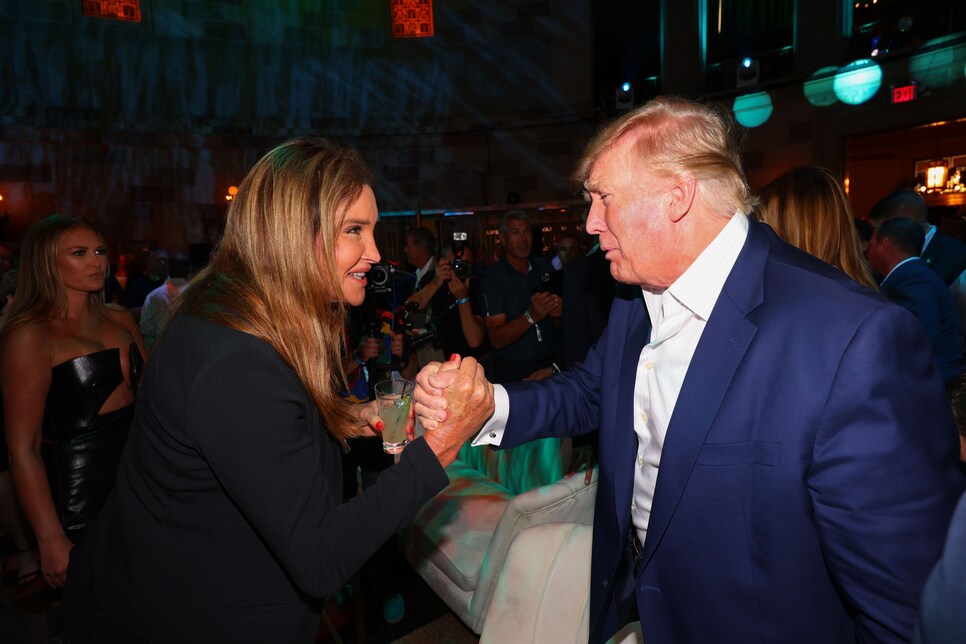 Former reality TV star Caitlyn Jenner meets former reality TV star Donald Trump.
Chris Trotman/LIV Golf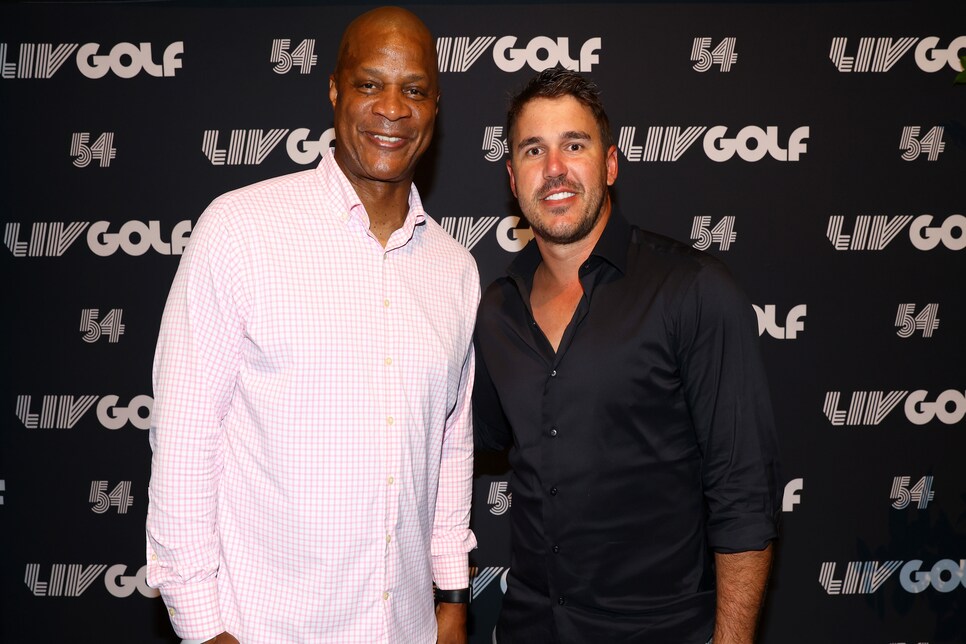 Brooks and Daryl. This is somehow not the name of country-western duo.
Mike Stobe/LIV Golf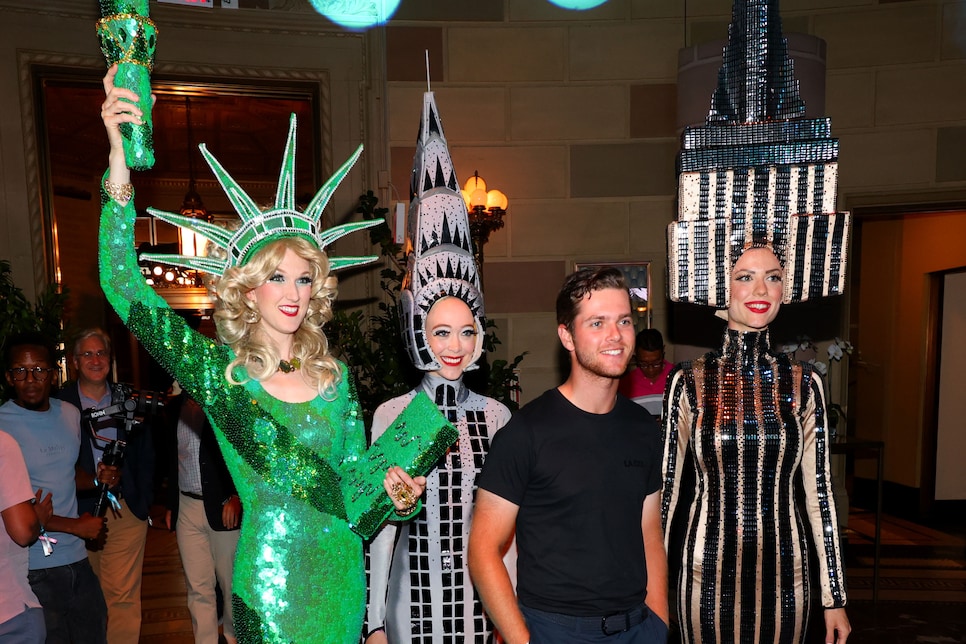 Did you know that New Jersey is close to New York?
Chris Trotman/LIV Golf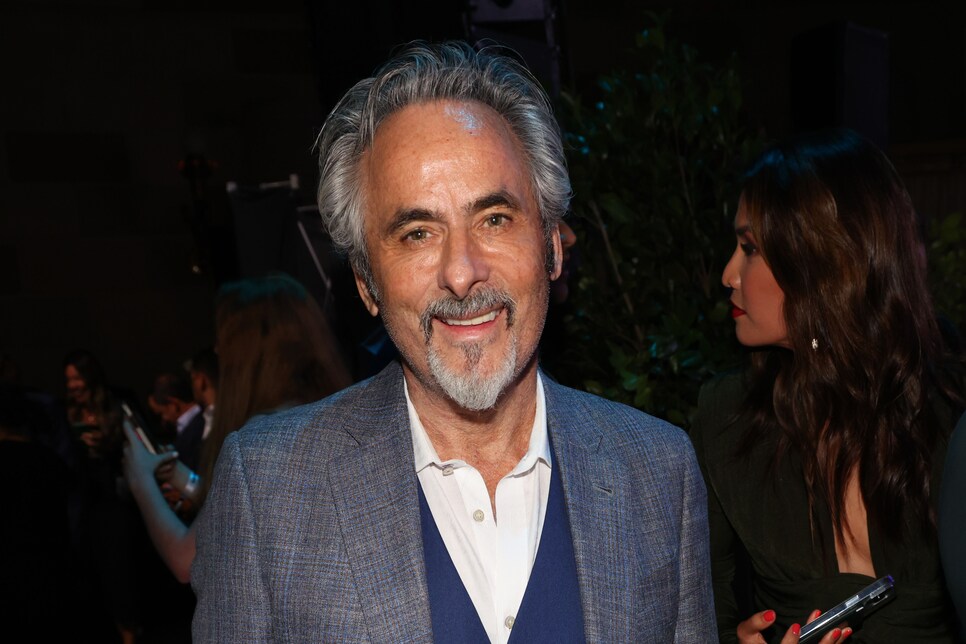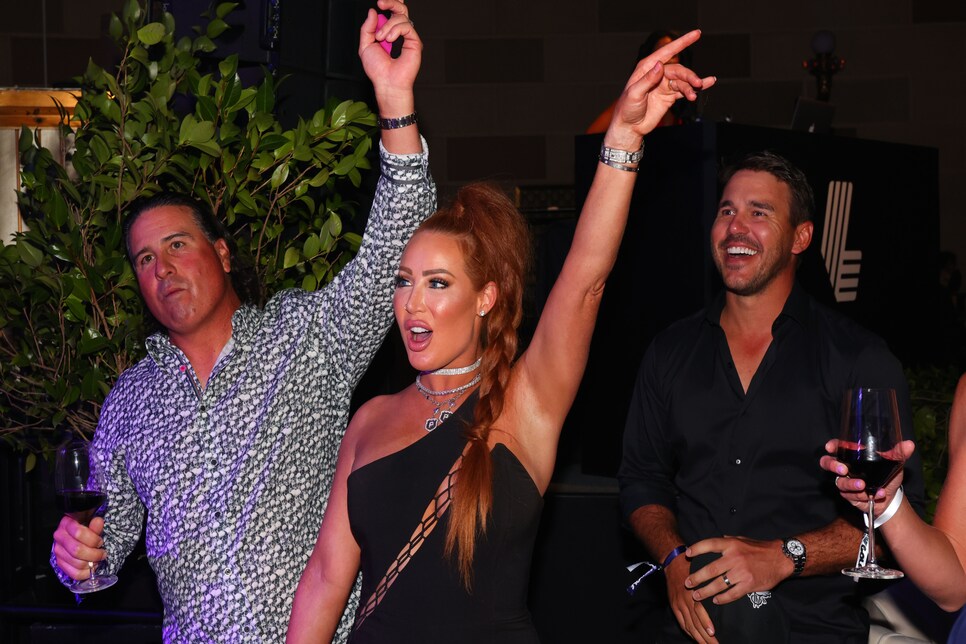 Hey, my wife saw you from across the bar and we really dig your vibe. Can we buy you a drink?
Chris Trotman/LIV Golf
Bizarre scenes to be sure, but contrary to the dueling narratives, spectacles like Wednesday will neither save golf nor kill it. They're just that: spectacles. Whether you love them or hate them or somewhere in between, it's hard not to stop and stare.