Grab the Bag
Pat Perez's ridiculous money shirt pretty much says it all
Tuesday was a watershed day in the ongoing PGA Tour-LIV Golf battle. At precisely the same time the PGA Tour announced sweeping changes to its global structure and solidified their partnership with the DP World Tour, Bryson DeChambeau, Brooks Koepka, and Pat Perez were unveiled in Portland, Oregon as LIV's golf fresh new scalps.
But it wasn't just the introduction that made waves, it was the attitude. For weeks, the early LIV Golf adopters (defectors?) have been on the defensive, deflecting, obfuscating, and refusing to comment altogether. Spearheaded by a typically grouchy Koepka and a nothing-to-lose Perez, however, on Tuesday they went on the offensive.
We don't care that you care, they fired back at reporters. We're here because it's easier. We're here because there's more money.
Some of that sentiment was conveyed with their words, which Golf Digest's own Daniel Rapaport unpacked at length, but much was also, oddly enough, communicated through the universal language of menswear.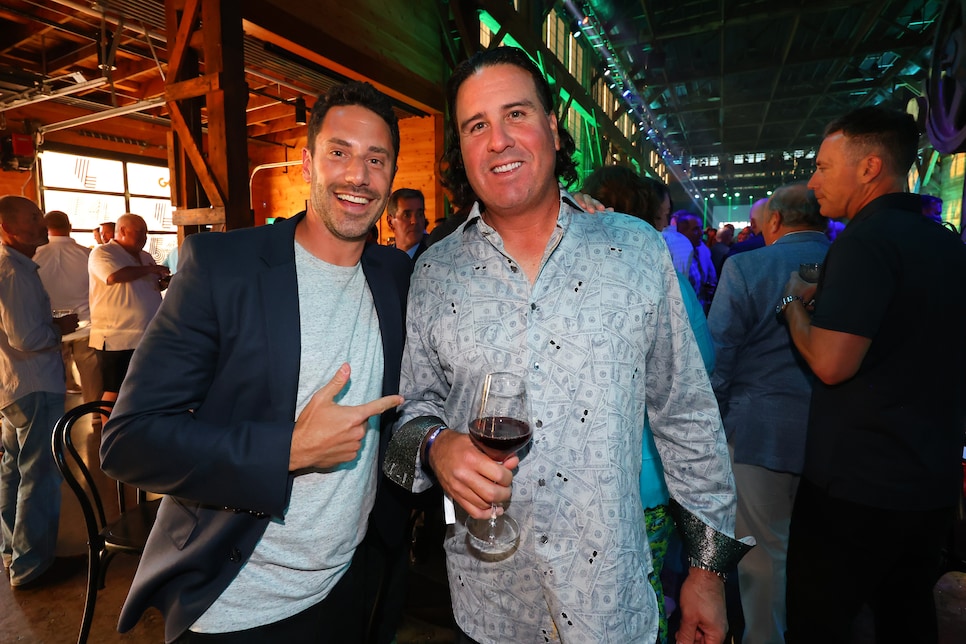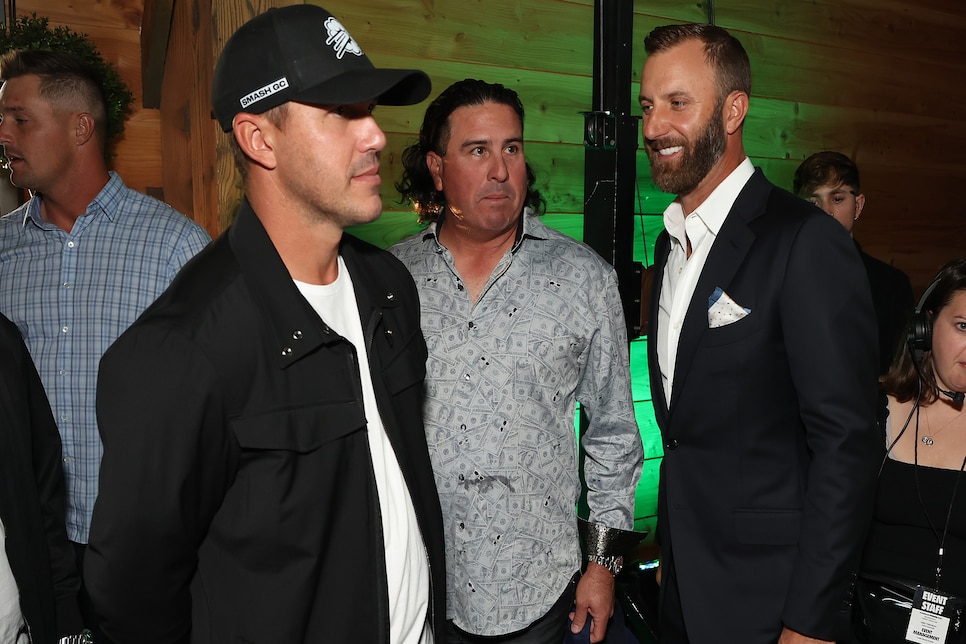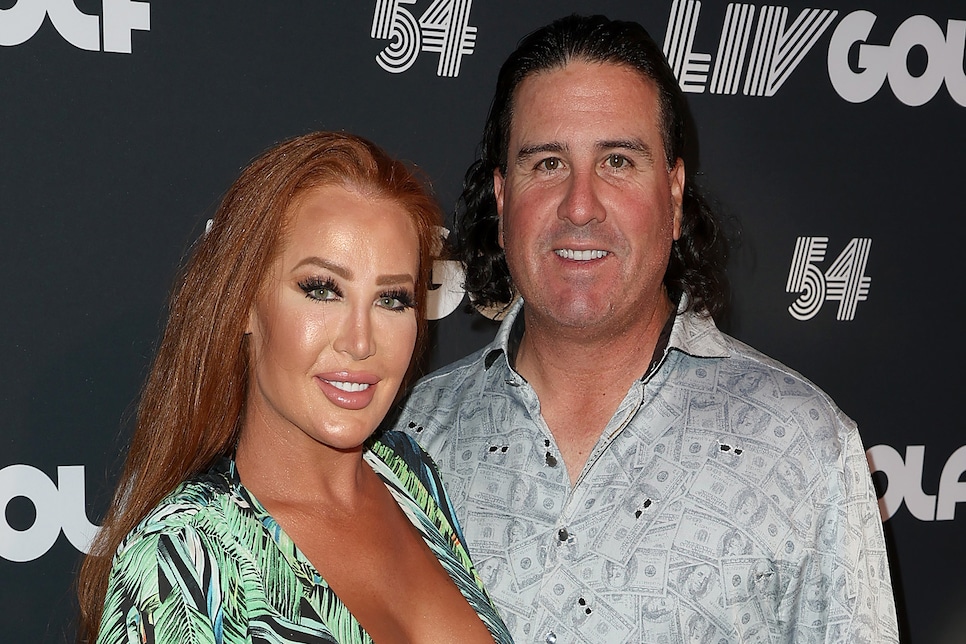 That was Perez's drip (more of an ooze really) at the LIV Golf festivities in Portland on Tuesday. If that doesn't say "show me the money," we don't know what does. If it isn't the callous troll job of the year, we don't know what is. After months of scrapping for acceptance and validity, this was the heel-turn—the scripted moment when a guy fans already hated says screw it and becomes the villain they always wanted him to be. To use the simplest terms possible, they finally steered into it.
You might care just as little as the likes of Koepka and Perez do. And that's fine. These are your judgment calls to make, fellow adult. Agree to disagree as the saying goes. But if there's one thing we can all see eye to eye on—one thing that might yet unite us all—it's this:
That is one ugly f—ing shirt.