(LIV) Tour Life
The epic LIV Golf party plane might be the biggest reason players are leaving the PGA Tour
Obviously, we kid. These guys are leaving the PGA Tour for LIV Golf because they're being handed big bags of cash. That being said, it doesn't hurt that they're flying around on a giant party plane.
We've heard about the amenities this renegade tour is offering for players and caddies, and we've seen some snippets. But these images (video was taken down after this post) best encapsulates what LIVing la vida loca is all about. Billy Horschel better look away: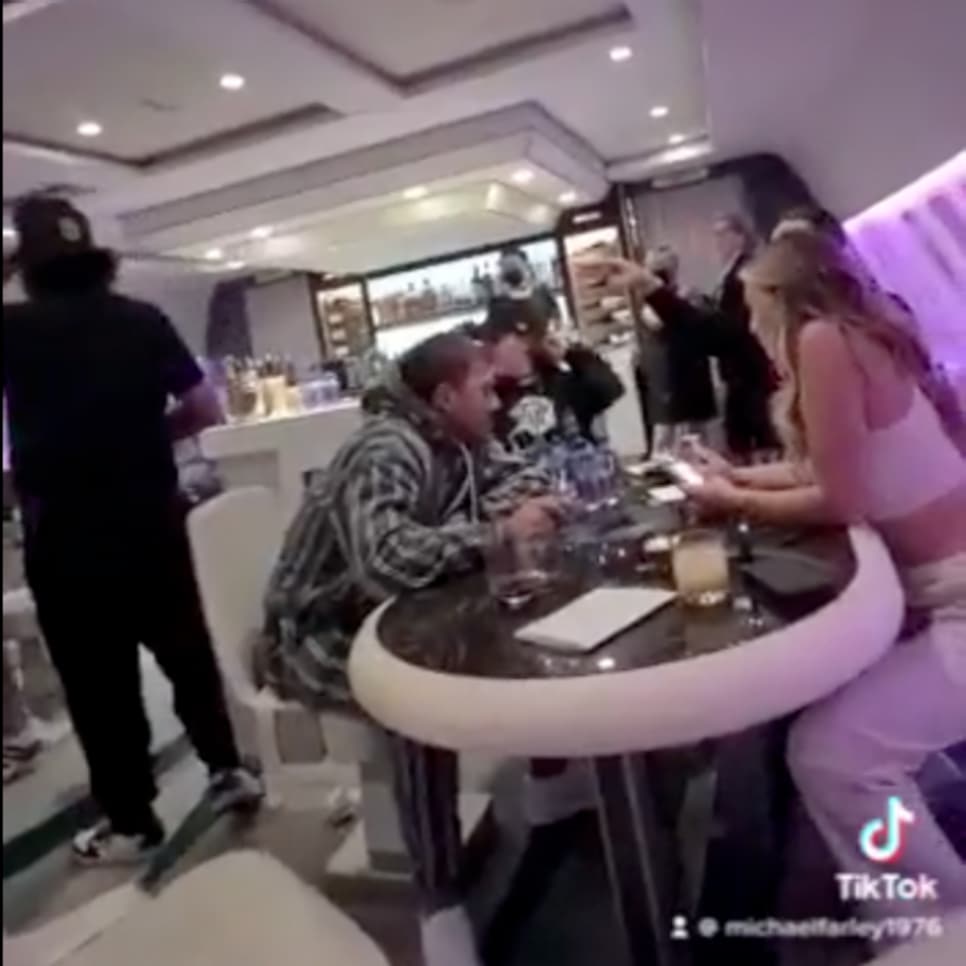 First of all, you have Pat Perez dancing around this spacious cabin while "We are the Champions" plays because he pocketed nearly $1 million for being on the winning team despite shooting a final-round 80. You think anyone who shot 80 on the PGA Tour last week is doing that? Pat said signing a deal with LIV was like "winning the lottery" and it certainly looks that way.
That plane is absolutely ridiculous. It's like riding around in a luxury lounge in the sky. There's a full bar. Tables with piles of food. Plenty of room to mingle. Heck, even the ceilings look amazing!
You've got Dustin Johnson walking around/ignoring Perez. You've got Brooks Koepka and Jena Sims comfortably seated at a table. It's quite a scene. But it all goes back to the plane. Here's another look: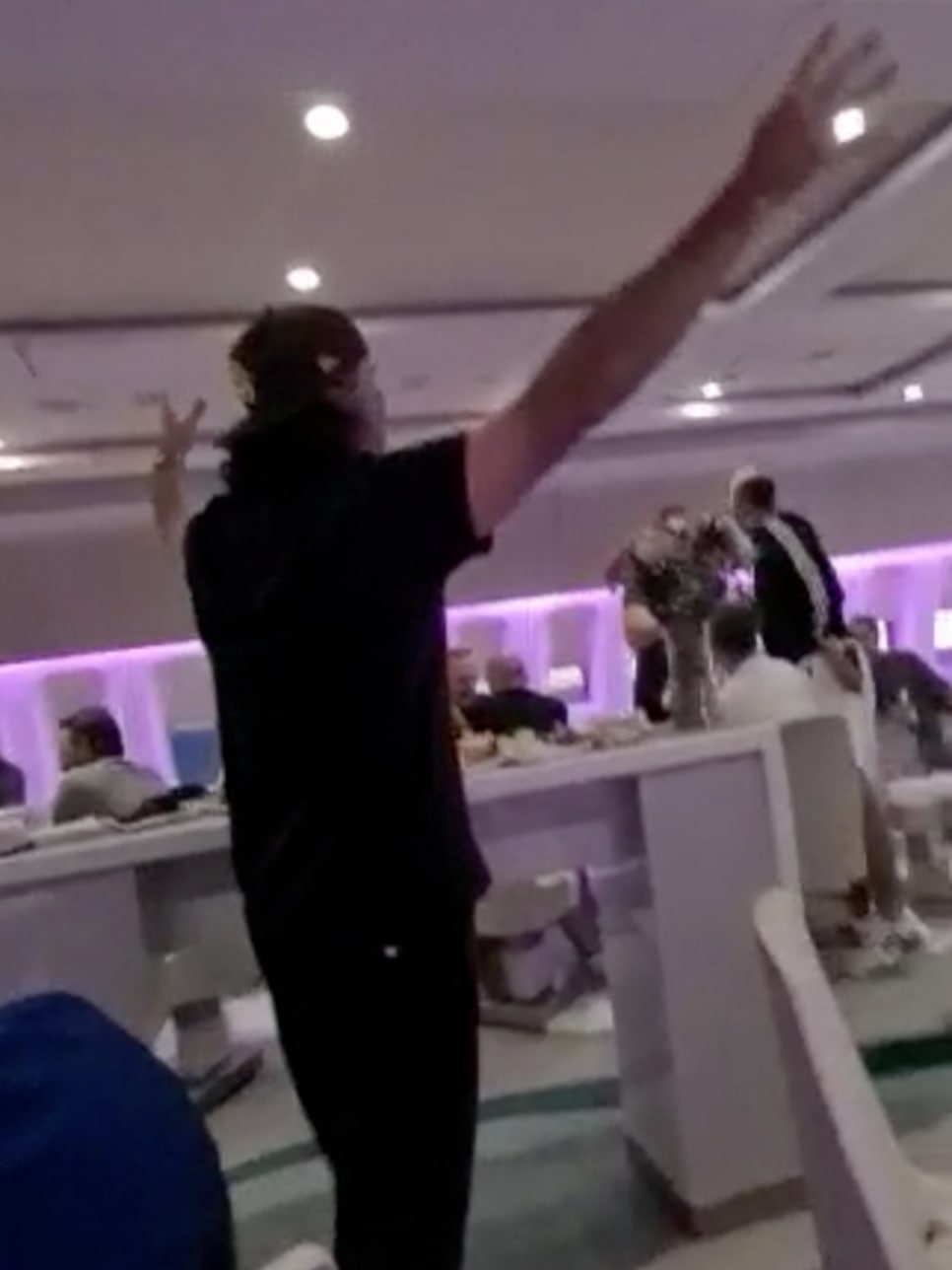 OK, so there are regular seats on that bad boy as well, but who needs them when you are LIVing, am I right?