Tour looks
How to prepare for inconsistent golf weather like the pros did in Scotland
*All products featured on Golf Digest are independently selected by our editors. However, when you buy something through our retail links, we may earn an affiliate commission.*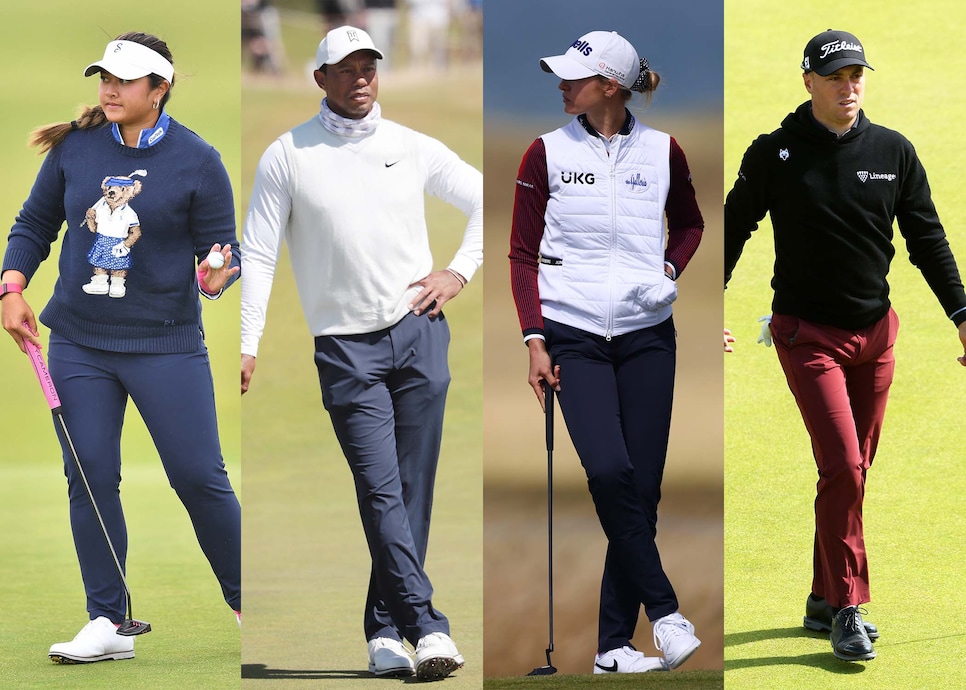 As the best female golfers in the world leave the gusty links conditions at Muirfield behind, the annual swing of major championships and competitive events in golf's home country nears its end. The 2022 Genesis Scottish Open, Open Championship, Women's Scottish Open, and now the AIG Women's Open have seen just about every category of weather you can possibly imagine — including an unusual stretch of sunny and 70 degree days that had St. Andrews locals' heads spinning. Just as we can learn links golf strategy from watching professional golf's top talent compete in Scotland, we can also take away a thing or two about how they dress for inconsistent temperatures.
RELATED: Sneaky tips from three golfers who brave the coldest conditions

Everyone will tell you one thing before you play golf in Scotland: Within an 18 hole round, you have to be prepared to experience all four seasons. You can get sideways hail, 30 mile per hour winds, and pockets of sunshine over the span of just a few hours with no warning. In addition to the obviously essential rain suit every golfer should have, we scanned pro golf's best looks from the Scotland swing to draw inspiration from. The important conclusion: Smart layering is key.
Throwing on a knit sweater as opposed to a performance fabric quarter-zip is a trend we've seen circulating among both the men and the women. With the right insulating material and tight-knit construction, these pieces can keep you warmer than the average layering piece, but they are best worn when the forecast looks relatively dry. In addition to practical benefits, knit sweaters will instantly elevate your golf look and add a touch of class. This is particularly true for the button-up sweater look that Lydio Ko rocked at the Scottish Open. We're also loving embroidery or unique graphics on knit sweaters, like Lilia Vu's iconic Ralph Lauren pullover.
RELATED: 7 LPGA looks we're stealing this summer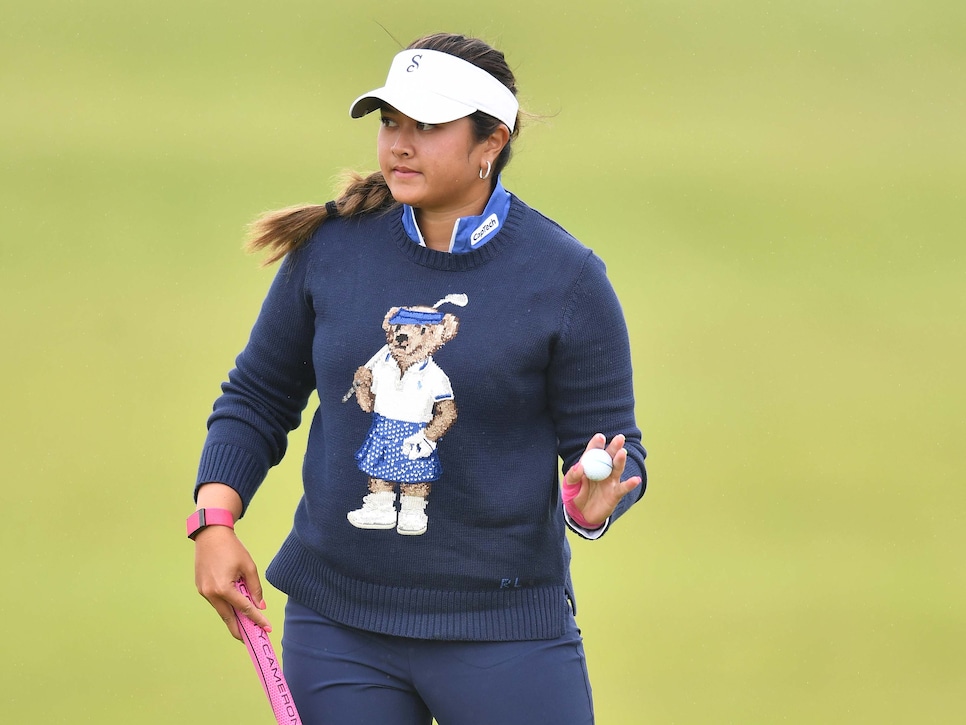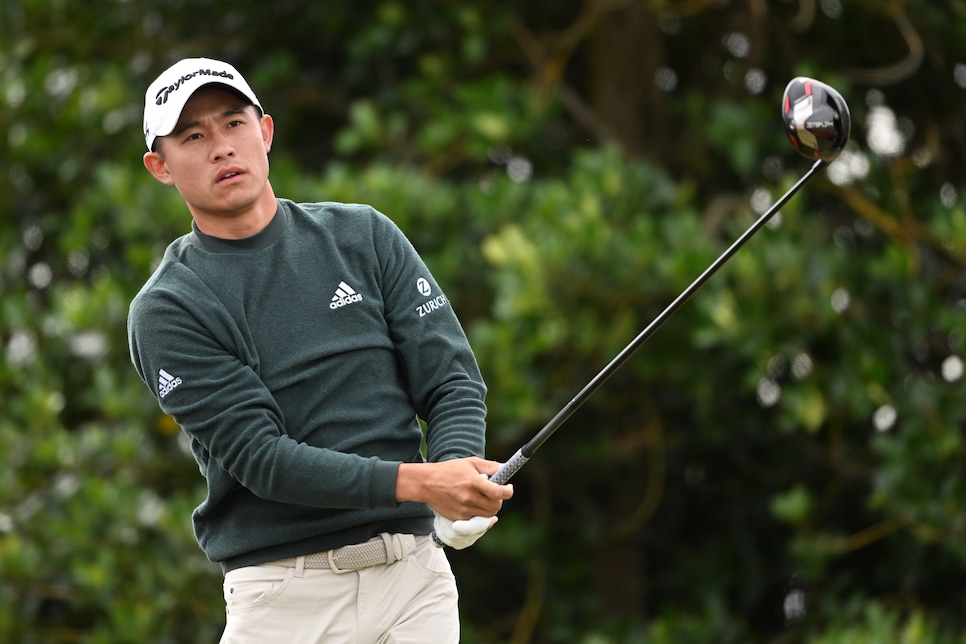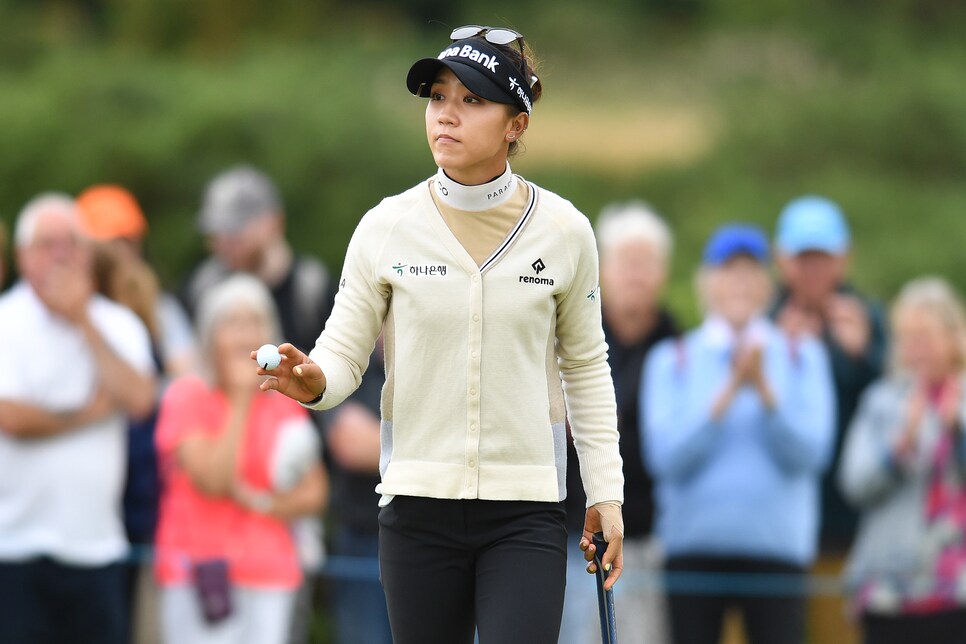 Beanies, earmuffs, and ear-warmers
Keeping your ears warm is imperative in chilly golf weather. Covering your head with an extra layer will help your entire body feel more comfortable in windy and cold conditions. Lots of tour pros throw a beanie over their hats to keep their head warm without giving up the glare protection that their caps provide, like Jennifer Kupcho. We also see female pros wearing ear warmer bands and even earmuffs, allowing for flexibility when it comes to hair styling. All three of these ear-covering methods are easy to keep on hand in your golf bag and take on and off throughout your round—perfect for volatile Scottish weather.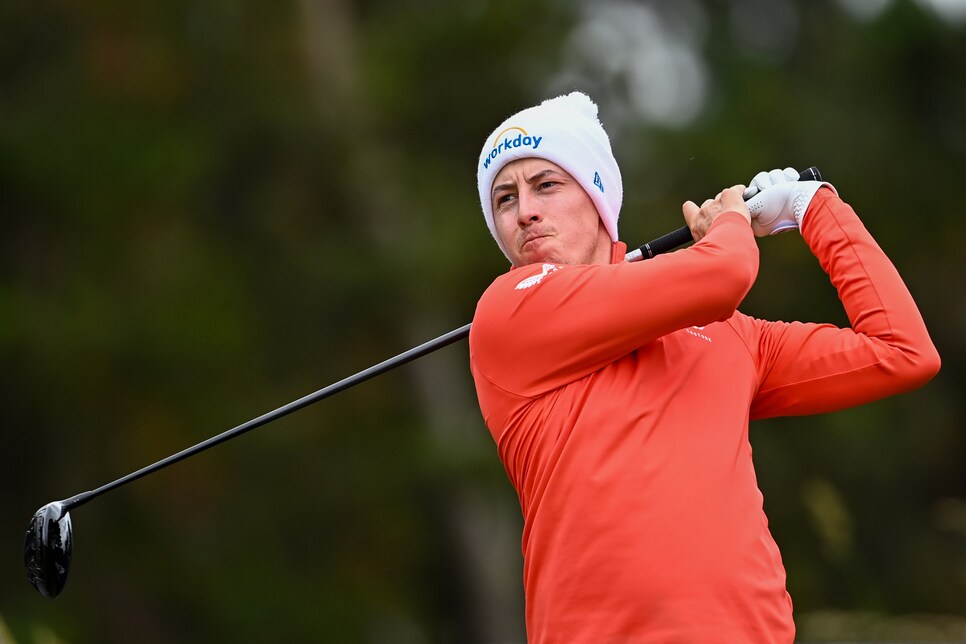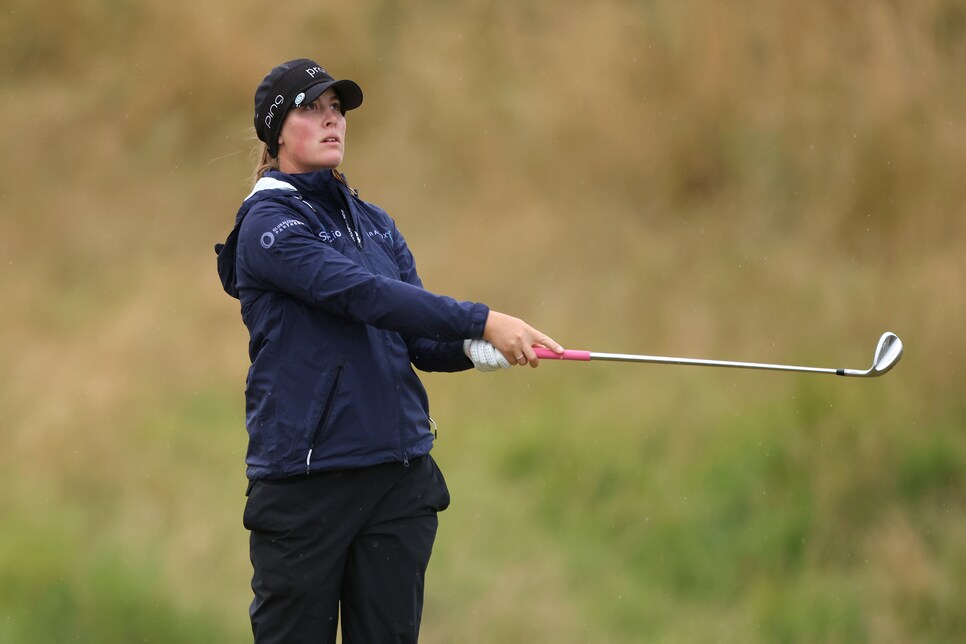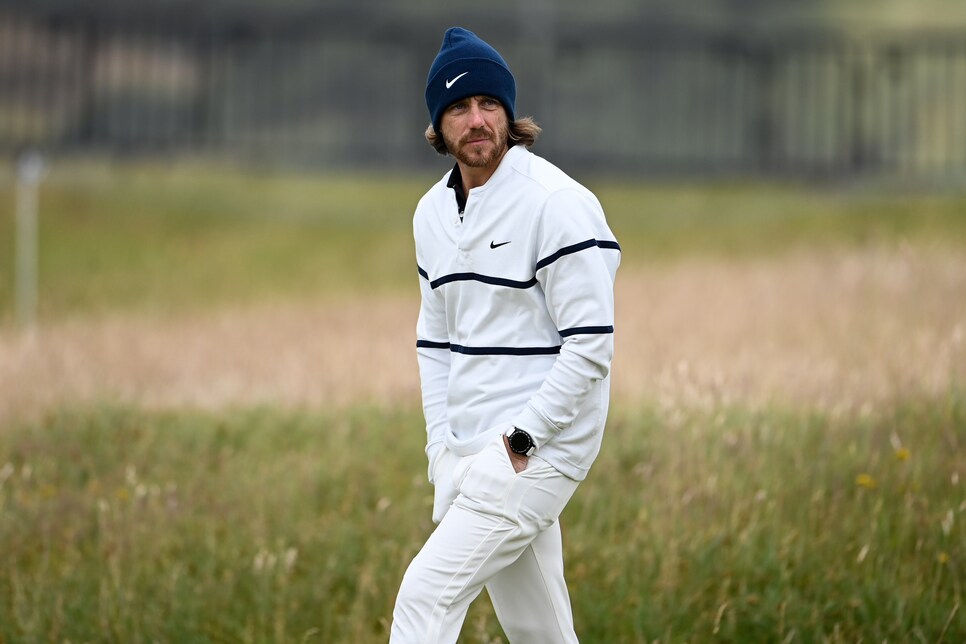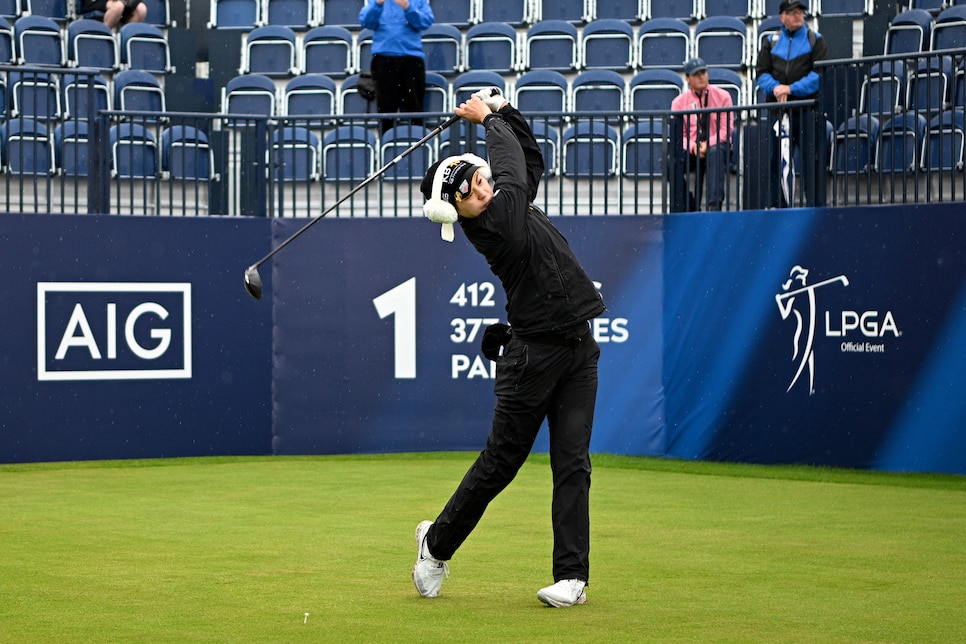 The verdict is in, folks. Hoodies are officially golf attire, as proven by their strong showing at the Home of Golf. The great thing about golf hoodies is you can pop on your hood in between shots, while maintaining that relaxed, modern on-course look. Plus, a lot of golf-specific hoodies are designed to prevent the hood from flapping around in the wind — take a look at how JT's Greyson hoodie hugs his neck tightly. We're also particularly loving the neutral beige that Sahith Theegala sported at St. Andrews.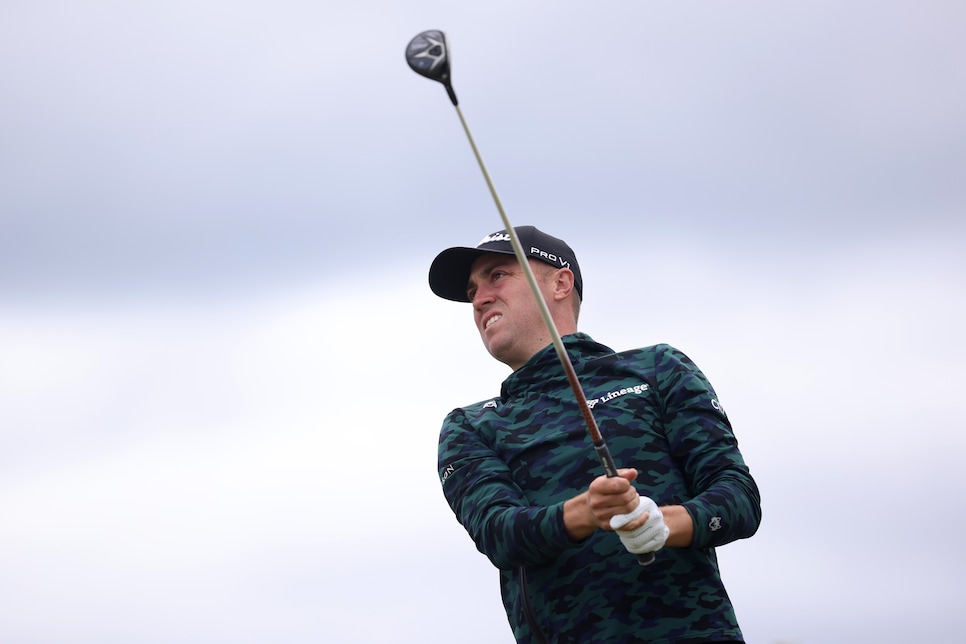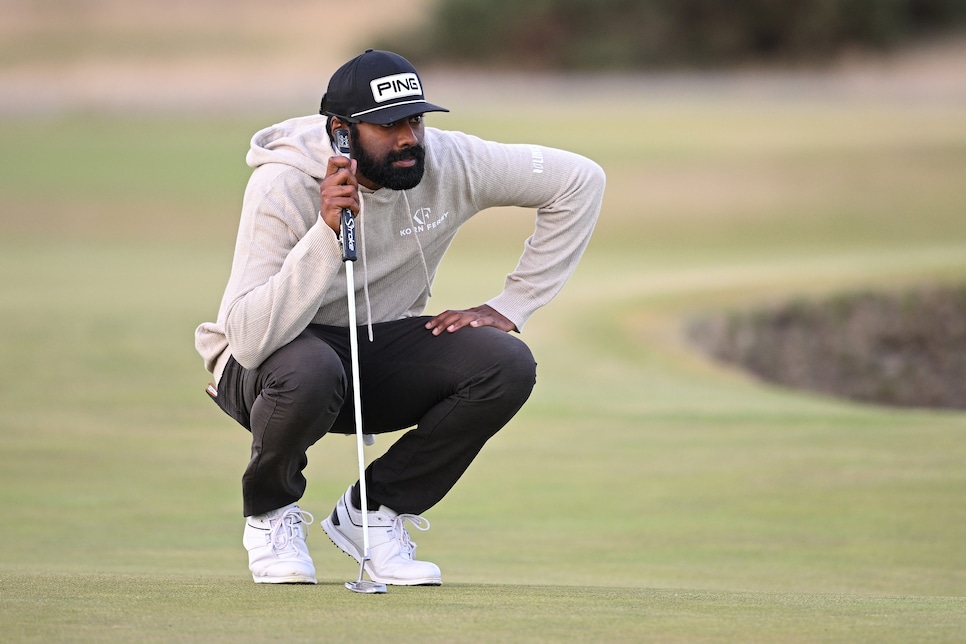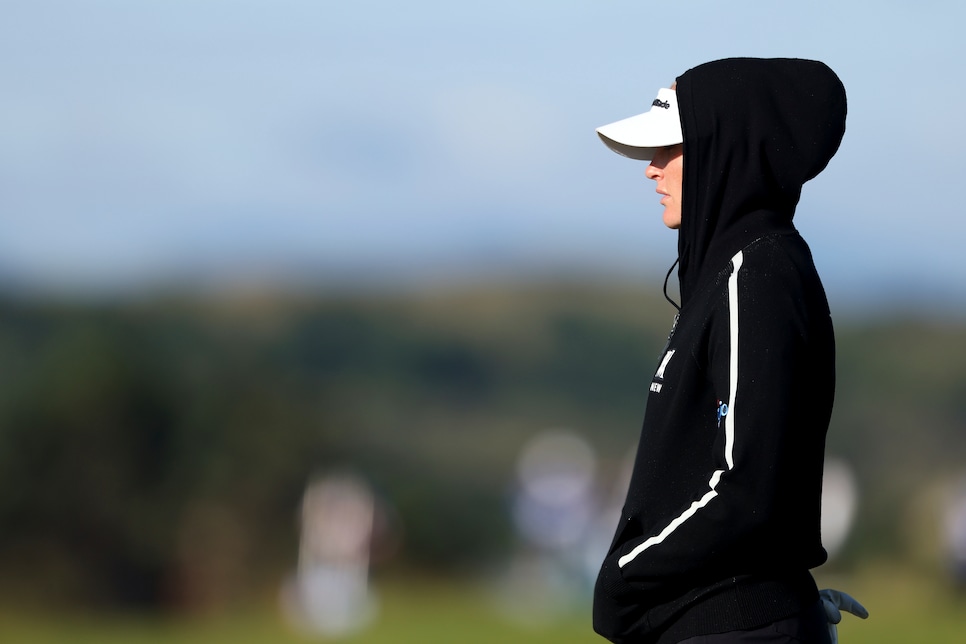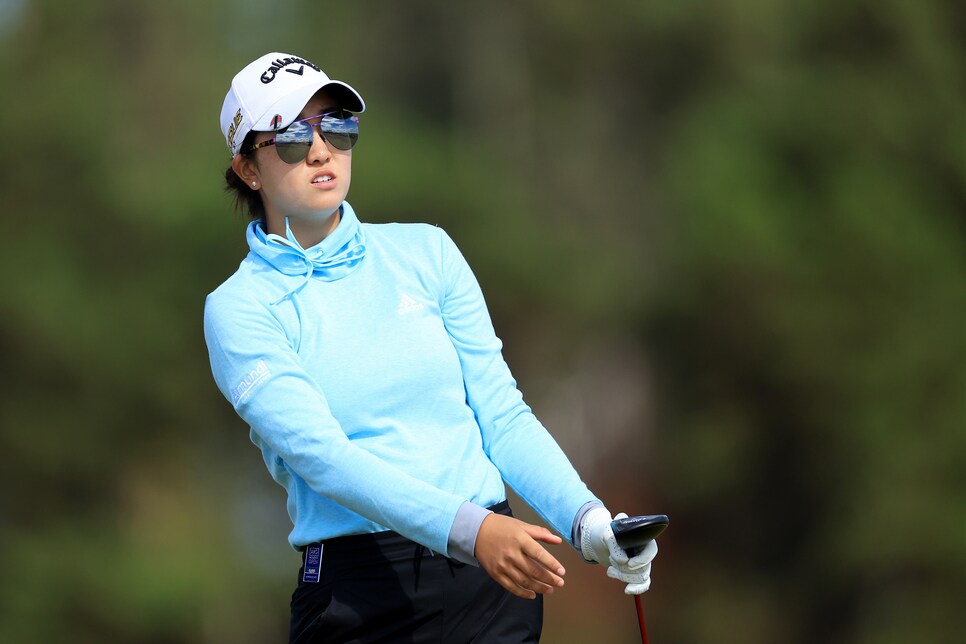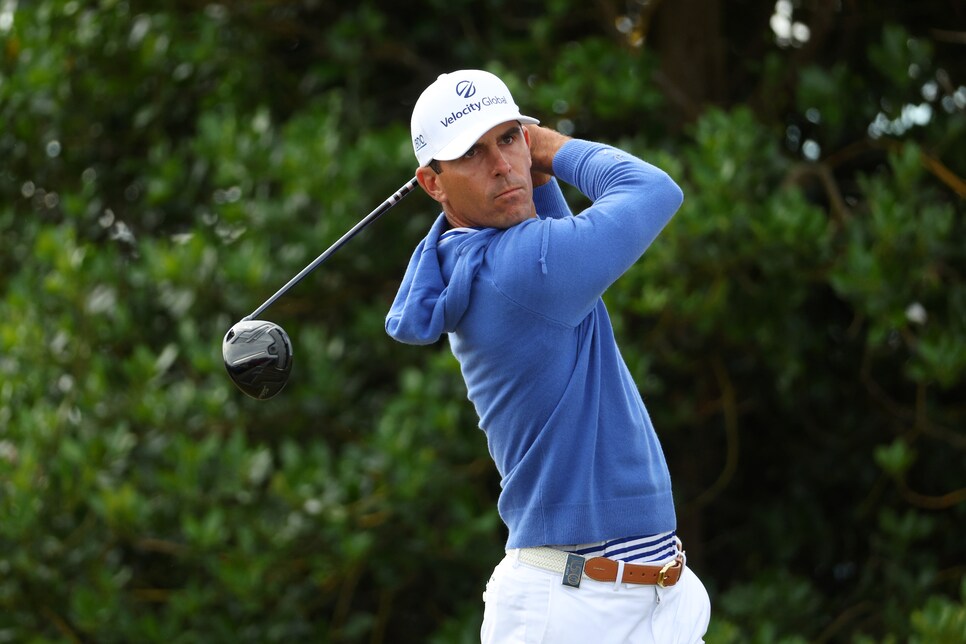 While not a new trend in golf, we're seeing more and more vests on the pros this season, especially while in Scotland. Ever since 2022 Masters champion Scottie Scheffler made waves taking his vest on and off at Augusta National before and after every shot, we've been on the vest wave, too. Vests are perhaps the best piece of golf apparel you can invest in for unpredictable weather. They keep your core warm, but allow your arms to move without restriction or bulkiness. Plus, there are tons of options out there that are lightweight and easy to stuff in your bag when temperatures are all over the place.
MORE: Our favorite vests for golf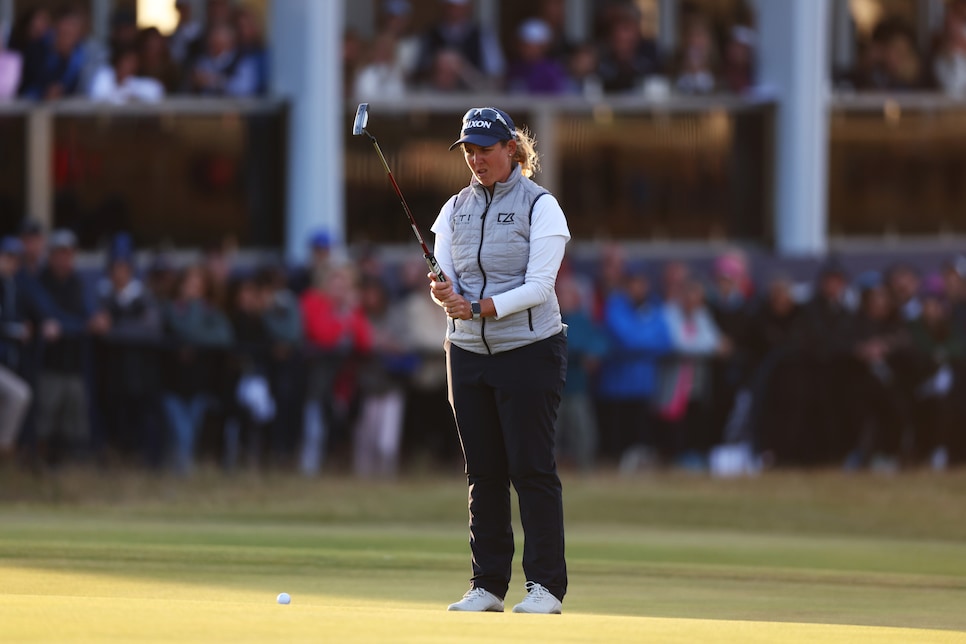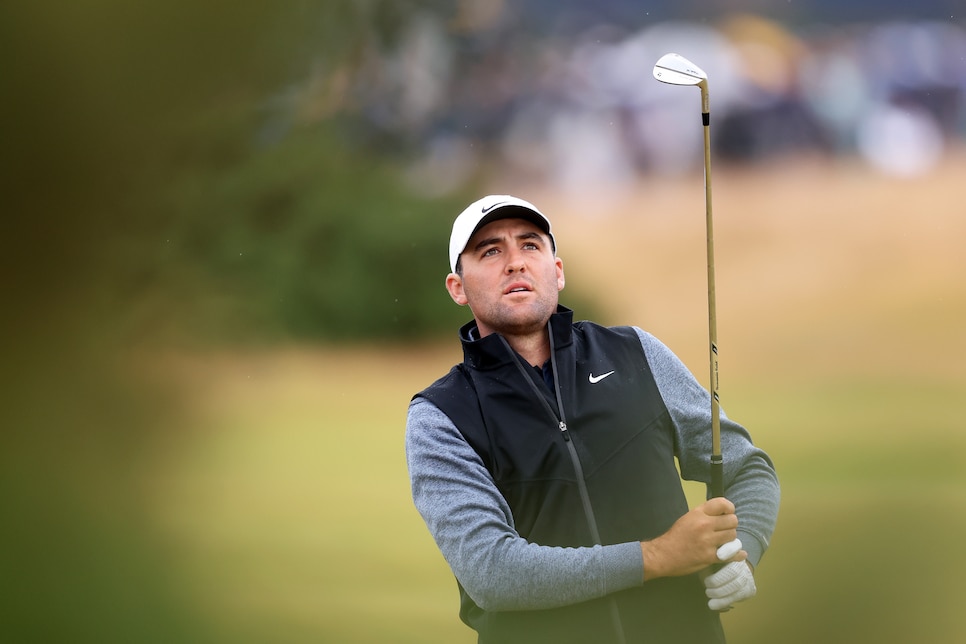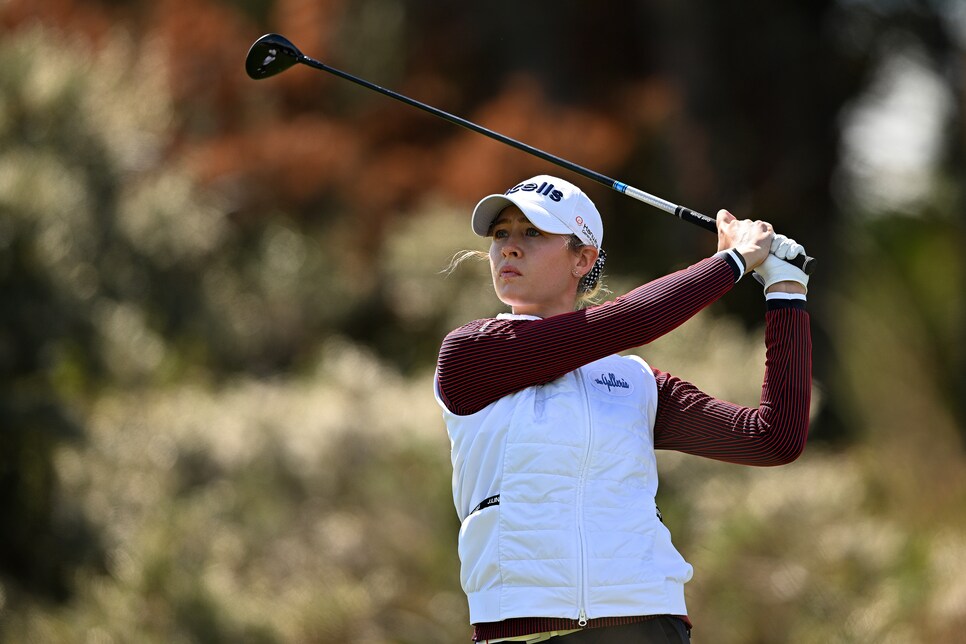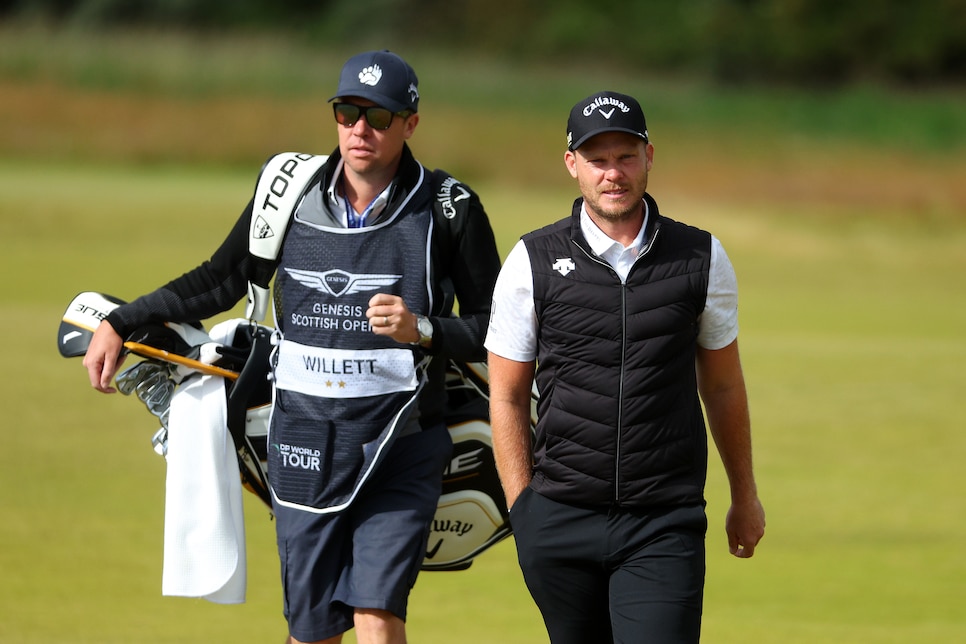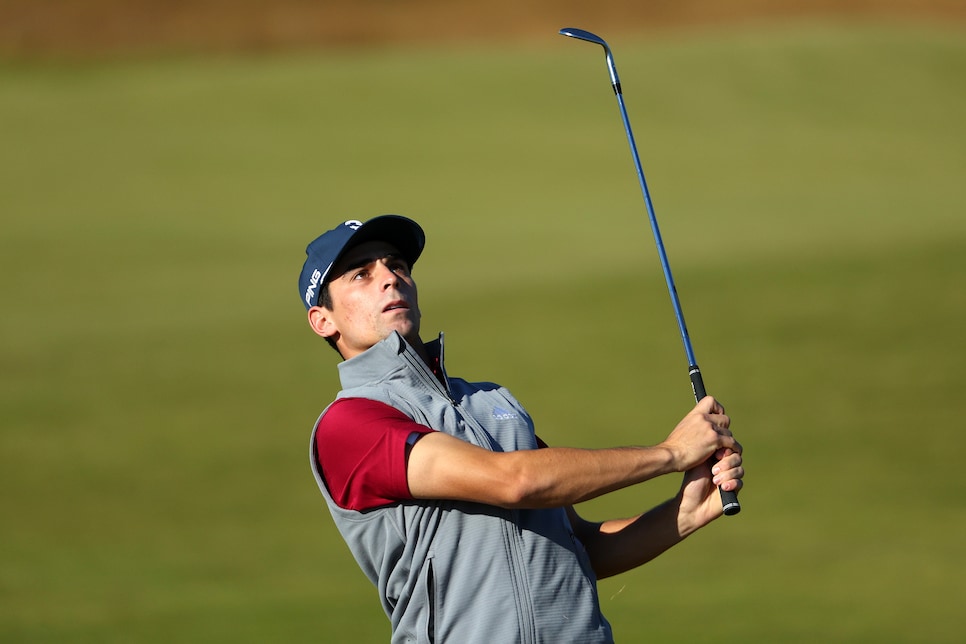 Perhaps the easiest layering piece that you can keep with you at all times is a trusty neck gaiter. Gaiters protect your neck from the wind and cold without adding bulkiness to your entire outfit. They come in a variety of styles, with some made from thicker fleece-like material and others a thin lightweight cotton, like the one Tiger Woods has been spotted wearing numerous times. Like most of the items we've sourced from the pros, gaiters can be slipped on and off easily throughout your round, making them perfect for quickly changing weather conditions.
RELATED: We tried the recovery-boosting slides that Tiger Woods was seen wearing