The Loop
J.R. Smith and the 10 worst mental errors in the biggest moments in sports history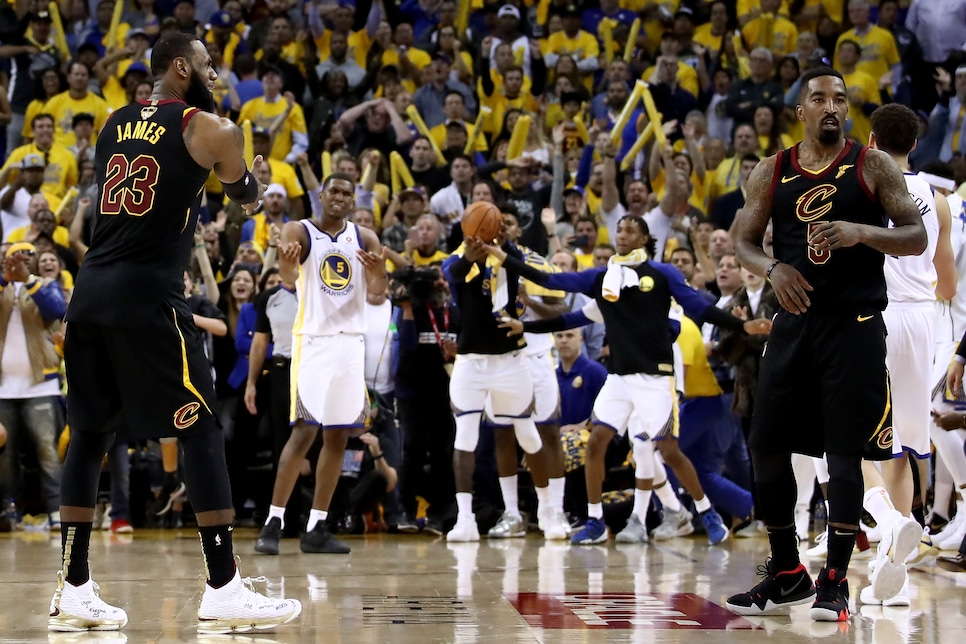 On Thursday night at Oracle Arena, with the Golden State Warriors and Cleveland Cavaliers tied 107-107 in Game 1 of the NBA Finals, Cavs guard George Hill clanked his second free throw to give his team the lead. But with a few ticks still on the clock, Cleveland had one more chance when J.R. Smith got the offensive rebound. Instead, Smith ran around attempting to run out the clock because he thought Cleveland had the lead.
It's already in the conversation for worst mental errors ever, and because it came in such an enormous game the Cavs so desperately needed to make this series interesting, it might be the worst. OK, so we're prone to hyperbole in these 24-hour news cycle times, but still, why J.R, WHY!?!??!
After the game, Smith tried to say he knew the score, but it was too late, because his coach Tyronn Lue had already told the media his shooting guard thought his team was up. What a disaster of epic proportions.
J.R.'s blunder got us thinking, what are some of the other worst mental errors in the biggest moments in sports history?
Chris Webber's timeout in the 1993 NCAA Title Game
National Championship game, Michigan down just two points and Webber didn't even give his team a chance to tie. He would have been better off traveling, then at least they could have fouled and hoped for another missed free throw.
Bill Buckner's error in the 1986 World Series
Obviously, this is much more of a physical error, but we'd be remiss to not include it on the list. Plus, it is kind of mental. Keep your damn glove down, that's Day 1 stuff, Bill.
Pete Carroll's play call in the 2014 Super Bowl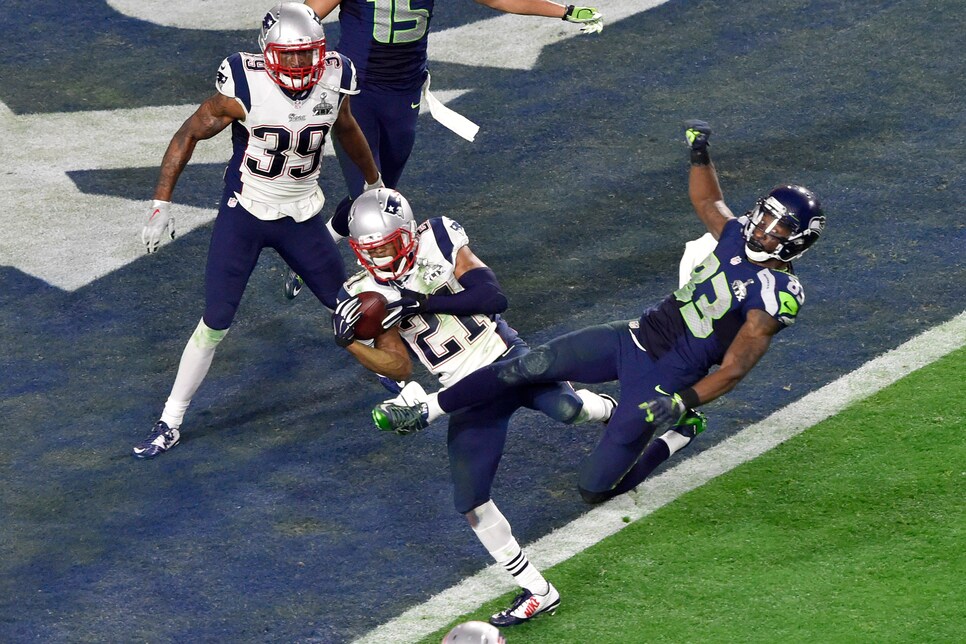 Reggie Bush's lateral in the 2005 National Championship Game
It's a play that doesn't get talked about nearly enough because of how early it occurred in the game, but it's still dumbfounding to this day. You could also argue that despite it happening in the second quarter, this is where the momentum flipped. Instead of finishing off a drive and USC going up 14-0, Bush's lateral gifted the ball to Texas, who went on to score 16 points unanswered and eventually win 41-38.
Dustin Johnson grounds his club in a bunker at the 2010 PGA Championship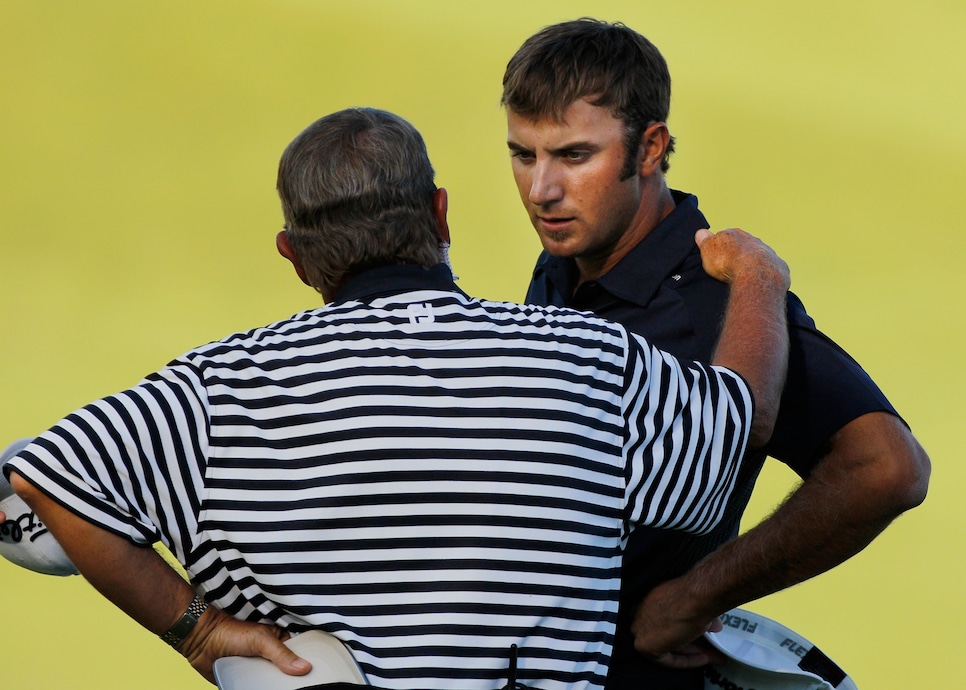 Call it unfair, call golf's rules dumb, call the bunkers at Whistling Straits patches of dirt, but the fact is it was a local rule, and one that cost Johnson on the 72nd hole of a major. He did get his revenge at Oakmont in 2016, but you can't help but wonder how many major he'd have by now if he broke through earlier.
Leon Lett's early celebration / fumble in the 1992 Super Bowl
While the play didn't make a difference in the Cowboys' dominating victory over the Bills, it's still an all-time brain fart by Lett, who could have had a touchdown in a Super Bowl as a damn 300-pound lineman. But hey, he still got a ring and people will probably remember him forever anyway.
Lindsey Jacobellis' early celebration in the 2006 Women's Snowboard Cross Final
Speaking of early celebrations, Lindsey Jacobellis' puts Leon Lett TO SHAME. At least Leon won and we all got a good laugh out of it, as for Lindsey, she blew her shot at a gold medal catastrophic fashion.
Phil Mickelson's entire 18th hole at the 2006 U.S. Open
Phil's 72nd hole at Winged Foot was the perfect storm of terrible decision-making and bad luck. Still tough to watch. Also, take notes from Lefty, J.R., "I am such an idiot" is the only way you should have described your gaffe on Thursday.
Fred Brown passes it to wrong team in 1982 NCAA Title Game
Roberto De Vicenzo signs wrong for score at 1968 Masters