The Loop
Twitter had a field day with J.R. Smith's NBA Finals blunder, but the best Tweet was one that came to his defense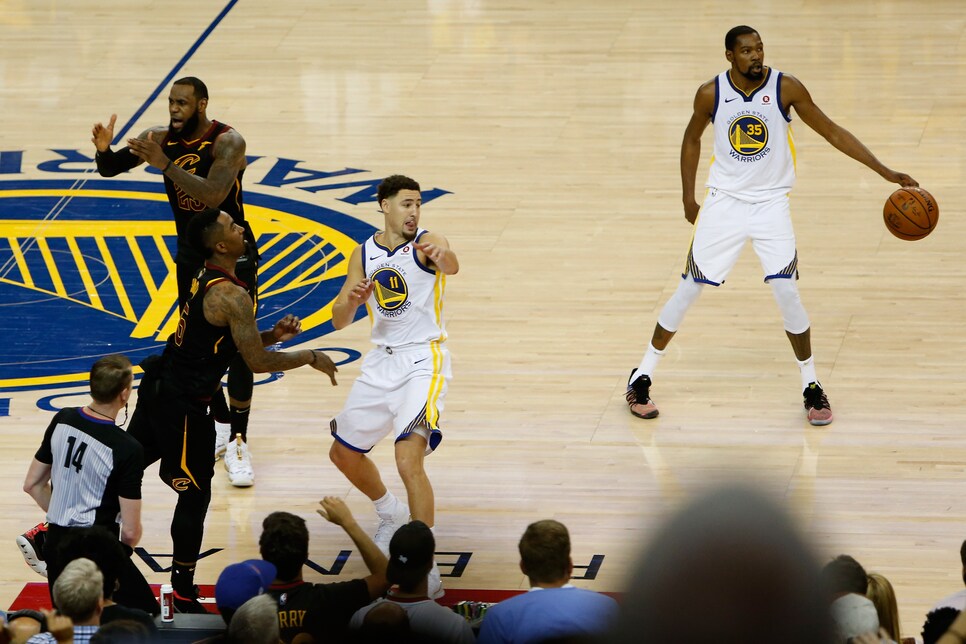 J.R. Smith went full J.R. Smith at the worst possible moment in Game 1 of the NBA Finals, forgetting the score and dribbling out the clock instead of attempting a game-winning shot at the end of regulation. It was mistake that seemingly personified the career of Smith, a player whose talent has been offset by his, ahem, routine lapses in judgement. Despite winning a ring with the Cleveland Cavaliers in 2016, Smith's blunder—one that ruined (arguably) the best Finals performance from the (arguably) greatest player the league has ever seen—might endure as the thing that encapsulates his existence.
As you can imagine, Twitter—rough crowd, that Twitter—had a field day with Smith's gaffe. We won't highlight those barbs; the Internet is mean enough as is. However, we will relay Twitter's best response, which coincidentally, is one that came to his defense:
Maybe we've viewed J.R. all wrong. Maybe he IS operating on a different plane. Maybe he knew the only way to cement LeBron James' G.O.A.T status was through the purview of a seven-game series, and that...
Oh. Well, here's still hoping Smith earns a cameo in the "Avengers" sequel.