Instruction
Introducing Golf Digest All Access, a whole new way to improve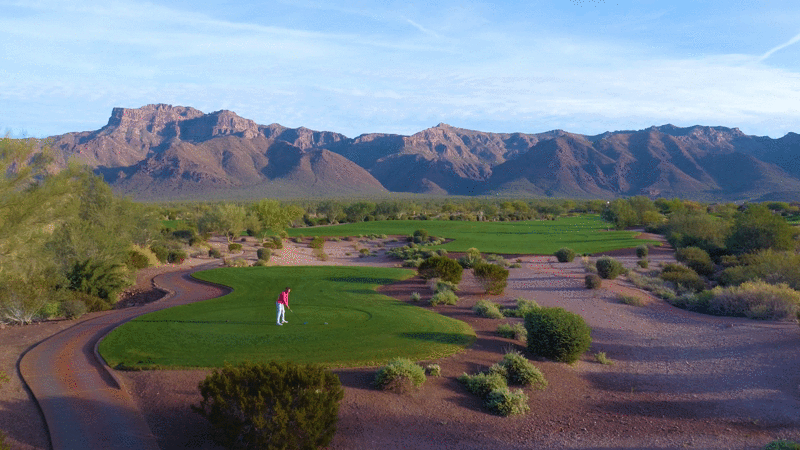 When Golf Digest was founded in 1950, it was the only magazine dedicated to helping golfers play better and enjoy the game more. Over the years, golf instruction has attracted 70 percent of our readers, and we've built Golf Digest into the premier brand for teaching and learning how to play with the best instructors in the world. We pioneered golf lessons in print, in digital and in video.
And now, our editors take the next step in announcing Golf Digest All Access. For the first time through streaming technology, we bring up-close, in-motion and personal instruction no farther away than your mobile phone.
"We're giving you dozens of teachers—think of the Peloton model meets Netflix," says Chris Reynolds, General Manager of Golf Digest All Access. "Our new program allows you to come back to the pros you like, try new ones, all with no intimidation, and on your schedule."
Golf Digest Schools opens this month here. With an All-Access subscription, you receive more than 200 original video lessons and classics that you can view anywhere, anytime on your phone, laptop or TV screen. More content will be added every week.
Plus you get live, interactive clinics twice weekly with our Chief Digital Instructor Michael Breed. You get to ask questions and have your swing analyzed through an online partnership with CoachNow. And you receive print and digital subscriptions to Golf Digest magazine for an All Access price of $9.99 a month or $99.99 a year.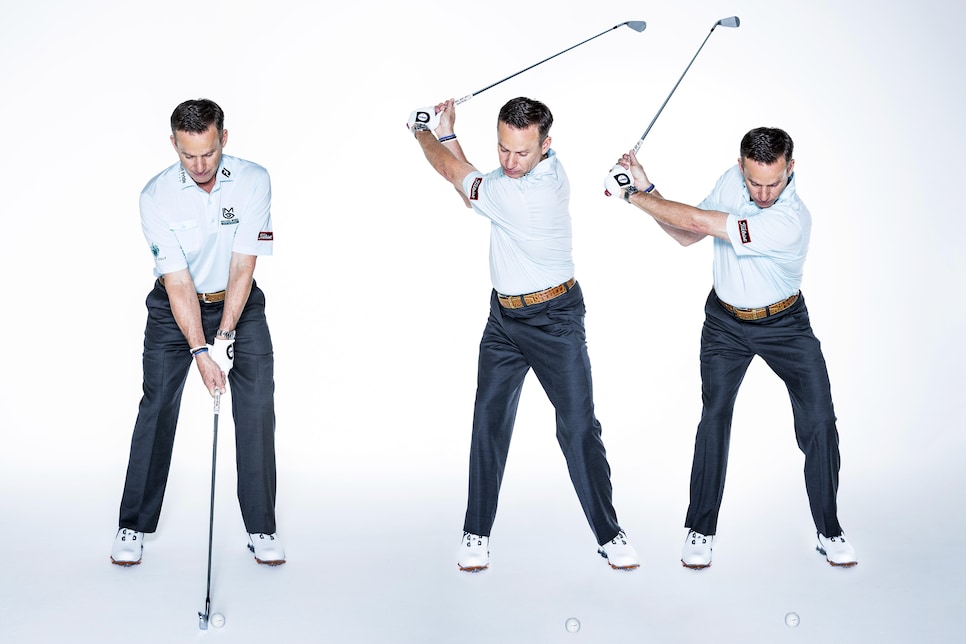 So how's this different from the free tips on YouTube?
— The video is shot with the highest quality production values—led by Executive Producer Christian Iooss and Senior Photographer/Videographer Dom Furore, edited by Ben Walton and Mason Leverington. Once you see it, you'll know the difference.
— Conceiving the ideas, curating the content is all done by the same editors who have brought you 68 years of Golf Digest—plus a new team of strategists, engineers, data experts and consumer marketers who constantly improve the user experience.
Says Executive Editor Peter Morrice, who is in charge of content development: "We wanted to create an instruction experience. Not just quick tips or tons of videos, but curriculums, deep learning. It's developing skills, but in the right order and with real expertise. That starts with great teachers, who can explain, simplify, demonstrate, entertain. A lesson with a great teacher is special, and this mirrors the depth and lasting value of that experience."
Great teachers have a presence. Maybe it's the poise of self-assurance; it's definitely salesmanship. Spend 30 minutes with Butch, and you start thinking, I'd be an idiot not to do everything this guy is saying. Great teachers inspire and make you excited to try new things. It's a new way to improve—Golf Digest All Access.